When is winter?
Winter is considered to be from December to February. The cold period may last until mid-March. It snows in Hokkaido, the Tohoku region (northeastern part of Japan), Hokuriku region (northwestern part of Honshu, the main island of Japan) and intermountain region.
Yukimi Onsen (snow viewing hot spring)
The kingdom of hot springs, Japan. Taking a hot spring bath while looking at snow is called yukimi (literally "snow viewing") bath and it is a winter tradition.
Skiing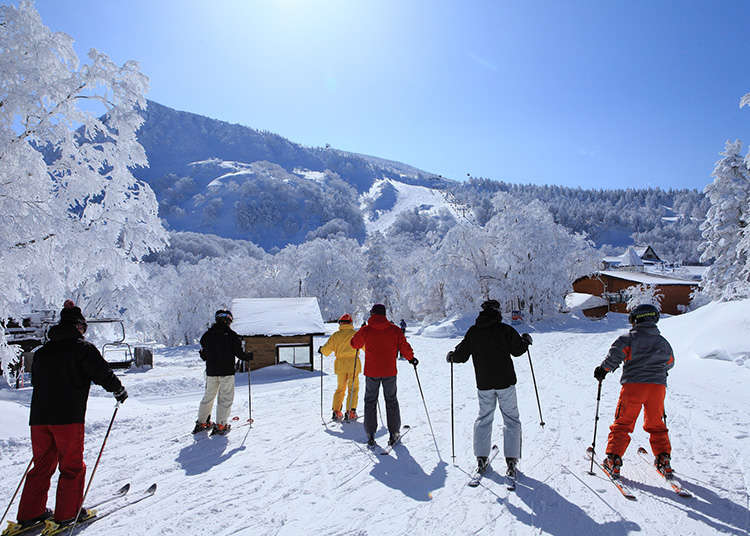 There are ski resorts in several places in Japan, mainly in the Hokkaido region, Tohoku (Northeast) region and Shin'etsu region (Nagano and Niigata). Niseko in Hokkaido is famous for powder snow and also popular among foreigners. Besides skiing, many people also come to snowboard. At most ski resorts, ski wear and equipment is available for rent. There are tickets such as multiple-use tickets, lift tickets and day lift tickets.
Valentine's Day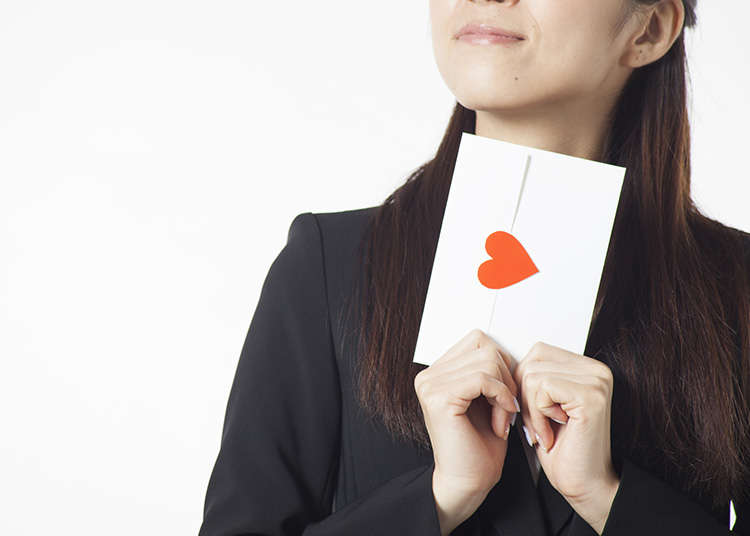 On February 14th, Valentine's Day, there is a practice in Japan for women to give chocolate to men. There is also chocolate that female workers give to their male colleagues obligatorily, known as "giri (obligatory) choco", and chocolate exchanged between friends of the same gender casually, which is called "tomo (friend) choco". Men will return a gift to the women they received chocolate from on White Day one month later.
Fukubukuro (lucky bags) and new year sales
At the very beginning of the year, department stores sell fukubukuro (lucky bags). These are bags with several products packed inside. Normally it is not possible to see inside, and the total price of all the products inside usually exceeds the price of the fukubukuro, making it a good buy. Most stores have a new year sale and often there is a very long queue to buy lucky bags or sale products.
Kohaku Uta Gassen (Red and White Song Battle)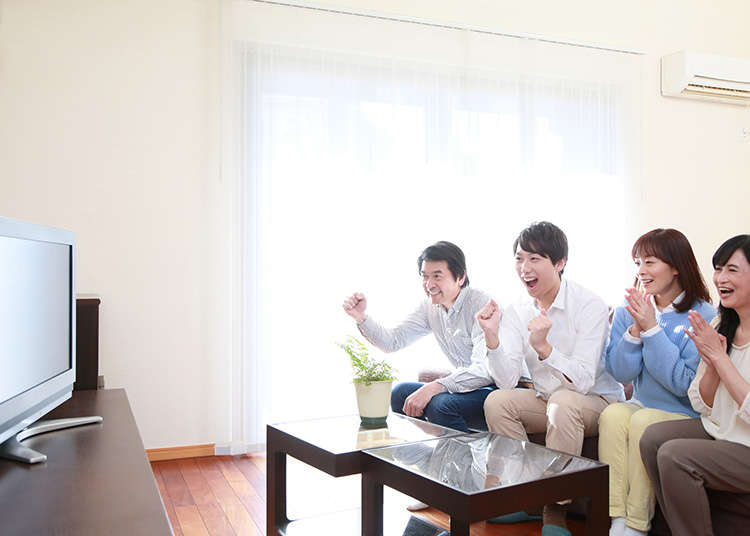 A music program broadcast on the night of December 31st. Singers are split into teams by gender, then take turns to perform songs, and judges and viewers vote to decide which team wins.
Snow Festival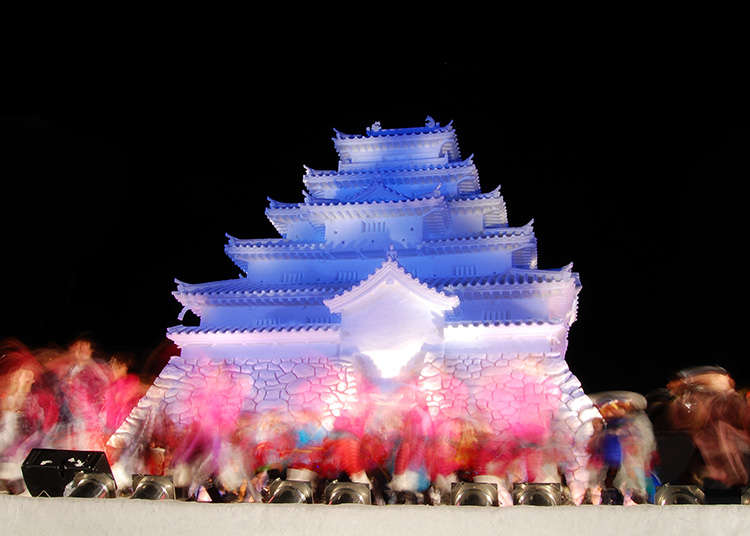 Sapporo Snow Festival is held in early February for about a week. It is a popular event visited by more than 2 million tourists every year. Works of art called daisetsuzo (giant snow sculptures) can be viewed. The light-up at night is also recommended.
*This information is from the time of this article's publication.