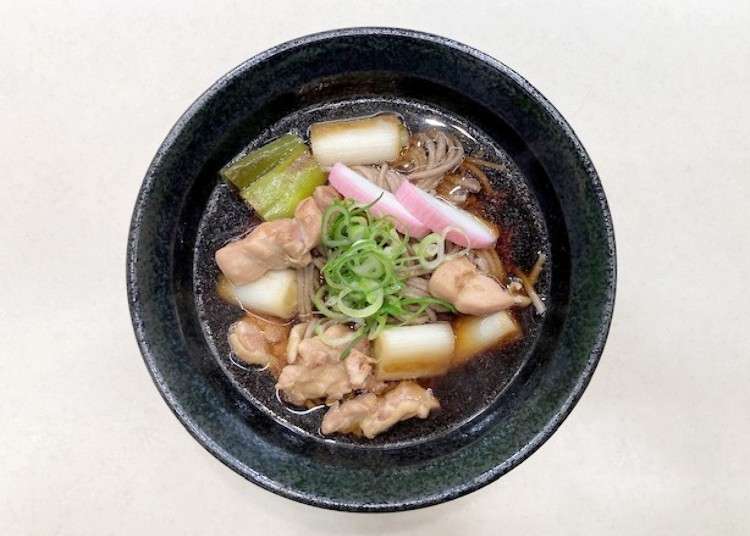 The Japanese have an annual tradition of eating "toshikoshi soba" on December 31. Here, we'll teach you how to make your own authentic toshikoshi soba at home under the guidance of renowned cooking teacher Toshihiro Minami.

We'll also show you how to make the all-round ingredient "katsuo dashi" (bonito stock), which can be added to other Japanese classics like udon and oyakodon!

We've also made a cooking video demonstrating the recipe, so even beginners will be able to add mouthwatering toshikoshi soba to their New Year's repertoire!
Toshikoshi Soba: Eat While Wishing For a Happy New Year!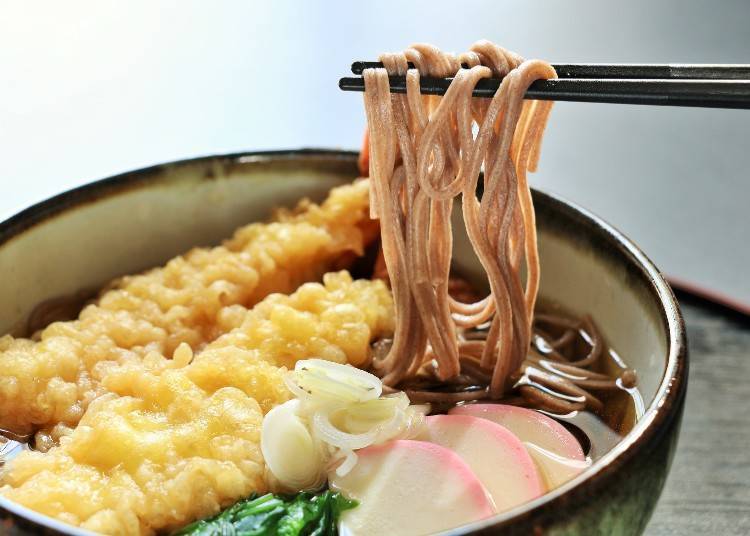 Photo: PIXTA
"Kake soba" is a kind of Japanese noodle dish made by placing soba noodles in a bowl and pouring over hot "tsuyu" sauce.

While enjoyed all throughout the year, kake soba eaten on the last day of the year (December 31) is known as "toshikoshi soba."

The act of eating toshikoshi soba is filled with numerous meanings and prayers, such as "cutting off the troubles of the year" due to it being easier to cut than most noodles, and bringing fortune and long life born from the noodle's thin and long shape.

While the ingredients and noodles change depending on the region of Japan, we'll be introducing the most orthodox recipe, which uses dashi soup stock, soba noodles, and chicken.
First, Let's Make Katsuo Dashi!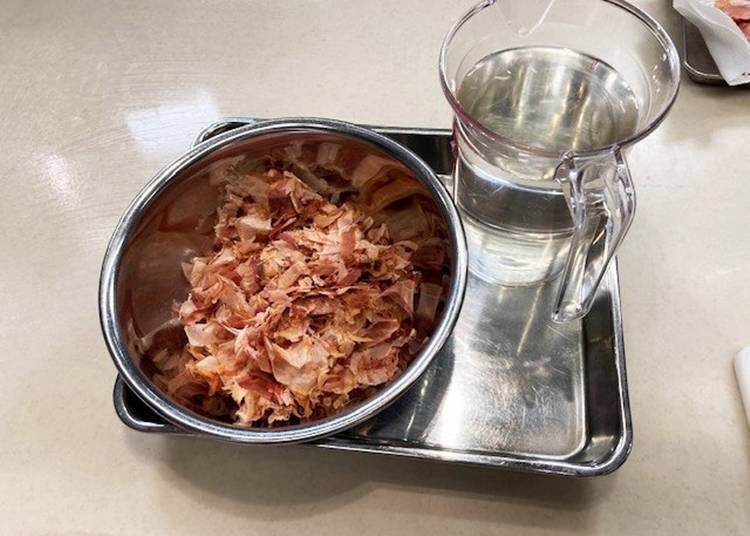 Katsuo Dashi Ingredients (serves two)
・30g Katsuobushi (dried bonito flakes)
・1L water

How to Make Katsuo Dashi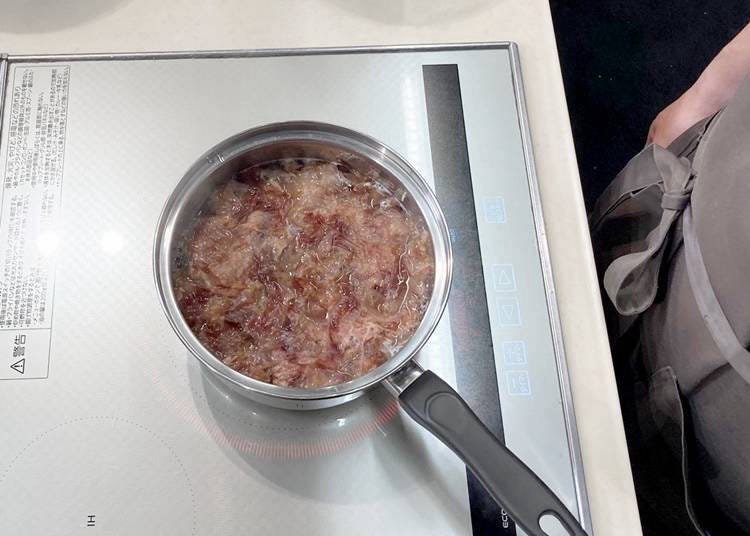 1. First, let's make katsuo dashi, which will become the tsuyu sauce.

Fill a pot with water and heat it. Just before the boiling point, pour in all the katsuobushi and spread them out in the pot.

Immediately weaken the heat and let them simmer for a minute while gently keeping them submerged with chopsticks.

Once a minute has passed, turn off the heat and wait around 10 minutes until all the katsuobushi have sunk to the bottom of the pot.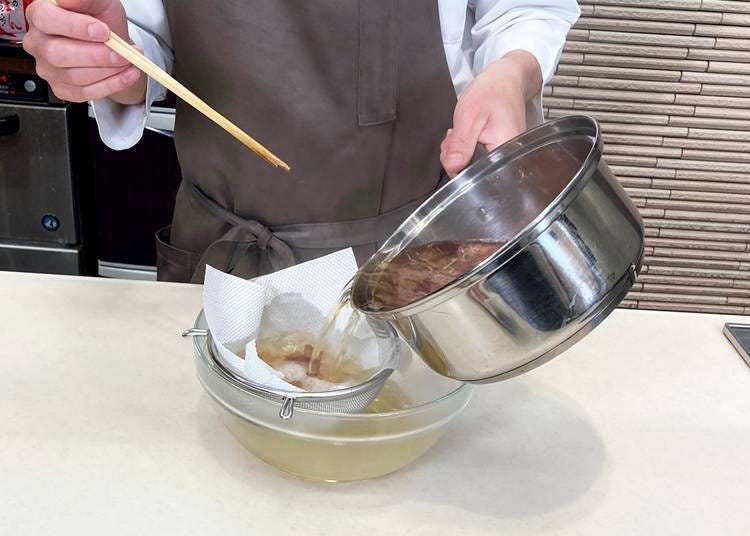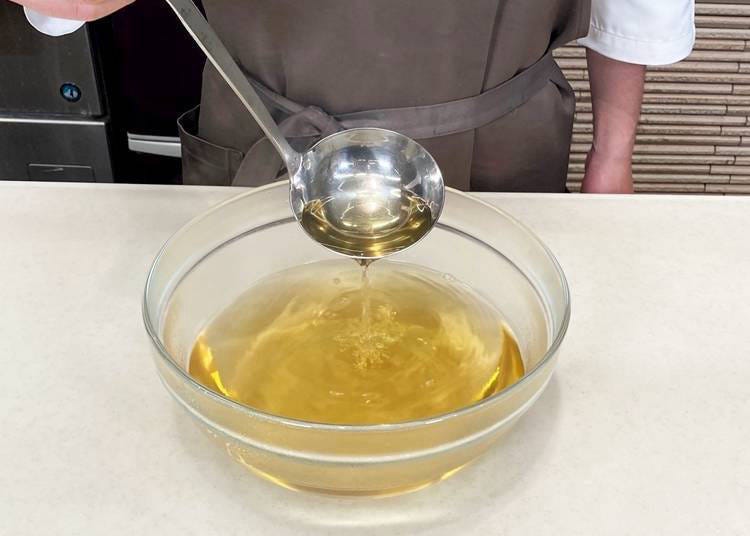 2. In a bowl, place a colander with paper towels inside and pour in the contents of the pot to filter out the katsuobushi.

(*For more details, see the dashimaki tamago recipe video.)
Next, Make Toshikoshi Soba! Fry the Chicken and Spring Onion to Make Them Extra Fragrant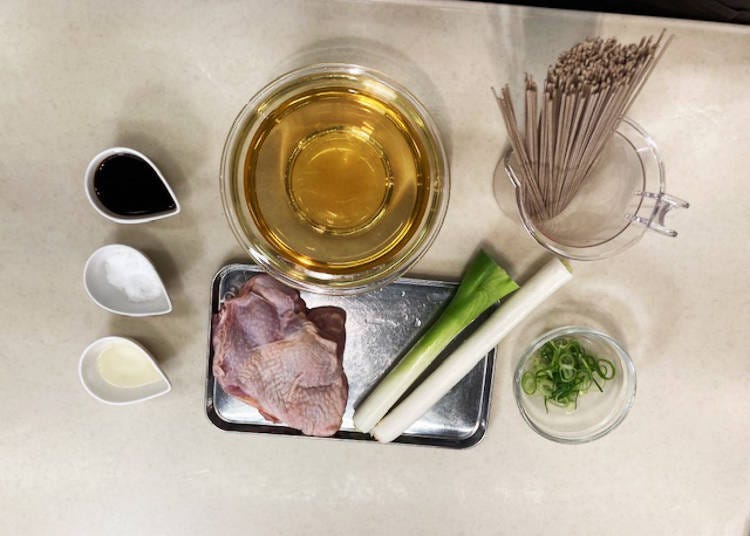 Toshikoshi Soba Ingredients (serves two)
・180g soba (dried)
・1 chicken thigh
・1 white spring onion (leek or green onion is OK)
・Scallion (as needed)
・Vegetable oil (as needed)
・600ml katsuo dashi
・3 Tbsp soy sauce
・2 tsps sugar
・1.5 Tbsp mirin

If you don't have mirin, you can mix together 1 Tbsp of white wine with ⅓ Tbsp of sugar as a substitute.

To see more, check out our Easy Oyakodon Recipe.
How to Make Toshikoshi Soba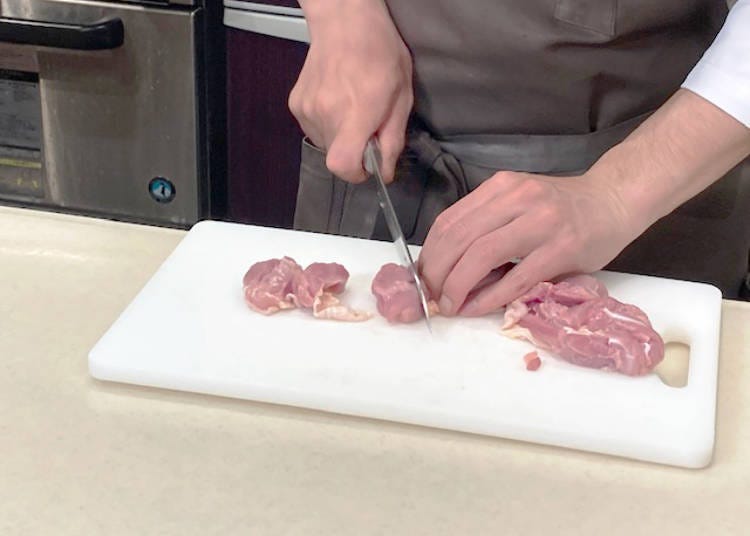 1. Cut the chicken into bite-sized chunks and the white spring onion (an onion with a long section of white that wraps around the stem) into 3cm-long pieces.

Also cut the scallion (or onion with long, branched-out green parts that can be eaten all the way to the top) into small pieces.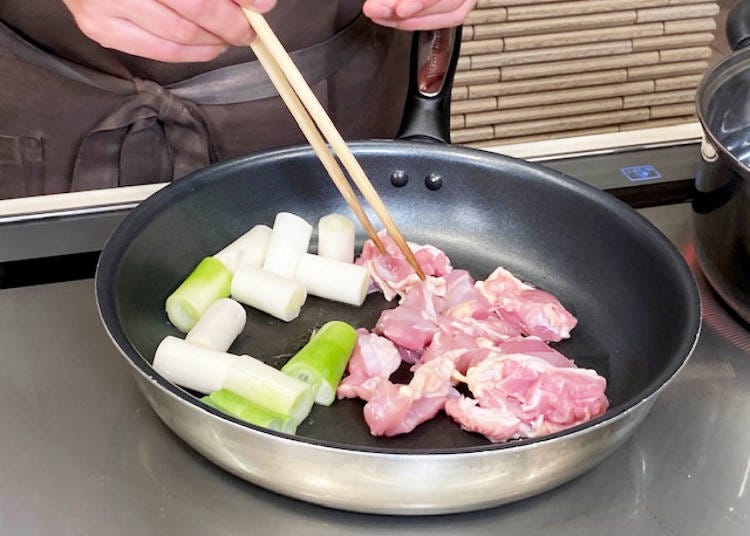 2. Heat up the vegetable oil on medium heat in a fry pan and add the chicken and white spring onion. Fry until they change color. This gives them an extra oomph of fragrance and flavor!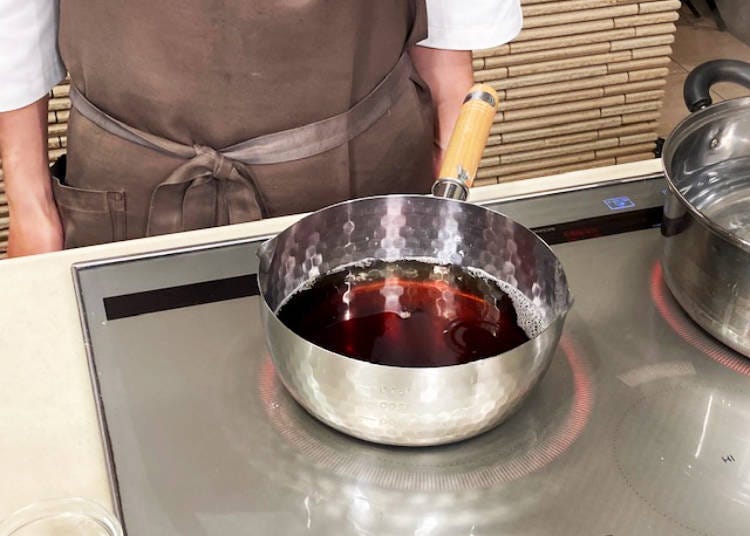 3. Lightly heat the katsuo dashi, sugar, mirin, and soy sauce in a pot.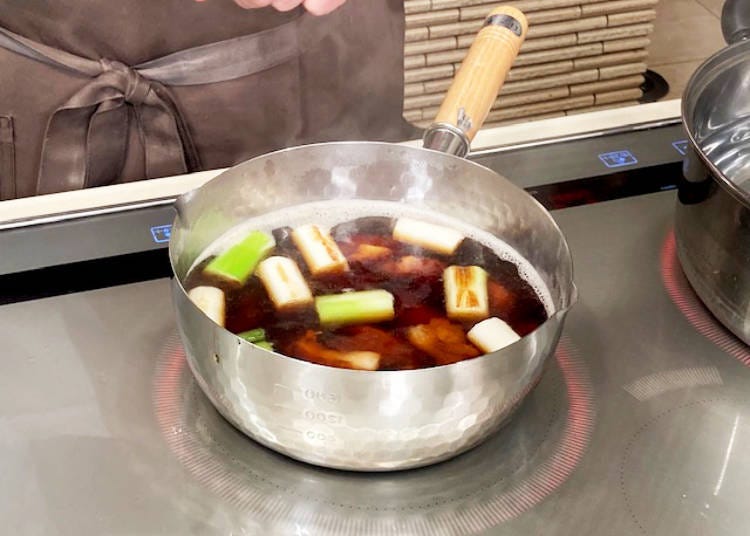 Once the mixture is heated, add the fried chicken and white spring onion and simmer on medium heat for around 5 minutes.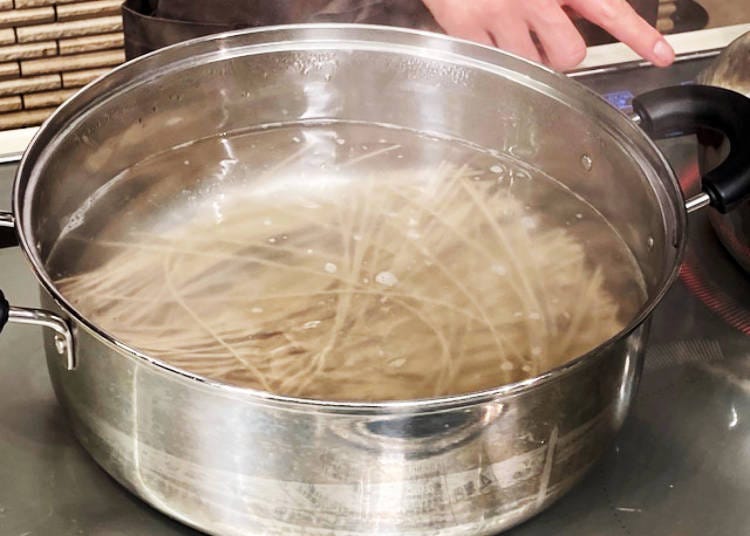 4. In a separate pot, boil 2L of water to boil the noodles as per the length indicated on the packet. While they're boiling, continue breaking them apart with chopsticks while making sure they don't boil over.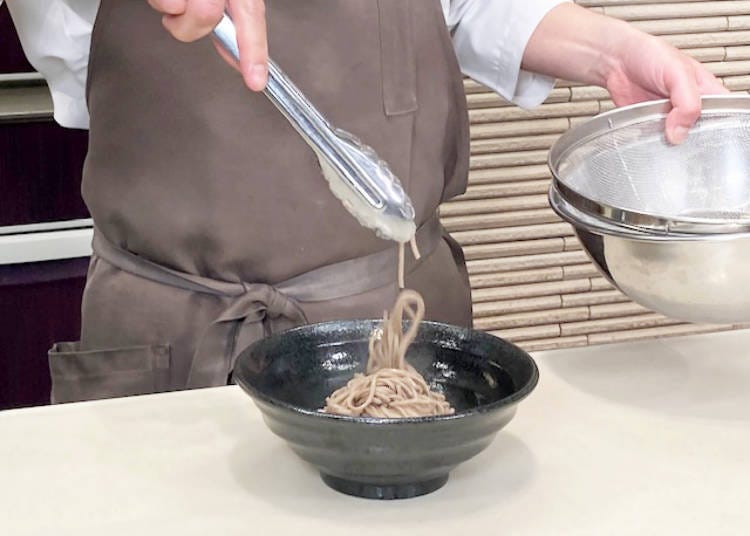 Once the soba has finished boiling, quickly drain it in a colander and serve it in a bowl.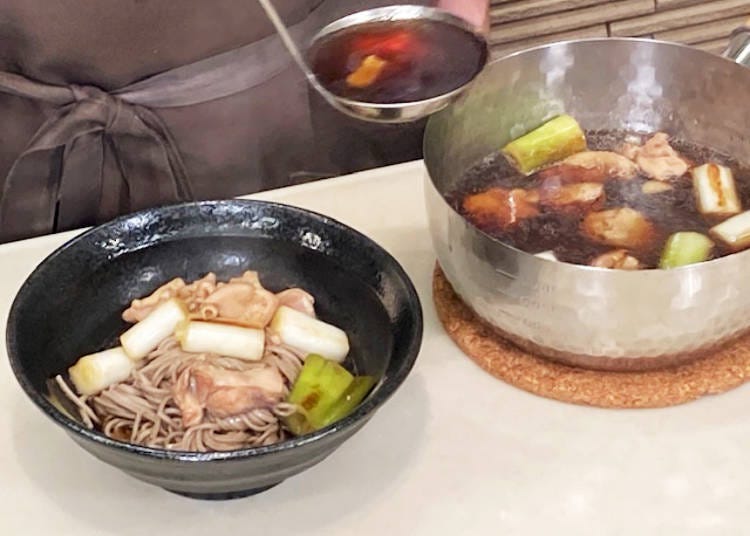 5. Pour the katsuo dashi broth with chicken and green spring onion into the bowl over the soba and sprinkle some scallion on top. And you're done!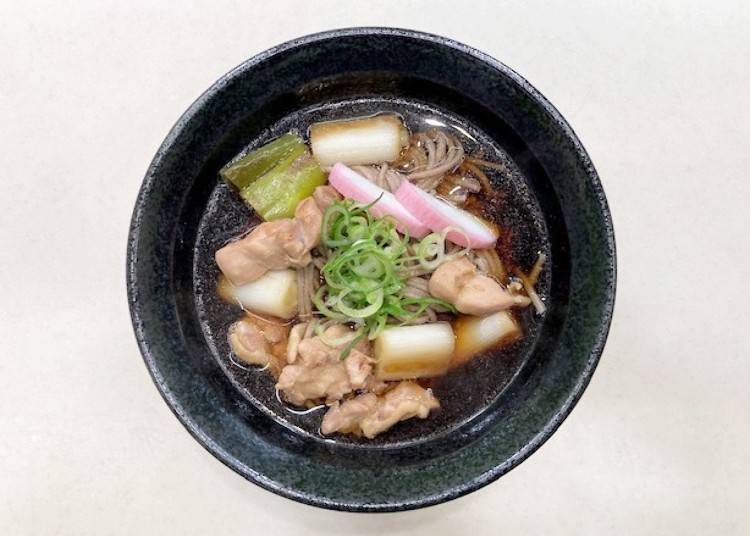 Toshikoshi soba is also often topped with lavish ingredients like kamaboko fish cakes and more! Adding things like shrimp tempura also makes for a fantastic combination!

The flavor from the chicken gives the soup a firm body while the fried onion provides an extra kick of fragrance! We hope you'll be able to relish this nourishing dish while wishing for a safe and successful New Year!

Chef Profile: Introducing the Recipe Supervisor and Cook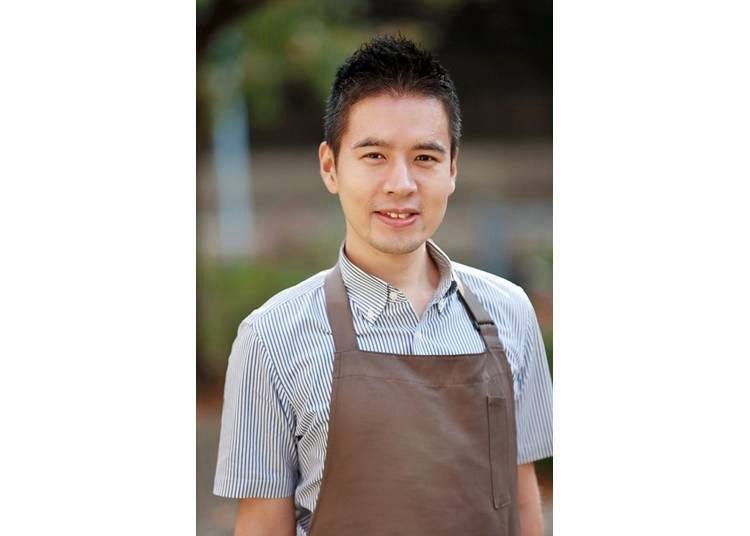 Toshihiro Minami is the manager of cooking studio Osaka Delicious. Initially working at another company, he joined a night school and changed careers to become a cooking class instructor. He also develops recipes, acts as a cooking assistant, and makes television appearances. In addition to all varieties of Japanese food, Toshihiro is in charge of a wide range of cuisines including western and Chinese. See more at http://osakadelicious.jp/
Text by: Efeel
The information in this article is current as of December 2021.
*This information is from the time of this article's publication.
*Prices and options mentioned are subject to change.
*Unless stated otherwise, all prices include tax.