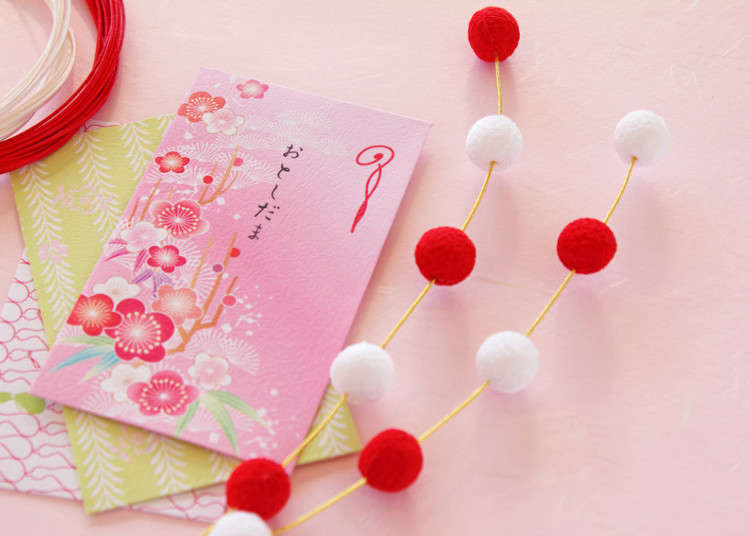 A present from Santa Claus isn't the only gift that children in Japan look forward to each winter. There's another New Year's tradition among Japanese families that's particularly exciting for the younger members: the customary gift called "otoshidama."

Otoshidama is a monetary gift given to children by adult relatives. The money is presented in special envelopes called "pochi-bukuro," the designs of which range from simple and elegant, to cute and whimsical. A popular motif is the zodiac animal of the year, or iconic symbols of Japan, such as maneki neko, or daruma. You can even find pochi-bukuro featuring modern-day popular characters.
The History of Otoshidama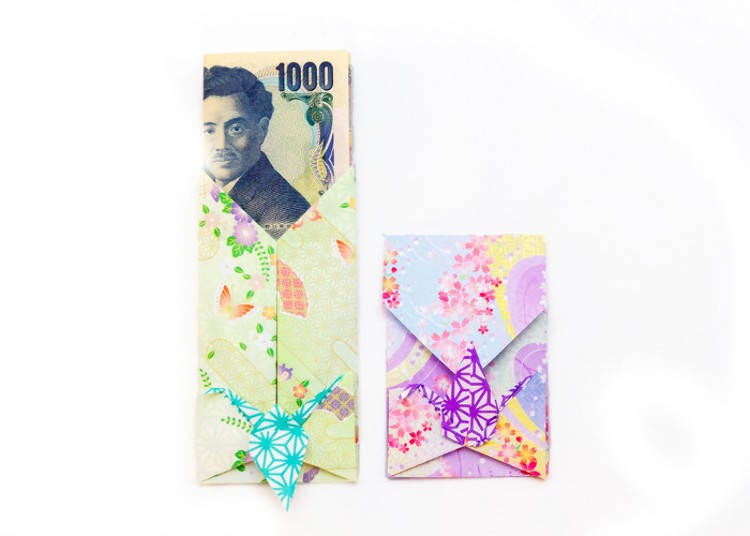 There are reasons to believe that the roots of otoshidama lie in Japanese folklore, and that the money given to children are simultaneously an offering to the "toshigami", the Shinto deities of the New Year. In theory, the toshigami would serve as protectors of the children receiving the money.

There used to be a Shinto ritual during which round rice cakes, known as kagami-mochi, were offered to the god of the New Year. Once over, the worshippers were given a part. When they returned to their homes, they crushed the rice cake, wrapped the parts in paper, and shared them with the family and servants, which is the origin of Otoshidama. As time passed, when visiting relatives or friends homes during New Year's Eve, it became customary to bring gifts, originally called onenshi. It is when they started to be given to children that "otoshidama" was born.

The actual custom of giving otoshidama dates back to the Edo period (1603-1868), when wealthy families and businesses distributed bags of mochi and mikan (a Japanese mandarin orange) to families as a way to spread happiness at the beginning of each year. (This is also related to the traditional New Year's kagamimochi.)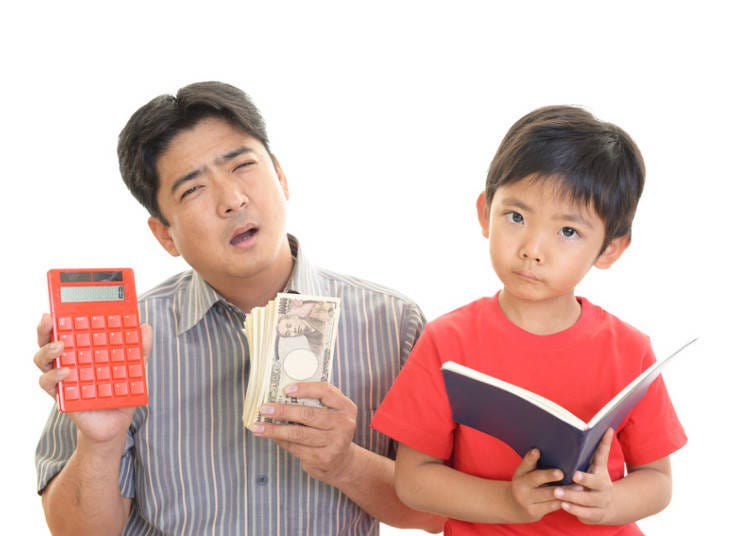 There are no strict rules regarding the amount of money given, but there is a rough guideline that many people follow. For example, 2,000 yen for preschool children, 3,000 yen for elementary school students, 5,000 yen for junior and high school students, and so on. The amount will also vary depending on your relationship with the child: your own, close family, friends' children, etc. For children who are too young to understand the value of money, toys or other presents are given in lieu of cash.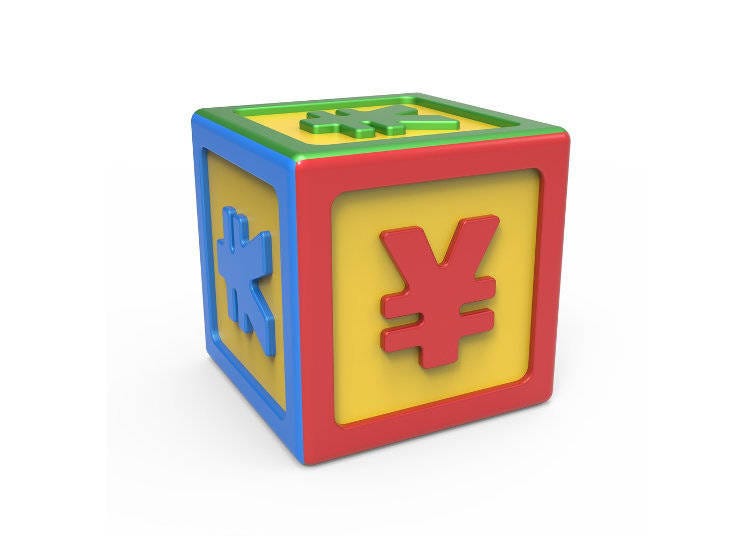 Once children receive otoshidama, there is always the question of how it will be spent. Often, if large sums are given, parents will make children set aside at least a portion of it for their future savings, allowing the children to buy some small, inexpensive toys with the remaining amount. Sometimes children are allowed to use it for a special, expensive item they've been wanting. It all depends on the family. No matter how the money is spent, one thing that most Japanese children can agree on is that receiving otoshidama is one of the most exciting traditions of the New Year!

*This information is from the time of this article's publication.
*Prices and options mentioned are subject to change.
*Unless stated otherwise, all prices include tax.