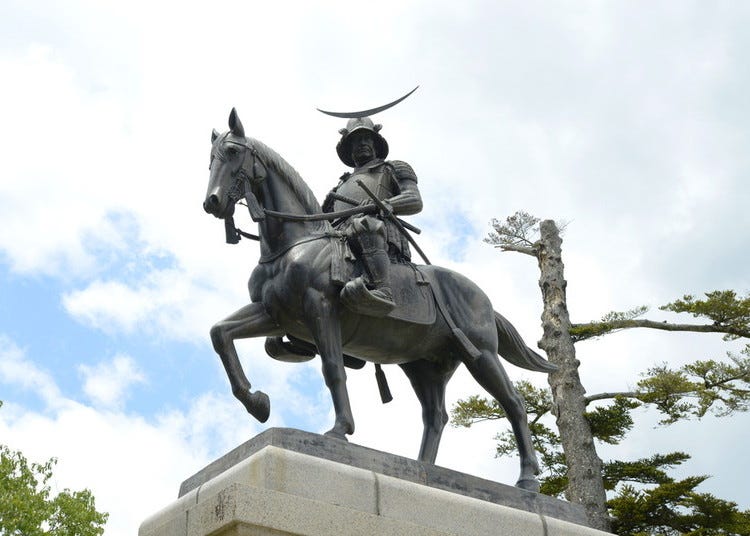 Sendai And Matsushima
Sendai And Matsushima:Overview & History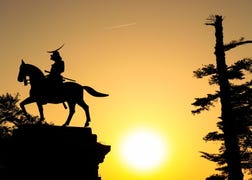 According to tradition, Sendai's name came from when Date Masamune built his castle on Mt. Aoba in 1601 and renamed the area referred to as "Chiyo" at the time to "Sendai." It was from around this era that a castle town and lodgings sprang up and developed over time as the castle was completed, making Sendai the largest city in the Tohoku region. Blessed with clear skies and milder weather than other parts of Tohoku, the city center rests on a plain close to the sea. Sendai also records the lowest snowfall out of all prefectural capitals in Tohoku. What's more, the city enjoys milder summers thanks to the sea breeze wafting in from the Pacific Ocean.
Sendai And Matsushima:Area Introduction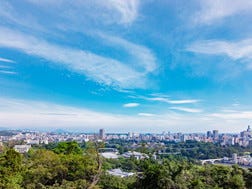 Sendai is the largest city in the Tohoku region, and offers plenty of lush greenery and beautiful natural views in addition to its urban side. The city's eastern part faces the sea and features Matsushima, famous for being one of the Three Most Scenic Spots of Japan. Its bay provides a breathtaking view of about 260 small islands, priceless at sunrise and sunset. When it comes food, Sendai is famous for "gyutan," grilled beef tongue dishes. A wander through the city center will reward you with plenty of restaurants specializing in this local delicacy to choose from. And if you're hungry for some delicious sushi, head to Shiogama, well known in Japan as a sushi town.
Sendai Surrounding Areas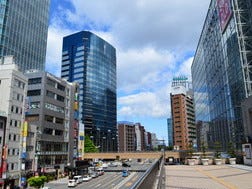 Thanks to its history as the Tohoku region's largest city, Sendai is easy to access and attracts many visitors from across Japan by Shinkansen and airplane. Taking only about 90 min. from Tokyo on the Shinkansen, many people visit the city on a day trip. Its famous gyutan dishes are popular in bento boxes sold at train stations.
Matsushima Surrounding Areas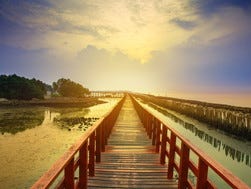 Renowned as one of the Three Most Scenic Spots in Japan, and it's only here that you can enjoy Matsushima's breathtaking view of about 260 small islands dotted throughout the bay. The sight of the sun, ocean and islands is priceless at sunrise and sunset. For some delicious sushi, drop in to nearby Shiogama, a town widely recognized for its fine raw fish dishes.
Sendai And Matsushima:Must-See Events
From August 6 to 8: The Tanabata Festival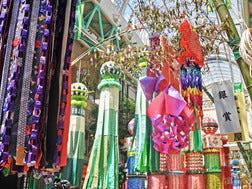 The Tanabata Festival is a traditional festival that has continued since Date Masamune's time, and is also known as one of Tohoku's three largest festivals. The entire city is decorated with spectacular Tanabata decorations during the event, as more than two million people come to enjoy the festivities.
Sendai And Matsushima:Access
Access from Tokyo Station to Sendai
From Tokyo Station: Take the Tohoku Shinkansen bound for Shin-Hakodate-Hokuto for 92 min., and get off at Sendai Station.
Access from Sendai Station to MATSUSHIMA
From Sendai Station: Take the JR Senseki Line bound for Ishinomaki for 39 min., and get off at Matsushimakaigan Station.