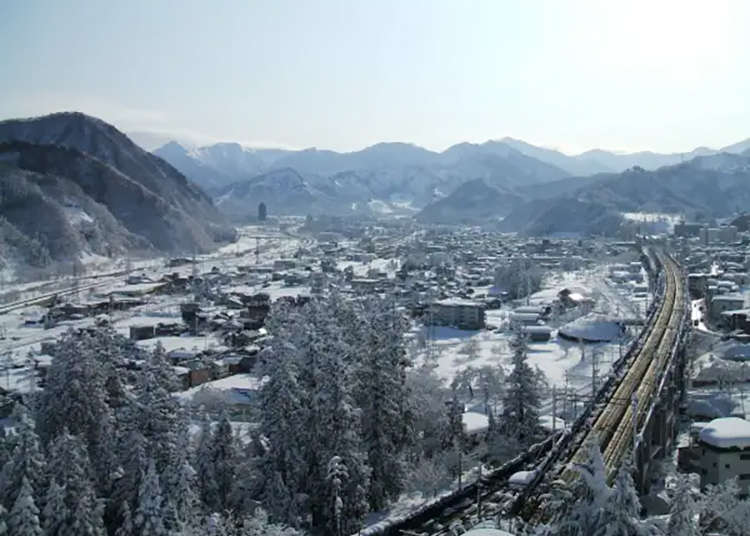 Joetsu, Uonuma And Yuzawa
Ryokan
The hot spring waters for Yukiguni Yado Takahan in Yuzawa, Niigata Prefecture, were discovered more than 900 years ago. At 43 degrees Celsius, these waters are the perfect temperature for a warm bath, letting bathers remain in it for longer periods of time. Because it is said to make the skin supple and moist, it is known in Japanese as tamago no yu [hot water of egg] which implies the hot spring has qualities that keep one eternally young. In the inn where Japanese author Kawabata Yasunari wrote the novel Snow Country in the early Showa era, I enjoyed the hot spring fed from the source and dishes to which particular attention was paid to the local ingredients used.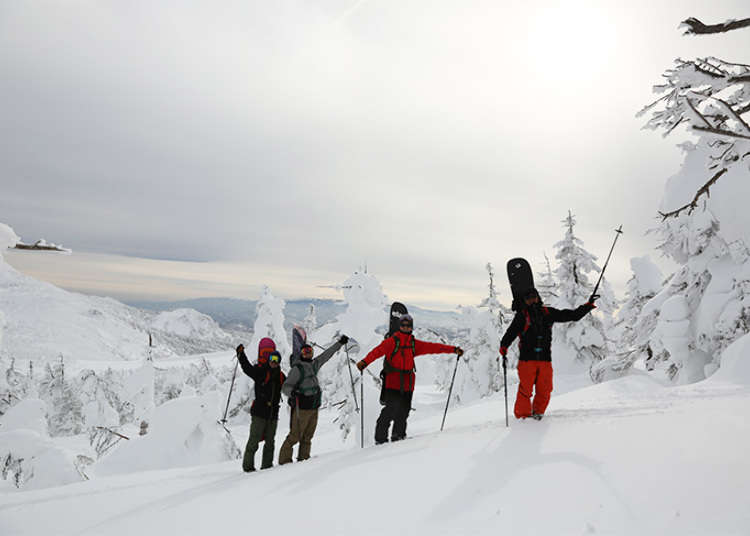 Other Surrounding Areas Of Miyagi
Skiing & Snowboarding
At M's GUIDE & SCHOOL, located at Miyagi Zao Sumikawa Snow Park, you can join in what are called the "Cat Tours" - one-way rides to the top of the mountain via a snowcat. On these popular Japan ski tours, you will ride a Snowcat - a truck-sized, fully tracked vehicle - to the top of Mt. Katta. From here you can the choose between the Snowshoe Tour, where you can walk along the icy fields wearing snowshoes, or the Back Country Tour, where you travel using skis or snowboards (advanced reservations required). For both tours, you will be accompanied by a guide. Tours are seasonally available from late December to late March.
Aomori, Hirosaki And Hachinohe
Fukushima, Koriyama And Iwaki
Morioka, Hiraizumi And Hachimantai
Niigata And Sado
Sendai And Matsushima
Surrounding Areas Of Akita
Surrounding Areas Of Yamagata
Get recommendations, exclusive deals and more from select spots & restaurants!
What's new