Business hours for facilities may be affected by COVID-19. Shop websites may not be updated with the latest information, so please use caution when visiting.
Search Through Our Articles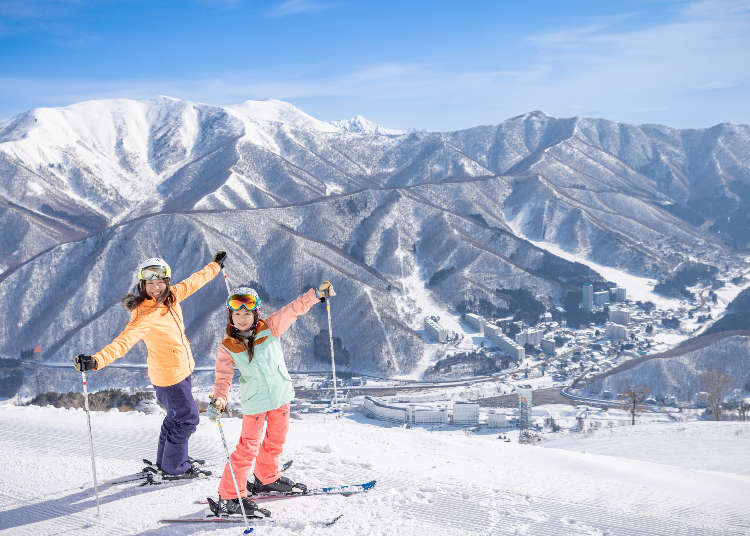 Joetsu, Uonuma And Yuzawa
Skiing & Snowboarding
Naeba Ski Resort is a popular snow area on the border of Niigata and Gunma prefectures. A 2.5-hour bullet train and bus journey from Tokyo Station, this spacious 134-hectare ski resort has an attached hotel, hot springs, and restaurants. Its selection of slopes suits all skill levels, from beginner to advanced, and there's plenty to do for children, making it perfect for families, too!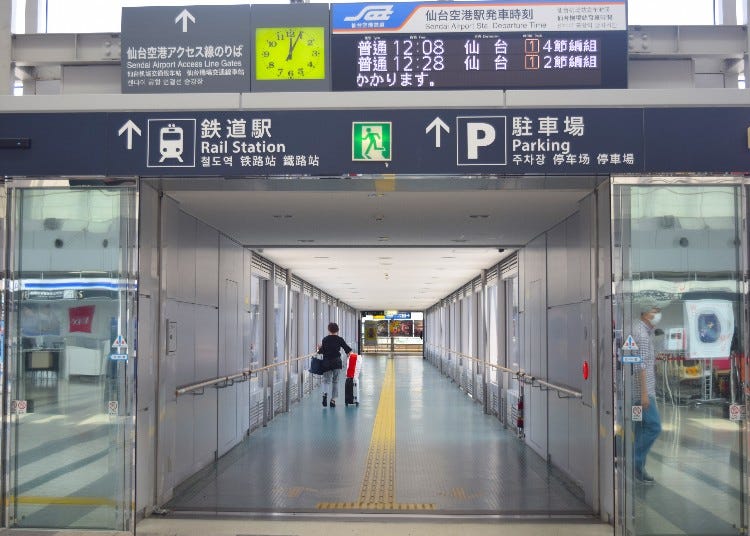 Sendai And Matsushima
Airport
Sendai Airport serves as the prime aerial gateway to Northeastern Japan's captivating tourist destinations. For travelers arriving at the airport, navigating to and from various destinations across the region may seem complicated. This article aims to make the process easier, We'll guide you on reaching transportation hubs like JR trains, buses, rental cars, and taxis, explaining how to use each method.
Aomori, Hirosaki And Hachinohe
Fukushima, Koriyama And Iwaki
Morioka, Hiraizumi And Hachimantai
Niigata And Sado
Sendai And Matsushima
Surrounding Areas Of Akita
Surrounding Areas Of Yamagata
Get recommendations, exclusive deals and more from select spots & restaurants!
What's new