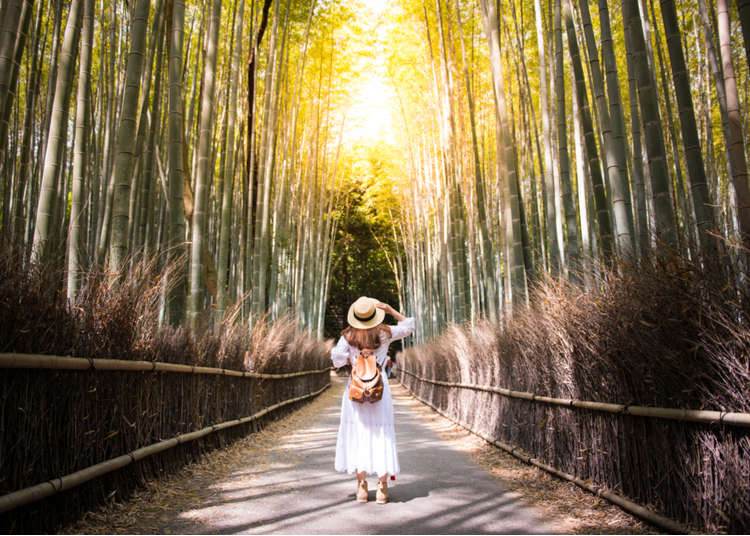 Exploring at your own pace, eating what you want, choosing the hotel you like best – traveling alone can be a wonderful experience. While it may seem a bit intimidating for those who've never done it, the veteran solo travelers are surely nodding their head in agreement.
Japan is a large country that has much to offer in basically all regards. From culture to food, here's how to make the most out of Japan if you're traveling alone!
A Casual Journey Just for Yourself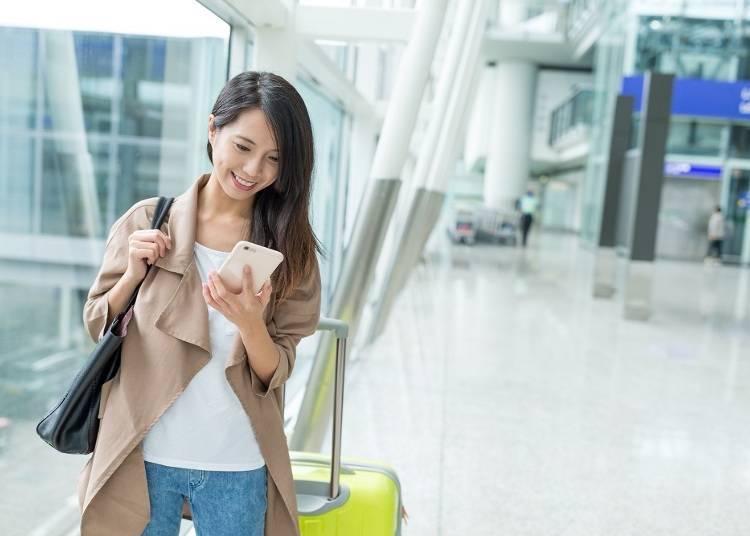 For every journey, plane tickets and accommodations are the most painful things to plan – Japan is no exception to this rule. If you're traveling with friends or family, the research and planning work can be split, but you also have to find common ground in regard to schedule and preferences. If expectations about budget or places don't match up, even a good relationship may suffer. If you're by yourself, you'll find that the planning is actually a lot of fun! Japan is an excellent goal for solo travelers, especially if it's your first time traveling all by yourself.
Going to Tokyo By Yourself: 5 Reasons Why You Should
1. Accommodations
Japan and especially Tokyo boasts an astounding number of hostels and capsule hotels. Those provide a comfortable yet affordable accommodation choice that is just perfect for solo travelers seeking to save some money. A lot of business hotels in urban areas offer single rooms which is rather uncommon!

Prices
Business hotel: 6,000 yen ~ 12,000 yen for a single room
Capsule hotel: 3,000 yen ~ 6,000 yen per night
Hostel (tatami, bunk bed): 1,000 yen ~ 3,000 yen per night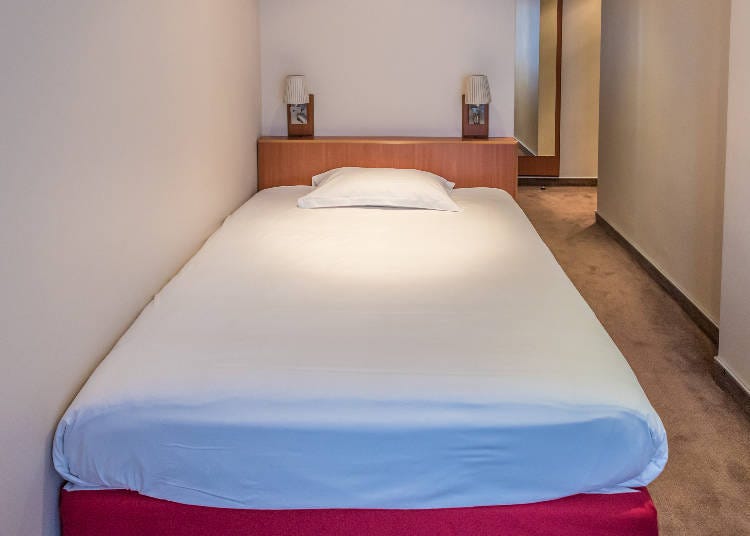 2. Food
Japanese cuisine boasts awesome set meals called "teishoku." Usually, such a set meal includes various side dishes along with the main dish, perfectly balanced for one person. Eating alone is very common in Japan and as such, pretty much every restaurant is well-equipped to welcome solo gourmets These set menus are a perfect choice for a filling meal with various flavors, so do make sure to try!

Chains recommended for solo travelers:
Ootoya, Tempura Tendon Tenya, Ichiran, Gansozushi, matsuya, First Kitchen, Freshness Burger, Torikizoku, family restaurants (such as Gusto, Denny's, Saizeriya)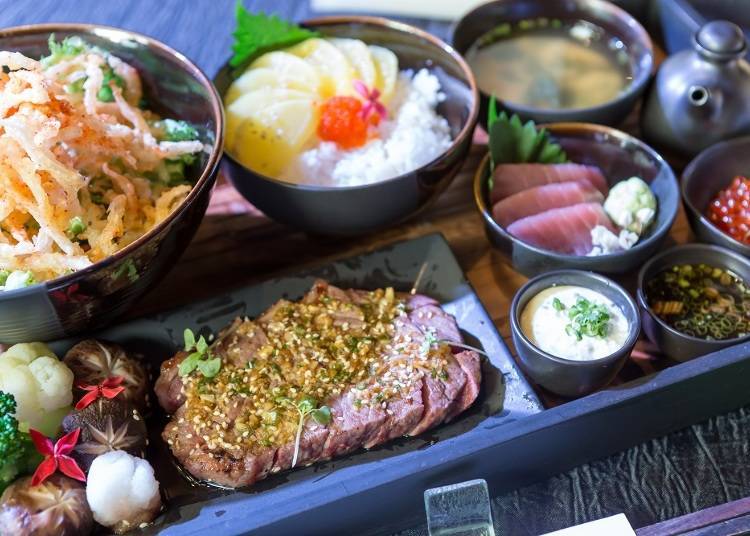 3. Safety
Travelers from all over the world tend to point out just how safe they feel in Japan. A certain code of conduct is strictly followed by the population and public institutions are open to everyone, Additionally, public transport and especially hotels offer women-only spaces, making Japan a great country to explore as a female solo traveler.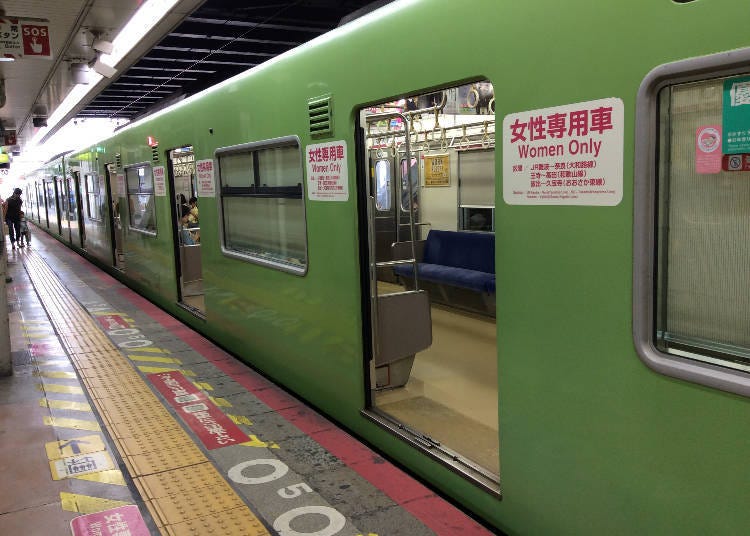 4. Language
Compared to other countries, English isn't very widespread in Japan. While people from China and Taiwan will have an easier time getting by because they're able to identify certain characters, travelers from outside of Asia might find themselves struggling. In large cities such as Tokyo or Kyoto, multilingual signs and guidance has greatly increased in the last years and continues to do so. Restaurants often have English menus, the staff at sightseeing spots and department stores often is bilingual as well. On top of that, Japan's population usually is friendly and willing to help beyond language barriers.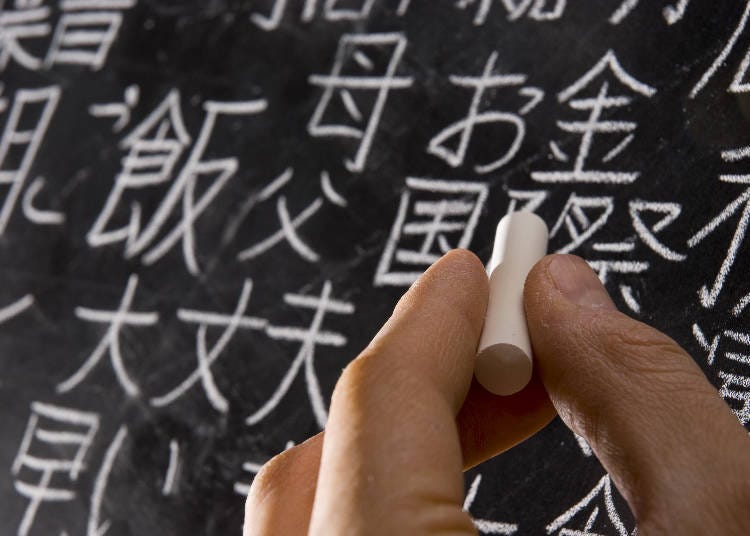 5. Transportation
Japanese trains are great. They're almost always on time and cover the majority of the country, making getting around convenient and easy. If you want to explore more rural parts of Japan, high-speed buses are an affordable option as well. On top of that, companies like JR offer discount tickets exclusively for international tourists! In Tokyo, for example, Tokyo Metro, Toei Subway, the Airport Limousine Bus, and Narita Express partnered up for unique discount offers.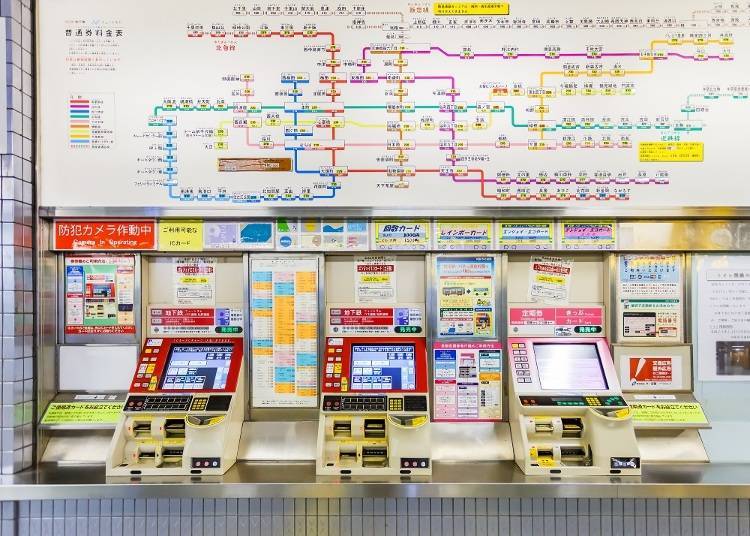 One of the common stereotypes of traveling alone is that without company, it gets lonely or boring. Worry not, however, as Japan offers a lot to keep you busy!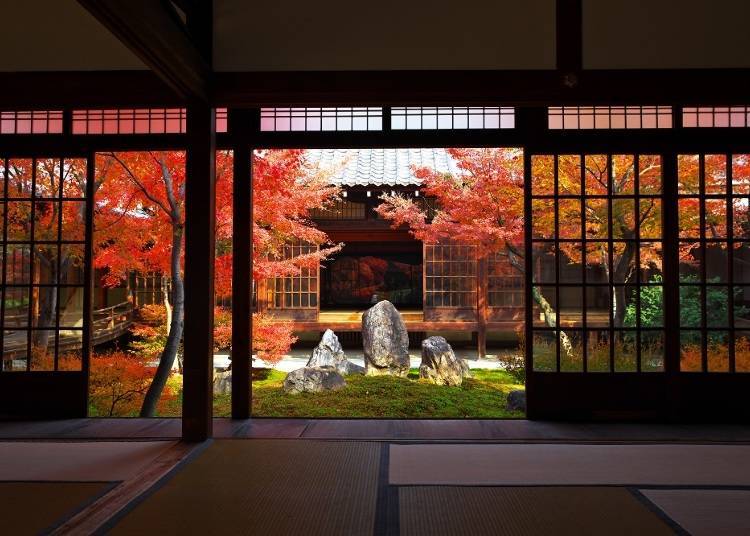 Cherry blossoms in spring, the blue sea in the summer, autumn leaves in fall, and snow in winter – no matter when you visit Japan, look forward to a beautiful scenery. Even if you're in the majestically metropolitan Tokyo, lush parks and gardens offer an authentic taste of the country's rich nature.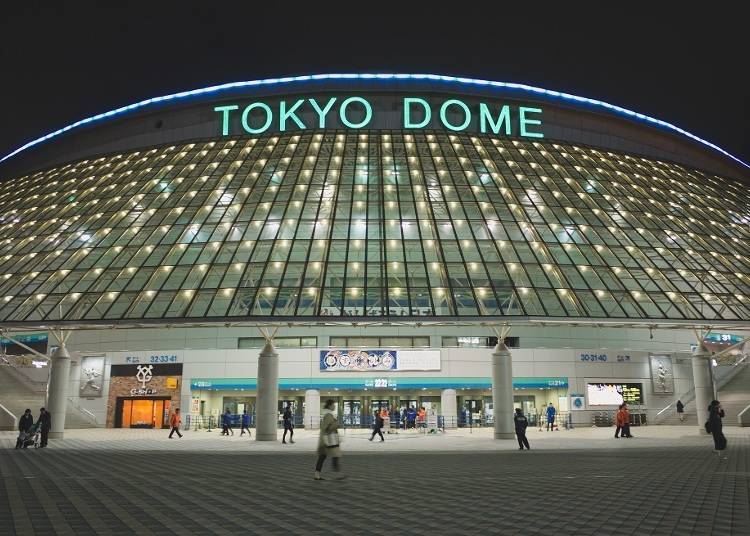 Tokyo is wonderfully rich in museums boasting both marvelous permanent exhibitions and diverse special exhibitions. From traditional to modern, the choice is yours! A lot of museums offer audio guides in English and other languages as well.

Two of the most notable places for changing exhibitions and cultural events are Tokyo Big Sight and Tokyo Dome, among many others. Conventions and exhibitions about pop culture, handicraft, pet supplies, and so on, draw in locals and tourists alike and no matter when you visit Tokyo, you can be sure that some interesting exhibition is happening right now! If you're in the country for a longer stay, why not make use of museums' annual tickets for 2,000 yen, allowing you to regularly see the special exhibitions? This ticket includes about 80 big and small museums and facilities. Also, keep your eyes open for discount tickets!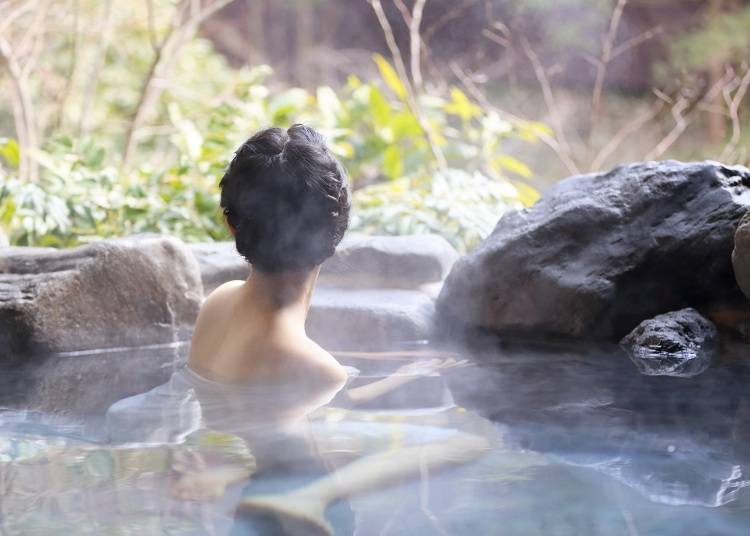 Japan, the hot spring country. It's an experience that everyone visiting should make at least once, but depending on where you're from, bathing naked with strangers can seem intimidating. On the other hand, traveling alone might boost your confidence as you genuinely only have strangers around you-you don't know them, they don't know you, so why care? As you start to soak your body in the warm hot spring waters, worries like that are likely to be washed away by waves of pure relaxation.

Hot Springing Near Tokyo: Hakone

One of the hot spring areas closest to Tokyo is Hakone. There, a lot of ryokan (traditional hotels) and hotels offer single rooms, some even with private baths. They're perfect for a one-night stay or even day trip.
Especially for such a day trip, our warmest recommendation is Hakone Yuryo. As for Tokyo, absolutely check out Oedo Onsen Monogatari in Odaiba. It's a large, beautiful facility that boasts all kinds of different baths, evoking the atmosphere of a Japanese summer festival during the Edo period.
Solo Travel: Experiencing Japan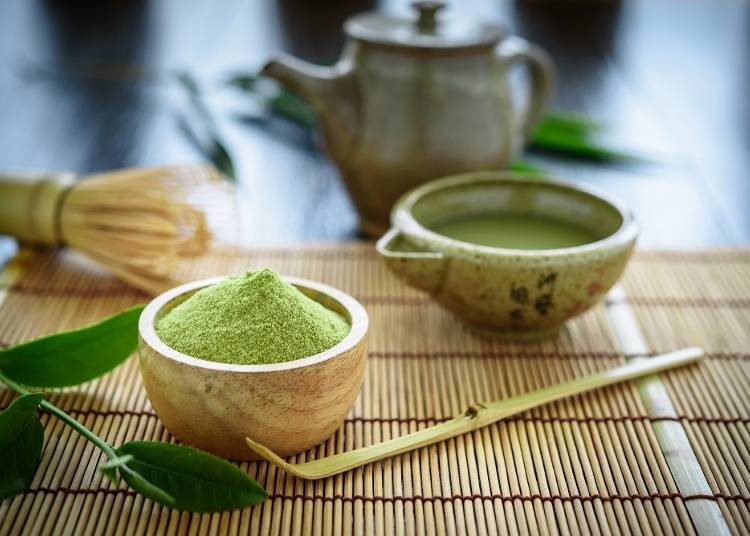 With the increase of international tourists, Japan has also increased its number and selection of cultural experiences. Kendo, Ikebana, the tea ceremony, making sushi, making traditional Japanese sweets, kimono rental – there is a treasure trove of fun things to try, easily bookable and enjoyable even for solo travelers! One of the best things about these experiences are the people you'll meet. The other participants are likely to come from all corners of the world and the hosts and teachers are sure to leave an impression as Japanese friends.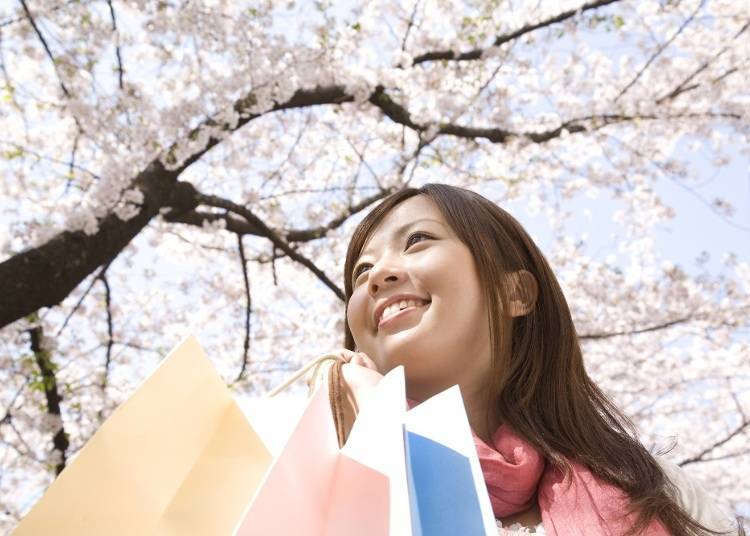 Shopping alone is awesome – take all the time you need and check out all the shops you want! A lot of department stores and large electronic shops in Tokyo and elsewhere often offer the service to deliver your purchases to your hotel. Even if you go on a massive shopping spree, you won't have to worry about carrying tons of bags. With services like TA-Q-BIN, you can even send your luggage from the hotel to the airport.

Recommended shopping areas:
Tokyo: Shinjuku, Shibuya, Harajuku, Omotesando, Ginza, Ueno
Osaka: Dotonbori, Shinsaibashi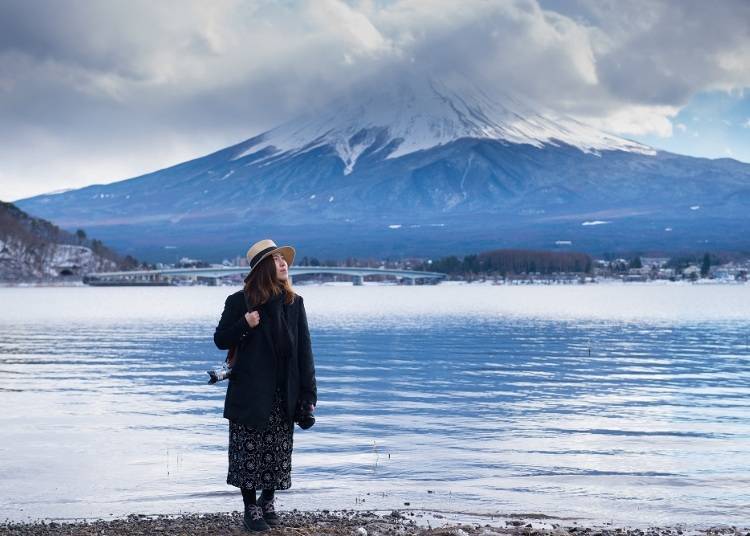 We hope that our overview has given you some inspiration for your all-by-yourself trip to Japan! While traveling alone can seem intimidating, it offers a lot of freedom and fun as well. Set out to explore Japan at your own pace, see all the things you want to see, and make precious memories that'll last for a lifetime!
*This information is from the time of this article's publication.
*Prices and options mentioned are subject to change.
*Unless stated otherwise, all prices include tax.