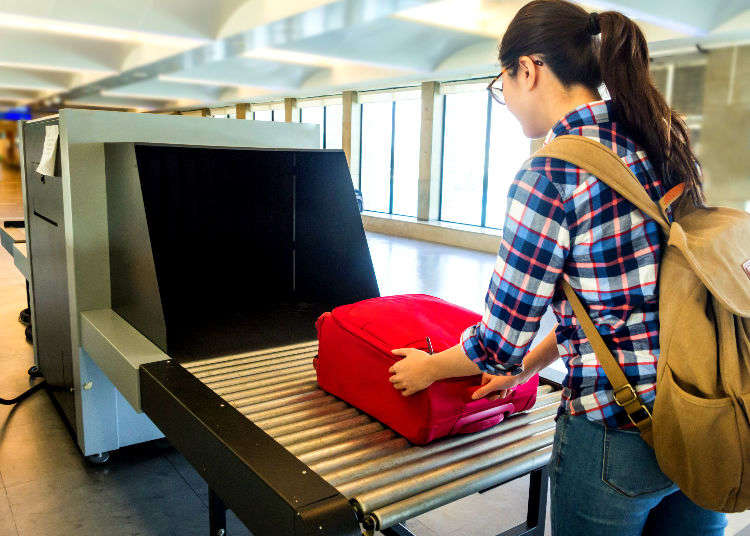 Tourists should be aware of the Japan customs procedures when entering or departing Japan. We'd like to introduce the required documents for each formality and how to correctly apply them at the airport.
Entering the Country: Japan Customs Procedures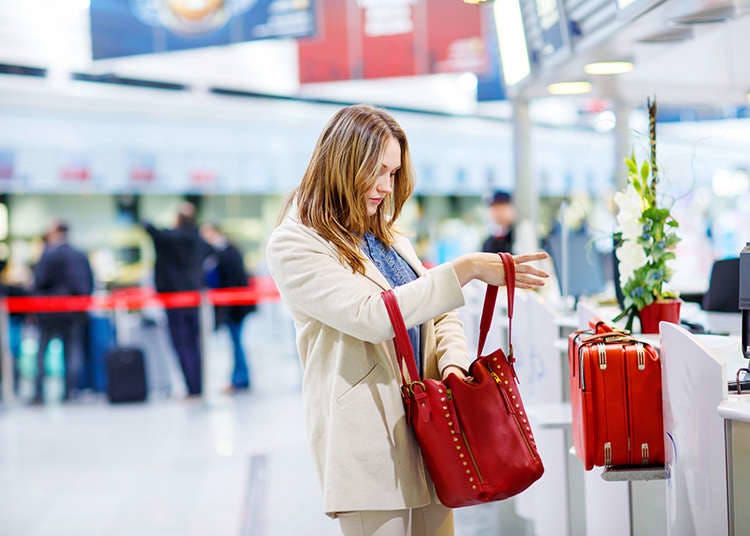 All visitors entering Japan need to fill out a Declaration of Personal Effects and Unaccompanied Articles form.

Declaration forms are available at the customs inspection.

If you are carrying cash over one million Japanese yen in cash, then you are required to fill out the Declaration of Carrying of Means of Payment, also available at customs inspection.

Up to three bottles (760ml per bottle) of alcoholic beverages are allowed to be brought into the country duty-free, up to 400 cigarettes and up to two ounces of perfume are allowed.

Besides that, certain specific rules are in place, such as this one, which most tourists encounter the most: if the price of an item exceeds 200,000 yen, it will need to be declared.

Make sure to check beforehand how the Japan customs declaration process works if need be.
Entering the Country: Restricted and Prohibited Import Items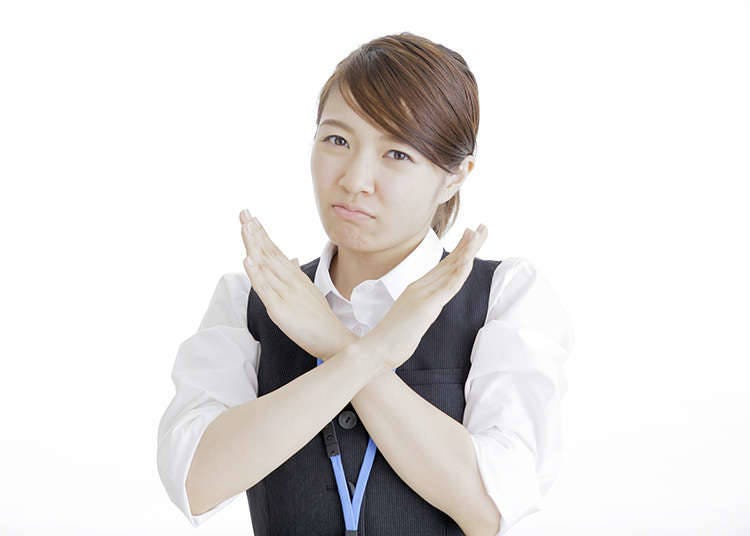 Items that are prohibited from being brought into Japan are types of narcotics, pistols, things like adult magazines and DVDs, articles which infringe upon intellectual property rights such as counterfeit goods, some plants and animal species, as well as products made from those raw materials. Cheese and meat are famous examples of these restrictions. Articles that are restricted are animals and plants that require quarantine inspection, hunting guns, swords, as well as pharmaceuticals and cosmetics. These goods are regulated by various rules and laws regarding their quantity. Any false declaration may be subject to heavy punishment in accordance with the law.
Departing the Country: Exporting Products from Japan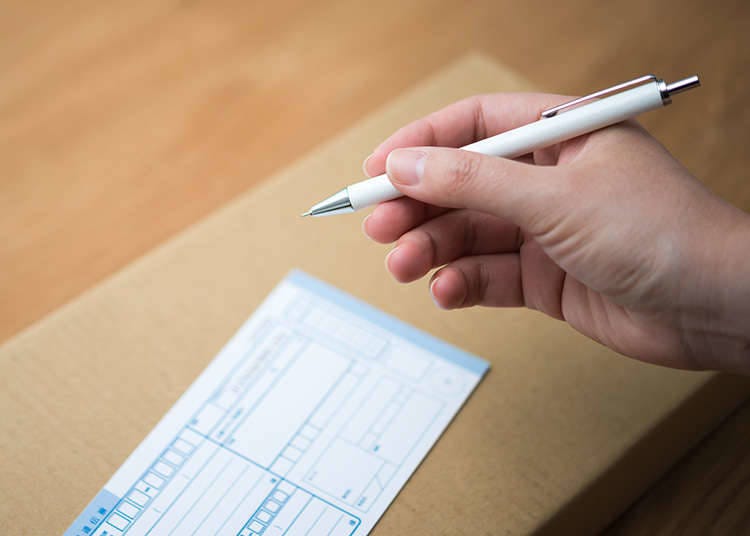 When you depart from Japan, there are three documents that you will have to fill out.

First is the Registration for Carrying out Foreign-made Goods form to declare any non-Japanese goods in your possession. Fill in the description and quantity of watches, bags, necklaces, and so on, and submit it to customs. Without this registration, these goods cannot be distinguished from articles purchased abroad and they may be dutiable in some cases.
Departing the Country: Taking Out One Million Yen in Cash?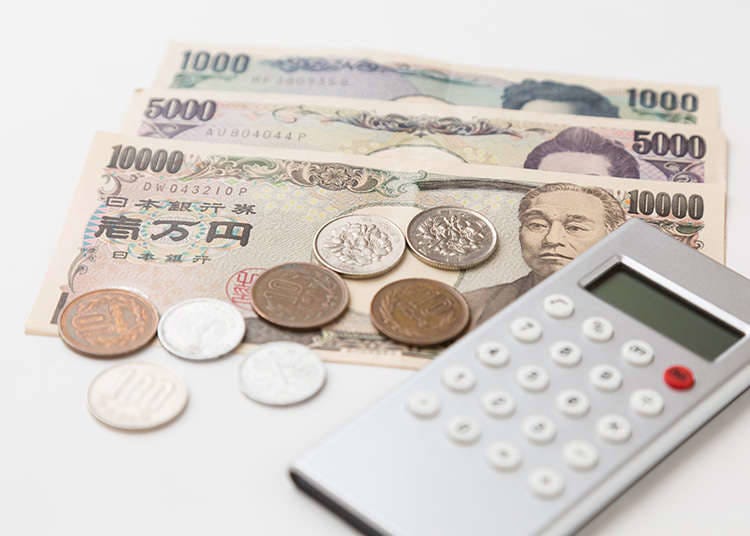 Next is the Declaration of Carrying of Means of Payment form. When departing or entering Japan, you will need to declare if you carry cash exceeding one million Japanese yen or its equivalent in total. This includes cash, checks, and gold of more than 90% purity. However, the procedures might be different depending on quantity, so please ask a customs official if you are unsure about what to declare.
*This information is from the time of this article's publication.
*Prices and options mentioned are subject to change.
*Unless stated otherwise, all prices include tax.