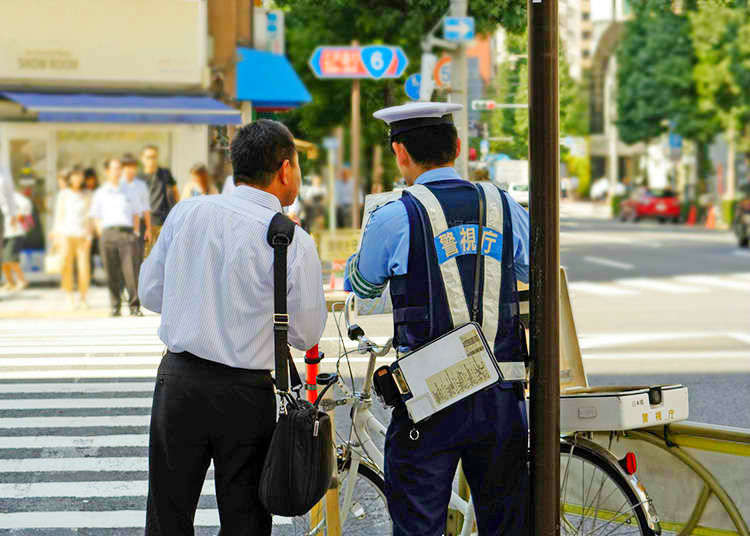 Japan has relatively fewer crimes than other countries and compared to other large cities it is generally considered quite safe, but as with anywhere you still have to keep your basic street sense up. Here we go over a few points to keep in mind concerning public safety and security of Tokyo.
How safe is it to walk around in Tokyo at night?
As mentioned above, Tokyo is generally a safe city to walk around - even late at night - and most visitors experience minimal (if any) hassle by locals. You should nevertheless maintain a certain degree of street sense and awareness around you, particularly if you are a female walking alone later in the evening.
Relatively Safe Areas are Chuo Ward and Bunkyo Ward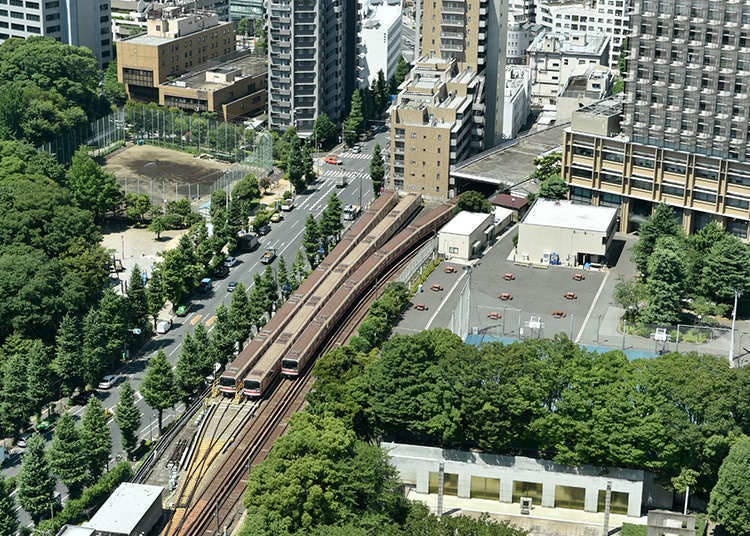 The areas where peace and security are known to be especially good inside Tokyo are Bunkyo Ward and Chuo Ward. In Bunkyo Ward, where the top-level University of Tokyo is located, there is a lot of greenery and it is an easy place to live. In Ginza, located in Chuo Ward, there seems to be many wealthy people living in the area, where peace and security are considered to be relatively good.
Places to Be Mindful of Your Surroundings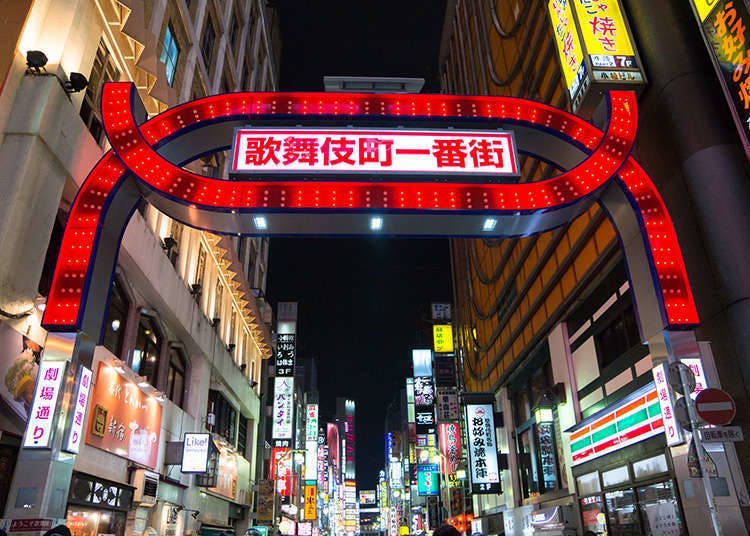 Shinjuku has Kabukicho, an entertainment and red-light district, and there are many cabaret clubs, clubs, and more lining the street. After dusk, a lot of people come out to the area to enjoy the nightlife and things can get a little rowdy at times. Local shopkeepers and at times unsavory people may call out to you to persuade you to visit their businesses. CCTVs are equipped at several places and the police make their rounds, but you should definitely be aware of your surroundings and try to avoid dangerous situations.

In addition, areas around Roppongi and Shibuya stations can become somewhat rowdy in the late evenings as well. Although drink spiking has been known to happen, particularly in Roppongi, incidents have tailed off in recent years. Nevertheless, after a night of partying, try to keep to your senses: if someone tries to hustle you into a club or restaurant, it's probably best to leave them be.
Tokyo Crime Information Map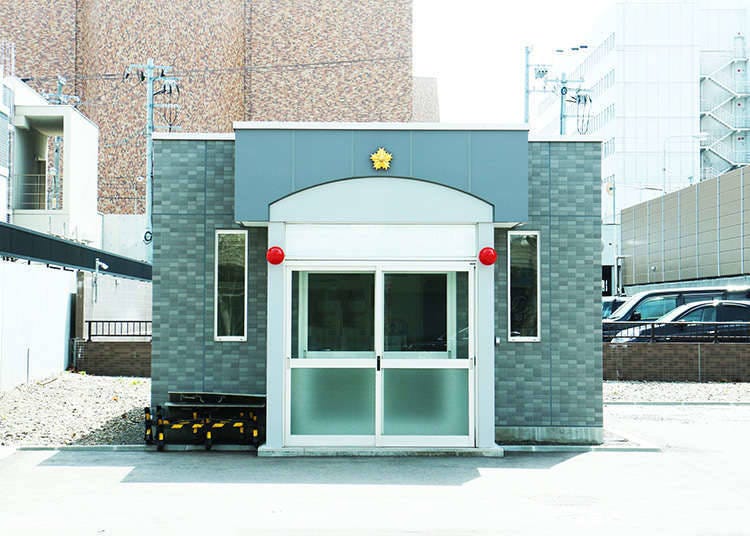 If you're curious about what kinds of crimes happen in what areas of Tokyo, have a look at the crime information map on the Tokyo Metropolitan Police Department's website.

Also, if you have something you're concerned about or you're in trouble, please go to the nearest police box, called koban, for help. They can be usually be found on every other block in the main parts of the city and are usually staffed 24 hours a day and many police officers can speak at least basic English. If you absolutely need assistance, dial 119 from a phone to speak with an emergency operator.

Tokyo Crime Map: http://www.keishicho.metro.tokyo.jp/multilingual/english/safe_society/
Be Careful of Theft & Pick-pocketing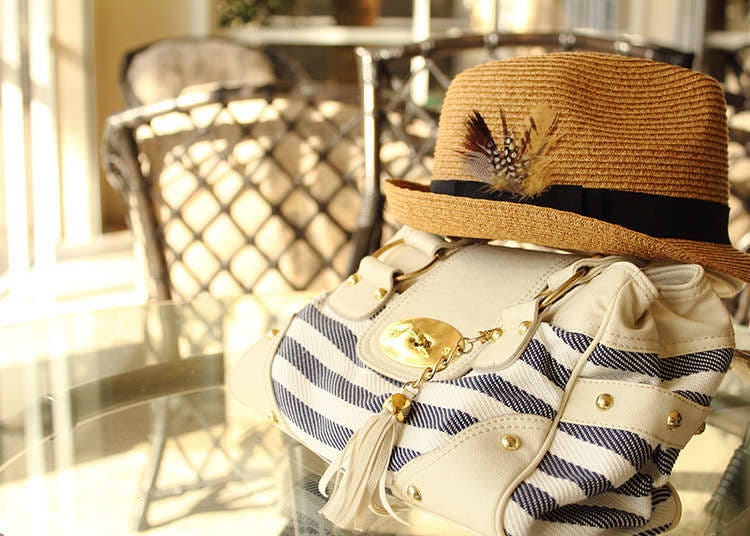 Although Japan is known as a relatively safe place, it's not entirely free of crime. Please be wary of placing your bag down unattended at a seat or at a restaurant when leaving to use the restroom or ordering. While you may notice that many people will use a personal item to reserve a seat or table, it's probably safest not to.

Also, while pick-pocketing is somewhat less common in Tokyo than in other large cities around the world, it's nevertheless best to be on guard and keep valuables away from easy access.
Borrowing a bicycle? Be sure to lock it up
Make sure to lock your bicycle when you rent one for sightseeing. This includes times where you will only be leaving it unattended for a short while. It's always better to play it safe.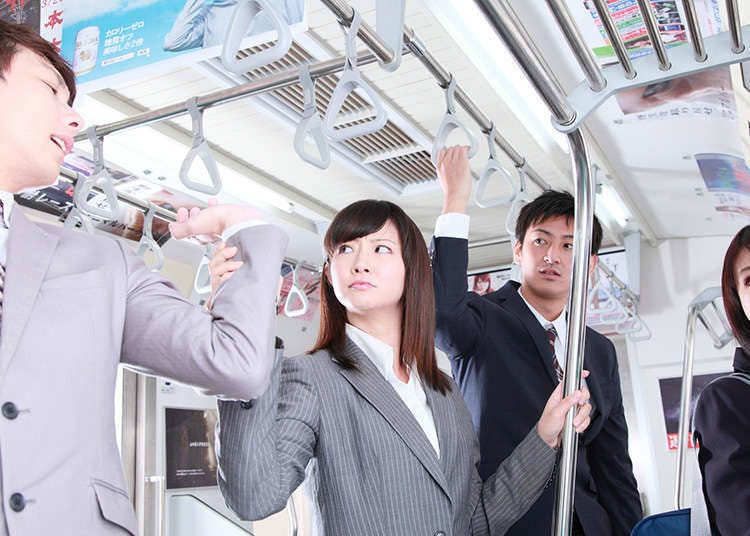 As convenient as trains are to get around Tokyo, you will have to be careful of groping. The risk of being groped is especially higher in crowded trains, where people are bunched up together really close. Whenever possible, try to avoid densely packed trains, and in the morning, you can take the Women-only cars, which are available until 9:30 a.m.

In the event of someone harassing you on the train, you can yell the Japanese word for pervert, Chikan, to bring attention to the assailant. As soon as you can, alight the train and contact the station staff and police.

Another note, in order to prevent being accidentally mistaken for a groper, it is suggested to keep your hands visible by holding on to the train car handles or rail during crowded times.
In general, while visitors to Japan are not specifically targeted, there is a running scam in major tourist areas (particularly in Akihabara, Ueno and Asakusa) that involves "monks" handing over a kind of golden prayer card and insistently asking for donations to help rebuild a temple or some other structure in a country abroad.

Although you will likely encounter monks and others seeking donations for a cause, keep in mind that Japanese monks will not actively solicit money and that, as in other countries, people representing legitimate causes will not pester you for money.
*This information is from the time of this article's publication.
*Prices and options mentioned are subject to change.
*Unless stated otherwise, all prices include tax.
Limited time offer: 10% discount coupons available now!