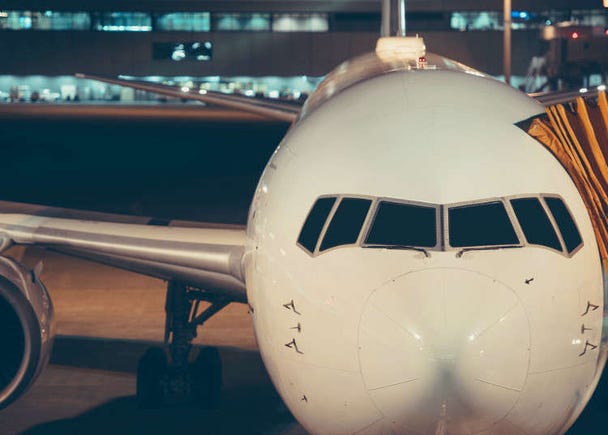 When thinking about traveling into and out of Japan, the primary method of travel is via airplane. But what many people do not realize is that, with about 100 airports, domestic flights are just as viable to travel across Japan as trains and buses. For foreign visitors, discount campaigns offer reasonable fares while and flying to and from the archipelago has never been more affordable.

With the help of a lower yen, a quickly increasing number of tourists, and the development of new routes, tickets to Japan are becoming cheaper in recent years. If you want to maximize your chances of traveling at a low cost, you will need to utilize some of the campaigns that airlines provide.
International Airports in Japan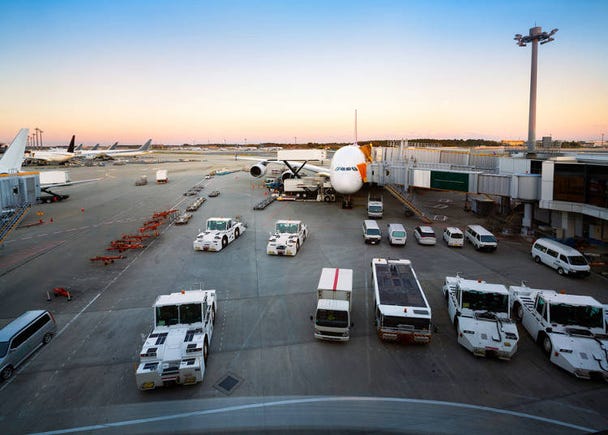 Several airports are known to be international hubs for travelers to Japan. Landing through one of the main means means that you will get easiest connections should you want to travel to more specific locations.

- Narita Airport: First destination for most international visitors, it is located in the prefecture of Chiba, East of Tokyo. It can be easily accessed by train, and has the advantage of being a bit less busy than its counterpart, Haneda Airport.

- Haneda Airport: One of the two primary airports that serve the Greater Tokyo Region, it is also one of the busiest airports in Asia. It is a key point of arrival for budget international travelers and operates mainly domestic flights to and from the Japanese capital.

- Kansai International Airport: Located on an artificial island in the middle of Osaka Bay, it is one of Japan's busiest airports. It also serves as a hub for Peach, one of the biggest low-cost airlines based in the country, making it a popular destination for travelers on a budget.

- Chubu Centrair International Airport: Located about 30km south of central Nagoya, it is convenient for those who wish to visit small or medium cities first. It has several domestic lines and tourist spots can be easily accessed.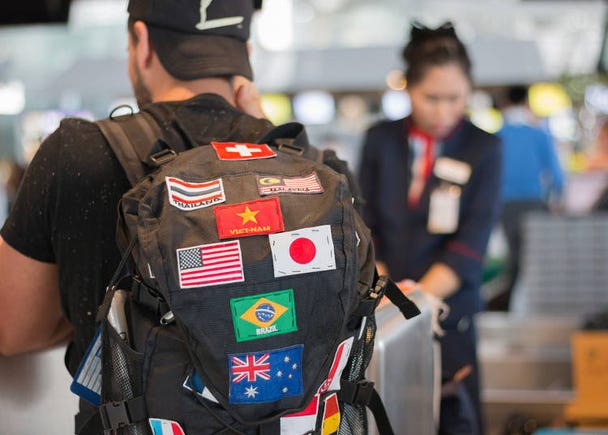 The New Year is considered one of the busiest times to travel via airplane in Japan, as many Japanese use this opportunity to travel for vacation and to visit family. The cherry blossom season in March and April is one of the peaks for international tourism. One of the most crowded times of the year for travel is during Golden Week, Japan's week of consecutive national holidays, that lasts from end of April through the beginning of May.

If you want to maximize your chances of snatching a cheap ticket, it's suggested to book just before the Cherry Blossom season, the rainy season, which can also be a fun moment to visit the country, or in November and December, when you can see the beautiful colors of the autumn leaves.
Domestic flights cover literally all corners of Japan. Here, we will cover the most popular airports for traveling locally.

- Itami: Opened in 1939 in the North of Osaka, the Itami Airport is formally known as Osaka International Airport and handles a large number of domestic flights. Over 40 destinations are covered.

- Shin-Chitose: Third busiest airport of Japan, Shin-Chitose is the main airport of Sapporo, and one of the most pleasant in Japan. Its semicircular domestic terminal holds nineteen gates, and planes can be observed from a free observation deck, while passengers can relax in a hot spring bathhouse located on the 4th floor.

- Fukuoka: The Fukuoka Airport has a domestic terminal that serves flights covering all of Japan. Only ten minutes away from the Fukuoka business district, it is also one of the most centrally located.
*This information is from the time of this article's publication.
*Prices and options mentioned are subject to change.
*Unless stated otherwise, all prices include tax.