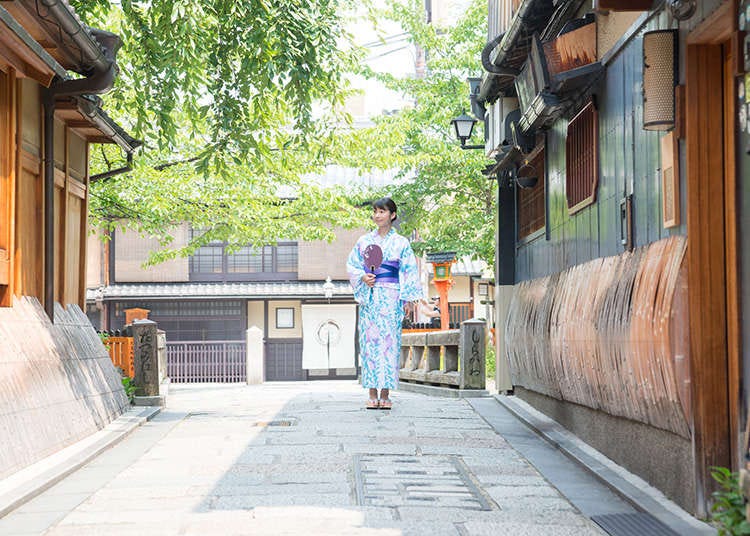 There are four distinct seasons in Japan. Each season has a different way of being spent and enjoyed. Let's take a look at the features of summer in Japan, the hottest of the four seasons, and some of the exciting summer events that happen each year.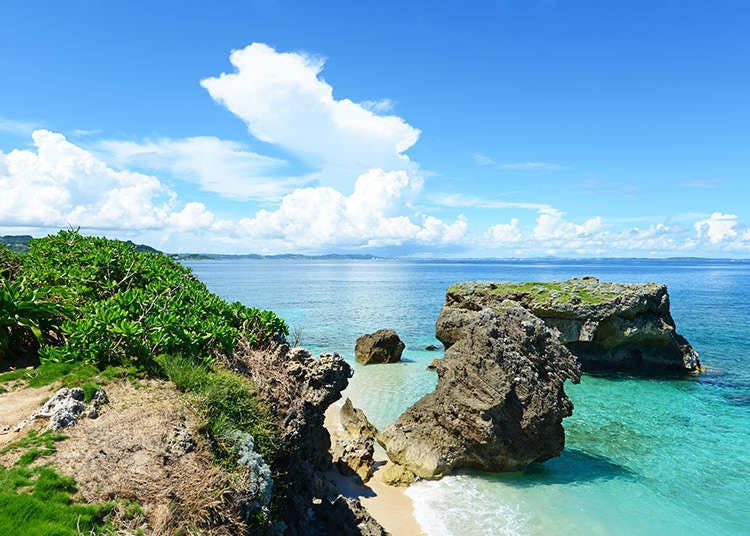 It is said that summer in Japan is the three months, from June to August. There is a rainy season called Tsuyu in June, and when that ends, summer comes. Late July to August is typically the hottest period in Japan.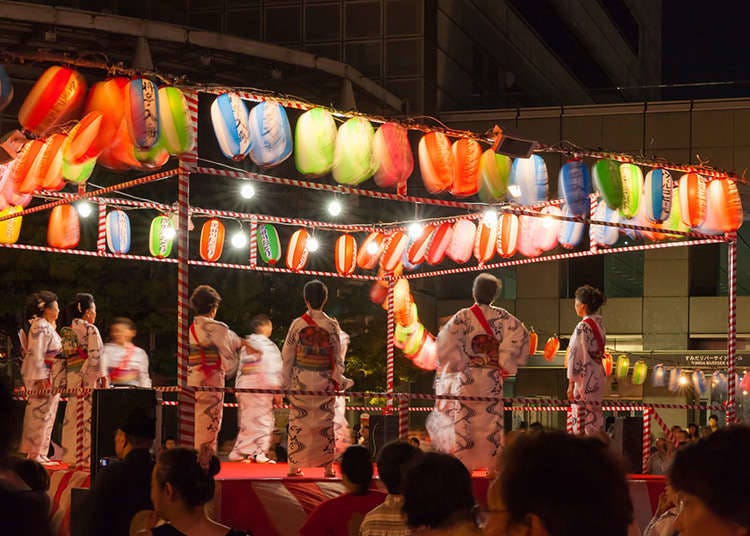 Fireworks shows are held all over Japan. You will see many people in yukata (Japanese summer kimono). Summer festivals are held in shopping districts, making the local areas lively. Tanabata (star festival) is held on July 7th and an event called Obon (a lantern festival honoring the dead) happens during the middle of August.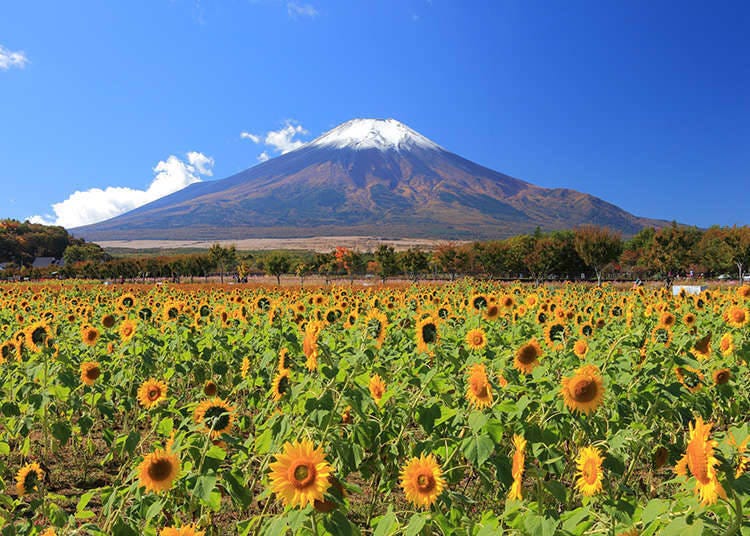 Although Japan is an island country, 70% of its territory is used for produce. So you can enjoy leisure at both the sea and mountains, such as swimming and surfing at the sea, and hiking and canoeing in the mountains. The climbing season starts in July at Mount Fuji and many mountaineers visit it every year.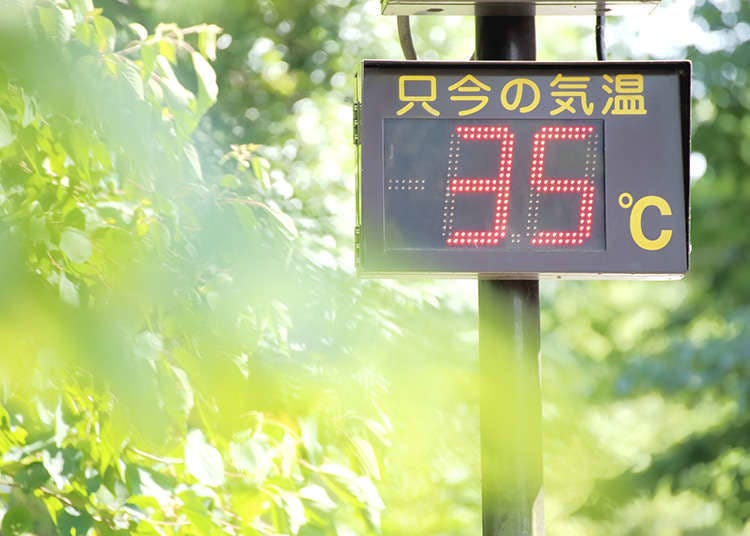 In Japan, we call days over 25℃ Natsubi (summer day), days over 30℃ Manatsubi (midsummer day) and days over 35℃ Moshobi (fiercely hot day). Some parts of Japan are humid, which may make it feel hotter than the actual temperature. If you travel to Japan in the summer, sunblock, hats and a parasol are essential.
Summer in Japan Means High School Basketball!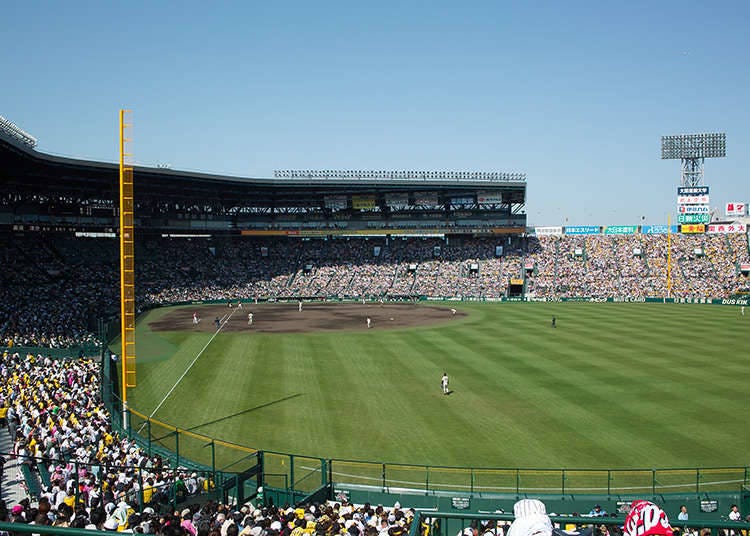 The National High School Baseball Tournament, in which high schools representing each prefecture compete, is a popular event that people all around Japan take notice of. The main tournaments of high school baseball are held in spring and summer, but the summer tournament attracts the most attention, and people look forward to watching the exciting event each year.
Cold and Delicious Summer Sweets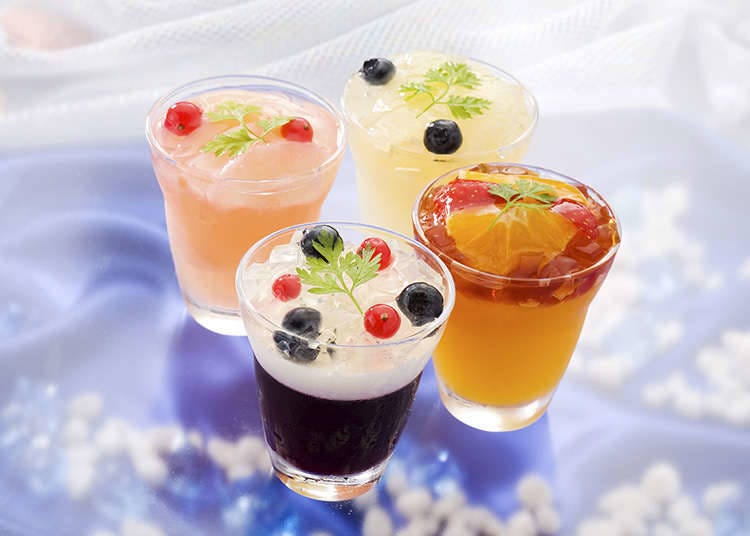 Cold desserts such as ice cream and shaved ice are delicious in summer. Many desserts are sold in department stores basements regardless of the season, but in summer, those decorated with colorful fruits are particularly eye-catching.
*This information is from the time of this article's publication.
*Prices and options mentioned are subject to change.
*Unless stated otherwise, all prices include tax.
Search for International flights