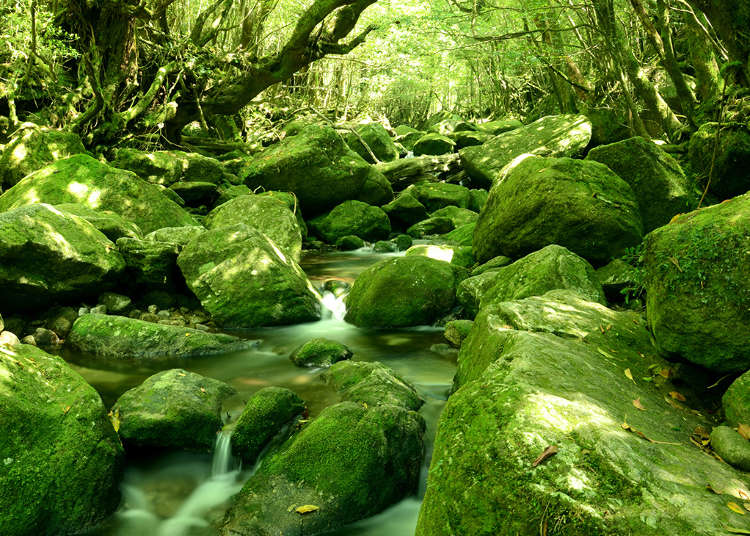 Kagoshima Prefecture is in southwestern Kyushu, and also includes islands such as Yakushima, whose untouched forests have been designated a natural World Heritage Site. In addition, Kagoshima has several volcanoes, including the famous Sakurajima.
c K. P. V. B
An island just outside of Kagoshima with an active volcano frequently spewing ash-filled smoke from its peak.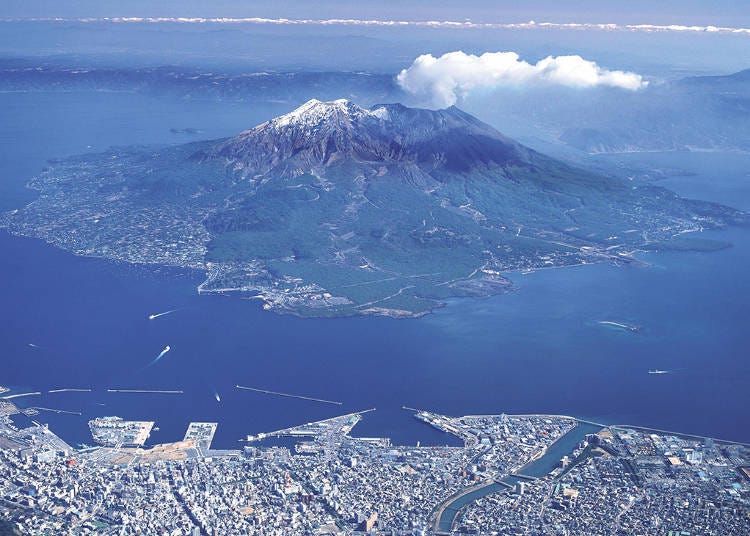 c K. P. V. B
Despite this, people live comfortably on Sakurajima, and many travelers visit by ferry every year. The island has many onsens to soak in, and several shops sell fruits and vegetables grown there. Be sure to get some giant radishes made that way from the volcanic ash in the soil.
桜島

Address

Sakurajimaakamizucho, Kagoshima, 891-1420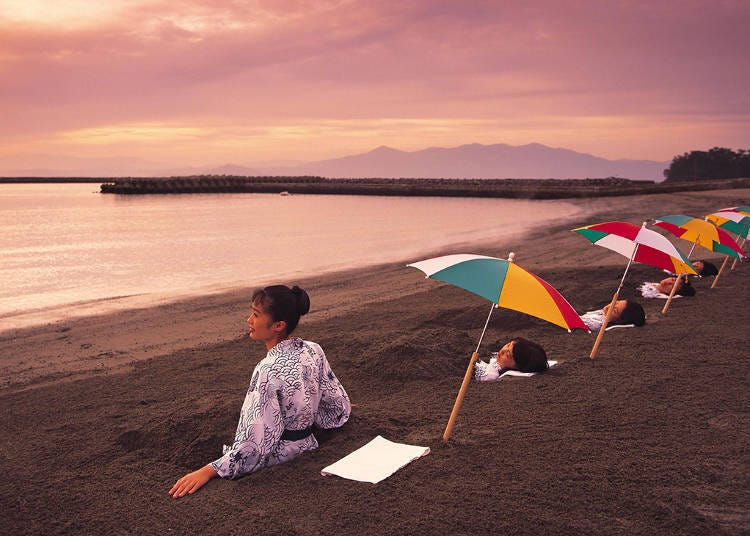 c K. P. V. B
At Ibusuki Beach, the steam sand baths allow you to lie in the sand, while the hot geothermal steam from below heats you. Just lie down on the beach in yukata clothes; an attendant will use a shovel to bury you up to your neck, then relax while the sand heats your body, relieving your circulation. While you lie undistracted, the sounds of the waves make the experience exceptionally enticing.
指宿港海岸

Address

5 Chome-25 Yunohama, Ibusuki, Kagoshima 891-0406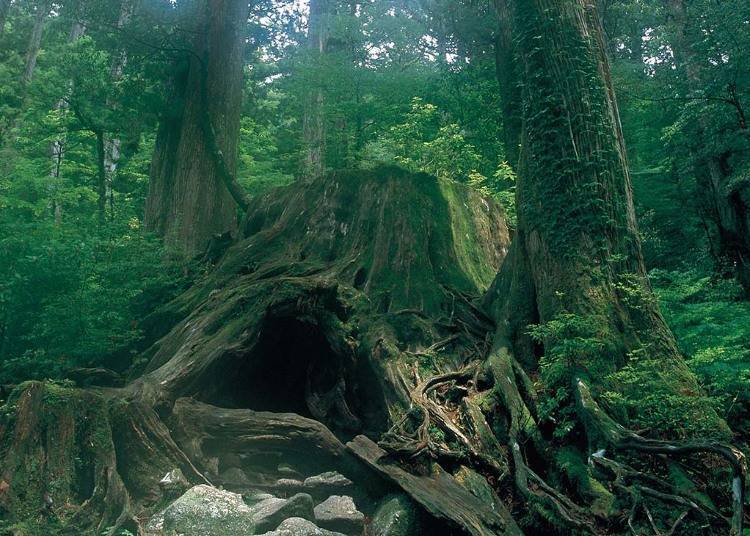 c K. P. V. B
Yakushima Island is a small island outside Kagoshima filled with sightseeing spots and abundant nature.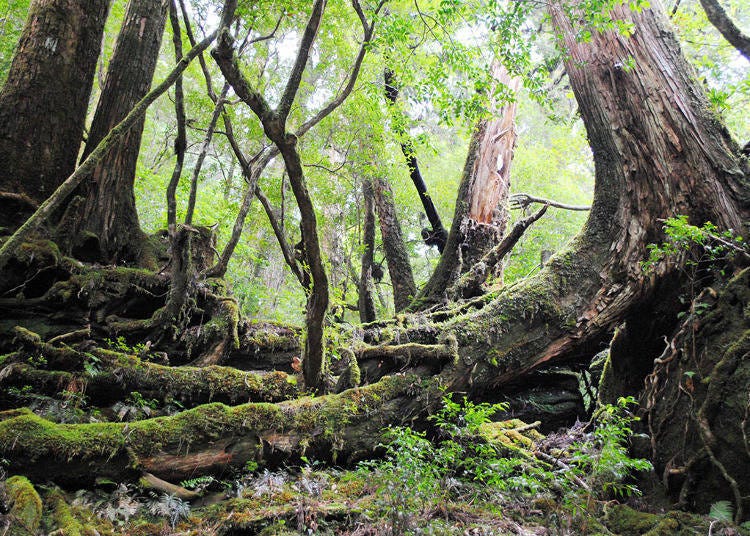 c K. P. V. B
The luscious terrain includes many waterfalls, exotic hiking trails through forests, and a chance to view all kinds of wildlife, including monkeys, deer, and sea turtles.

* Many activities around Yakushima are possible, including snorkeling and kayaking.
*Only available from May to July.
屋久島

Address

Yakushima, Kumage District, Kagoshima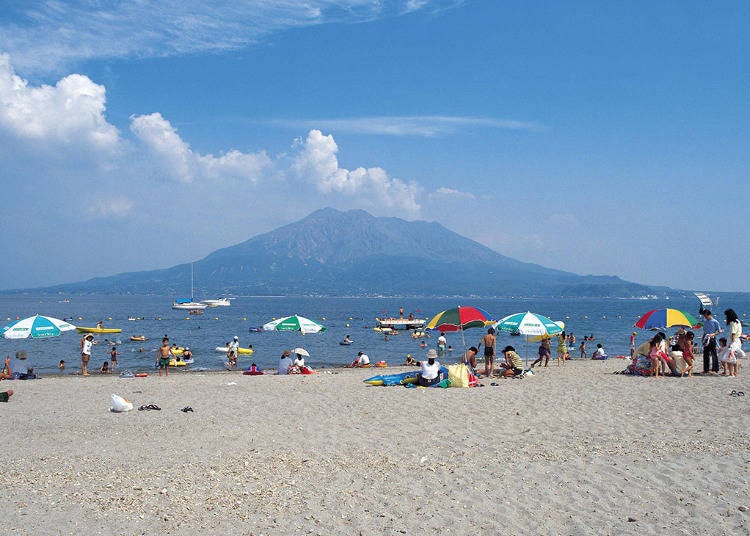 c K. P. V. B
The best beach in Kagoshima for swimming and marine sports every summer. Plus Sakurajima Island is right within sight!
磯海水浴場

Address

9684-2, Yoshino-cho, Kagoshima-shi, Kagoshima 892-0871
5. Kirishima Onsen Market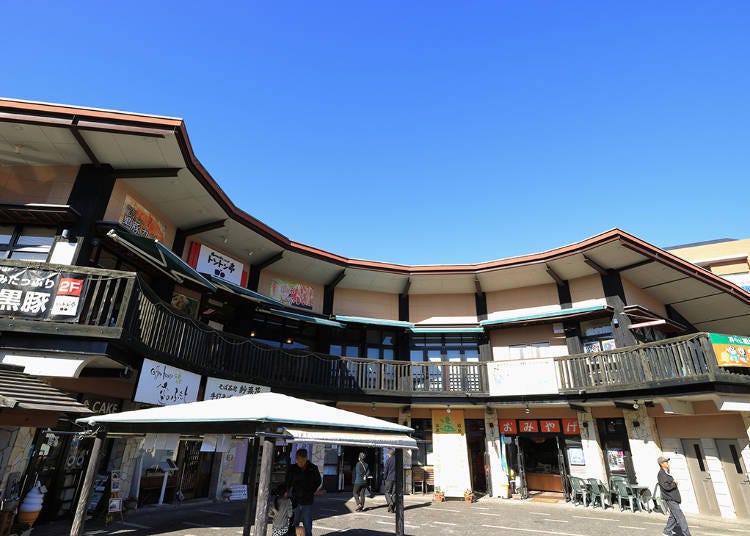 Right next to Maruo Onsen Hot Spring Hotel is a small business facility called Kirishima Onsen Market. At this shop and restaurant facility, you can buy locally grown produce along with handmade bread snacks. The shop's specialty, though, is the boiled eggs and steamed bean buns heated by the geothermal hot spring water. Travelers can feast on these while soaking their feet in a footbath provided nearby.
霧島温泉市場

Address

3878-114 Makizonocho Takachiho, Kirishima, Kagoshima 899-6603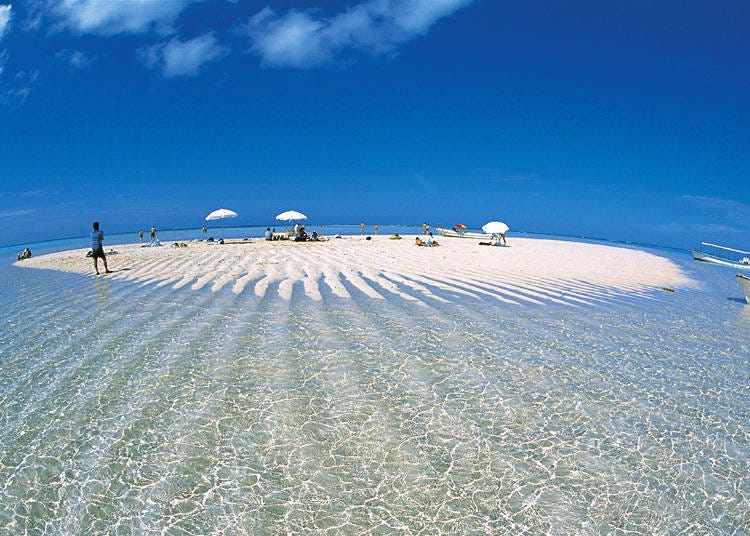 c K. P. V. B
Right on Yoron Island, 1 hour and 20 minutes from Kagoshima, this incredible beach provides a smooth white sand beach floating on a sparkling clear blue sea. Some of the sand grains on the beach are star-shaped. It is believed that if you take a number of grains equal to your age, you will receive good luck.
百合ヶ浜

Address

Furusato, Yoron, Oshima District, Kagoshima 891-9307
7. Sakurajima Yogan Nagisa Park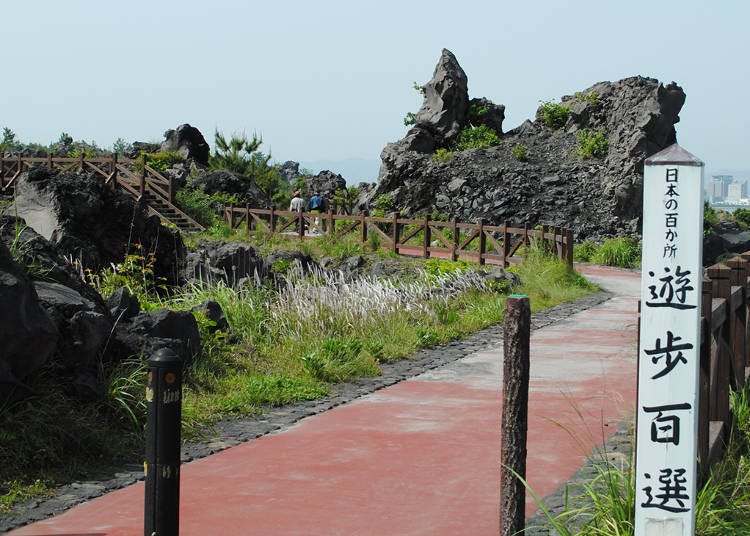 c K. P. V. B
On Sakurajima Island at Yogan Nagisa Park, this foot bath is over 100 meters long and is free to soak in.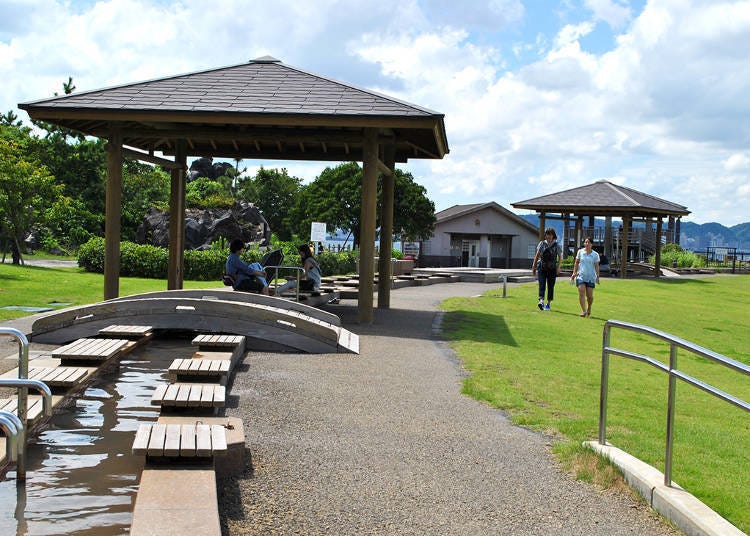 c K. P. V. B
Travelers can rest their tired feet here with great views of Kinko Bay and Mt. Sakurajima right in front of them.
Sakurajima Volcanic Shore Park and Footbath

桜島溶岩なぎさ公園&足湯

Address

1722 Sakurajimayokoyamacho, Kagoshima, 891-1419
c K. P. V. B
Hidden within Tanegashima Island, 40 minutes by plane from Kagoshima, plus a 40-minute car drive, there is Chikura Carvern, a large opening on the coast of Hamada Beach. Erosion by the sea has made the cave large enough to fit 1000 people. Unfortunately, it is only accessible at low tide, so be sure to catch it when you can.
千座の岩屋

Address

Minami-Tane-cho, Kumage-gun, Kagoshima 891-3702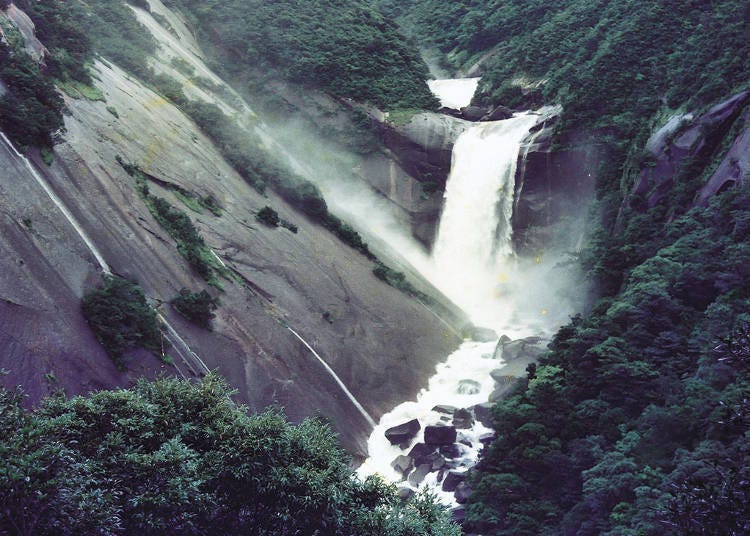 c K. P. V. B
With its 60 meter drop, Senpiro Falls (also spelled Sempiro Falls) is one of the most famous waterfalls in Yakushima.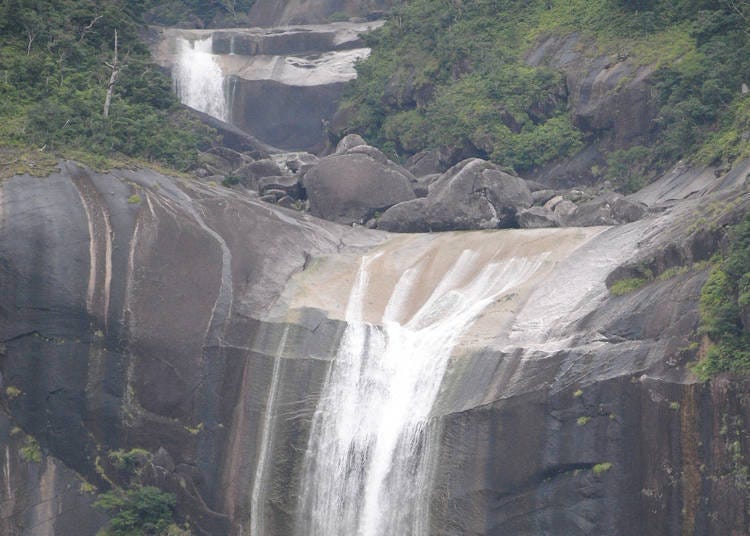 c K. P. V. B
Its name derives from the two smooth-surfaced cliffs looking like 1,000 people holding hands. There is an observatory to the south where visitors can view it.
千尋の滝

Address

Mugio, Yakushima, Kumage District, Kagoshima 891-4202
10. Hirauchi Kaichu Onsen
c K. P. V. B
Hirauchi Kaichu Onsen is a hot spring in the tide pools along the ocean! While you bathe in the hot water, you can watch the waves rolling nearby. The baths only appear at low tide for a few hours, so look out for the right chance. Mixed-gender baths are available, and swimsuits are not allowed.
平内海中温泉

Address

Hirauchi, Yakushima, Kumage District, Kagoshima 891-4406
11. Kiyomizu Magaibutsu (Buddhist images carved on a rock wall)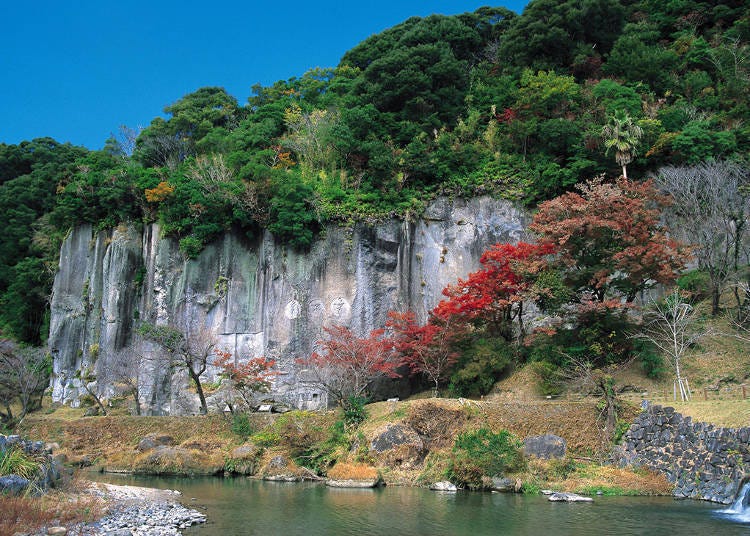 c K. P. V. B
At Kiyomizu Magaibutsu, over 200 Buddhist images are carved on a rock wall along the Manose River. They are significant historical and religious symbols.
清水磨崖仏

Address

Minamikyūshū, Kagoshima 897-0202
12. Japan's Number 1 Crane Migratory Ground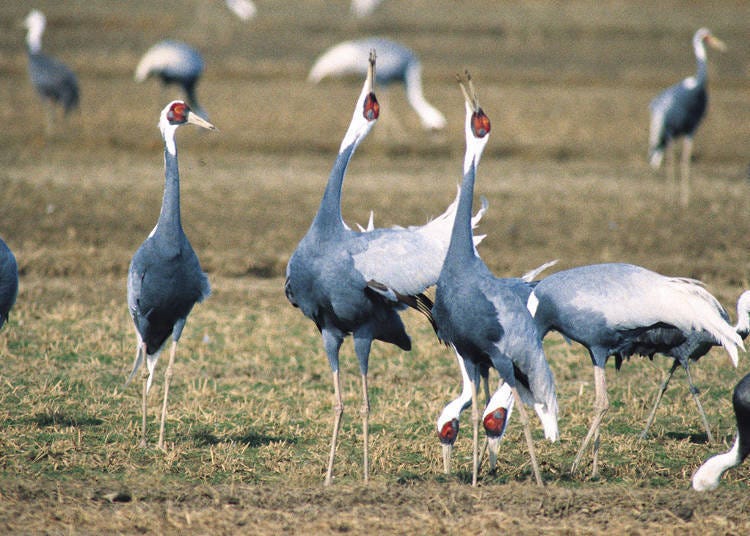 c K. P. V. B
Every year, between Mid-October to March, a flock of 10,000 cranes from Siberia come to Kagoshima to migrate.
c K. P. V. B
During that time, tourists can witness the amazing spectacle of these beautiful birds spreading their wings and flying around the Kagoshima area. The best time to watch is between 6:30 to 7:00 in the morning to watch the birds take off with the rising sun.
Izumi Crane Observation Centre

出水市ツル観察センター

Address

2478-4 Sho, Izumi, Kagoshima 899-0435
13. Kurobuta (Berkshire Pork) Shabu Shabu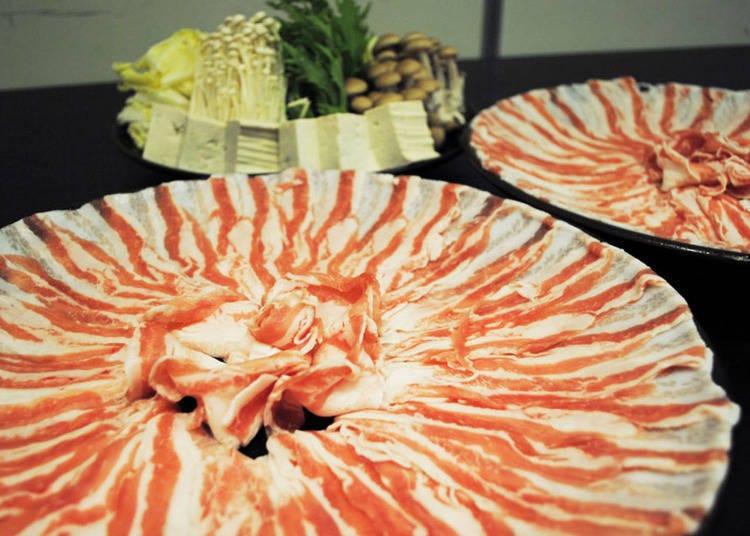 c K. P. V. B
Cook thin raw Berkshire pork slices by dipping them in boiling broth.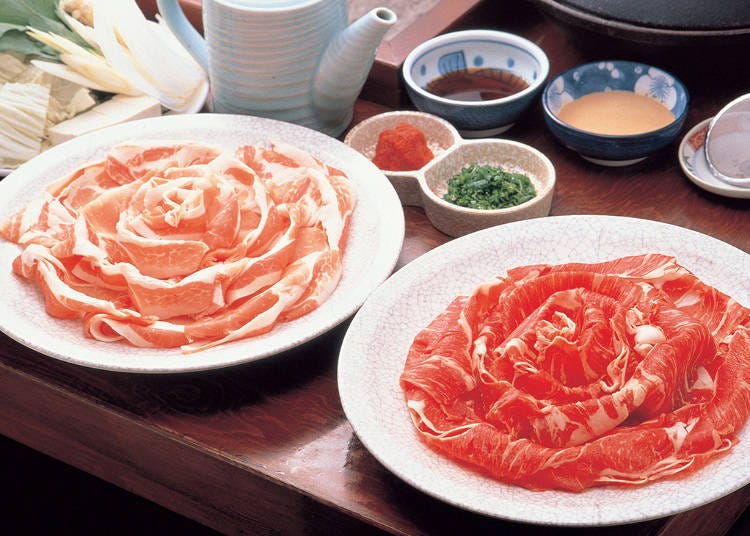 c K. P. V. B
To enhance the pigs' flavor, they are fed sweet potatoes.
14. Satsuma-age (Fried Fish Cakes)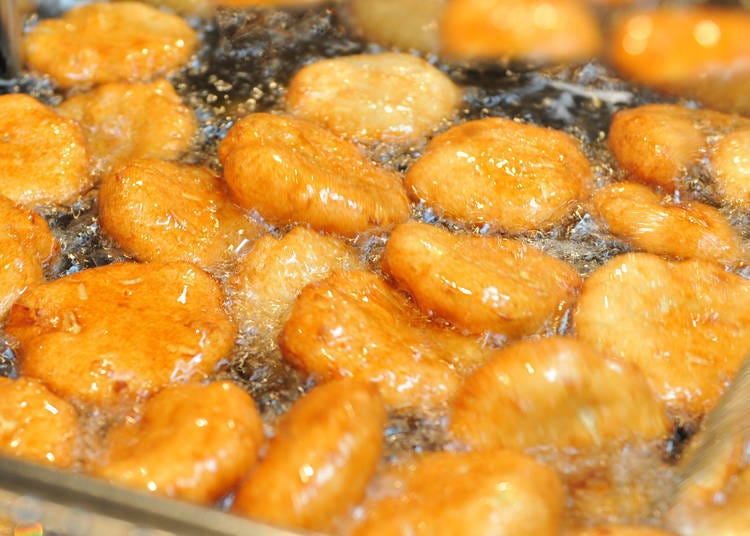 c K. P. V. B
Made from minced fish paste deep-fried in oil, then seasoned with shochu (Japanese distilled drink). Satsuma-age can be served by itself or wrapped around different foods like vegetables, hard-boiled eggs, or even squid.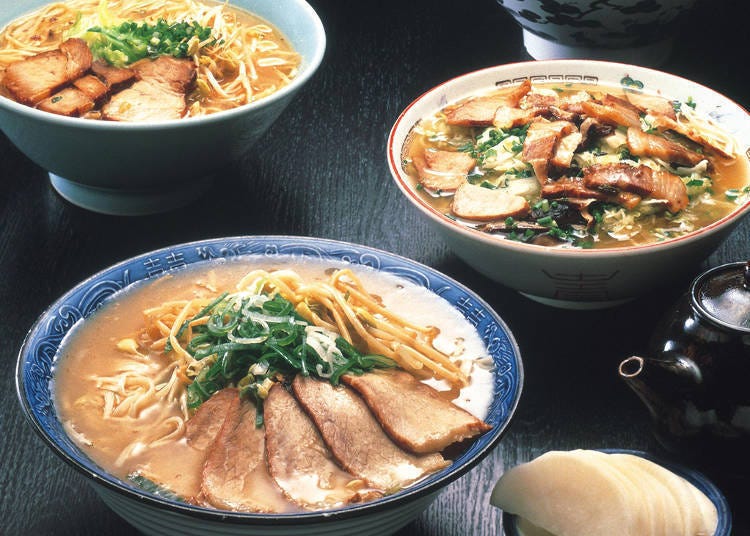 c K. P. V. B
If you are in Kyushu, this style of ramen will not be hard to find. The broth is made from pork and chicken bones, vegetables, anchovies, and kelp giving it a much thicker, heartier flavor.
16. Chiran Neputa Matsuri (End of July)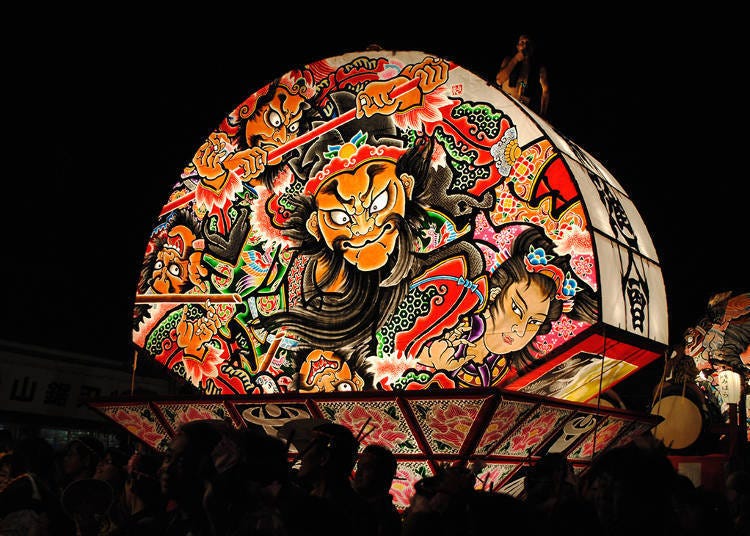 c K. P. V. B
Inspired by the Nebuta Matsuri in Aomori Prefecture, people carry giant floats shaped like folding fans with warriors painted on them at this rousing festival.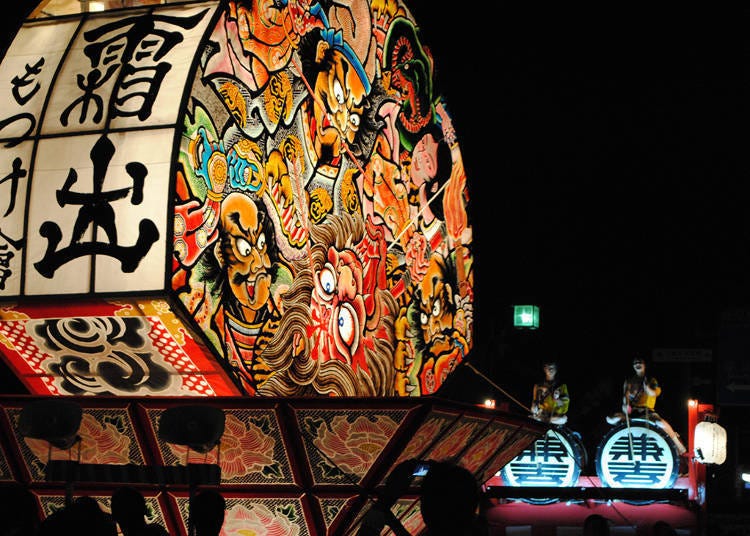 c K. P. V. B
While that goes on, traditional music plays, and excited viewers cheer and shout throughout the night. It is held every third Saturday in July.
*This information is from the time of this article's publication.
*Prices and options mentioned are subject to change.
*Unless stated otherwise, all prices include tax.