How is a year spent in Japan? Here's an explanation of a yearly schedule in Japan, including holidays, and peak and off-peak travelling seasons.
National holidays and vacations in Japan
There are 16 national holidays in Japan. Generally companies have Obon holidays (mid-summer) and New Year's holidays in addition to national holidays, but some big stores are open all year around except for a few days in year-end and New Year season. Most convenience stores are open 24 hours everyday even during the year-end and New Year holidays. Schools have their summer vacation from the end of July through August, winter vacation for about a week starting from the year-end through the New Year holidays, and spring vacation is from March to the beginning of April.
In Japan, the new fiscal year starts in April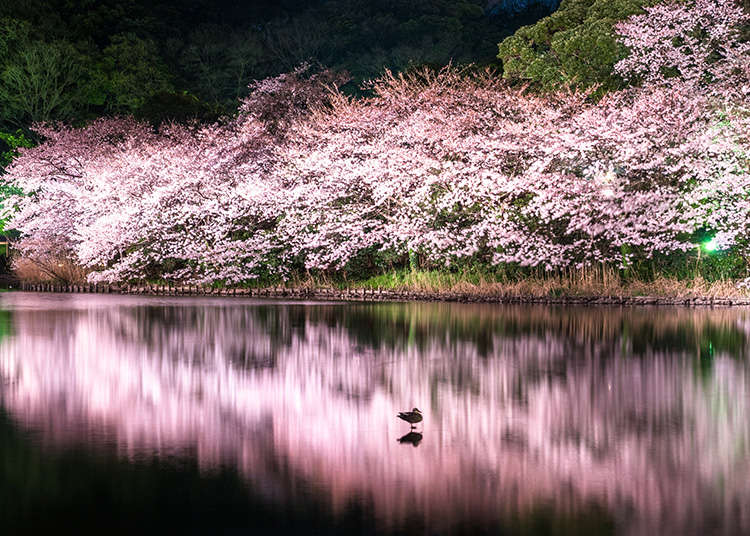 Unlike Western countries, schools and companies in Japan start the new year in April when cherry blossoms bloom. In Japan, calendars and schedule books that start from April are widely distributed as well as the ones that start from January.
The peak season in Japan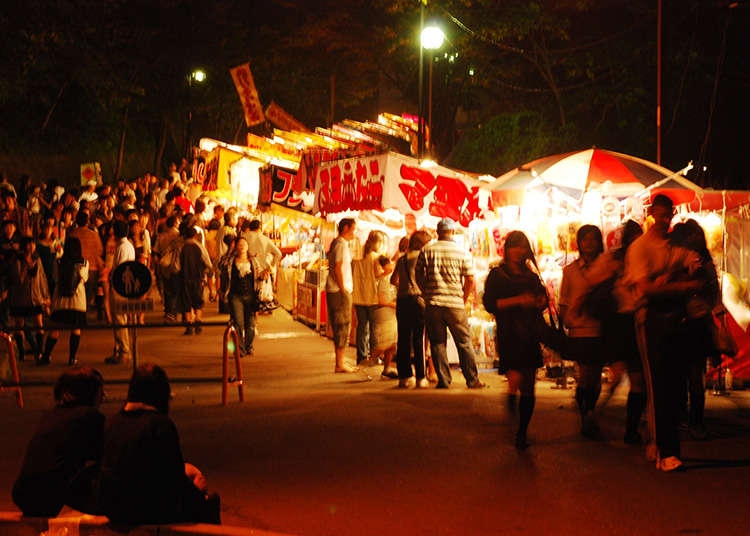 The peak season for domestic events is from July to August for about two months. Schools are on summer vacation from the end of July through August, during which annual events like summer festivals and fireworks are held. There are three leisure seasons a year, a holiday-studded week in May called Golden Week, Obon holidays in mid-August, and the year-end and New Year holidays. During these seasons, main means of transport like the bullet train, roads, and tourist spots can get congested, and the hotel rates can be higher.
The off season in Japan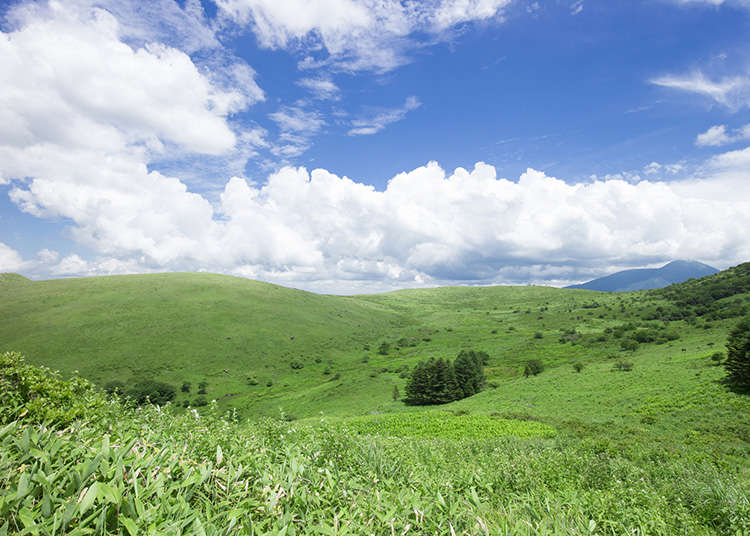 On the other hand, if you visit the tourist spots in Japan when it's not during the summer vacation, Golden Week, or the year-end and New Year holidays, you can avoid the congestion. The period after Golden Week until just before Marine Day in July and after Coming-of-Age Day in January are off-seasons except for places like ski resorts.
National holidays in Spring
Vernal Equinox Day is in March when Spring draws close. It is a day to admire nature and show respect for living things. It usually falls on the 20th or 21st of March. During Golden Week in May, the 3rd is Constitution Memorial Day, the 4th is Greenery Day, and the 5th is Children's Day.
National holidays in Summer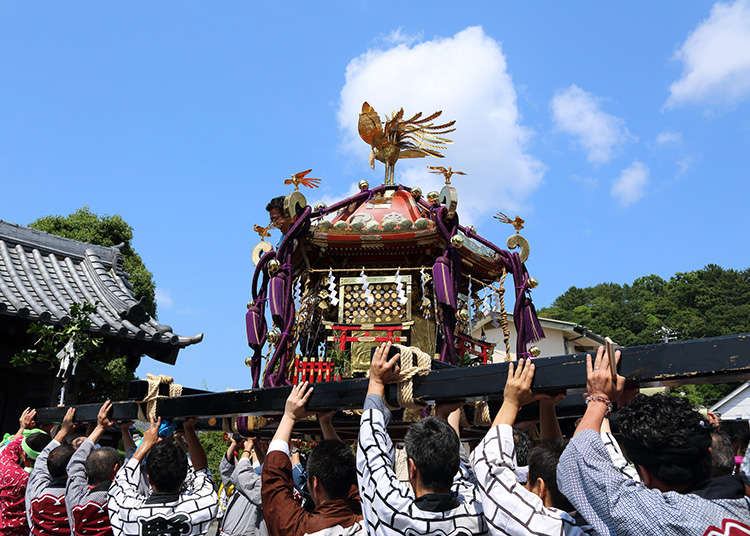 The 3rd Monday of July is Marine Day. It is a day to express gratitude to nature and pray for the prosperity of Japan surrounded by the sea. August 11th is Mountain Day. It is a day to feel close to mountains and appreciate the benefits they give us.
National holidays in Autumn
The 3rd Monday in September is Respect for the Aged Day. This day is also the day to give presents to your grandparents. When autumn gets closer, there is Autumnal Equinox Day. The 2nd Monday in October is Health-Sports Day. November 3rd is Culture Day, and the 23rd is Labor Thanksgiving Day. Autumn has many national holidays.
National holidays in Winter
December 23rd, the birthday of the reigning emperor, is also a holiday. January 1st, the first day of the new year, is designated as a holiday, and many stores are closed on this day. The holiday on the 2nd Monday in January is Coming-of-age Day, and men and women who turned 20 years old dress formally and attend a Coming-of-Age Day ceremony. February 2nd is National Foundation Day, this day is designated as the day Japan was founded as a nation.
*This information is from the time of this article's publication.