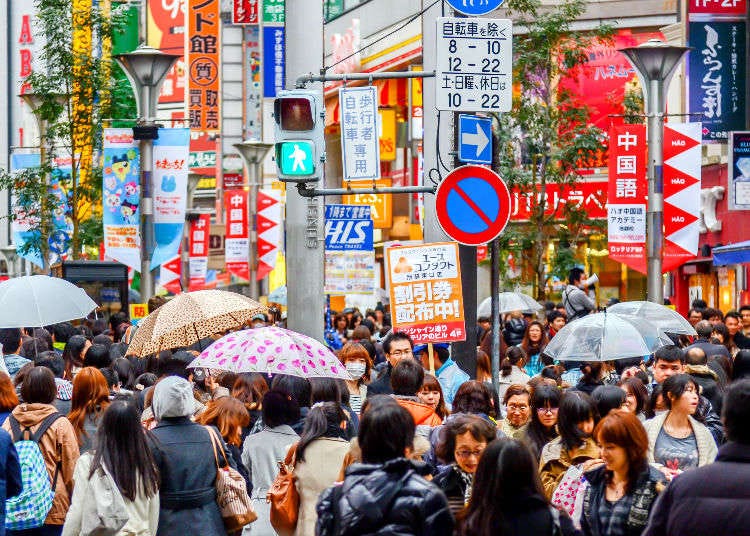 Every spring, people in Japan look forward to the series of national holidays collectively known as Golden Week. The four holidays that occur between the week of April 29 through May 5 were declared in 1948.

The name is related to the old Japanese radio slang "golden time," referring to the period with the highest listener ratings. With weekends and additional paid holidays, many people look forward to Golden Week as their one long holiday of the year.

In the early years that the Golden Week holidays were established, entertainment and leisure businesses saw a large spike during that period, including the some of the highest cinema ticket sales of the year, leading to the days being coined "Golden Week" (often abbreviated to "GW").
A Time for Travel and Big Crowds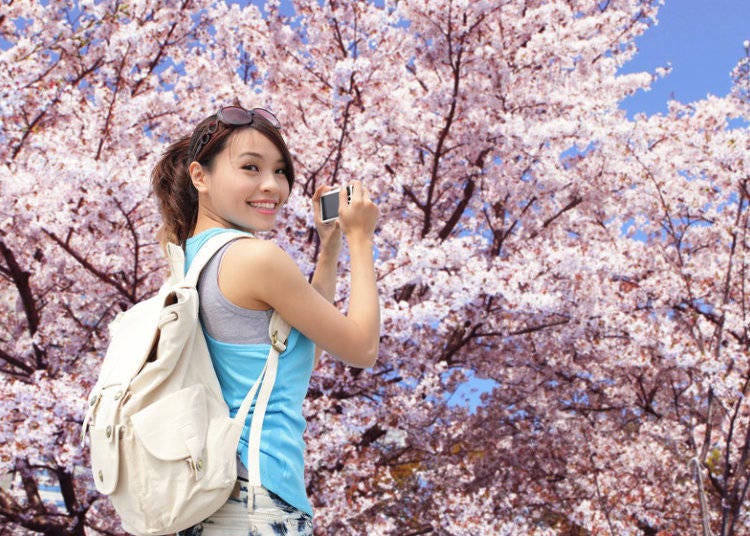 During Golden Week, many companies are closed. As such, it is a highly popular time for travel. Especially at the beginning and the end of Golden Week, airports and train stations tend to be extremely crowded, and traffic jams are to be expected.

Additionally, flight and accommodation prices are known to be particularly expensive during this time. It is recommended that potential Golden Week travelers make their reservations as early as possible.

Another point to consider is that because so many people are off from school or work, there are crowds just about everywhere in Japan at this time.
The Four Holidays of Golden Week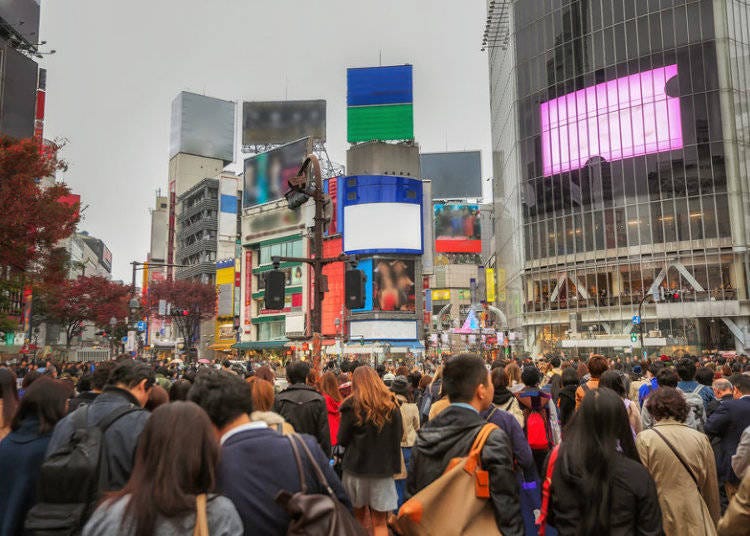 There are four holidays that make up Golden Week, as well as Saturday and Sunday. However, while the dates have remained the same since their inception, the holidays themselves have actually changed a few times over the years.
・April 29: Showa Day - This day commemorates the birthday of the deceased Showa Emperor Hirohito, who reigned for 62 years. This day was originally celebrated as The Emperor's Birthday until Emperor Akihito's ascension to the throne in 1989, after which it was changed to Greenery Day, which is speculated to be in honor of Emperor Hirohito's love of plant life. This name change remained until 2007, when Greenery Day was moved to May 4, and the 29th of April changed to its current-day holiday, Showa Day.

・May 3: Constitution Memorial Day - A day celebrating the Japanese constitution, which came into effect on May 3, 1947, as well as This day is used to reflect upon the meaning and definition of the Japanese government and democracy. On this day, many newspapers feature articles on these topics.

・May 4: Greenery Day - A day to honor nature and greenery, and to reflect upon the link between nature and humanity, appreciate nature's gifts, and to be aware of the environment. As mentioned above, this holiday used to be on April 29, until it was moved in 2007.

・May 5: Children's Day - This is a day to celebrate the health, happiness, and individuality of children. Originally, this holiday was known as Boys' Day. On Children's Day, colorful carp streamers are flown as children eat traditional food such as Kashiwa (oak leaf) mochi.
Golden Week, Celebrated with Events Throughout Japan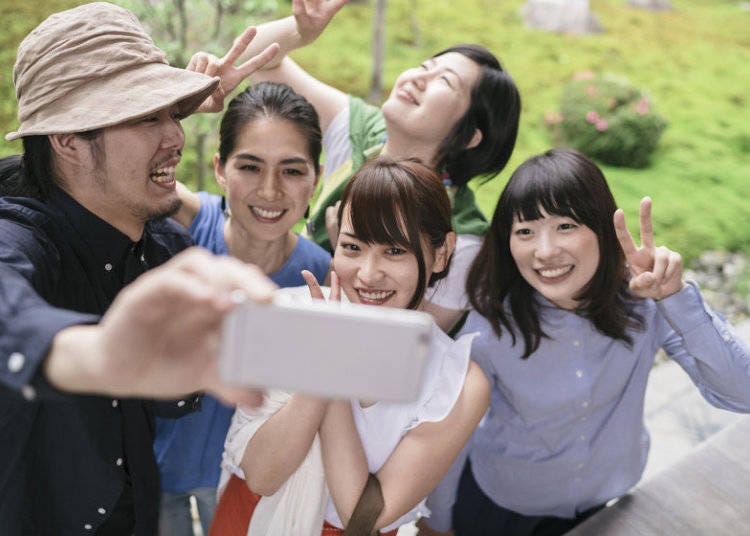 Various colorful and lively events are held throughout Japan and in Tokyo, such as traditional events and modern festivals. A lot of amusement parks, zoos, museums, and shopping malls hold their own events and campaigns, Japan during Golden Week has an entirely different atmosphere than usual, due to the majority of people being outside and celebrating in one way or the other.

As for Tokyo, some of the event highlights of Golden Weeks include La Folle Journée au Japon, a classical music festival, or the delicious Food Nations Meat Festival. Kyushu's Fukuoka Prefecture offers a colorful traditional festival called the Hakata Dontaku. In the north, around Hokkaido, cherry blossoms are just around the corner during Golden Week, so a lot of cherry blossom viewing spots like mountains and historic sites are in high demand.
Enjoy Golden Week...and Silver Week too!
In addition to the Golden Week holidays, there are years when a string of consecutive holidays take place mid-September called Silver Week. While neither of these special periods include an entire week's worth of holidays, both have become popular times for travel, relaxation, and fun.

Despite the crowds, the joyful atmosphere makes Golden Week enjoyable for anyone who happens to be in Japan during this time.
*This information is from the time of this article's publication.
*Prices and options mentioned are subject to change.
*Unless stated otherwise, all prices include tax.