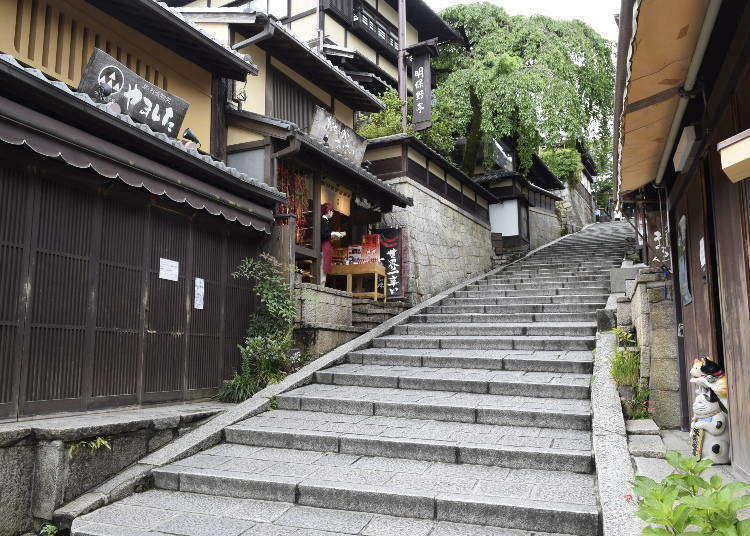 Even if you don't believe in magic, you'll find it in Kyoto. Considered by many to be Japan's 'cultural heart', this ancient city is a treasure trove dotted with bamboo forests, artisan alleys, and breathtaking scenery. Here we've curated some of the finest this area has to offer - with gems ideal for both first-timers and seasoned visitors alike!
Ninenzaka and Sannenzaka: Walking Guide to Kyoto's Old Streets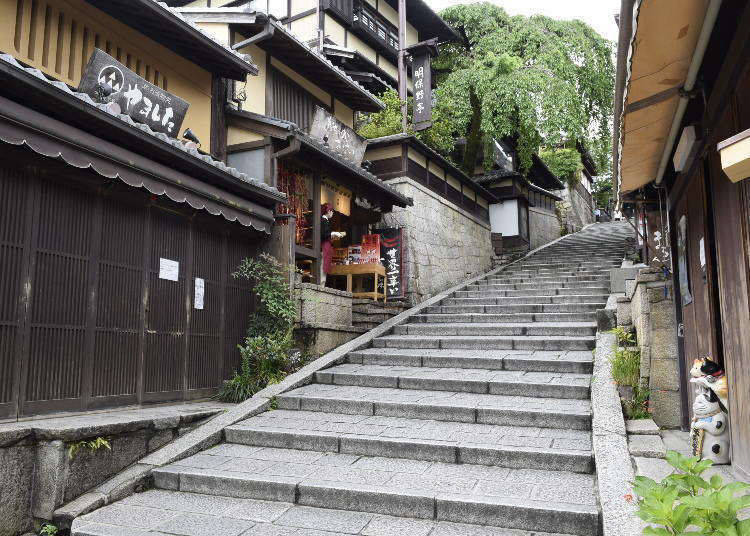 The cobblestoned streets of Ichinenzaka, Ninenzaka, and Sannenzaka have prospered since ancient times. Lined by historic buildings, each stone represents another small slice of the area's deep history.

Free from department stores or train stations, you can truly immerse yourself in the authentic atmosphere of Kyoto. With Kiyomizu's three-tiered pagoda overlooking the scattered temples, you'll feel yourself slipping back deeper in time with every step.
Top 15 Things To Do In Arashiyama, Kyoto: Bucket List for First-Time Visitors!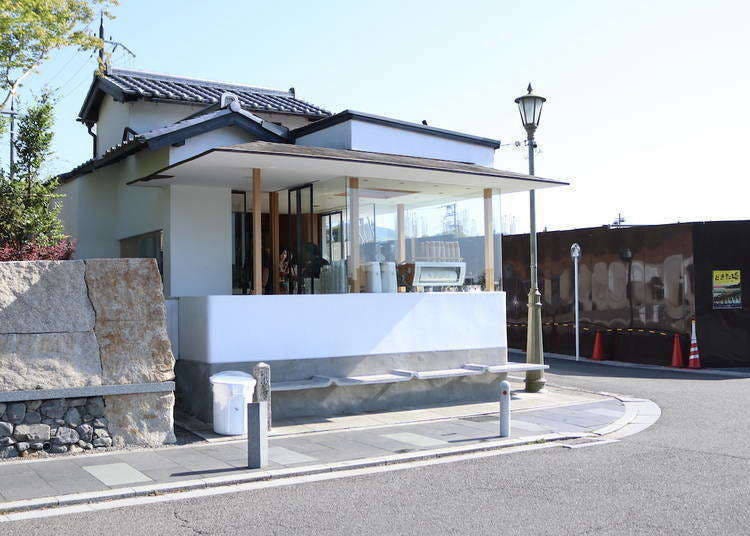 There are so many things to do in Kyoto's paradise of Arashiyama! No matter how many times you've visited, you're bound to find something new!

Snapping shots of the Togetsukyo Bridge, exploring the lush Bamboo Forest, and even taking a ride on the scenic Sagano Romantic Train, here are 15 fun things to do in Arashiyama that you won't want to miss!
Guide to Tenryuji: Most Popular Attraction in the Arashiyama Area!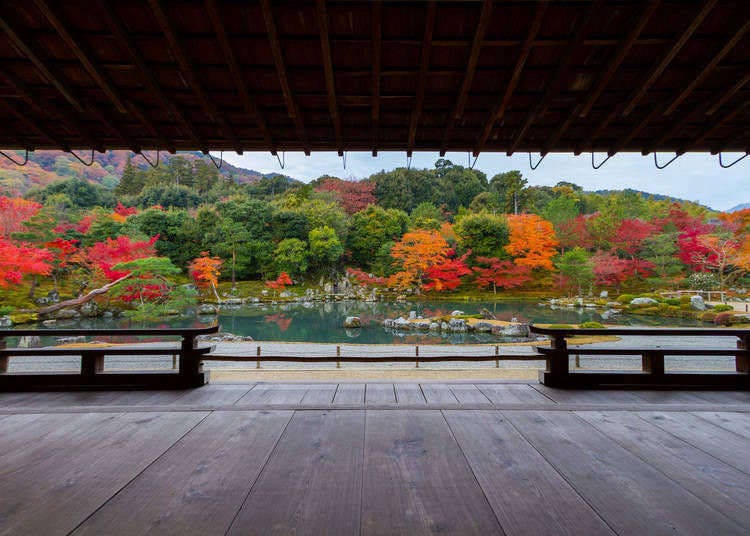 Tenryuji is considered the most important Zen temple in Kyoto's Arashiyama area. Renowned for its gorgeous garden, it's a huge draw for visitors and locals alike.

Covered with tantalizing details often missed by tourists in a rush, Tenryuji's grounds are a true treasure trove rewarding those with keen eyes! To help unveil these sacred grounds' secrets, we present LIVE Japan's guide to Tenryuji.
Kyoto Gion Walking Guide: Top 10 Must-See Areas for First-Time Visitors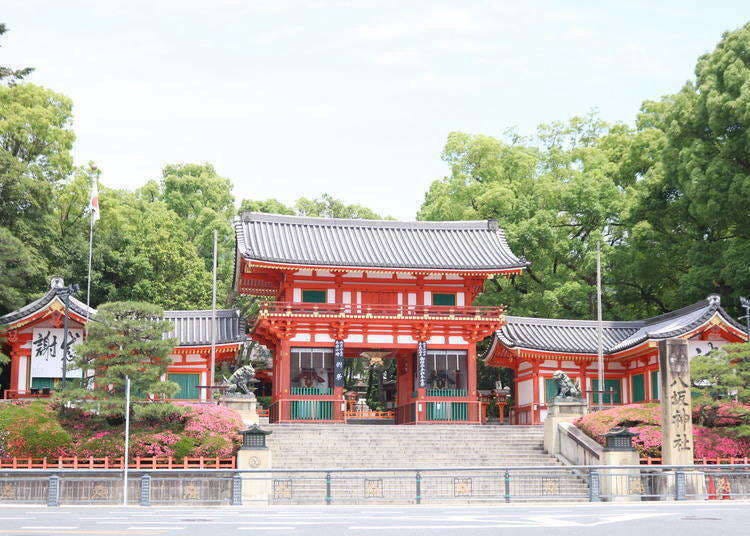 The Gion district is a famous 'hanamachi' geisha hub often considered Kyoto's most authentic vision. Starting from Gion-Shijo Station, Gion's dreamlike atmosphere is best taken in through casual strolls along the cobblestoned Gion Shopping Street, Hanamikouji Street, and Yasaka Shrine. If you want to see the real Kyoto quick, this is where you should head first!

Here are ten fascinating spots to visit while on a walking tour of the area.
10 Things You Should Know Before Traveling to Kyoto, According to Locals!
While Kyoto brims with hidden attractions, if you don't know where to look, you may find yourself missing out on the best!

To ensure you see everything Kyoto has to offer, we present ten insights by Kyoto locals on traveling the majestic former capital. Don't start planning your Kyoto adventure until you've read this article!
Ginkaku-ji Temple and Its Must-See Spots!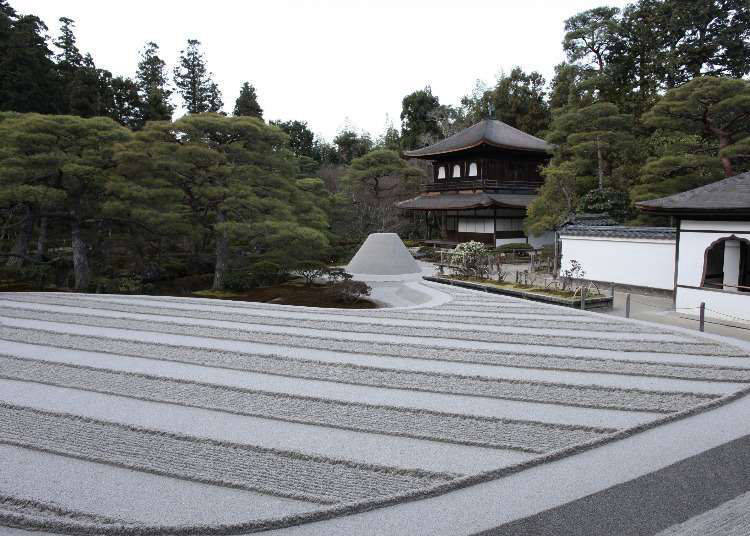 With delicately arranged sand and lush moss adorning the perfectly manicured Zen garden, Ginkaku-ji Temple typifies Buddhist harmony. Constasting from its golden counterpart Kinkaku-ji, Ginkaku-ji is known for its muted colors and understated elegance.

So how old is the temple? And why was it built? If you're the kind of traveler who always wants the answers, look no further! We've collected everything you need to know about this Kyoto attraction here!
Toei Kyoto Studio Park: Slip through time into Japan's Edo period!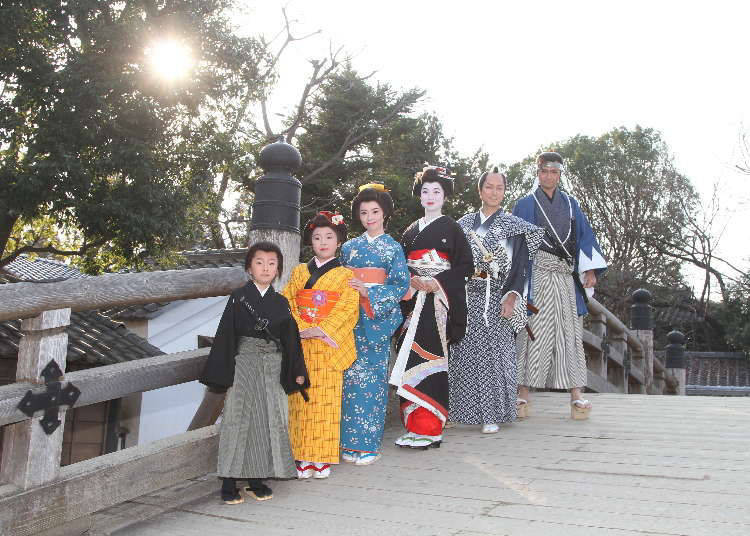 Step into a world of samurai and geisha at Toei Kyoto Studio Park! Japan's first historical theme park, Toei Kyoto Studio Park allows visitors to walk through the scenes of historical dramas in an open set of Edo-era Japan.

From samurai lessons to vibrant, realistic costumes, while it may not be the most authentic tourist attraction, Toei Kyoto Studio Park is one of the most accurate!
Inside Sanjusangen-do Temple, Kyoto's Spectacular Temple of a 1,000 Gold Statues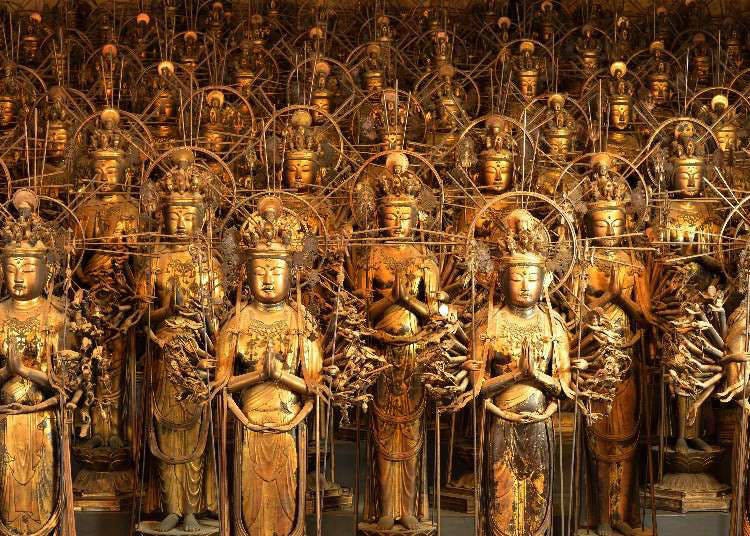 Inside Sanjusangen-do's dimly lit main hall, 1000 golden statues of the Thousand-Armed Kannon goddess glimmer in orderly rows. This surreal, mystical atmosphere conjures an indescribable sense of awe, making it an unmissable addition for lovers of the spiritual.

Packed with national treasures, the entire temple complex bursts with gems! It is also exceptionally easy to get to - just a 10-minute bus ride from Kyoto Station or 15 minutes on foot.

Take an in-depth look at Sanjusangen-do Temple and the surrounding area with LIVE Japan's comprehensive guide here!
Kyoto Thatched-roof Dwellings Transport You Back in Time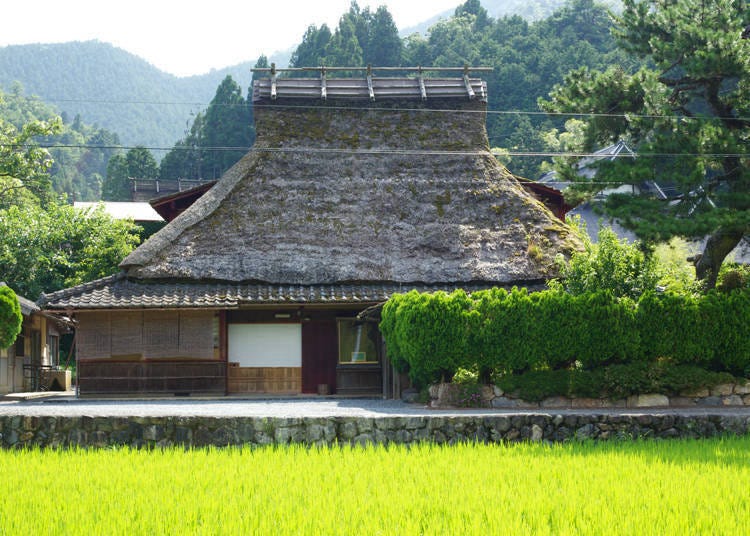 Located 1 hour 40 minutes by bus from Kyoto Station, the town of Miyama is an untouched reminder of Japan's rich agricultural heritage. Designated a semi-national park, the town is home to 39 thatched farm houses still the homes of locals today.

Spanning multiple hamlets scattered throughout the mountains and valleys, this antique township lies just 50 kilometers from central Kyoto. Despite its close distance to the bustling city center, the village has strived to preserve its roots and remain unswayed by the influence of modern-day life. Forget the 21st-century troubles and enter a simpler time with a visit to Miyama!
Hidden Among Ancient Homes - All About Kyoto's Ajiki Alley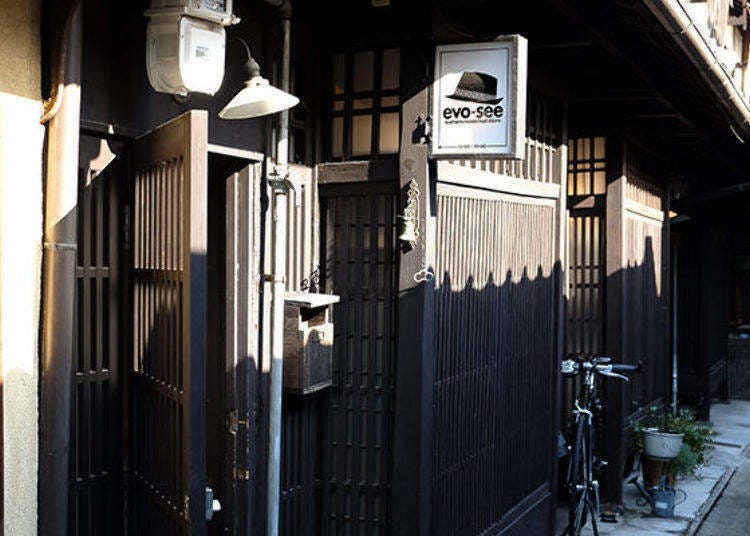 Ajiki Alley is a hidden Kyoto gem recently gaining traction on Instagram. With redevelopment progressing in the ancient capital faster than ever, quaint alleys like these are gradually becoming more and more scarce.

We heard rumors about Ajiki Alley being home to a congregation of young artists sharing their passions in rustic, boutique shops. With just a few tantalizing details and a rough map, we set out to discover this nostalgic nook for ourselves. Check out what we found here!
Despite becoming Japan's tourism capital, Kyoto stays connected to its ancient spiritual roots through the unwavering dedication of the wonderful and welcoming locals. While many are at first disappointed by the ultra-modern Kyoto station surroundings, if you are willing to be ambitious and explore a little, an authentic, untainted Kyoto awaits!
Written by: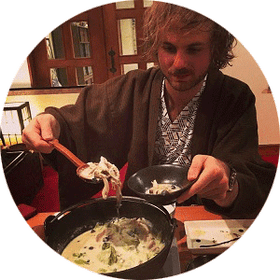 *This information is from the time of this article's publication.
*Prices and options mentioned are subject to change.
*Unless stated otherwise, all prices include tax.