ห้ามพลาด
สิทธิพิเศษ
ความชื่นชอบ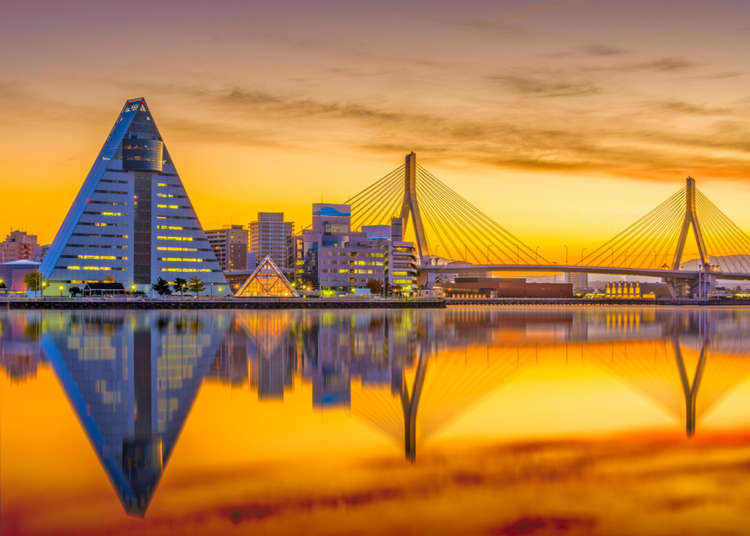 อะโอโมริ/ฮิโรซากิ/ฮาจิโนเฮะ
สถานที่น่าสนใจ อื่นๆ
Aomori Prefecture is located in the northernmost part of Honshu, Japan. It is famous for its apples, though there are plenty of other rich and delicious dishes made from other local ingredients, including seafoods such as Oma tuna, Hachinohe squid, mackerel and scallops from Mutsu Bay, as well as traditional vegetable dishes. There are also many festivals held in various places that attract many tourists every year, including one of Tohoku's three biggest summer festivals, the Aomori Nebuta Festival. Lastly, there are plenty of beautiful, seasonal landscapes, including the Shirakami-Sanchi Mountains, which has been designated as a World Natural Heritage Site, Oirase, which is designated as a national park, and nature-abundant places such as Towada-Hachimantai National Park and the Hakkoda Mountains. You can get to Aomori Prefecture from Aomori Airport, which also operates regular flights to and from Seoul and Taiwan, as well as by Shinkansen from Shin-Aomori Station and Hachinohe Station. Aomori Airport is also convenient to travel from as there are also regular flights to major cities such as Tokyo, Osaka, and Nagoya.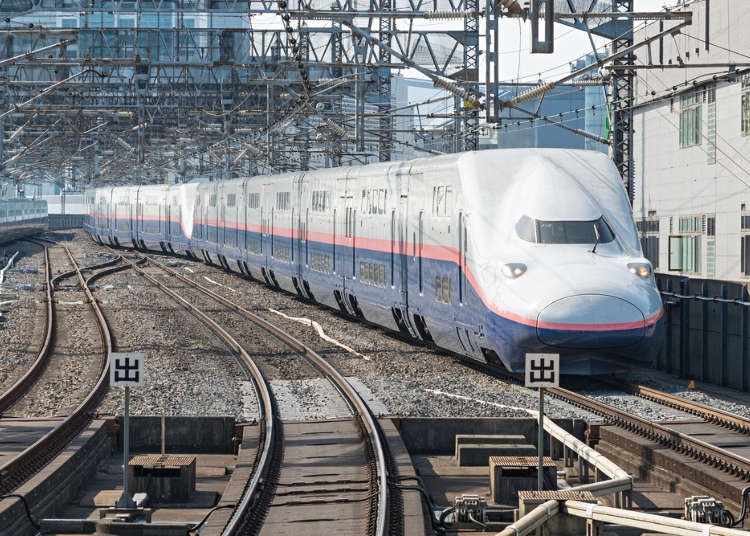 นีงาตะ/ซาโดะ
สถานที่น่าสนใจ อื่นๆ
Tourists who have already experienced sightseeing in Tokyo right after arriving from Haneda and Narita Airport are increasingly choosing to visit more distant places while still being able to enjoy an urban environment. For such people, Niigata is the perfect destination. It takes about two hours to get to Niigata from Tokyo Station via the JR Joetsu Shinkansen. Niigata City has prospered as one of Japan's leading port cities since the Edo Period, and you can enjoy many activities here such as historical walks and delicious gourmet meals. It is a great spot to use as a tourist base, as there are plenty of hotels in the city, and it is surrounded by attractions such as Sado Island and Yahiko Shrine.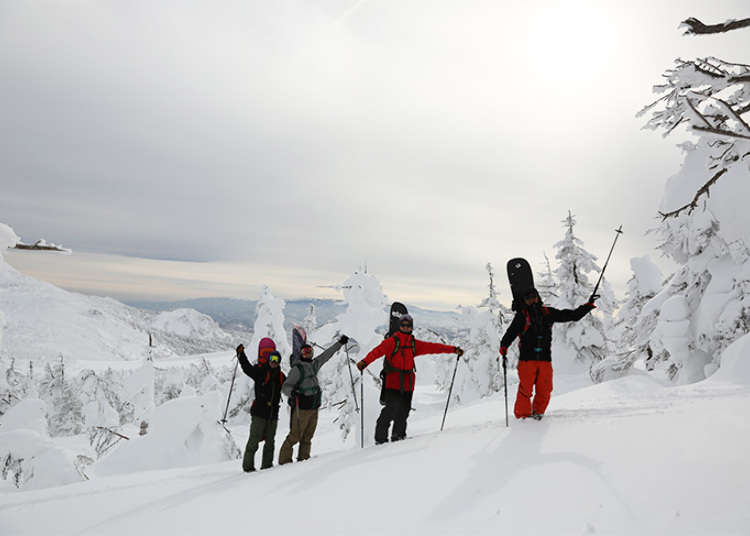 พื้นที่อื่นรอบมิยางิ
สกีและสโนว์บอร์ด
At M's GUIDE & SCHOOL, located at Miyagi Sumikawa Snow Park, you can participate in what are called the "Cat Tours," a one-way ride to the top of the mountain via Snowcat. On these tours, you will ride a snowcat to the top of Mt. Katta, where you can the choose between the Snowshoe Tour, where you can walk along the icy fields wearing snowshoes, or the Back Country Tour, where you travel using skis or snowboards (advanced reservations required). For both tours, you will be accompanied by a guide. Tours are seasonally available from late December to late March.
เซ็นได/มัตสึชิมะ
โมริโอกะ/ฮิราอิซูมิ/ฮาจิมันไต
นีงาตะ/ซาโดะ
บริเวณรอบยามากาตะ
บริเวณรอบอากิตะ
ฟุกุชิมะ/โคะริยามะ/อิวากิ
อะโอโมริ/ฮิโรซากิ/ฮาจิโนเฮะ
Get recommendations, exclusive deals and more from select spots & restaurants!
What's new