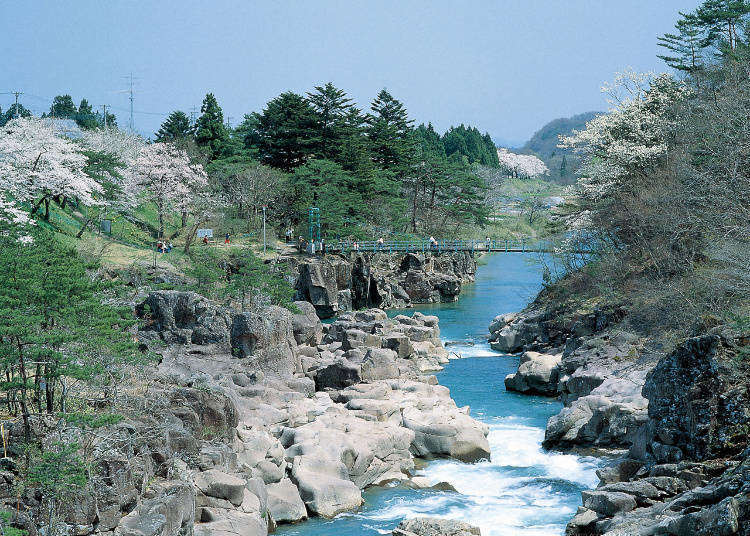 โมริโอกะ/ฮิราอิซูมิ/ฮาจิมันไต
สถานที่น่าสนใจ อื่นๆ
Iwate Prefecture is located in the northern part of the Tohoku region. Its size is second only to Hokkaido, which boasts the largest area in Japan. Each municipality has unique characteristics, giving you various ways to enjoy various things, all in one prefecture. Historical cityscapes like Morioka City and Hiraizumi Town, as well as beautiful, mountainous, nature-rich areas like the Kitakami Mountains, can be found inland. The coastal areas facing the Pacific Ocean are dotted with eateries serving up local seafood dishes. As you can see, there are many attention-grabbing tourist destinations.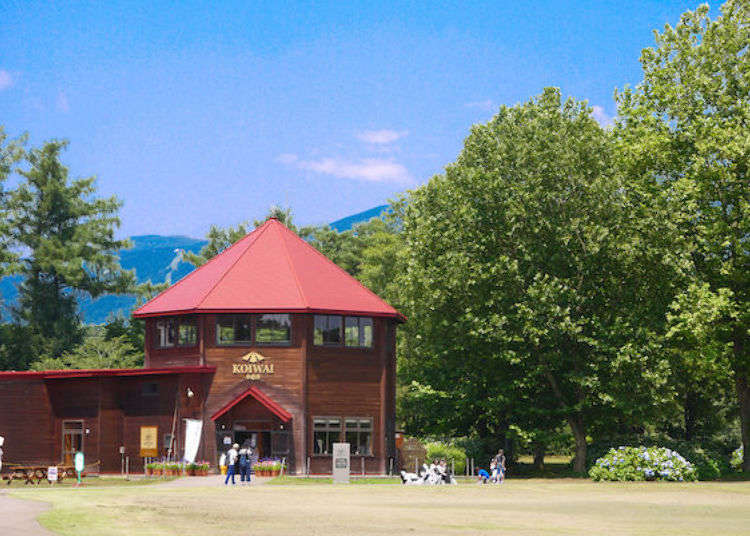 พื้นที่อื่นรอบอิวาเตะ
ธรรมชาติและภูมิทัศน์ อื่นๆ
One of the major sightseeing destination that represents Iwate Prefecture is Koiwai Farm. In recent years they have included various tours where you can enjoy the bounty of this farming area. This time we focused around the most popular spot Makiba Park and the area around it.
เซ็นได/มัตสึชิมะ
โมริโอกะ/ฮิราอิซูมิ/ฮาจิมันไต
นีงาตะ/ซาโดะ
บริเวณรอบยามากาตะ
บริเวณรอบอากิตะ
ฟุกุชิมะ/โคะริยามะ/อิวากิ
อะโอโมริ/ฮิโรซากิ/ฮาจิโนเฮะ
Get recommendations, exclusive deals and more from select spots & restaurants!
What's new