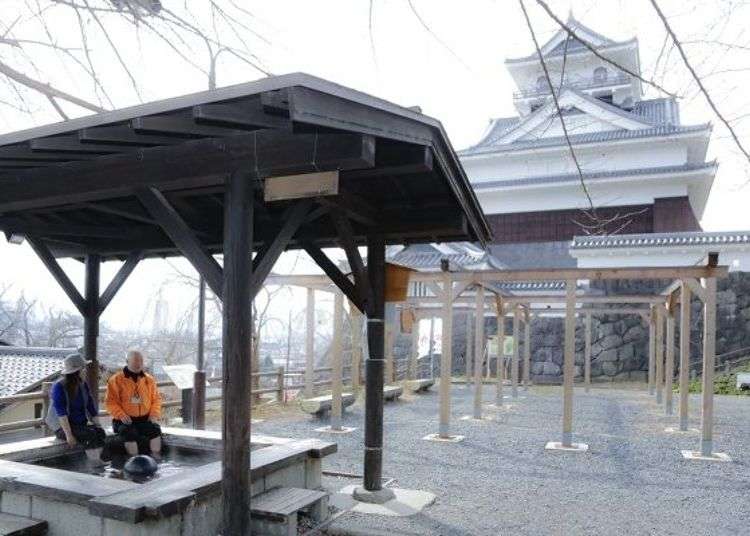 บริเวณรอบยามากาตะ
ออนเซ็นและโรงอาบน้ำ
The Kaminoyama Onsen was discovered about 560 years ago in the city of Kaminoyama which is adjacent to the southern part of Yamagata City. It is well-known as being a castle town at the foot of Kaminoyama Castle and as a prosperous inn town on the Ushu Highway during Edo times. In the town there are many samurai residences and old houses that are reminiscent of those days as well as many other interesting sights. Taking a stroll through this old castle town, sampling its famous konjac cuisine, and perhaps a luxurious soak in a hot spring at night are treats that will await you in this city unique even in Japan for the three roles it played as a castle town, inn town, and hot spring town; the perfect place for a leisurely day trip and sightseeing.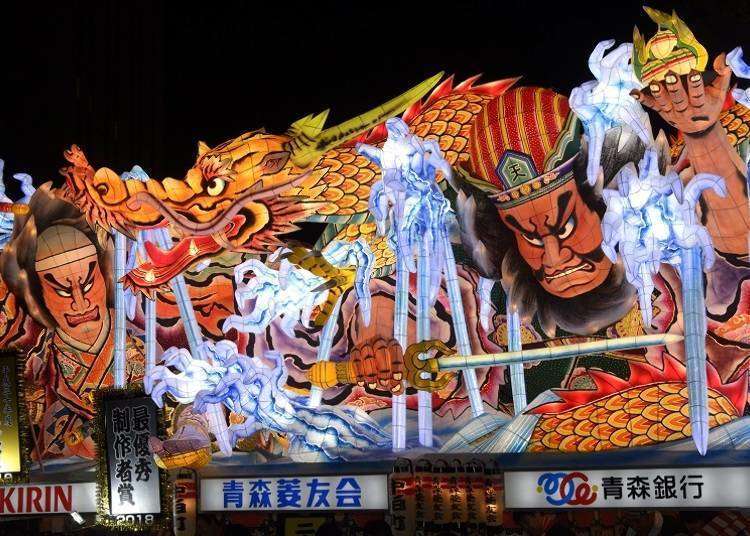 อะโอโมริ/ฮิโรซากิ/ฮาจิโนเฮะ
เทศกาล
Japan's Tohoku Region is where traditional culture thrives, and festivals that reflect the history, traditions, and characteristics of the land are held in various places. There are many types of festivals, including the Aomori Nebuta Festival, which highlights gigantic floats, and the Yamagata Hanagasa Festival, which has a spectacular parade of about 10,000 dancers. In the cold region of Akita, the Yokote Snow Festival is also held, honoring deities enshrined in little snow houses called "kamakura." Here we will introduce ten Tohoku festivals that feature various traits of the different regions during different seasons.
เซ็นได/มัตสึชิมะ
โมริโอกะ/ฮิราอิซูมิ/ฮาจิมันไต
นีงาตะ/ซาโดะ
บริเวณรอบยามากาตะ
บริเวณรอบอากิตะ
ฟุกุชิมะ/โคะริยามะ/อิวากิ
อะโอโมริ/ฮิโรซากิ/ฮาจิโนเฮะ
Get recommendations, exclusive deals and more from select spots & restaurants!
What's new