Business hours for facilities may be affected by COVID-19. Shop websites may not be updated with the latest information, so please use caution when visiting.
Search Through Our Articles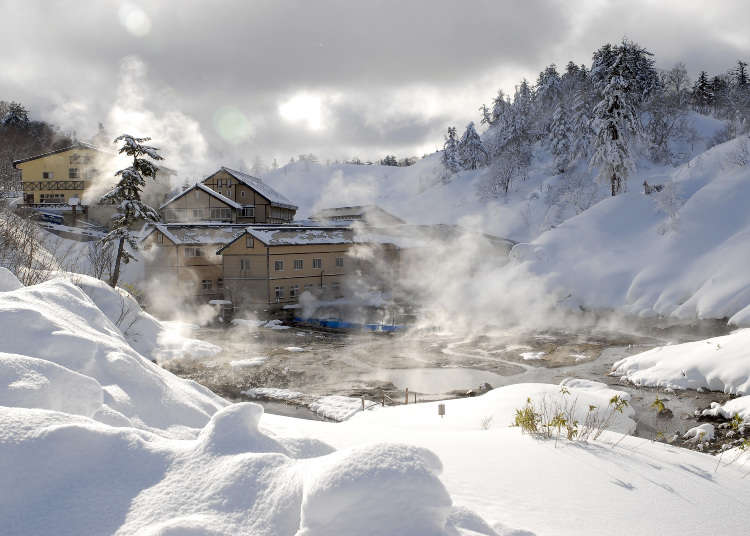 Surrounding Areas Of Akita
Hot Springs (Onsen) & Bath Houses (Sento)
Japanese people have a great love for hot springs, which are often featured in TV shows and magazines. During the vacation season, these resorts are usually crowded with visitors. In the mountainous areas of Japan's Tohoku region, there are many secluded onsen hot springs, known as "hitou." The waters of these hitous have excellent qualities that warm anyone who visits them. Here, we will introduce the top five must-visit secret onsen in the region, as chosen by one of our writers who is a huge Tohoku fan. Surrounding oneself with a snowy and steamy landscape is truly an extraordinary experience! Since many of these hot spring resorts are situated in nature, we recommend traveling by car. Main image: PIXTA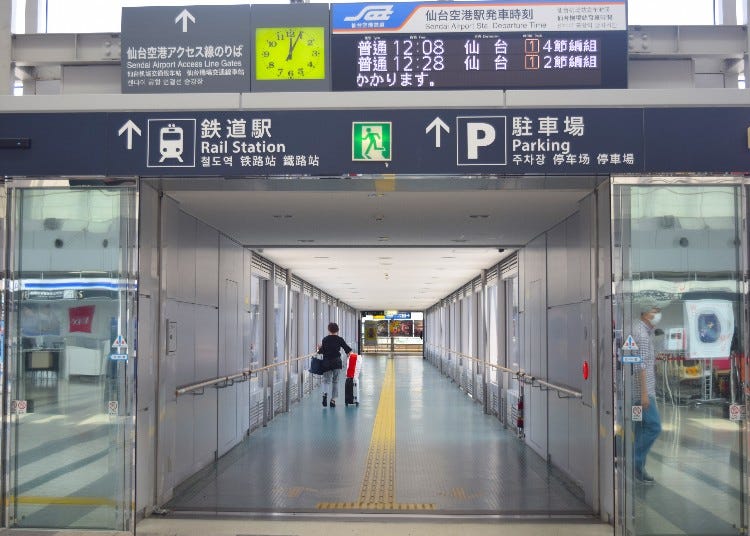 Sendai And Matsushima
Airport
Sendai Airport serves as the prime aerial gateway to Northeastern Japan's captivating tourist destinations. For travelers arriving at the airport, navigating to and from various destinations across the region may seem complicated. This article aims to make the process easier, We'll guide you on reaching transportation hubs like JR trains, buses, rental cars, and taxis, explaining how to use each method.
Aomori, Hirosaki And Hachinohe
Fukushima, Koriyama And Iwaki
Morioka, Hiraizumi And Hachimantai
Niigata And Sado
Sendai And Matsushima
Surrounding Areas Of Akita
Surrounding Areas Of Yamagata
Get recommendations, exclusive deals and more from select spots & restaurants!
What's new