Today from 2:01 p.m. to 3:01 p.m. JST, an outage occurred with the LIVE JAPAN website, rendering it inaccessible for a time. The website has since been restored, and services can be used as usual.
We sincerely apologize for any inconvenience that the outage may have caused.
October 28, 2020 LIVE JAPAN
Business hours for facilities may be affected by COVID-19. Shop websites may not be updated with the latest information, so please use caution when visiting.
Mesti LihatWajib
Secara Mendalam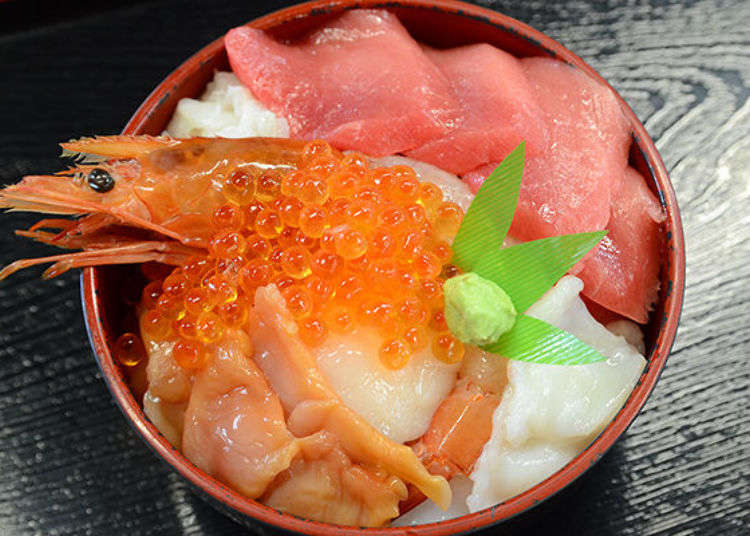 Kawasan lain sekitar Miyagi
Sashimi
Shiogama Port in Shiogama City, Miyagi Prefecture once prospered as a base for northern ocean fisheries and still boasts being one of the areas in the nation having the largest hauls of fresh tuna. The Shiogama Seafood Wholesale Market is the center for its distribution. The Mai Kaisen-don [My Seafood Bowl] and Jiyu Shoro [Grill It Yourself] dishes made with seafood products purchased at the market are very popular! We also tasted the Sanriku Shiogama Higashimono brand bigeye tuna which is distributed only for a limited time from mid-September to December.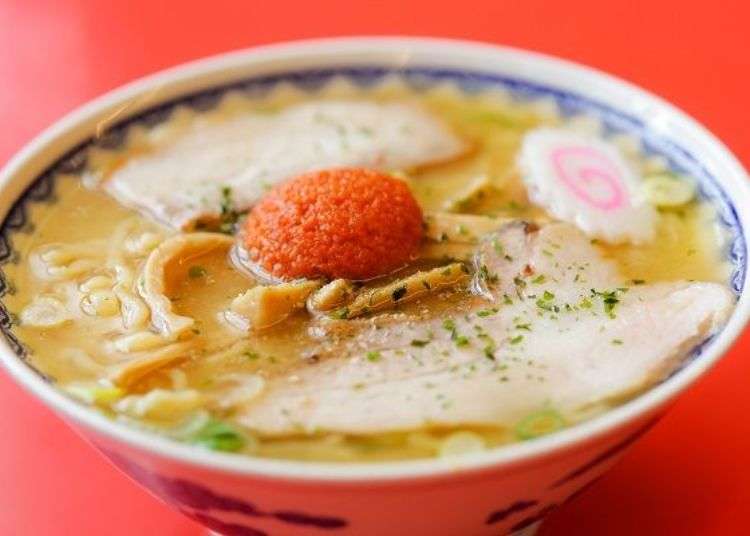 Described as "a treasure house of local ramen", each area of Yamagata Prefecture has its own unique style of ramen. Yamagata has led the nation for three consecutive years in their consumption of ramen while eating out, according to the 2017 Ministry of Internal Affairs and Family Survey. Yamagata ramen is really something! In this "prefecture of ramen," the competition is especially fierce in Nanyo CIty. There is a wide variety of shops, beginning with "that" famous shop noted for its karamiso [spicy miso]. In this article, we will introduce three ramen shops in Nanyo City that are known for their Akayu Ramen which takes its name from the former name of the area.
Aomori / Hirosaki / Hachinohe
Fukushima / Koriyama / Iwaki
Morioka / Hiraizumi / Hachimantai
Niigata / Sado
Sekitar Akita
Sekitar Yamagata