Business hours for facilities may be affected by COVID-19. Shop websites may not be updated with the latest information, so please use caution when visiting.
Cari melalui Artikel kami
Wajib Dilihat
Bagaimana Caranya?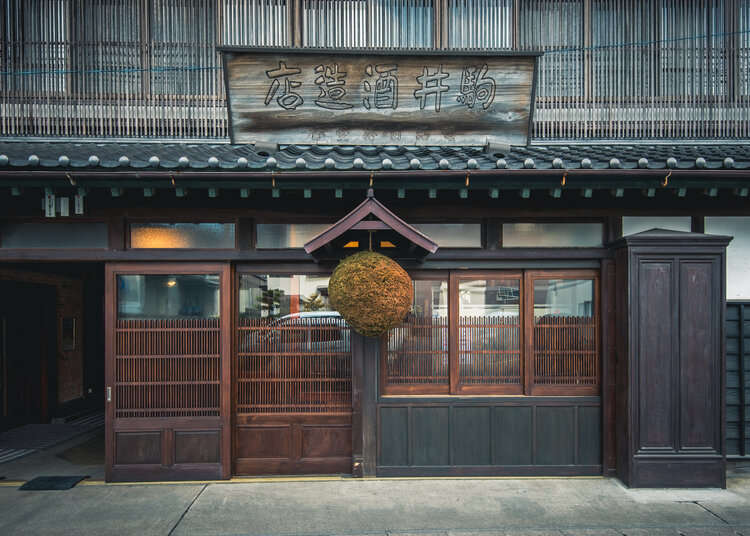 Aomori / Hirosaki / Hachinohe
Kunjungan Lainnya
Fancy a drink while in Tohoku and looking to learn more about sake and sake production? Take a Sake Tour at Hachinohe Brewery, where you'll get a tour of their facilities, learn more about the process of making sake, and even enjoy a tasting! It'll be hard not to learn how to kampai (bottom's up!) by the end of the tour. There are no snacks, so pad your stomach beforehand. Hachinohe is beautiful year-round but winter turns the landscape into a pure white snowy land, and is worth a visit for those who love onsens and winter wonderland. Autumn colors in Tohoku are also worth a visit.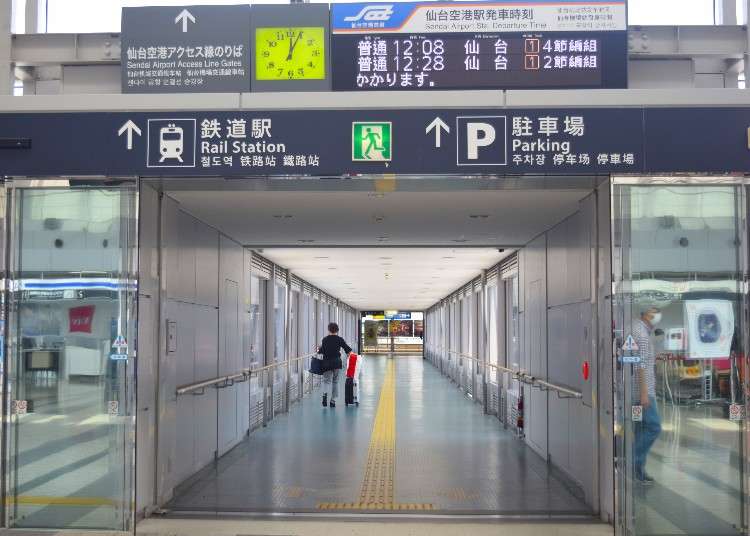 Sendai / Matsushima
Bandara
Sendai Airport serves as the prime aerial gateway to Northeastern Japan's captivating tourist destinations. For travelers arriving at the airport, navigating to and from various destinations across the region may seem complicated. This article aims to make the process easier, We'll guide you on reaching transportation hubs like JR trains, buses, rental cars, and taxis, explaining how to use each method.
Aomori / Hirosaki / Hachinohe
Fukushima / Koriyama / Iwaki
Morioka / Hiraizumi / Hachimantai
Niigata / Sado
Pinggiran kota Akita
Pinggiran kota Yamagata
Get recommendations, exclusive deals and more from select spots & restaurants!
What's new