Wajib Dilihat
Promo
Mendalami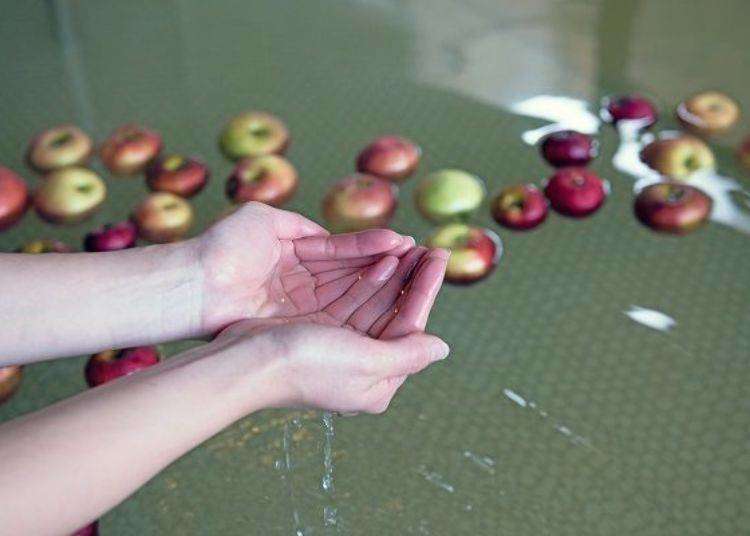 Pinggiran kota Miyagi selain itu
Onsen & Sento
Akiho Onsen and Naruko Onsen are two famous hot spring towns in Miyagi, but also recommended is the Togatta Onsen in Zao. Located on a 330-meter-high plateau this area has prospered from olden times as a health resort and currently many inns surround the central communal hot spring baths. Togatta Onsen is a place where you can leisurely pass away the time in a natural setting where traditions are still alive. There are many sightseeing spots within walking distance in this retro hot spring town which is ideal for a day trip.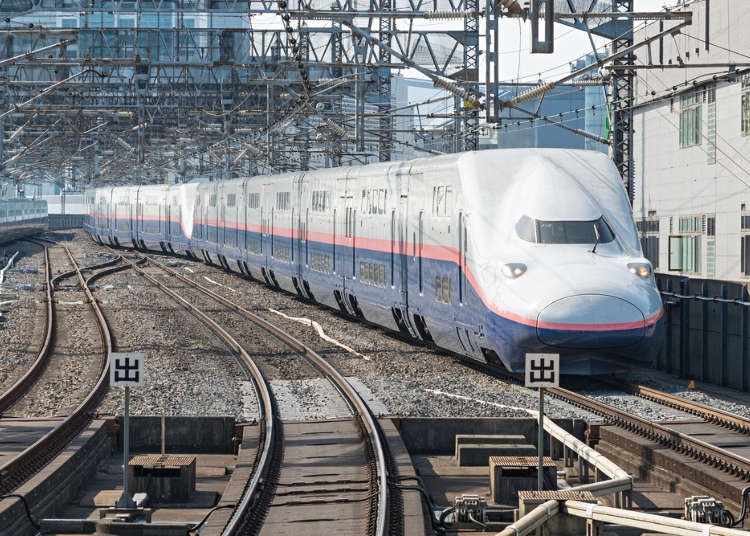 Niigata / Sado
Kunjungan Lainnya
Tourists who have already experienced sightseeing in Tokyo right after arriving from Haneda and Narita Airport are increasingly choosing to visit more distant places while still being able to enjoy an urban environment. For such people, Niigata is the perfect destination. It takes about two hours to get to Niigata from Tokyo Station via the JR Joetsu Shinkansen. Niigata City has prospered as one of Japan's leading port cities since the Edo Period, and you can enjoy many activities here such as historical walks and delicious gourmet meals. It is a great spot to use as a tourist base, as there are plenty of hotels in the city, and it is surrounded by attractions such as Sado Island and Yahiko Shrine.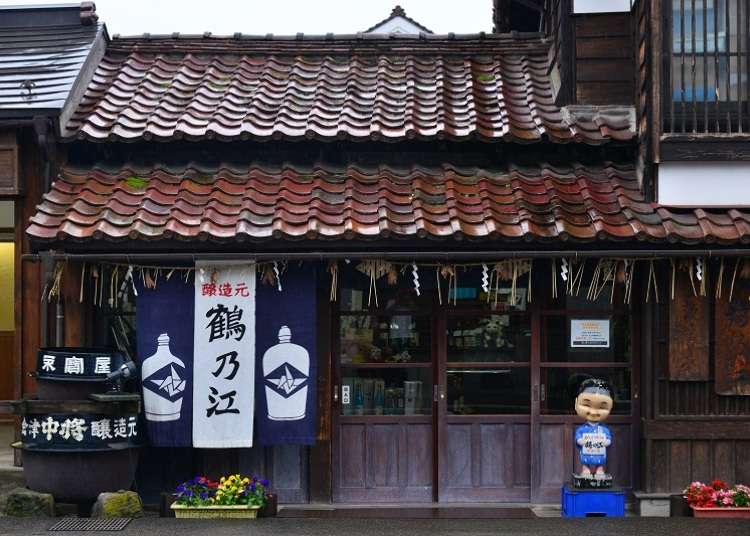 Aizuwakamatsu
Makanan Jepang Lainnya
Fukushima Prefecture is one of the most renowned sake brewers in Japan, sometimes called the "Sake Kingdom." It is also the prefecture that achieved the feat of winning Japan's number one gold medal in the prestigious "National New Sake Tasting Competition" for the seventh consecutive year in 2019. Above all, the Aizu area is known for its quality water and rice, and consequently, for quality sake, in the Fukushima Prefecture. Today, we will visit a popular shop in Aizu-Wakamatsu City, where you can visit the sake brewery and taste the sake, as well as a long-established lacquerware shop where you can purchase Aizu souvenirs.
Aomori / Hirosaki / Hachinohe
Fukushima / Koriyama / Iwaki
Morioka / Hiraizumi / Hachimantai
Niigata / Sado
Pinggiran kota Akita
Pinggiran kota Yamagata
Get recommendations, exclusive deals and more from select spots & restaurants!
What's new