Business hours for facilities may be affected by COVID-19. Shop websites may not be updated with the latest information, so please use caution when visiting.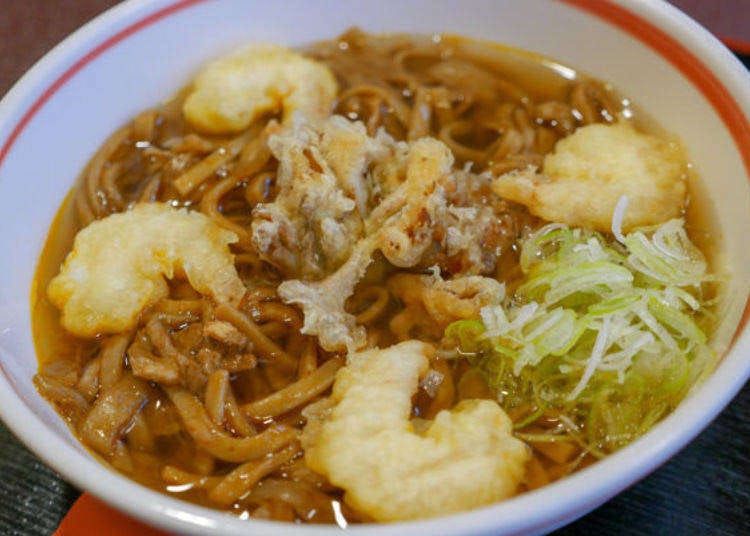 Aomori / Hirosaki / Hachinohe
Ramen
There are many famous local stir-fried yakisoba noodles around the country, such as Shizuoka Prefecture's Fujimiya Yakisoba and Akita Prefecture's Yokote Yakisoba. Aomori Prefecture's local cuisine called Kuroishi Tsuyu Yakisoba, or stir-fried noodles in soup, has been picked up the media in recent years. This time we visited popular restaurants in the place of origin, Kuroishi City, to learn how this unique soul food was created and the secret behind its charm.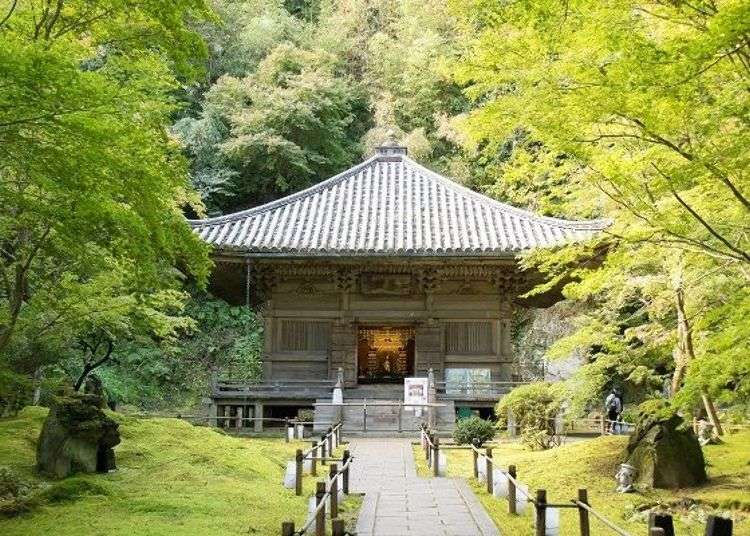 One of Japan's three major scenic spots, Matsushima in Miyagi Prefecture, is home to Entsuin Temple. Also known as the matchmaking temple, it is also a popular thing to see in Matsushima for many tourists. There are many fun things to do at Entsuin Temple in addition to walking in its beautiful garden, making original prayer beads, and praying! The autumn leaves when illuminated is a sight you really must see.
Aomori / Hirosaki / Hachinohe
Fukushima / Koriyama / Iwaki
Morioka / Hiraizumi / Hachimantai
Niigata / Sado
Pinggiran kota Akita
Pinggiran kota Yamagata