Cari melalui Artikel kami
Wajib Dilihat
Bagaimana Caranya?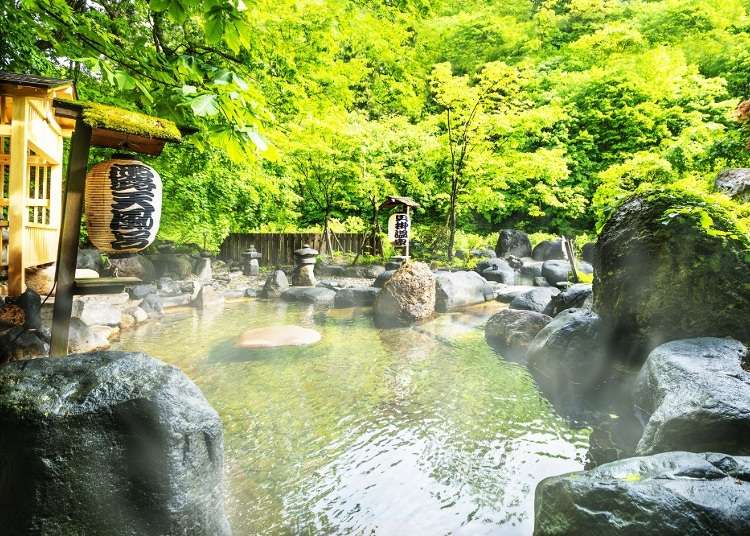 Joetsu / Uonuma / Yuzawa
Ski & Snowboarding
Located in Niigata Prefecture's Yuzawa Town, Naeba Ski Resort entices with its beautiful scenery throughout the seasons. Here we will introduce hot spring accommodation facilities close to the resort! Why not ease your fatigue after fully enjoying festivals and other outdoor activities?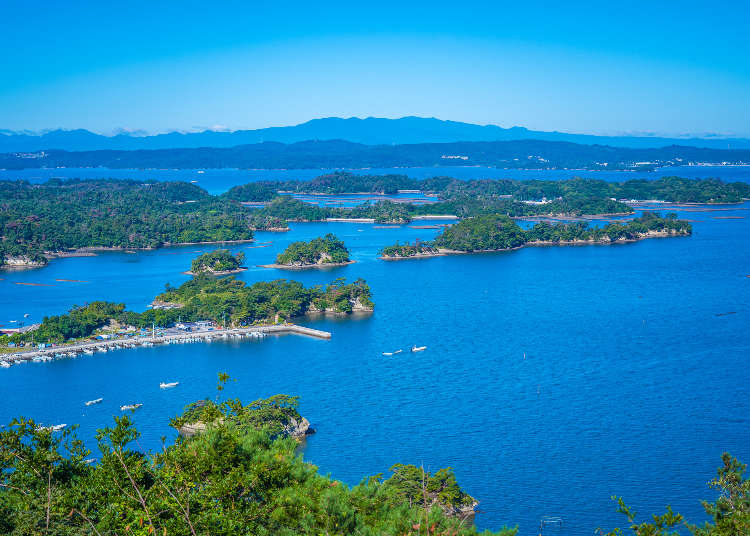 Sendai / Matsushima
Kunjungan Lainnya
Sendai is the largest city in northeast Japan's Tohoku region. Around 90 minutes via Shinkansen bullet train from Tokyo and with excellent access to the rest of Tohoku, Sendai is a popular destination to visit. Here we will introduce some useful tips when traveling to Sendai, including transportation access from Tokyo, the delicious local dishes to try, and the famous historical sites to visit! Main photo by: PIXTA
Aomori / Hirosaki / Hachinohe
Fukushima / Koriyama / Iwaki
Morioka / Hiraizumi / Hachimantai
Niigata / Sado
Pinggiran kota Akita
Pinggiran kota Yamagata