Business hours for facilities may be affected by COVID-19. Shop websites may not be updated with the latest information, so please use caution when visiting.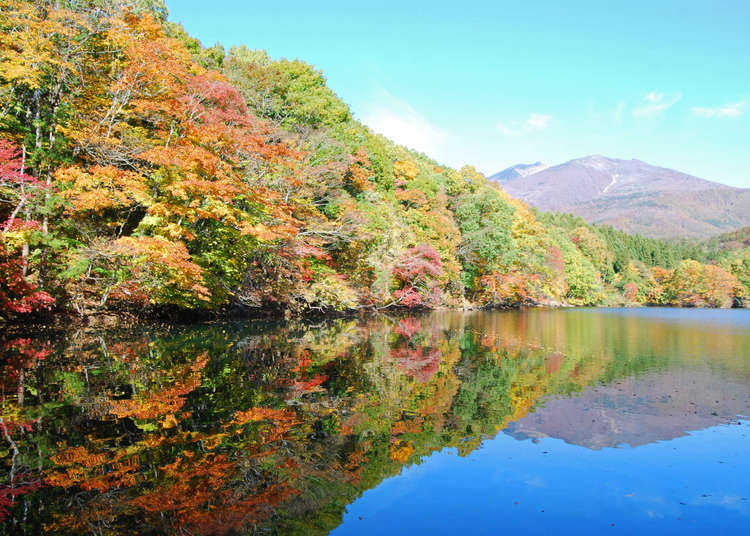 Sendai And Matsushima
Autumn
Enjoying autumn colors in Miyagi is magical. In fall, when many tree leaves turn into is a fundamental part of Japan's fall season, and where better to catch sight of their lovely hues than in Miyagi, a prefecture known for its closeness with nature and all the beautiful benefits it brings? We've compiled 10 must-visit hotspots for autumn foliage within the prefecture into one handy list here for your convenience, including interesting places like impressive valleys and historical shrines. Hopefully, some of them will pique your interest! Main image photo credits: Entsuin Temple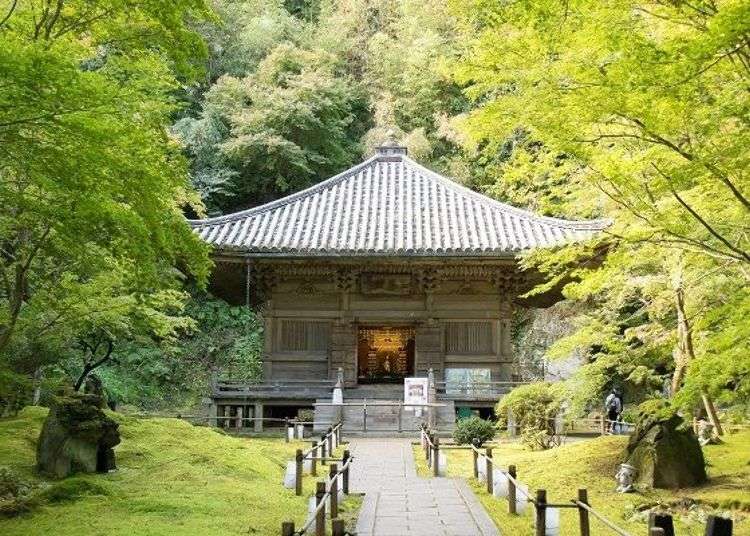 Sendai And Matsushima
Temples
One of Japan's three major scenic spots, Matsushima in Miyagi Prefecture, is home to Entsuin Temple. Also known as the matchmaking temple, it is also a popular thing to see in Matsushima for many tourists. There are many fun things to do at Entsuin Temple in addition to walking in its beautiful garden, making original prayer beads, and praying! The autumn leaves when illuminated is a sight you really must see.
Aomori, Hirosaki And Hachinohe
Fukushima, Koriyama And Iwaki
Morioka, Hiraizumi And Hachimantai
Niigata And Sado
Sendai And Matsushima
Surrounding Areas Of Akita
Surrounding Areas Of Yamagata