Business hours for facilities may be affected by COVID-19. Shop websites may not be updated with the latest information, so please use caution when visiting.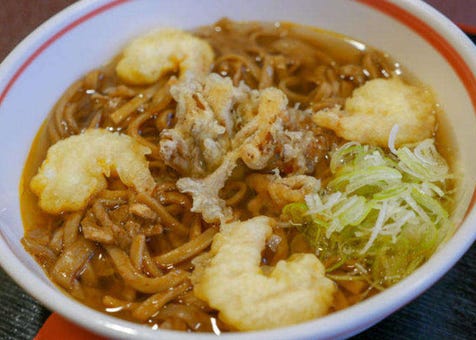 Aomori, Hirosaki And Hachinohe
Ramen
There are many famous local stir-fried yakisoba noodles around the country, such as Shizuoka Prefecture's Fujimiya Yakisoba and Akita Prefecture's Yokote Yakisoba. Aomori Prefecture's local cuisine called Kuroishi Tsuyu Yakisoba, or stir-fried noodles in soup, has been picked up the media in recent years. This time we visited popular restaurants in the place of origin, Kuroishi City, to learn how this unique soul food was created and the secret behind its charm.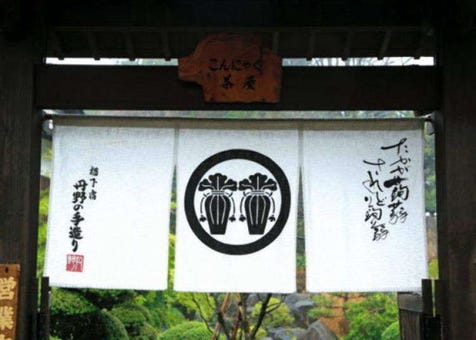 Surrounding Areas Of Yamagata
Konjac (konnyaku) is known by many creative phrases: devil's tongue, voodoo lily, snake palm or elephant yam. Its starchy root (called a corm) contains a high amount of fiber and is used in a variety of Japanese dishes. Yamagata Prefecture has the highest consumption of konjac in Japan. Here it is used in different dishes such as the specialty dish "Tama Konnyaku" and special autumn dish "Imoni Jiru (potato stew)." Here we will focus on new dishes using konjac. We visited Narageshuku Tanno Konnyaku, a facility that has focused on konjac dishes since they opened their doors in Kaminoyama City. With new types of konjac dishes and sweets, the way you look at konjac will be sure to change!
Aomori, Hirosaki And Hachinohe
Fukushima, Koriyama And Iwaki
Morioka, Hiraizumi And Hachimantai
Niigata And Sado
Sendai And Matsushima
Surrounding Areas Of Akita
Surrounding Areas Of Yamagata