Due to coronavirus (COVID 19) outbreaks, some facilities and establishments may be closed or may have changed their operating hours. Please confirm directly with the establishment's official website or other official sources before visiting, and take appropriate precautions during your stay.
Coronavirus (COVID 19): What You Need to Know If Traveling to Japan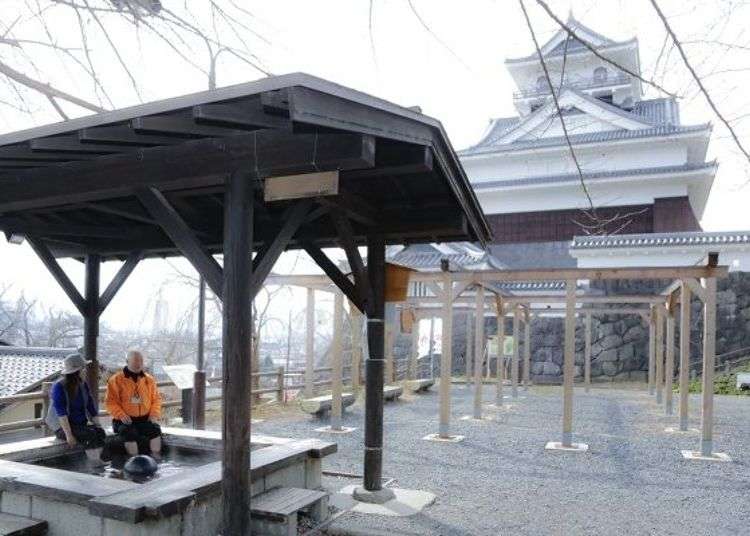 Surrounding Areas Of Yamagata
Hot Springs (Onsen) & Bath Houses (Sento)
The Kaminoyama Onsen was discovered about 560 years ago in the city of Kaminoyama which is adjacent to the southern part of Yamagata City. It is well-known as being a castle town at the foot of Kaminoyama Castle and as a prosperous inn town on the Ushu Highway during Edo times. In the town there are many samurai residences and old houses that are reminiscent of those days as well as many other interesting sights. Taking a stroll through this old castle town, sampling its famous konjac cuisine, and perhaps a luxurious soak in a hot spring at night are treats that will await you in this city unique even in Japan for the three roles it played as a castle town, inn town, and hot spring town; the perfect place for a leisurely day trip and sightseeing.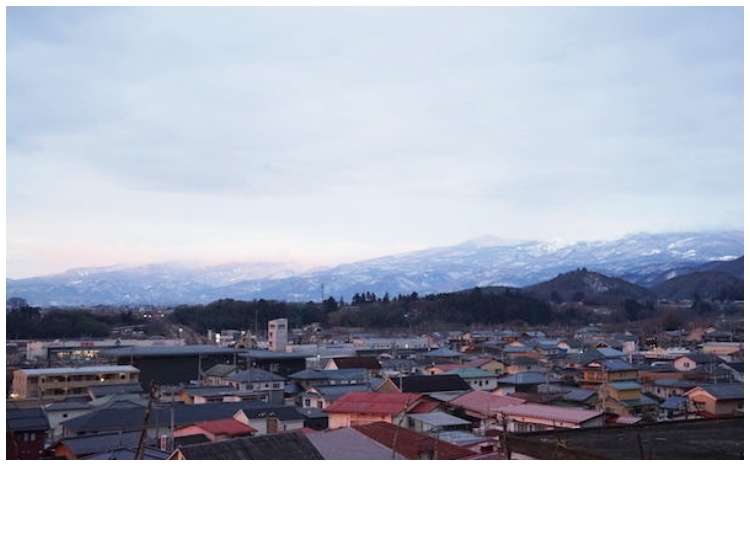 Fukushima, Koriyama And Iwaki
Hot Springs (Onsen) & Bath Houses (Sento)
Iizaka Onsen in Fukushima Prefecture is a scenic town that's particularly famous for having been frequented by famous Japanese writers and poets who undoubtedly sought rest, relaxation and inspiration. This town of rolling hills has nine communal baths, each with its own character. And as is customary in Japan, many of these onsen not only offer soothing natural baths but fine food as well. Here we will introduce some of the foremost and most relaxing hot springs in the Tohoku Region. These are exactly the spots you'll remember forever. Today they continue to overflow with tradition, have incredible gourmet dishes and warm hospitality since ancient times.
Aomori, Hirosaki And Hachinohe
Fukushima, Koriyama And Iwaki
Morioka, Hiraizumi And Hachimantai
Niigata And Sado
Sendai And Matsushima
Surrounding Areas Of Akita
Surrounding Areas Of Yamagata
Get recommendations, exclusive deals and more from select spots & restaurants!
What's new