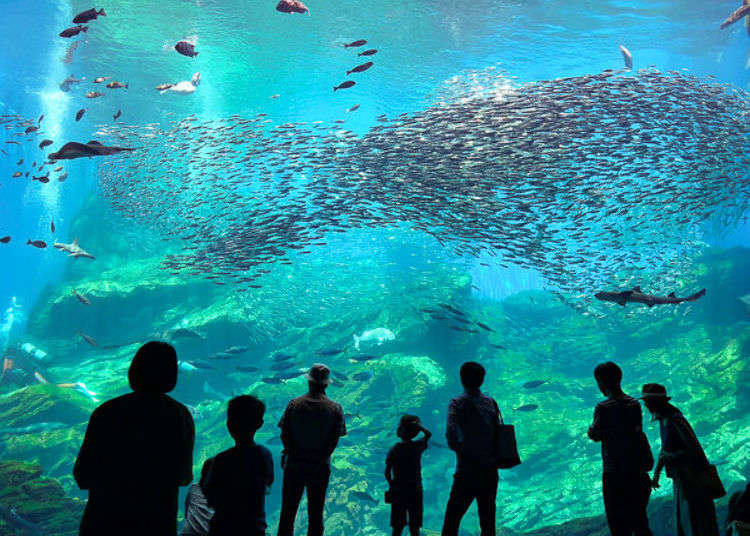 Sendai And Matsushima
Theme Parks
The Sendai Umi no Mori Aquarium opened in Sendai City, Miyagi Prefecture in July 2015. The aquarium takes its name from the city's nickname of "City of Trees" and is the largest in the Tohoku region. In addition to the various exhibitions placed throughout the building, unique projects and events tailored to the season are held one after another. Let's take a look at the attractions that have brought visitors back time and again since the aquarium opened.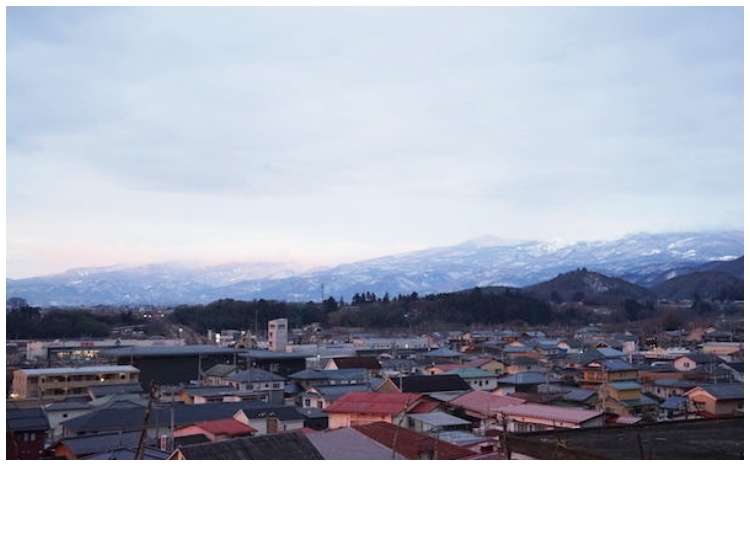 Fukushima, Koriyama And Iwaki
Hot Springs (Onsen) & Bath Houses (Sento)
Iizaka Onsen in Fukushima Prefecture is a scenic town that's particularly famous for having been frequented by famous Japanese writers and poets who undoubtedly sought rest, relaxation and inspiration. This town of rolling hills has nine communal baths, each with its own character. And as is customary in Japan, many of these onsen not only offer soothing natural baths but fine food as well. Here we will introduce some of the foremost and most relaxing hot springs in the Tohoku Region. These are exactly the spots you'll remember forever. Today they continue to overflow with tradition, have incredible gourmet dishes and warm hospitality since ancient times.
Aomori, Hirosaki And Hachinohe
Fukushima, Koriyama And Iwaki
Morioka, Hiraizumi And Hachimantai
Niigata And Sado
Sendai And Matsushima
Surrounding Areas Of Akita
Surrounding Areas Of Yamagata
Get recommendations, exclusive deals and more from select spots & restaurants!
What's new