Tariffs and consumption tax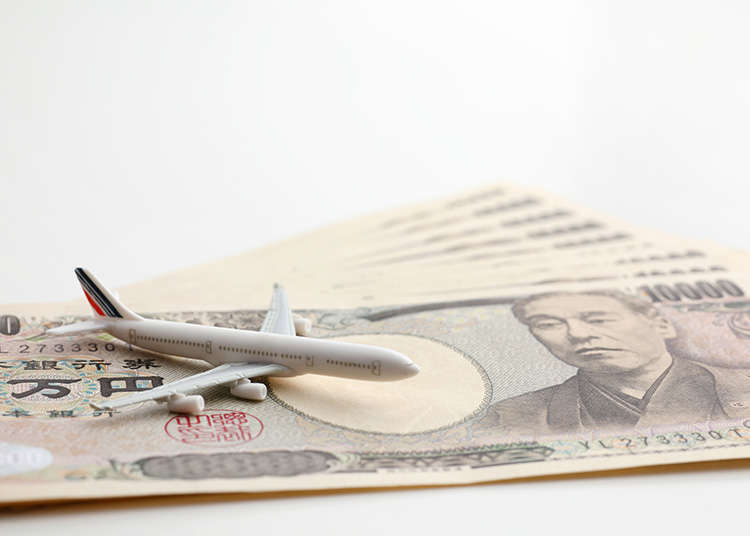 Tax exemption is categorized into "duty-free" to exempt tariffs and "tax-free" to exempt consumption tax (added value tax). If "tax-free" is shown, it's ok to think the shop showing the sign is "a tax-free shop" where consumption tax is exempted. As of December 2015, the only "duty-free shops" outside of airports in Japan are T Galleria Okinawa in Okinawa and Ginza Mitsukoshi department store in Ginza, Tokyo.
Necessary conditions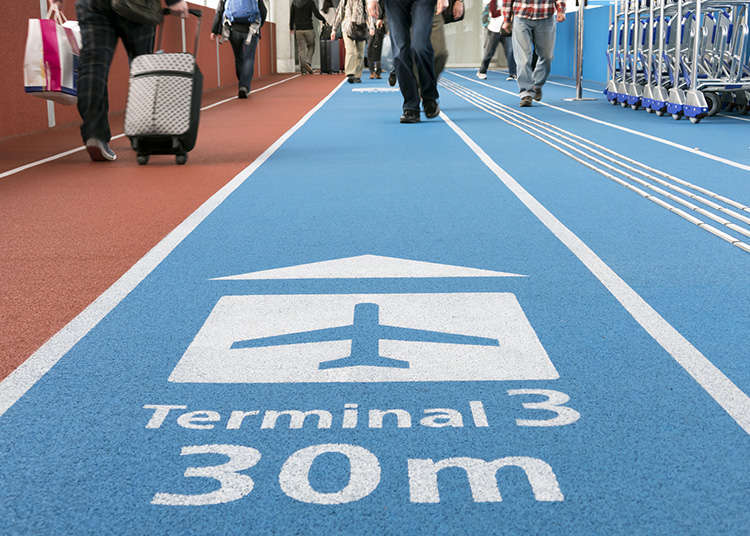 Below are the conditions to get consumption tax exemption. "You have to purchase items at a shop where consumption tax exemption is permitted." "The items must be for private use and not for reselling purposes." "Non-consumable goods, such as wrist watches, clothes and sundry goods, must be brought out of Japan within 6 months from your date of entering Japan." "Consumable goods such as cosmetics, medical supplies, food and drinking water must be brought out of Japan unopened and within 30 days from the purchase date ."
Eligibility for tax exemption
Unless foreign tourists stay in Japan for a long period of time, they are basically eligible for tax exemption. People who have been in Japan for more than 6 months consecutively, those working in Japan and those who have Japanese nationality are not eligible for tax exemption.
Types and prices of goods eligible for tax exemption
In the case of general merchandise, you have to purchase goods with a total price of 10,001 JPY or more in one day, at a shop that provides tax exemption. General merchandise refers to non-consumable goods such as home electrical appliances, accessories, wrist watches and clothes. In the case of consumable goods such as food, drinkable water, medical supplies and cosmetics, the purchase amount from a single tax-exemption-permitted shop in a single day must be more than 5001 JPY and less than 500,000 JPY. Purchase amounts refer to the tax-free price in both cases, and the total amount of purchases for general merchandise and consumable goods have to be separately calculated.
What you have to be careful about after purchase
You have to bring any tax-exempted general merchandise and consumable goods purchased out of Japan personally, without passing them to anyone else. When leaving Japan, you are required to present the purchased tax-free goods and the Proof of Tax-Free Purchase attached to your passport to customs. Also, in case you bring out the purchased items in a suitcase, you have to go through customs before leaving them to an airline company. If you are found not to have the tax-free goods purchased with you, you have to pay tax for them. If you send the purchased items separately, you have to perform procedures at customs in advance.
How to get a refund
Consumption tax refunds are carried out in two ways, depending on the shop. One is where tax is deducted at the time of purchase when you present your passport. The other is where items are paid for in full first, and you go to a separate place in the shop to get the tax amount refunded. Either way, the process will be completed inside the shop, so it's not troublesome. You just have to submit the "Proof of Tax-Free Purchase" attached to your passport to customs at the airport when leaving Japan.
In shopping malls
Some shopping malls will give you a tax refund for purchases from multiple shops, as long as the total amount of purchases meets the requirements to get consumption tax exemption. In that case, you can get a tax refund at the mall's tax-free counter. Please note that some shopping malls don't tally the amount.
*This information is from the time of this article's publication.