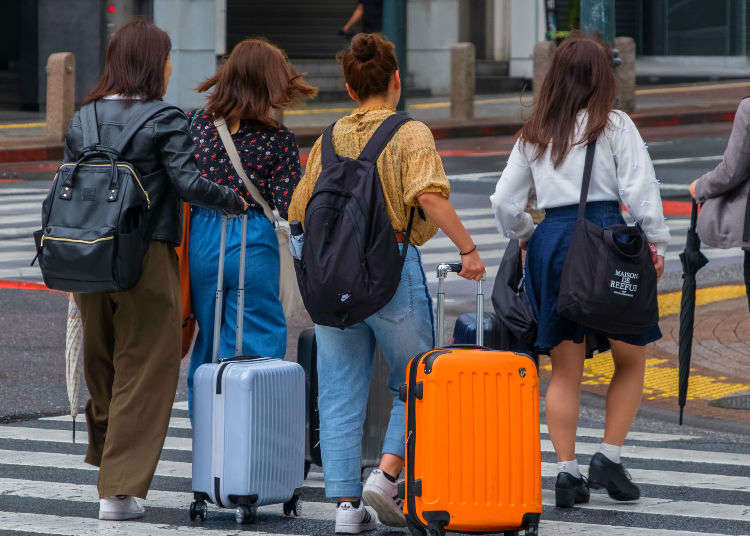 What should you carry with you in Japan? Let's take a look at what you should and what you must not carry with you while traveling in Japan.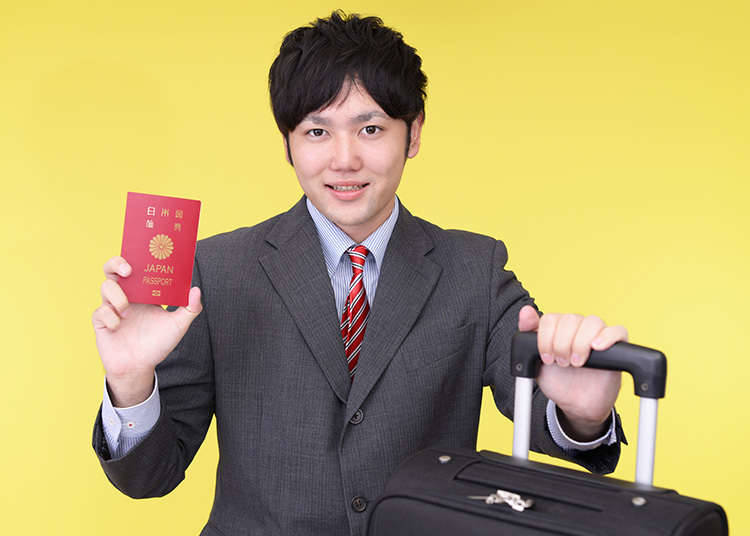 Foreign tourists are required to carry their passports by Japanese law. If the police ask you to show them your passport on the street and you refuse or you don't have it with you, there is a possibility to be fined up to 100,000 yen as a violation. However, if you have a residence card, you do not have to carry a passport along with the card.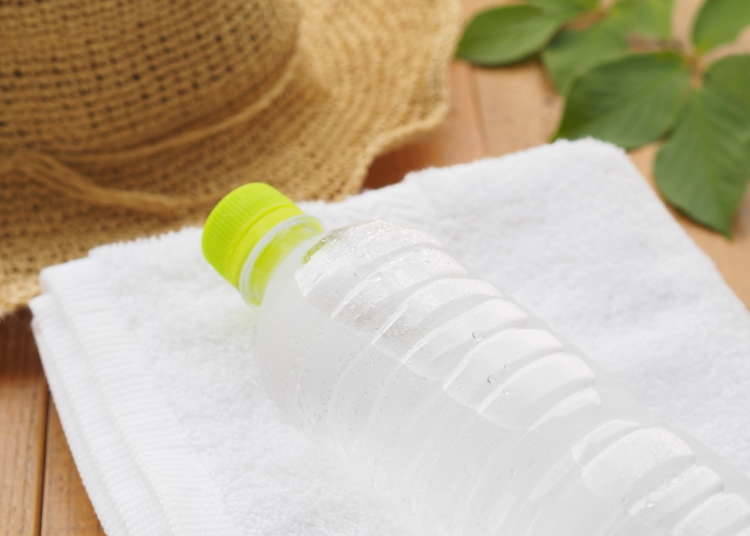 It may not be a must but these things might come in handy while travelling Japan: bottled beverages will prevent dehydration during the humid and high temperatures of the Japanese summer. On the other hand, Japanese winter gets snowy and cold, while offices, trains, and houses often are very warm in reverse. Layered clothing as well as gloves and headwear is the best way to deal with these temperatures and their drastic differences.
Needless to Say: Carrying Guns or Drugs is Prohibited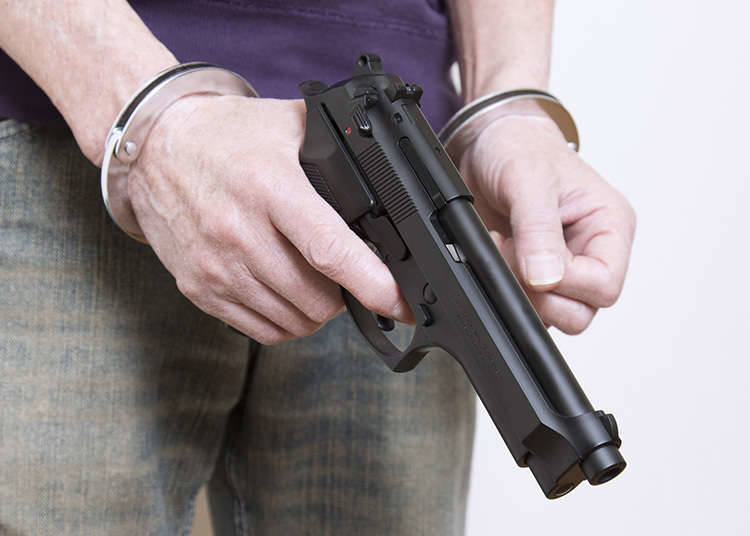 The possession of guns itself is illegal in Japan. Carrying illegal drugs such as marijuana or stimulants is also not allowed. If the police finds you having either of those on you, no matter the size or kind, you will be arrested as a flagrant offender on the spot.
Pocket Knives Are Also Not Allowed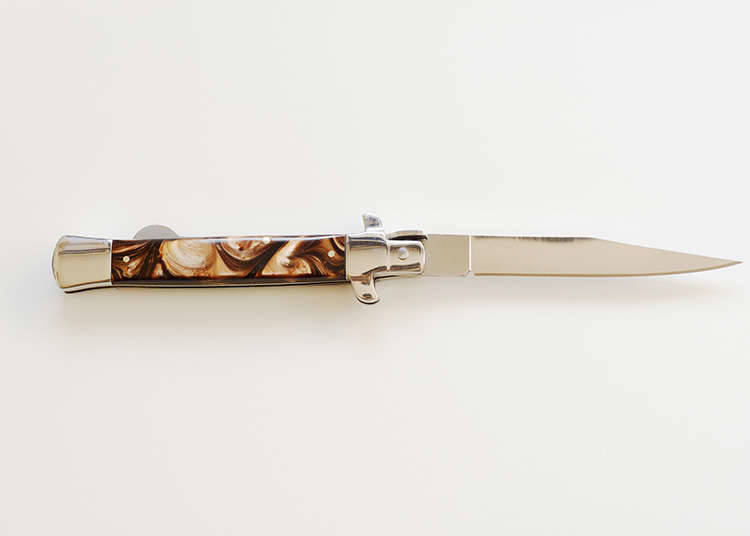 Some people might carry a pocket knife for self-defense or simply for the sake of convenience for all kinds of tasks in their own country. However, this is against the law in Japan, as pocket knives are regarded as weapons. According to the regulations, knives longer than 6cm are considered dangerous weapons. If you don't have a valid reason to carry edged tools, you might get fined under the Minor Offence Act.
*This information is from the time of this article's publication.