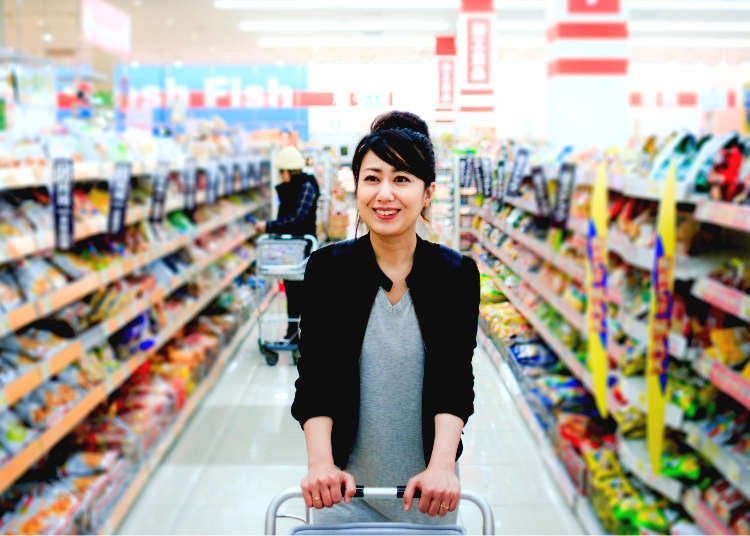 While convenience stores are all the rage, the humble Japanese supermarket offers unparalleled variety at often lower prices!

So what do the locals really buy and eat there? We've selected popular stories on the quirkiest condiments and most beloved snacks at Japanese supermarkets nationwide!
Japan's 10 Best Furikake Rice Seasonings Will Make Your Tastebuds Sing!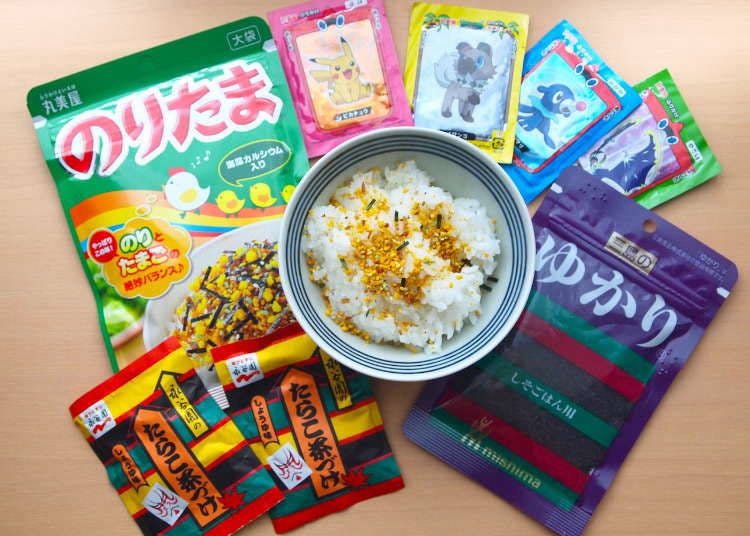 Furikake, meaning 'to sprinkle over,' are seasonings of various dried ingredients such as egg, seaweed, or sesame. They are typically sprinkled over a bowl of plain white rice, adding a kick of flavor perfect for those after a little extra excitement.

Try this fun way to spice up rice for yourself with our ten recommended furikake seasoning choices!
Shopping at Keio Store: 10 Japanese-style Pasta Sauces to Expand Your Palate!
Since its introduction between 1850 and 1860, pasta has evolved in Japan into its very own cuisine with the birth of Japanese-style 'pasta napolitan.'

These days, Japanese supermarkets brim with an incredible variety of both classic and uniquely Japanese pasta sauces. Tickle your taste buds with sauces that incorporate wasabi, snow crab, sea urchin, and more! We've compiled the top 10 must-try pasta sauces of Japan for the ultimate Japanese pasta experience!
Japanese Housewife Shares Her 9 Favorite Cooking Shortcuts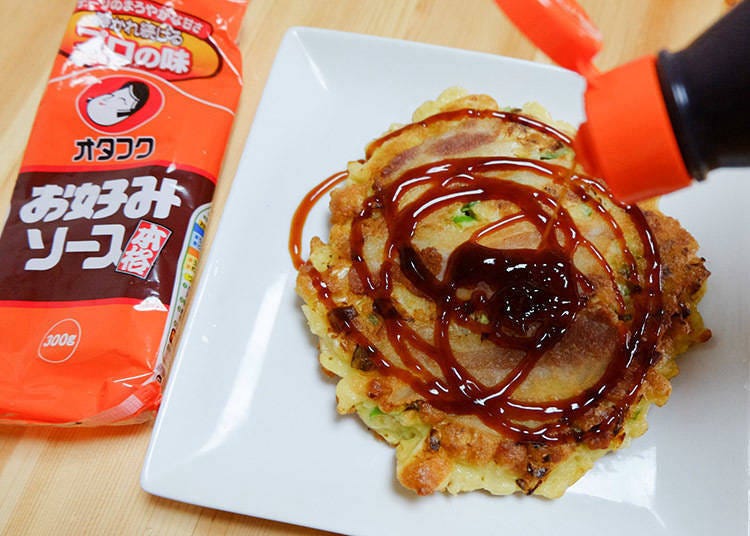 The condiments section of a Japanese supermarket is a treasure trove for Japanese cuisine lovers. The variety of seasonings and spices available in Japan is simply dazzling!

LIVE Japan visited Keio Supermarket, one of Tokyo's leading chains, with a local homemaker to find must-have items unavailable anywhere else! If your Japanese cooking doesn't yet feel like the real thing, a dash of these is sure to help!
What Japanese Really Buy At The Supermarket! Check Out Japan's Top 10 Instant Noodles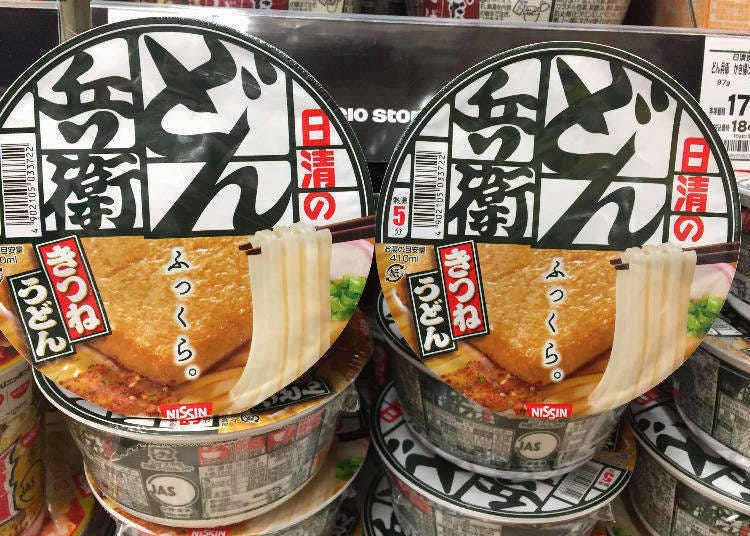 Keio Store, a supermarket chain operated by Keio Group, is a familiar sight across Japan. As they are often found in the suburbs and by local train stations, they offer insight into the average Japanese citizen's shopping habits.

Perhaps unsurprisingly, one of the hottest items to pick up were, you guessed it, instant noodles! A staple for college students or those craving a cheap yet filling snack, instant noodles are ubiquitous across supermarkets in Japan. Here we take a look at the Keio sales data for 2017 to find out Japan's top 10 instant noodles!
Top 10 Japanese Snacks: What's Popular at Supermarkets in Tokyo!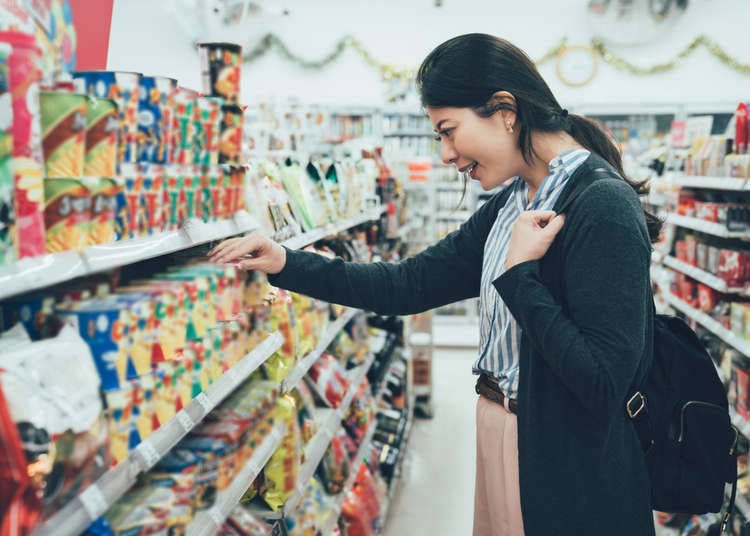 Once again, we found ourselves at Keio Store, this time looking to discover the top 10 Japanese snacks! With rice crackers, kaki no tani, loads of potato chips, and some unexpected surprises, all the best of the Japanese snack world is here!

Let's look at the 2017 sales data and discover the top 10 Japanese snacks - salty edition!
What Do Japanese Really Buy At The Supermarket? Take A Look At Japan's Top 10 Sweet Snacks!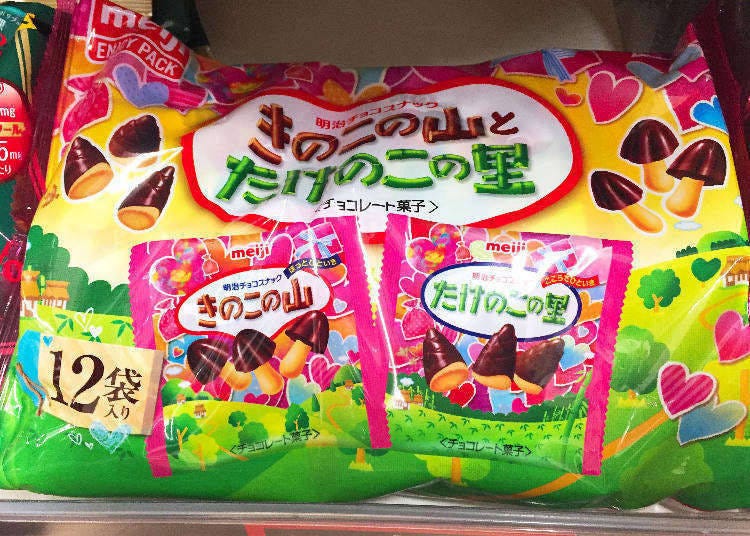 By now, the world is well aware of Japan's sweet tooth. With shelves overflowing with chocolate bars, chocolate covered nuts, chocolate cake, chocolate pie, and more, it's safe to say that chocolate has conquered Japan!

We'll share Japan's top 10 sweet snacks based on data from the ever-popular Keio Store to uncover the latest chocolatey trends.
Exploring the Quirky World of Japanese Curry: Top Selling 10 Heat-and-Eat Delights in Japan!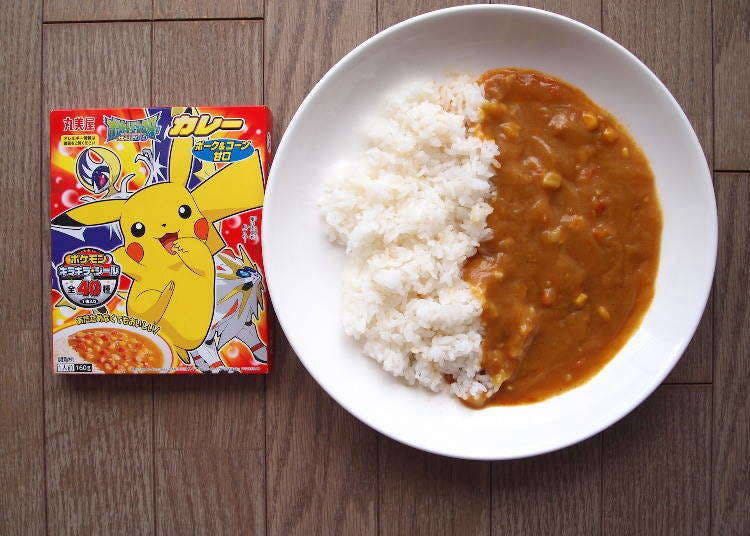 Curry is a delicious and wholesome meal cooked in households all across Japan. Of course, being the capital of instant foods, Japan boasts a fantastic range of heat-and-eat curries saving you the hassle of going out or cooking. Indeed, these little packages are so popular, their sales surpassed those of curry roux for the first time ever in 2017!

Check out the top 10 most popular heat-and-eat curries at Keio Store and get to know the world of Japanese curry!
Matcha, Miso and More: 12 Things That Prove Japanese Supermarkets Are Better Than Back Home!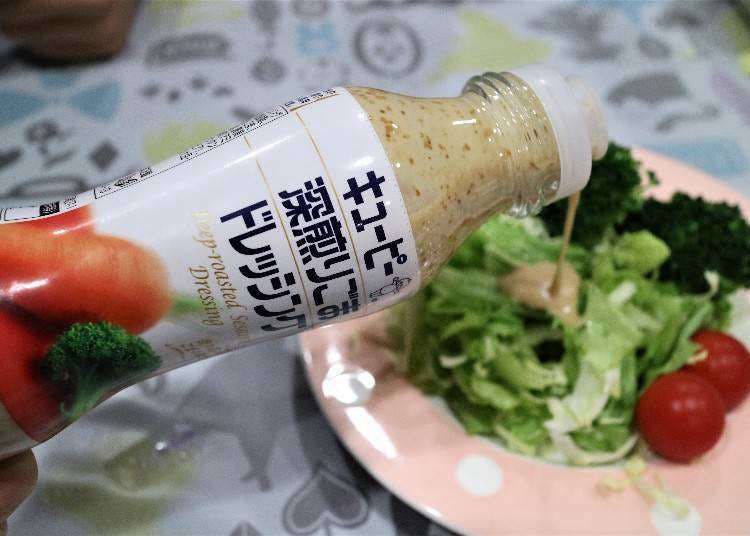 On your next Japan adventure, together with the souvenir stores and anime merch shops, don't forget to pop into a Japanese supermarket! Here you can escape the touristy tripe and take home authentic Japanese products used by the locals!

From instant miso soup to genuine matcha tea, all at bargain prices, we've compiled the must-buy items at Keio Store in Sakuragaoka!
Foreigners Reveal All: 6 Reasons Why Japanese Supermarkets Surprised Them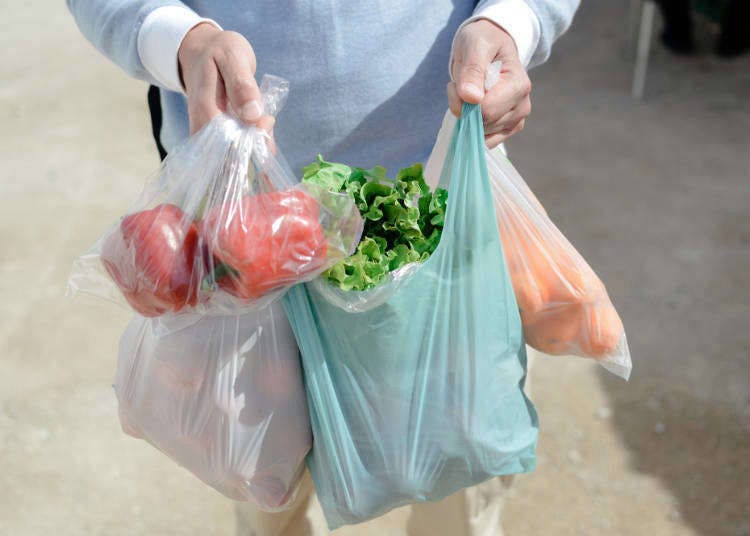 In cooperation with Akamonkai Japanese Language School, we asked international students to reveal the best and worst of their Japanese supermarket experiences.

What unique services and products do supermarkets in Japan offer that aren't at home? And what do they lack? Let's see what these students had to say about Japanese supermarkets!
Japan's 10 Weird 'Chuhai' Drinks - Crazy Cheap for Crazy Parties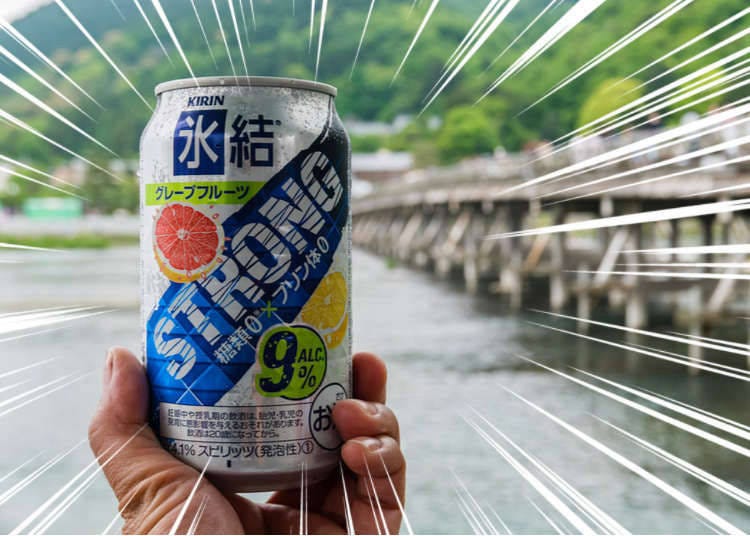 Grabbed after work and enjoyed with coworkers or friends, the chūhai is a canned alcoholic drink that mixes shōchū (distilled alcohol) and sparkling water with a variety of unique flavors!

From lemon and grapefruit all the way to sour plum and even matcha, the humble chūhai dominates the liquor shelf across the country. With a variety of ABVs (including over 9%!), low or sugar-free versions, and both dirt-cheap and classier options, there's a chūhai for everyone! We headed to Keio Store to get the lowdown on the top 10 Japanese chūhai drinks!
Next time you're in Japan, don't just walk past the local supermarkets! With fresh produce, mouthwatering snacks, tasty beverages, and even international food for a taste of home, you'll find everything you need, and more!
Written by: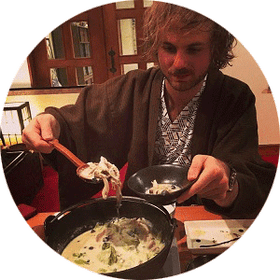 *This information is from the time of this article's publication.
*Prices and options mentioned are subject to change.
*Unless stated otherwise, all prices include tax.