Business hours for facilities may be affected by COVID-19. Shop websites may not be updated with the latest information, so please use caution when visiting.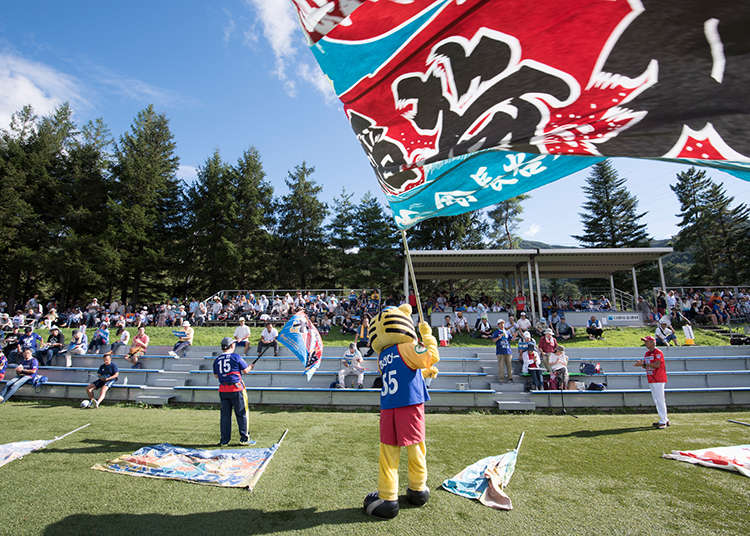 Other Surrounding Areas Of Iwate
Other Architecture
The Rugby World Cup is set to be held in Japan from September 2019. One of the venues is Kamaishi City in Iwate Prefecture, which has been developed into a "rugby town," where the Nippon Steel Corporation Kamaishi and the Kamaishi Seawaves RFC, who have achieved seven consecutive wins in the Japan Championships, remain active. Two games will be held at the Kamaishi Unosumai Recovery Stadium, which was reconstructed in 2018: the September 25th Fiji vs Uruguay match, and the October 13 Namibia vs. Canada match.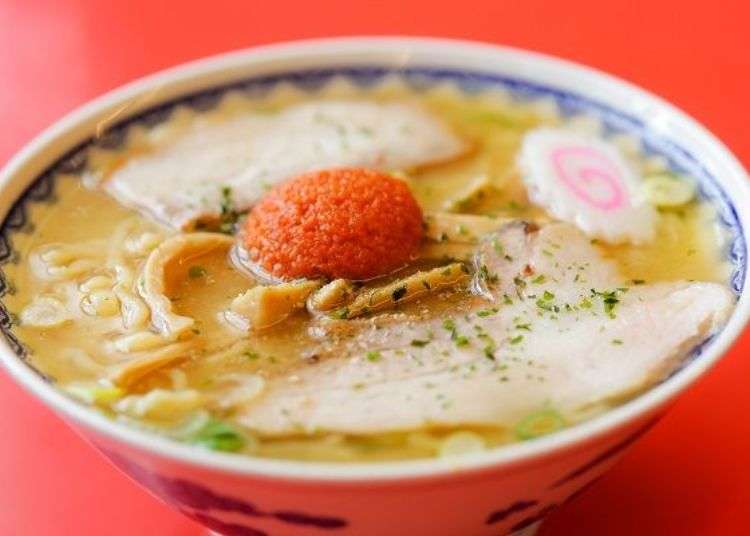 Surrounding Areas Of Yamagata
Ramen
Described as "a treasure house of local ramen", each area of Yamagata Prefecture has its own unique style of ramen. Yamagata has led the nation for three consecutive years in their consumption of ramen while eating out, according to the 2017 Ministry of Internal Affairs and Family Survey. Yamagata ramen is really something! In this "prefecture of ramen," the competition is especially fierce in Nanyo CIty. There is a wide variety of shops, beginning with "that" famous shop noted for its karamiso [spicy miso]. In this article, we will introduce three ramen shops in Nanyo City that are known for their Akayu Ramen which takes its name from the former name of the area.
Aomori, Hirosaki And Hachinohe
Fukushima, Koriyama And Iwaki
Morioka, Hiraizumi And Hachimantai
Niigata And Sado
Sendai And Matsushima
Surrounding Areas Of Akita
Surrounding Areas Of Yamagata
Get recommendations, exclusive deals and more from select spots & restaurants!
What's new