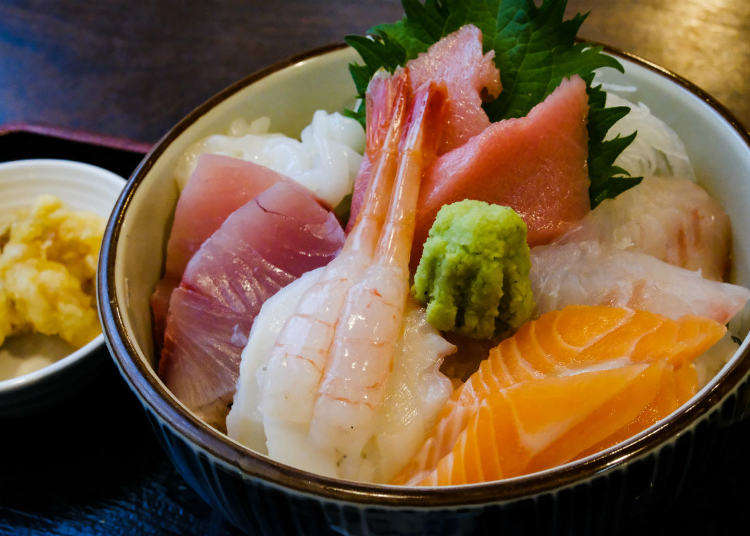 When it comes to popular Japanese food, seafood bowls and sushi are some of the most well-known and loved. And of course, the fresher the seafood, the more delicious and flavorful it is. So when you visit Niigata Prefecture, which happens to lie right on the Sea of Japan, you are bound to find only the freshest and tastiest of such seafood dishes! You can enjoy delicious, fatty fish, especially in the wintertime. Many of these popular Niigata seafood shops are conveniently located right near the JR Niigata Station. Today, we will introduce three of these top shops: a sushi shop, seafood bowl shop, and an izakaya.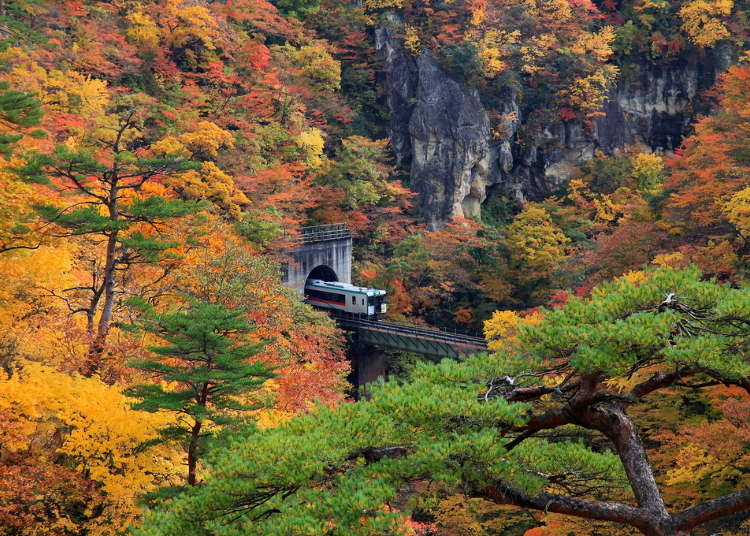 Surrounding Areas Of Akita
Gardens
Late September marks the beginning of foliage season for the Tohoku Region. From the red-and-yellow dyed mountaintop view from the Ropeway, to the dynamic scenery passing by as you drive in your car, there are many ways to enjoy the sights of these beautifully changing leaves. Some popular autumn viewing spots of the Tohoku Region are mountain and valley areas such as Mt. Kurikoma and Dakigaeri Gorge, with landscapes that change with the elevation. In fact, some landscapes show differences of an entire month between the foot and summit. Today, we would like to introduce 10 of the top autumn foliage viewing spots of the Tohoku Region, as well as the best times to see them.
Aomori, Hirosaki And Hachinohe
Fukushima, Koriyama And Iwaki
Morioka, Hiraizumi And Hachimantai
Niigata And Sado
Sendai And Matsushima
Surrounding Areas Of Akita
Surrounding Areas Of Yamagata
Get recommendations, exclusive deals and more from select spots & restaurants!
What's new