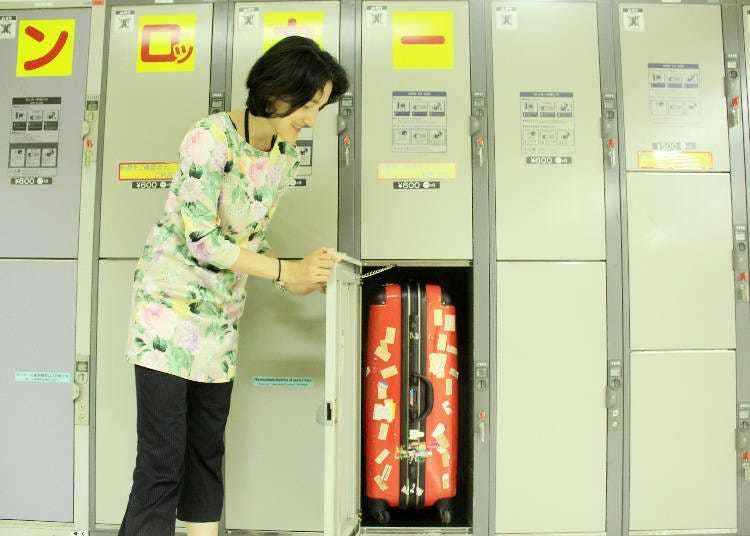 When looking to store your luggage somewhere, coin lockers are a useful option. Learn about where you can find them and how to use them.
Coin Locker Locations
Coin lockers are often located in places like inside train stations, department stores, shopping malls, and amusement parks. Some supermarkets have coin lockers with refrigeration functions.
Locker Fees and Types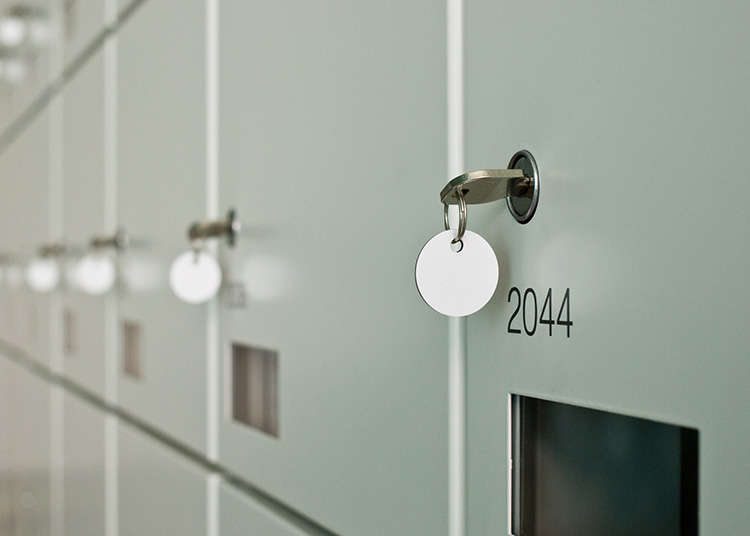 Usually they charge around 300 yen to 1000 yen. Some coin lockers at leisure facilities return the coins after use. Most coin lockers have a key but recently a type of locker where you can use your cell phone number as a key have been increasing. Note that the price is different according to the size of the locker.
How to Use a Key Style Coin Locker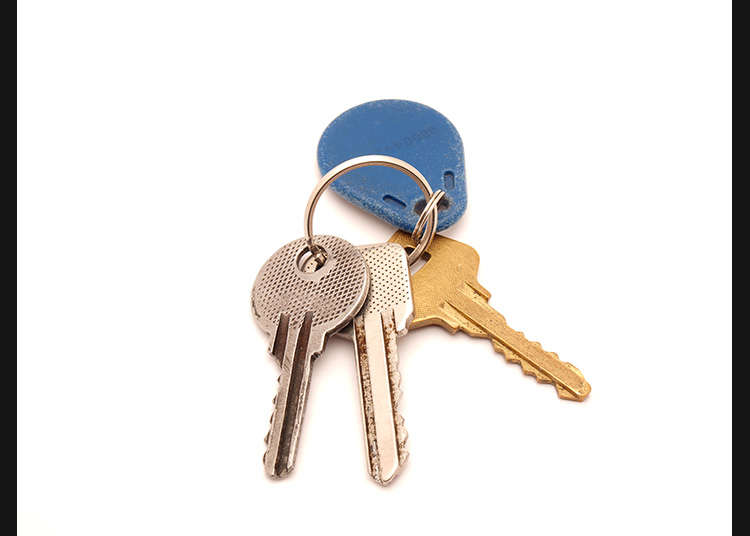 1. Choose a coin locker with a key. Those without keys are already in use.

2. Open the door, place your luggage inside and insert the required coins into the coin slot.

3. After putting in the money, close the door, lock it, and pull out the key.

4. When you want to take out your luggage, you use the key to open the door during the valid usage time. If you are late and the usage time has expired, you will need to insert as much coins as the additional charge to open the door. The required fee will be displayed on the coin slot, so put the fee into the slot, and you can open the door.
How Additional Fees Are Calculated?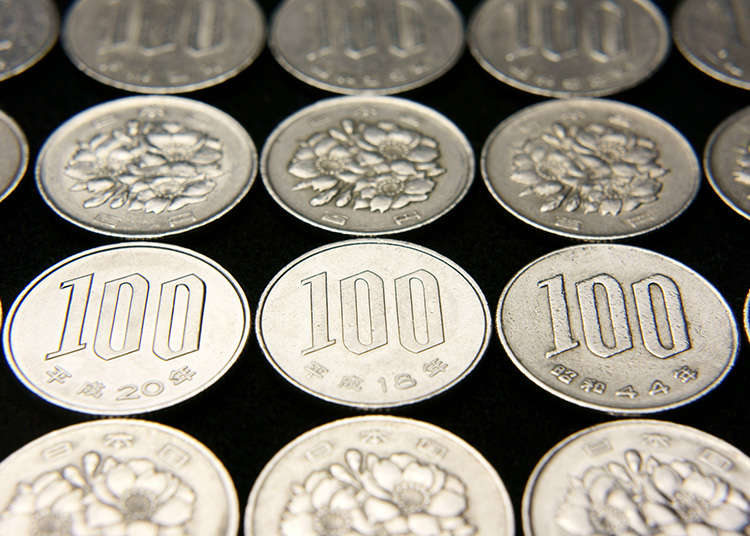 There are mainly two types of fee systems. One of them has a set number of hours for usage. For example, whether the locker is used from 9 in the morning or from 10 in the evening, the fee is the same until midnight, and the additional fee will be charged after 12:00 a.m. The other type is where a fee is charged every certain number of hours, like every 3 hours or 6 hours.
How Long Can You Store Your Items?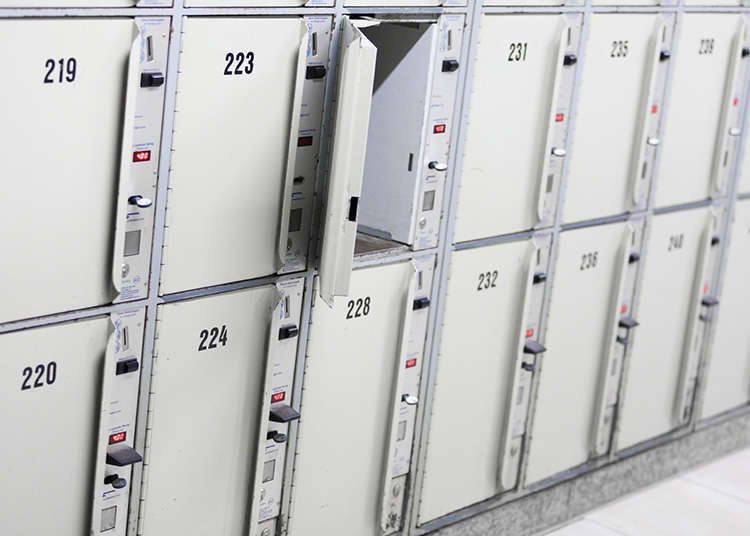 You can store items for up to around 3 days. If a locker is used for longer than that, management will remove the luggage and store it elsewhere on behalf of the owner. Generally, they will store luggage for a maximum of one month and if not picked up within that time, it will be disposed.
What Not to Store
Rules vary depending on location, but as a general rule cash and valuables should not be stored. If items are stolen from the lockers the responsibility will still be yours. Storing things like fresh produce, animals, and dangerous substances are prohibited.
Keep in Mind
Once you lock your locker, the fee will be charged! If you want to open and lock it again, you will have to pay the fee again. Make sure you have stored everything you need to before locking the locker. Remember to check the locker hours to know when to come get your stored luggage.
*This information is from the time of this article's publication.