The official currency of Japan is the Japanese yen (円/¥). It is composed of different denominations of bills and coins. Coins come in denominations of 1, 5, 10, 50, 100, and 500 yen. The coins are a variety of sizes. Bills come in denominations of 1,000, 2,000 (although rare), 5,000, and 10,000 yen. Although foreign currencies are generally accepted at international airports, only Japanese yen is accepted throughout the country.
What money do they use or accept in Japan?
Most stores in Japan only accept payment in Japanese Yen and will be unable to exchange other currencies.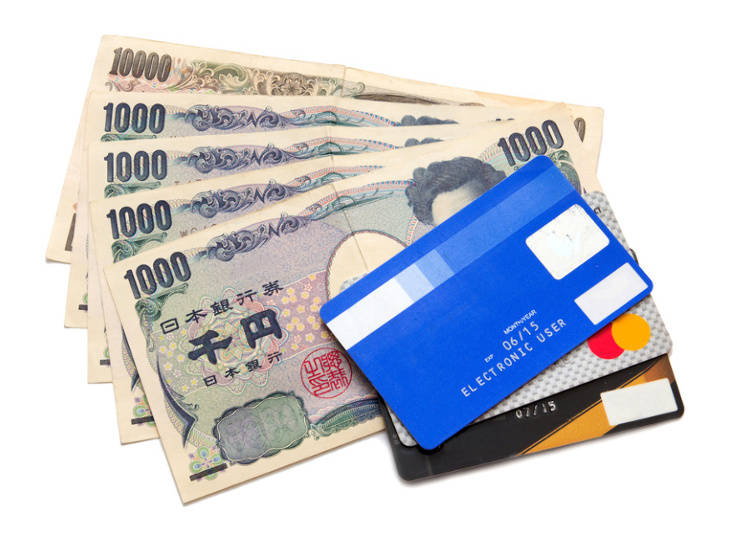 There are a variety of payment methods that are the standard way of life in Japan. Cash is still predominantly used throughout the country, especially in small businesses, like tiny souvenir shops. While credit cards, debit cards, and other methods are steadily becoming more prevalent, having cash on your person is essential.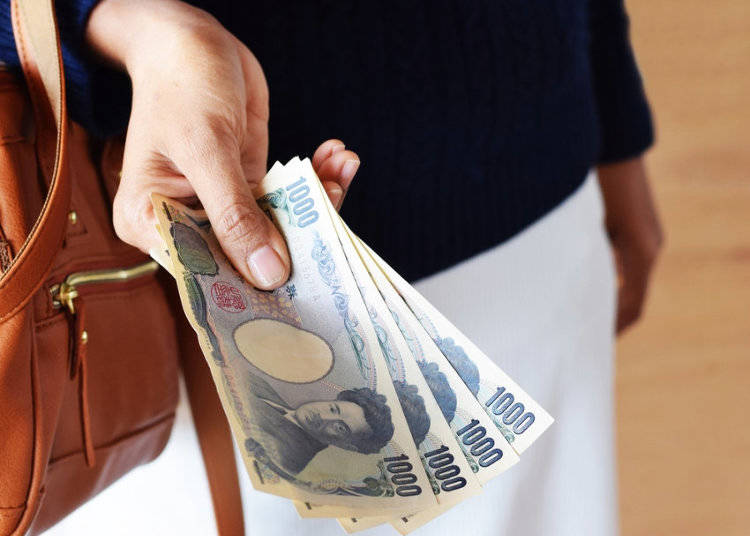 It is not uncommon to carry around upwards of 100,000 yen in cash in Japan. Payment via big bills for a small transaction is perfectly accepted in Japan. So feel free to pay for your 300 yen purchase with a 10,000 yen bill. Just make sure to keep appropriate change for occasions such as using vending machines, temple donations, taxis, storage lockers, and restaurants that use ticket vending machines.

At times, you will find that cash is the only accepted method of payment in rural areas and some machines will not accept anything larger than a 1,000 yen bill. In general, the majority will accept 10, 50, 100, and 500 yen coins and a ¥1,000 bill, with newer machines being able to accept larger bills.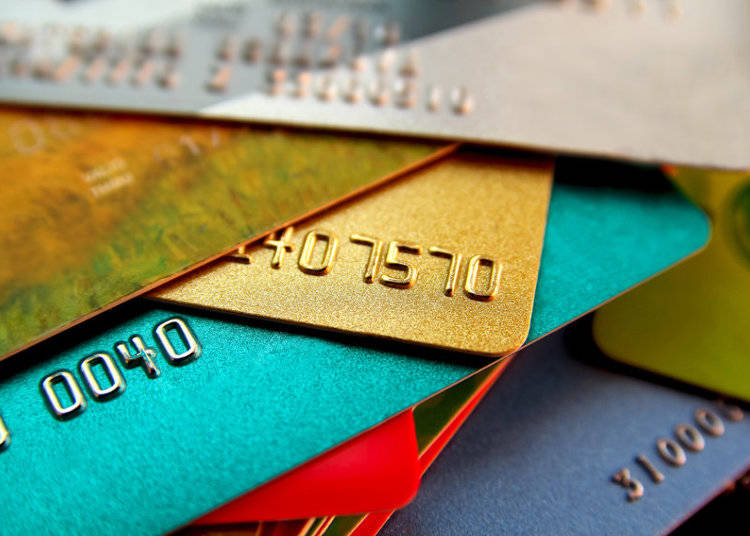 Paying with credit and debit cards is generally possible at a wide variety of businesses and services. Department stores, restaurants, malls, hotels, convenience stores, and some taxis are readily available to accept payment via card with more vendors accepting credit/debit every year.
IC Cards such as Suica, Pasmo, Icoca, and Kitaca are steadily growing in popularity for their ease of use and functionality in Japan. Although they are primarily used for paying train and bus fares, they are now commonly accepted in a growing number of shops, restaurants, lockers, and vending machines. Very convenient and easy to recharge at just about any train station, it is highly suggested to pick one up for the sake of convenience!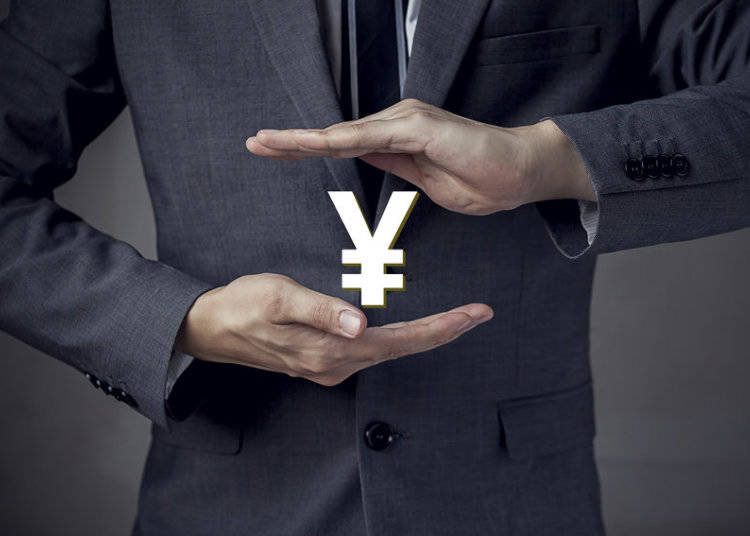 Although credit cards are accepted in many locations, such as large scale commercial facilities, hotels, and so on, Japan is primarily a cash-based country, so before traveling there, it is best to have cash on your person for any unexpected costs on your trip.

Depending on your country of origin, you have several options to exchange currency. If you would like to prepare in advance, you may want to exchange your home country's currency for yen at a bank. In an airport, you can find various licensed businesses that can exchange currency for you. You can also exchange currency at a handful of hotels, post offices, and banks. It would be wise to look up whether it is better to exchange currency before or after entering the country. Exchange rates can be found at airports, banks, as well as online websites.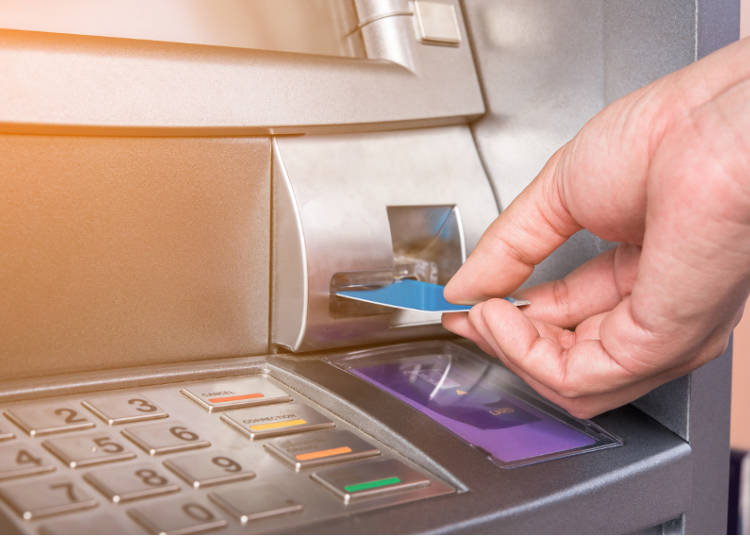 Although a majority of the ATMs located in Japan do not accept foreign cards, ATMs found inside 7-Eleven convenience stores and Post Offices do accept foreign cards. There is generally a service fee tacked on to the withdrawal, with the exchange rate being fairly competitive. It is best to contact your bank and let them know you will be using your card abroad, as well as researching any fees you might incur while abroad. Another thing to note is that most ATMs close at night, with some closing for long periods of time during holidays. To be safe, make sure to withdrawal your cash during the day, and before any major holidays.

Traveler's Checks are useful in that they generally have a better exchange rate than exchanging money directly. However, it should be noted that they are not as commonly accepted outside of a handful of hotels, international airports, and major banks.
*This information is from the time of this article's publication.