Mesti LihatWajib
Istimewa
Secara Mendalam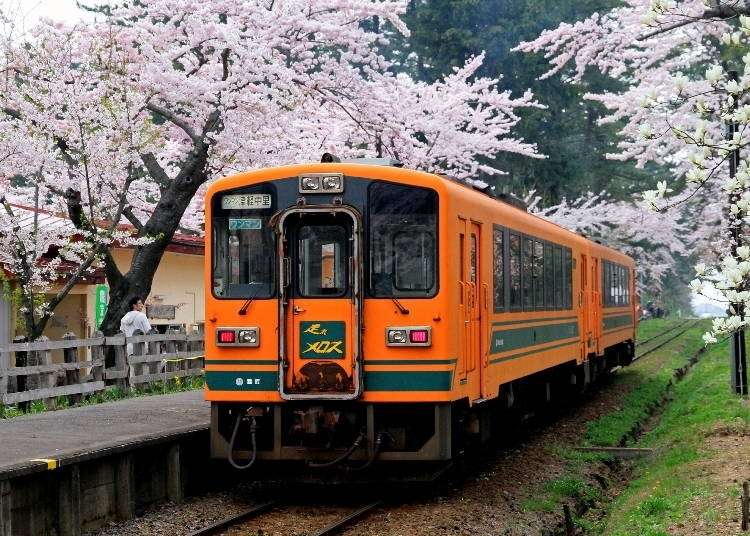 Morioka / Hiraizumi / Hachimantai
Bersiar-siar Musim Bunga
The Cherry Blossom is a symbol of spring that has been loved by the people of Japan for a very long time. In Japan, it is customary to enjoy the spring time viewing the cherry blossoms as you sit and relax or party under the trees. The cherry blossoms of Okinawa, the southernmost part of Japan, tend to begin coming into bloom around late January, continuing north through the Kyushu and Kanto Regions in late March, ending with the northernmost Tohoku Region around mid-April, early May. Today we will introduce a selection of the best cherry blossom spots with the most magnificent views throughout six prefectures of Tohoku.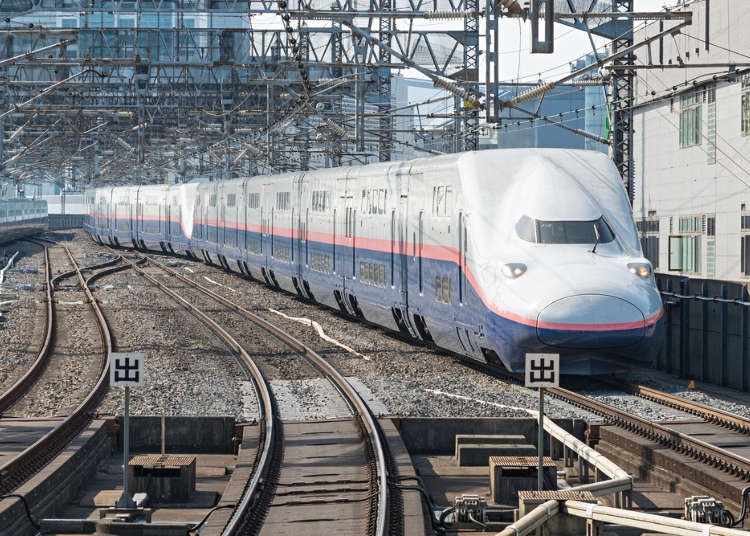 Niigata / Sado
Lawatan Lain-lain
Tourists who have already experienced sightseeing in Tokyo right after arriving from Haneda and Narita Airport are increasingly choosing to visit more distant places while still being able to enjoy an urban environment. For such people, Niigata is the perfect destination. It takes about two hours to get to Niigata from Tokyo Station via the JR Joetsu Shinkansen. Niigata City has prospered as one of Japan's leading port cities since the Edo Period, and you can enjoy many activities here such as historical walks and delicious gourmet meals. It is a great spot to use as a tourist base, as there are plenty of hotels in the city, and it is surrounded by attractions such as Sado Island and Yahiko Shrine.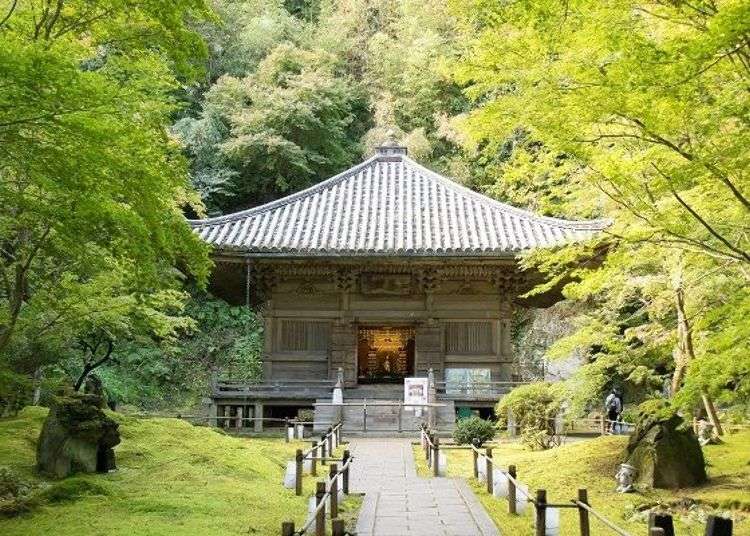 One of the three major scenic spots in Japan, Matsushima in Miyagi Prefecture, is not limited to just Matsushima Bay and Zuiganji Temple! Entsuin, also known as the matchmaking temple, is also a popular spot with many tourists. There are many fun things to do in addition to walking in its beautiful garden, making original prayer beads, and praying at the temple! The autumn leaves when illuminated are a sight you really must see!
Aomori / Hirosaki / Hachinohe
Fukushima / Koriyama / Iwaki
Morioka / Hiraizumi / Hachimantai
Niigata / Sado
Sekitar Akita
Sekitar Yamagata
Get recommendations, exclusive deals and more from select spots & restaurants!
What's new