Business hours for facilities may be affected by COVID-19. Shop websites may not be updated with the latest information, so please use caution when visiting.
Mesti LihatWajib
Secara Mendalam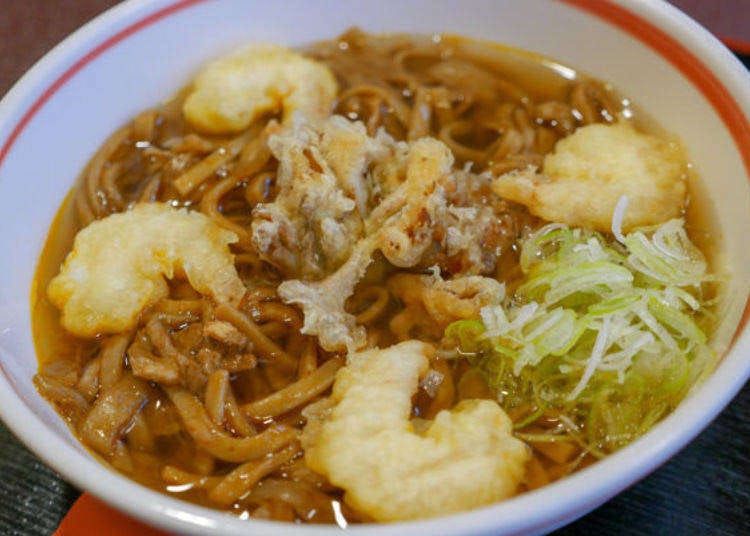 Aomori / Hirosaki / Hachinohe
Ramen
There are many famous local stir-fried yakisoba noodles around the country, such as Shizuoka Prefecture's Fujimiya Yakisoba and Akita Prefecture's Yokote Yakisoba. Aomori Prefecture's local cuisine called Kuroishi Tsuyu Yakisoba, or stir-fried noodles in soup, has been picked up the media in recent years. This time we visited popular restaurants in the place of origin, Kuroishi City, to learn how this unique soul food was created and the secret behind its charm.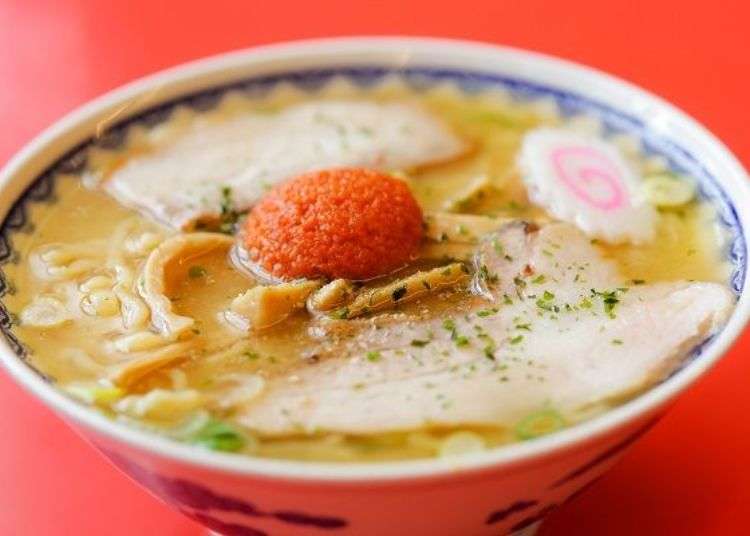 Described as "a treasure house of local ramen", each area of Yamagata Prefecture has its own unique style of ramen. Yamagata has led the nation for three consecutive years in their consumption of ramen while eating out, according to the 2017 Ministry of Internal Affairs and Family Survey. Yamagata ramen is really something! In this "prefecture of ramen," the competition is especially fierce in Nanyo CIty. There is a wide variety of shops, beginning with "that" famous shop noted for its karamiso [spicy miso]. In this article, we will introduce three ramen shops in Nanyo City that are known for their Akayu Ramen which takes its name from the former name of the area.
Aomori / Hirosaki / Hachinohe
Fukushima / Koriyama / Iwaki
Morioka / Hiraizumi / Hachimantai
Niigata / Sado
Sekitar Akita
Sekitar Yamagata