Mesti LihatWajib
Secara Mendalam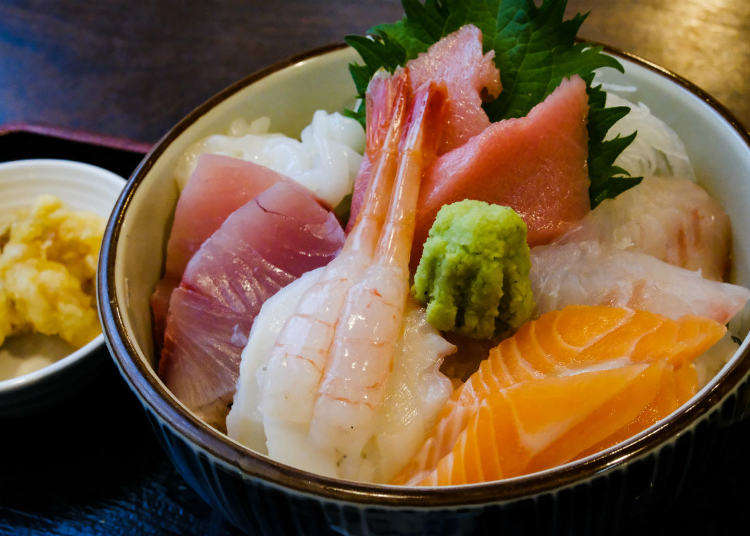 Even if you can't visit right now, here are some Japanese sushi spots to make your mouth water... When it comes to popular Japanese food, seafood bowls and sushi are some of the most well-known and loved. And of course, the fresher the seafood, the more delicious and flavorful it is. So when you visit Niigata Prefecture, which happens to lie right on the Sea of Japan, you are bound to find only the freshest and tastiest of such seafood dishes! Many of these popular Niigata seafood shops are conveniently located right near the JR Niigata Station. Today, we will introduce three of these top shops: a sushi shop, seafood bowl shop, and an izakaya.
Sekitar Akita
Sungai, Tasik & Ngarai
Dakigaeri Gorge, designated as a National Place of Scenic Beauty, in Senboku City located in the eastern part of Akita Prefecture is a famous sightseeing spot for enjoying autumn leaves. Every year from early October to early November the virgin forest turns vibrant with autumn leaves, and the contrast with the cobalt blue stream will wash away your daily stress. Here are the highlights of the one-way 30-minute hiking course.
Aomori / Hirosaki / Hachinohe
Fukushima / Koriyama / Iwaki
Morioka / Hiraizumi / Hachimantai
Niigata / Sado
Sekitar Akita
Sekitar Yamagata
Get recommendations, exclusive deals and more from select spots & restaurants!
What's new