Mesti LihatWajib
Secara Mendalam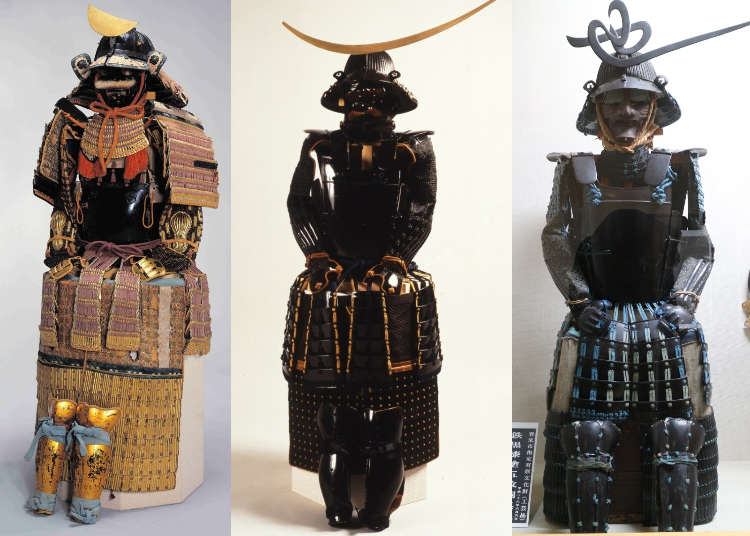 Sendai / Matsushima
Muzium Sejarah
The Sengoku period, which lasted from about 1493 to 1590, was an era of civil unrest in Japan during which various feudal lords vied for power. In the Tohoku region was a warrior known as the "One-Eyed Dragon", whose real name was Date Masamune. With his black armor and helmet that bore the shape of a crescent moon, Date Masamune is a popular historical figure who has been depicted in dramas, animations and even games. Thanks to a recent decision to produce a foreign drama about him, he is becoming more well-known around the world. In this article, we will introduce some of the armor used by warriors from the Sendai domain, in particular Date Masamune's armor.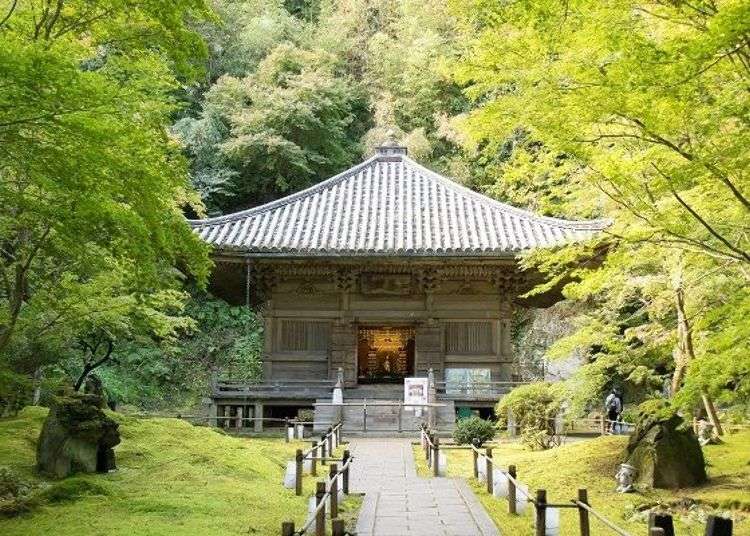 One of the three major scenic spots in Japan, Matsushima in Miyagi Prefecture, is not limited to just Matsushima Bay and Zuiganji Temple! Entsuin, also known as the matchmaking temple, is also a popular spot with many tourists. There are many fun things to do in addition to walking in its beautiful garden, making original prayer beads, and praying at the temple! The autumn leaves when illuminated are a sight you really must see!
Aomori / Hirosaki / Hachinohe
Fukushima / Koriyama / Iwaki
Morioka / Hiraizumi / Hachimantai
Niigata / Sado
Sekitar Akita
Sekitar Yamagata
Get recommendations, exclusive deals and more from select spots & restaurants!
What's new