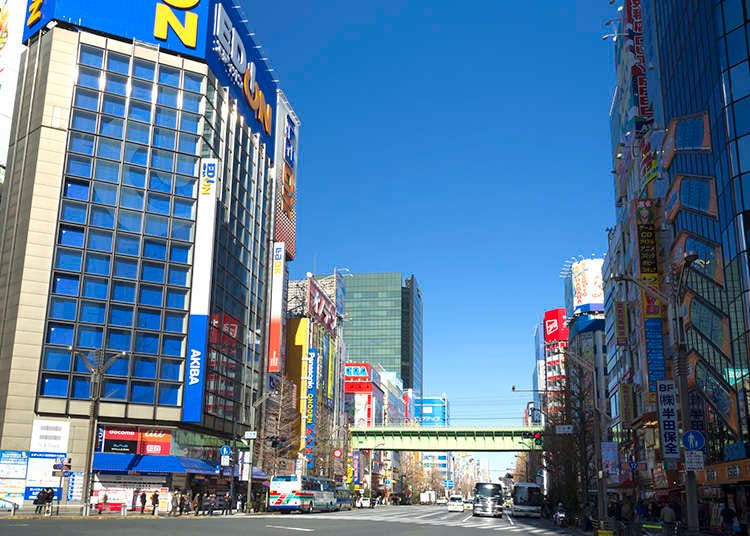 Akihabara is famous as the holy land of otaku (geek) culture, and as a representative city of Japanese pop culture. In recent years, it has become one of the most famous tourist places in Tokyo, and is visited by hordes of foreigners. Here we will introduce the intriguing, multifaceted town of Akihabara.
The specialties of Akihabara
Within Japan, Akihabara is the place that is extremely knowledgeable about the ins and outs of anime and manga. In addition to anime stores, there are many shops and events for idol and cosplay fans, and it is becoming a place that attracts the attention of anime fans from all over the world. People started to call this town Akihabara because there used to be a shrine called Akiba-jinja in this area.
The evolution of Akihabara (from the Edo Period to postwar)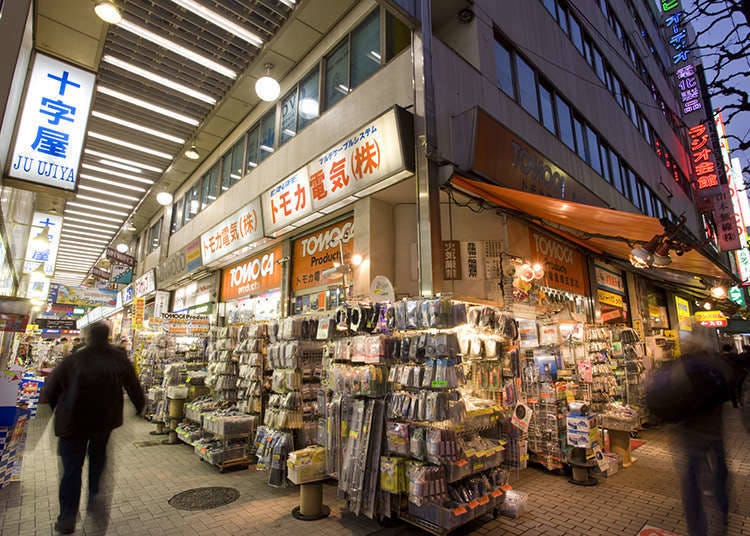 About 400 years ago during the Edo period, the Akihabara area was lined with the houses of junior samurai. In the Meiji period that followed, Tokyo's northern terminal train station was extended from Ueno Station, and thus Akihabara Station was born, causing the town to quickly grow. Akihabara started to morph into the town it is today starting after World War II. Black market shops that sold radio parts began to pop up, and those markets eventually fell under the jurisdiction of the railway guard in accordance with the market rearrangement law of 1951.
The evolution of Akihabara (after the period of rapid growth)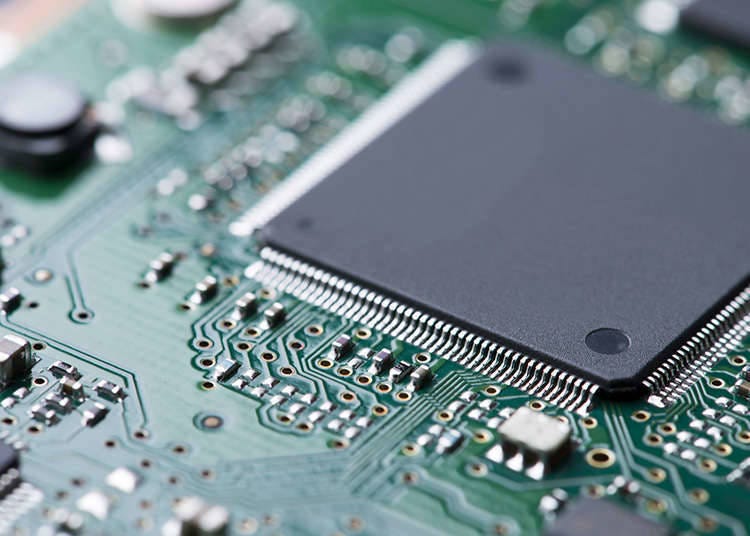 Later on, supported by the rapid economic growth of Japan, Akihabara became the largest electric town in the country, where home appliances such as TVs, refrigerators and washing machines, and PCs came to be sold at reasonable prices. Many shops catering to individuals who aspire to build electronics themselves were established as well. Now a large number of people visit Akihabara to buy components that are not available in the average electronics stores.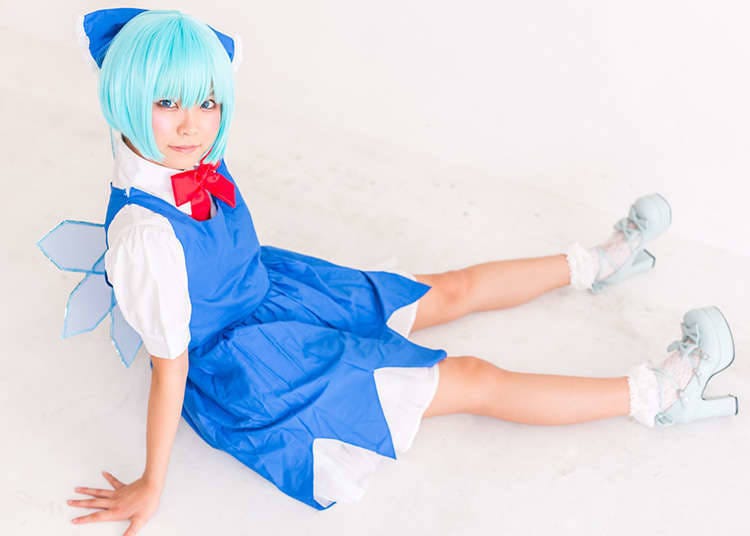 Although Akihabara developed as an electric town, more and more stores for manga and anime fans have been appearing. Stores specializing in dojinshi, magazines of fan works, were first seen in Akihabara. Also, a dedicated theater for idols was made in Akihabara, and the town has become famous as the center of the current idol boom.
Akihabara is the holy land of otaku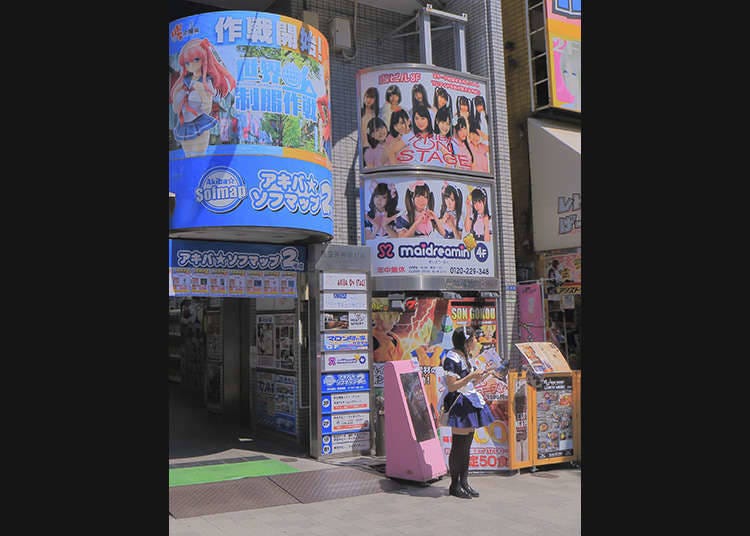 Akihabara is also famous as the holy land of otaku in Japan, where you can spot specialties of geekdom that are not seen in other towns such as moe (unbearably cute) anime and maid cafes. Maid cafes in particular are so popular that it can be a tourist's motivating factor to visit from abroad.
Electric appliance stores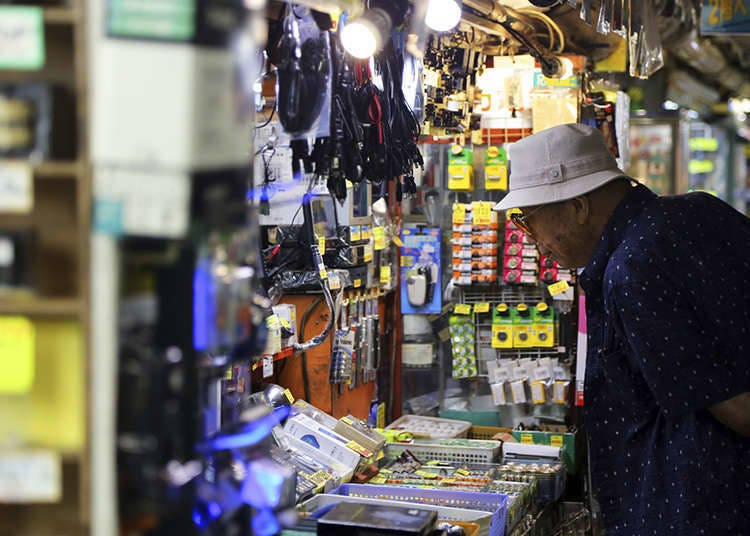 There are a wide variety of electrical appliance stores in Akihabara. The stores vary extraordinarily in scope, and you can see small scale shops, where only a single type of appliance is available, as well as large home electronics stores on the scale of a Best Buy in the United States. If you visit Akihabara for the first time, even just window shopping for goods that catch your eye can be an enjoyable way to spend your time. There are a number of duty-free stores with staff available that speak English and Chinese. Go and have fun shopping!
*This information is from the time of this article's publication.
*Prices and options mentioned are subject to change.
*Unless stated otherwise, all prices include tax.