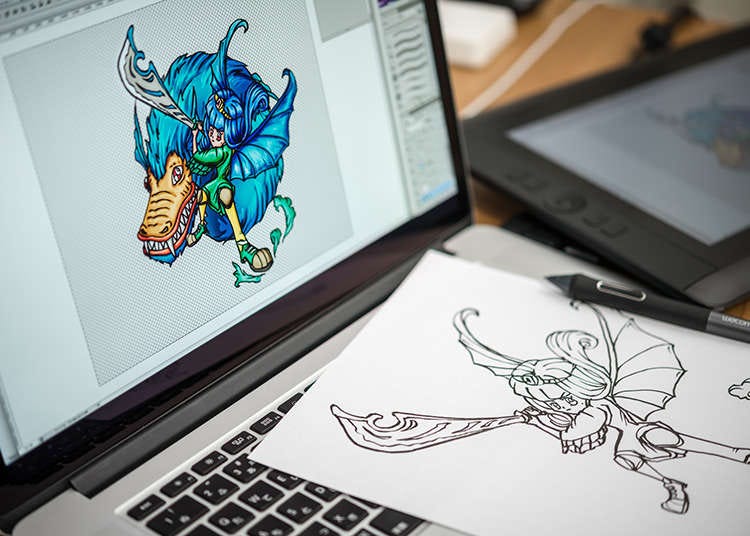 Japanese pop culture isn't only huge in Japan itself, but rather enjoys fans and followers all over the world. Let's take a look at its most famous representatives!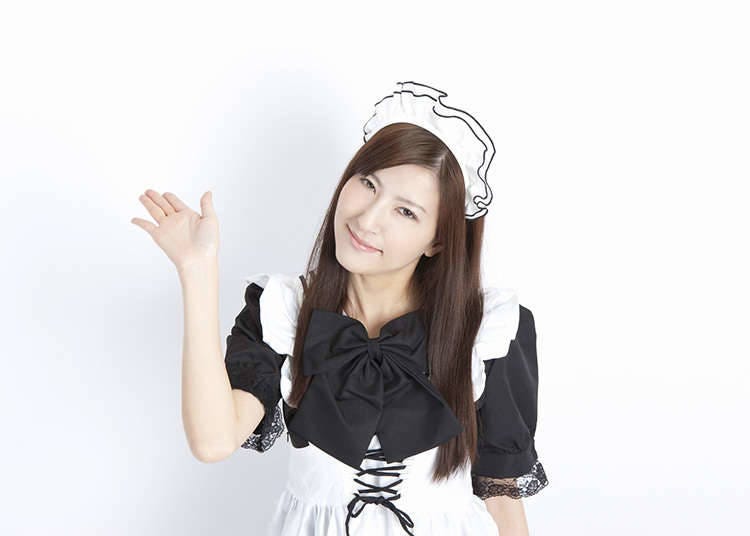 Japanese pop culture as we know it today has its roots in the anime boom of the 1990s, when various immensely populated shows were aired both in Japan and internationally. Following this massive surge in popularity, both the technological as well as the storytelling side of anime made huge leaps forward, creating the vivid and diverse culture that defines Japanese pop culture today.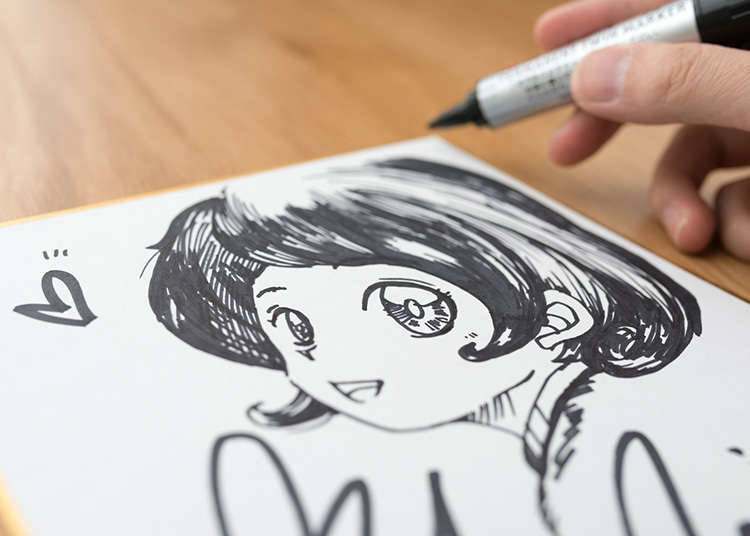 From popular modern series to classics of decades ago, the world of manga has millions of fans. Both magazines featuring a variety of individual chapters from different works, as well as entire manga volumes can be found anywhere in Japan, not only in bookstores but also in convenience stores. Especially popular works are often turned into movies, TV dramas, or anime which aren't only fantastic works in itself but also encourage people to follow the original story and pick up the manga themselves.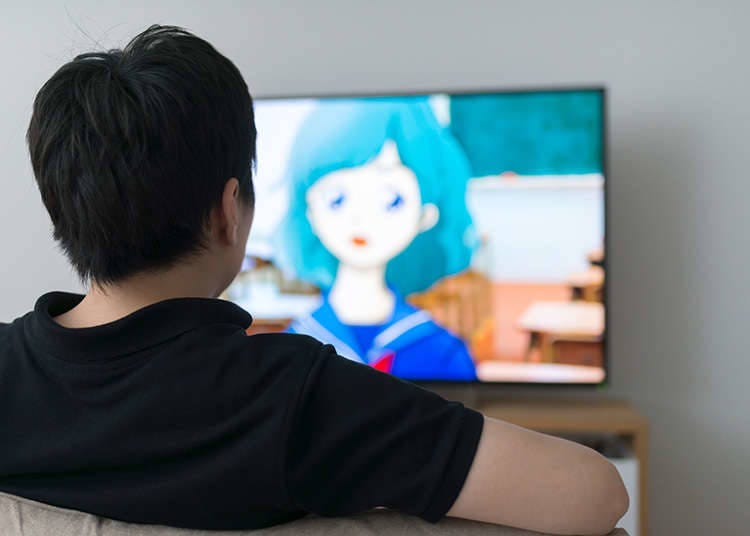 Next to manga, anime is probably one of the most famous representatives of Japanese pop culture, and is enjoyed by people all around the globe. Oftentimes, people who have never seen anime before are impressed by both the high quality of the art and animation, as well as the complexity and themes of the story, especially if the anime is a work that is geared towards a mature audience. Separating itself from the image of a cartoon for children, anime is being aired by various channels in Japan and has started making its way in the programs of TV stations abroad.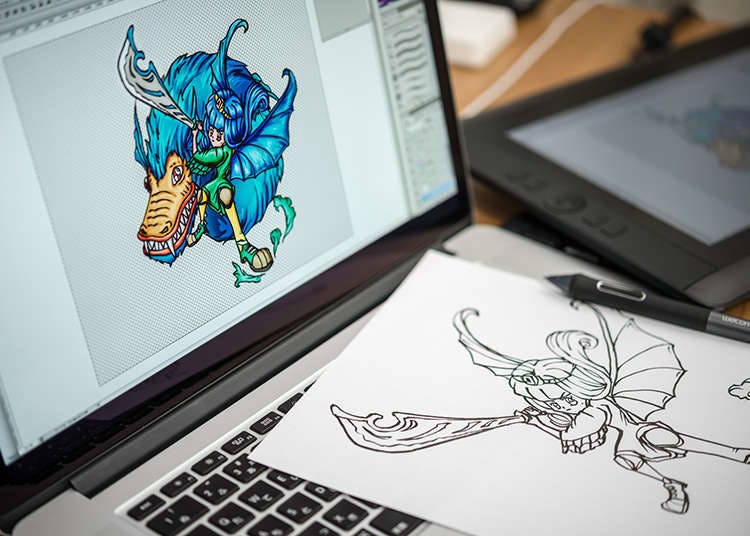 Video games are known to unite people throughout every generation and nationality and, from the home consoles of not just the early days and immensely popular franchises and series, Japan has always been a pioneer of video gaming culture. Role-playing games beckoning players to journey to a fantastical world, fast-paced rhythm games challenging with various music genres, and romantic dating games that offer all sorts of little, entertaining adventures with a variety of characters – the world of Japanese video games is massive, as is its fandom.
Light Novels: Young-Adult Fiction
Available in all kinds of genres, often with a beautiful, anime-style artwork on the cover, light novels are geared mainly towards young adults. The vivid cover art seeks to pique the curiosity of pop culture fans while giving a great idea of what the work is about. And with great success – a large number of manga and anime are based off these very novels.
Idols enjoy large popularity with various generations, entertaining fans not only with their singing skills but also with elaborate choreographies and dazzling stage outfits. Single artists, groups, male or female – idols come in various shapes and genres and many of them enjoy international popularity, often visiting their fans abroad with global tours and events.
*This information is from the time of this article's publication.
*Prices and options mentioned are subject to change.
*Unless stated otherwise, all prices include tax.
Limited time offer: 10% discount coupons available now!