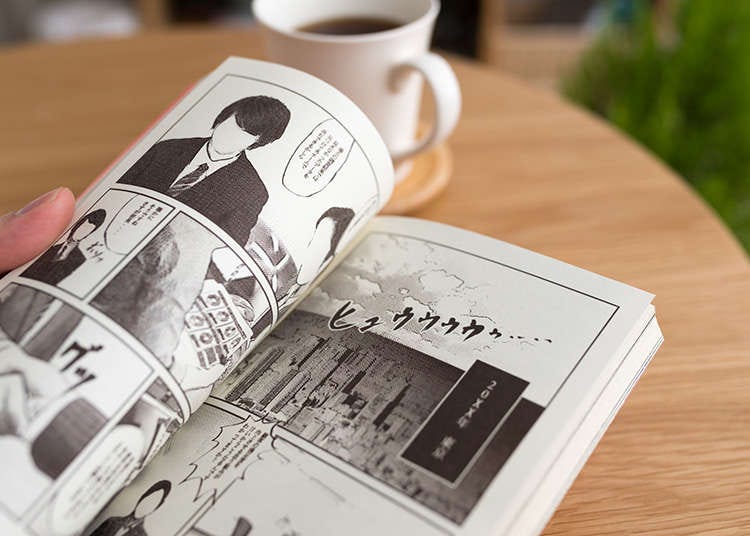 Manga, the unique Japanese version of comic art, is being read pretty much by each and every one in Japan, no matter the age or the gender. With popular series and works being translated in all kinds of languages, manga enjoys a large international following and many passionate fans.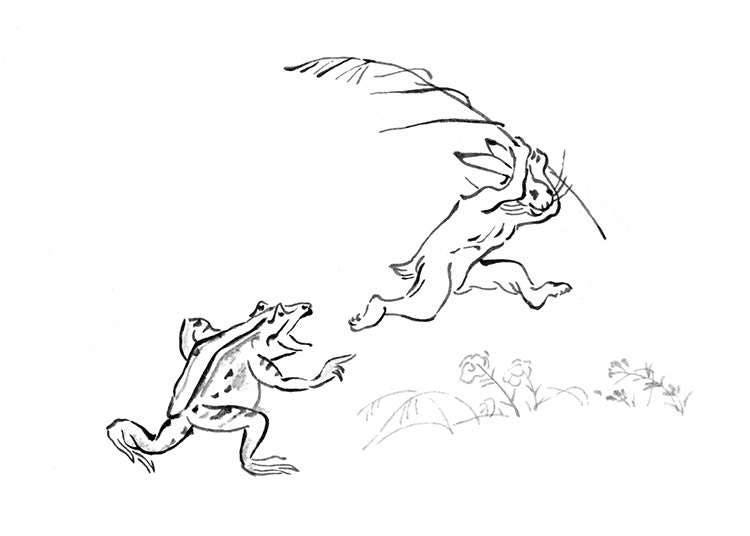 The roots of manga reach deep into Japanese history, with its first drawings dating back to the 12th and 13th century. Called the choju-jinbutsu-giga, or choju-giga in short, these painted scrolls are oftentimes translated as Scrolls of Frolicking Animals – the depicted animals are drawn running about and having fun on two legs, just like people would. While they are vastly different from what we know as manga today and don't feature frames which are typical for modern comics, these scrolls and their anthropomorphic depictions are the foundation of modern day Japanese comics.
The God of Manga: Tezuka Osamu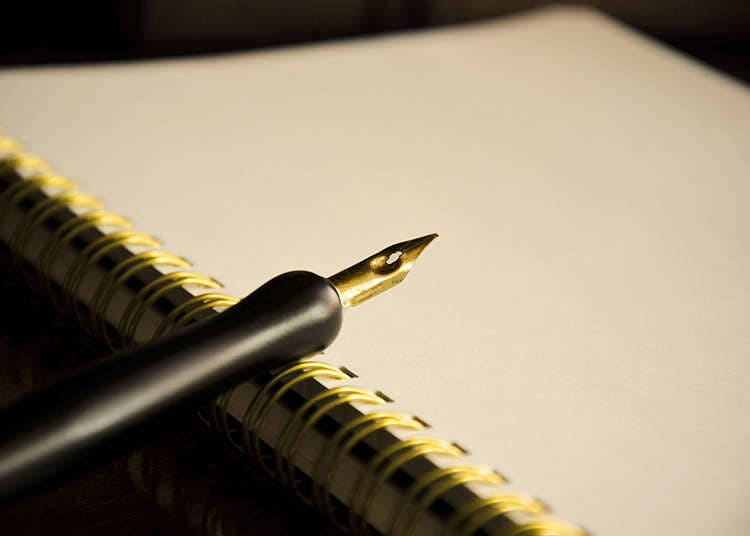 Tezuka Osamu isn't only one of the pioneers of modern-day manga but also the creator of some of the most beloved series. Active in the 1950s, he created the masterpieces Astro Boy and Black Jack, two works that have helped shaping the evolution of manga. He is both credited with popularizing the left-to-right reading style, as well as the frame layout technique. His achievement of drawing around 600 individual works in his lifetime is yet another reason why he is referred to the God of Manga.
How to Purchase Manga in Japan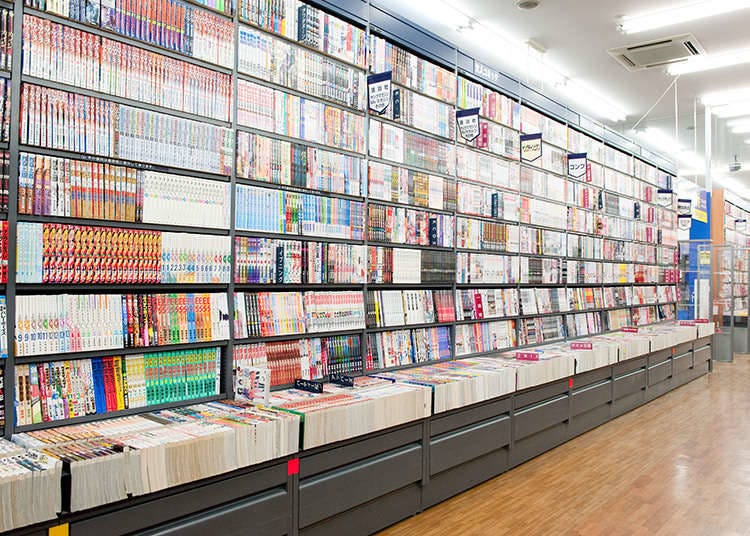 Book stores all over Japan sell a large selection of works of all kinds of different genres. In a regular store, however, the manga section only features Japanese volumes – translated manga can be found in large-scale bookstores in the international corner.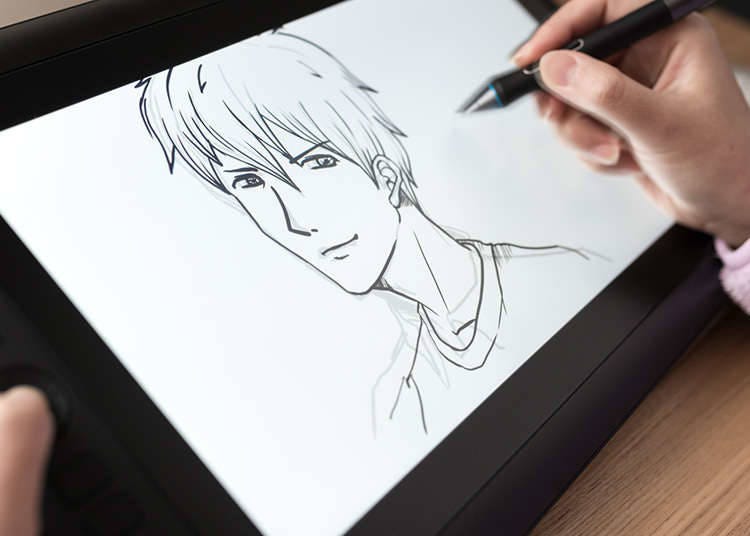 Apart from the many professional artists, a lot of people draw manga as a hobby. Sometimes, the hobby mangaka create stories with their own original characters while others stick to their favorites of existing works and come up with their own ideas surrounding their favorite characters – there are no limits to creativity, of course. There are numerous sites on the internet that hobby artists use to showcase their work and sometimes, they even sell their creations as so-called dojinshi, or self-published comics.
Dojinshi: Self-Published Works
As already mentioned above, a popular way to get one's work out on the comic market is by self-publishing and selling dojinshi. Both original creations and spin-offs of already existing, popular works can be published in this way, pretty much by each and every hobby mangaka, Around Tokyo, specifically in Akihabara and Ikebukuro, there are dedicated shops that specialize in these type of amateur manga, selling nothing but hundreds upon hundreds of unique dojinshi. Besides shops, the Comiket, held twice per year in Tokyo, is the biggest event surrounding amateur artists and their works.
The Manga Phenomenon: Popularity Spreading Around the World
There are numerous manga series that aren't only immensely popular in Japan, but have also made their way abroad, being translated into multiple languages and sold in various countries. Some famous manga that are beloved around the world are Doraemon by Fujiko F. Fujio, or Crayon Shin-chan by Yoshito Usui. A lot of famous manga works are also turned into anime shows and a lot of them have made it on international TV screens, such as Dragon Ball by Akira Toriyama, or Naruto by Masashi Kishimoto. And who doesn't remember sitting in front of the TV, rooting for heroines such as Sailor Moon by Naoko Takeuchi and Card Captor Sakura by Clamp?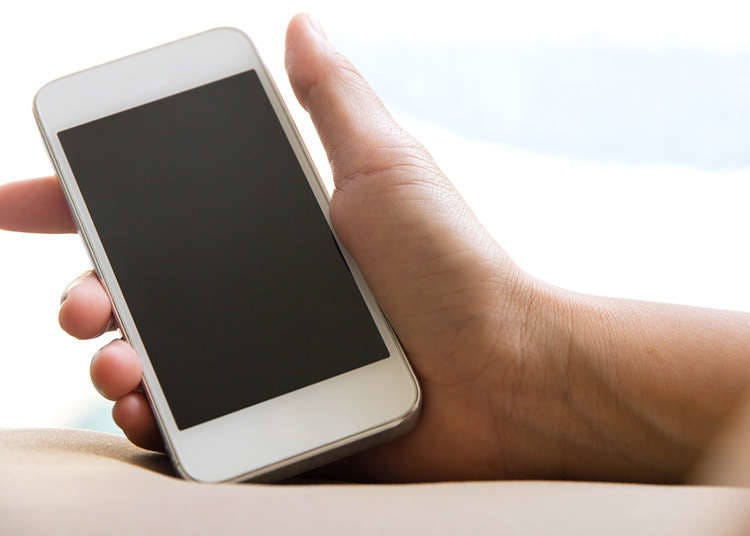 With the rapid advancement of smartphones, the number of sites and services offering manga in digital form has also surged rather drastically. Some allow their users to read certain volumes for free, others operate via a subscription system or similar offers. Usually, manga for a smartphone format are read in the same left-to-right way as their paper siblings, but some also use a top-to-bottom system.
*This information is from the time of this article's publication.
*Prices and options mentioned are subject to change.
*Unless stated otherwise, all prices include tax.