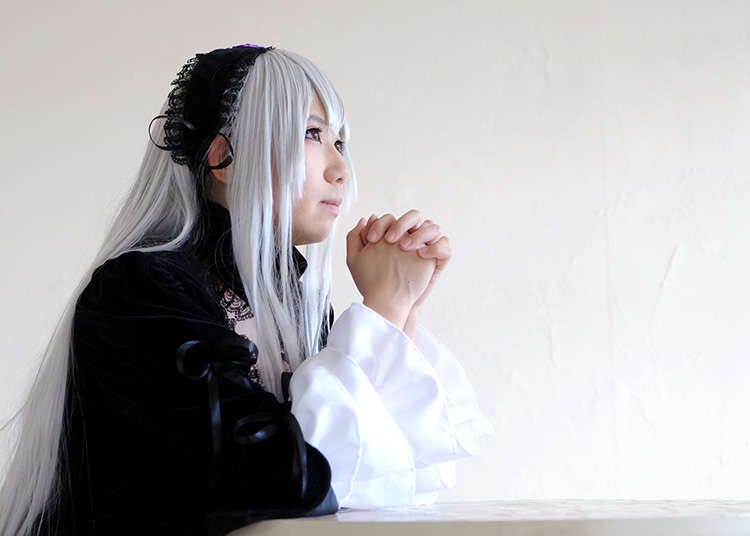 Cosplay undoubtedly is one of Japan's most famous and loved pop culture exports, having millions of passionate fans and lively communities all around the world. While paying homage to their favorite character with both costumes and impersonations, cosplay enthusiasts regularly gather at conventions and events.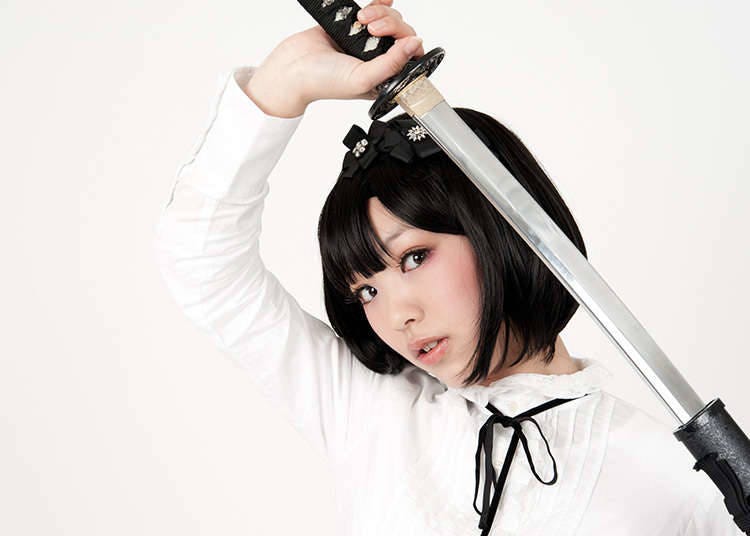 Cosplay is the art of slipping into the role of one's favorite character from manga, anime, video games, and other pop culture works, being done by both recreating the character's costume as well as transforming oneself with elaborate wigs and make-up. Apart from this elaborate impersonation, there's also a kind of casual cosplay that can be found in Japanese day to day life, with one famous example being the gothic lolita style. While the most passionate fans cosplay all around the year, Halloween and Christmas are the most popular opportunities for more casual cosplayers to show off their costumes. With such a large fandom, it comes to no surprise that cosplay specialty stores and discount stores can be found all over Japan.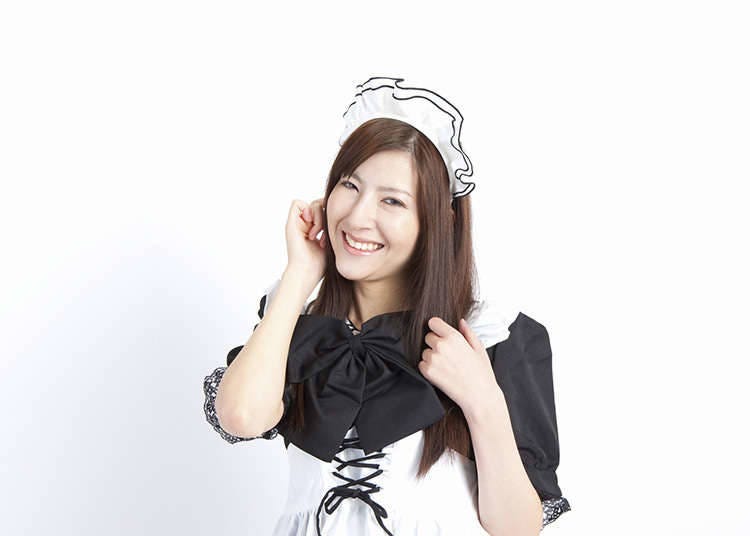 While pretty much every culture has its very own version of dressing up and masquerades, cosplay sets itself apart in various aspects. First and foremost, it is closely linked to Japanese pop culture where the vast majority of impersonated characters emerge from. Another difference to conventional costuming is the focus on authentic recreation of the original character – passionate cosplayers pay a lot of attention to even the smallest of details, resulting in stunning outfits that, albeit aiming for as much authenticity as possible, still always convey a cosplay artist's individual style.
Hairstyle: It's in the Wig
As many characters have very unique and often elaborate hairstyles in all kinds of colors, wigs and hairpieces play an important role in cosplay. While wigs of extremely popular characters can often be readily purchased, others have to be cut and styled by the cosplayers themselves. With various skills, techniques, and accessories, even complicated things such as animal ears can be created right on the wig.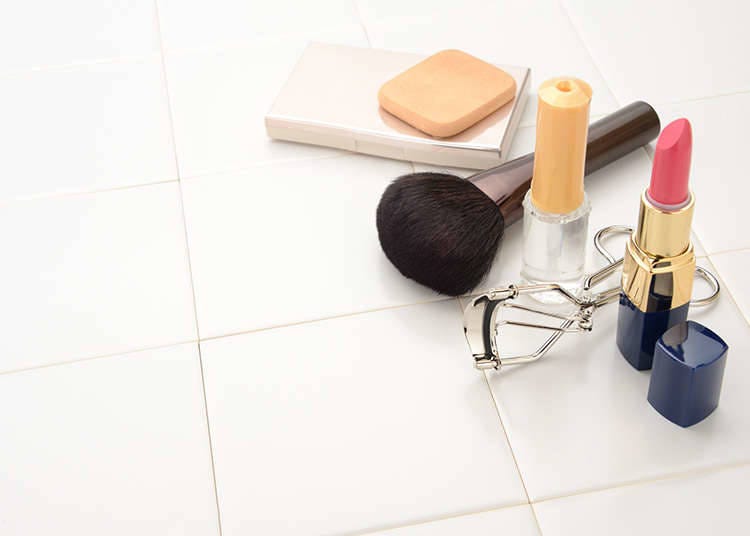 Apart from the costume itself and the wig, makeup is just as important to make the cosplay perfect – and sometimes, it's just as time-consuming. A character's unique facial features, sometimes their skin color, and of course the color of their eyes needs to be reproduced not only with makeup but also with colored contact lenses and other accessories. Attention is paid to every detail, even the color of a character's nails.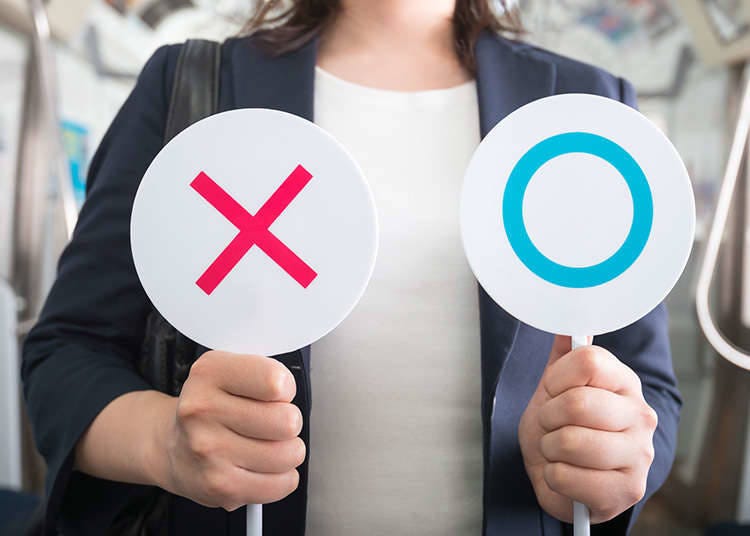 The mannerisms surrounding cosplay culture are based on respect. When you're a cosplayer, try not to inconvenience people with your art – for example, don't enter a full train with large wings on your back, but instead try to get dressed at the venue itself. When not visiting an event but simply meeting friends for a small cosplay session, be aware of your surroundings. In certain places, showing up in cosplay just isn't appropriate.
As a photographer, there is one golden rule that always needs to be followed: ask a cosplayer for their consent before taking a photo to make sure they're okay and comfortable with your snapshot.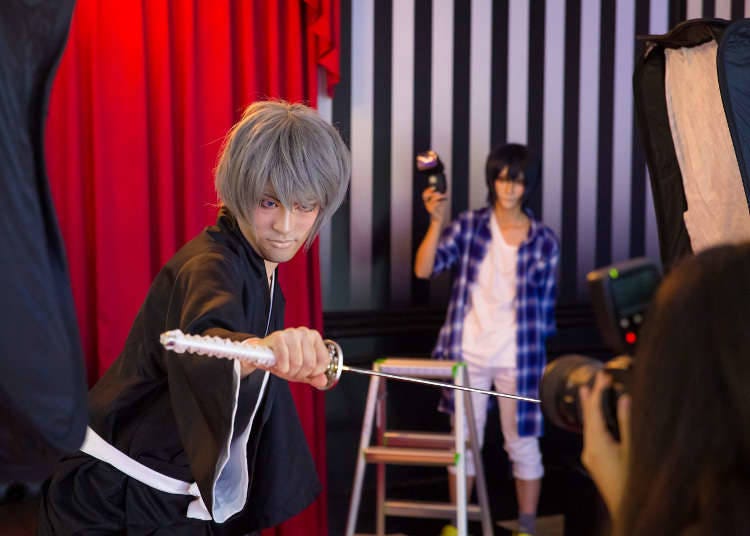 In Japan, it is rather common for cosplayers to book a session at a photo studio to get the perfect image of their creation, or to simply book the location and bring their own photographer. One of the most popular and important events for cosplayers is the Comiket, a comic market that is held twice a year and attracts millions of visitors each time. Besides this main event, various gaming and anime related conventions are held throughout the year, always offering a great opportunity to show off one's cosplay and meet likeminded people.
*This information is from the time of this article's publication.
*Prices and options mentioned are subject to change.
*Unless stated otherwise, all prices include tax.
Limited time offer: 10% discount coupons available now!