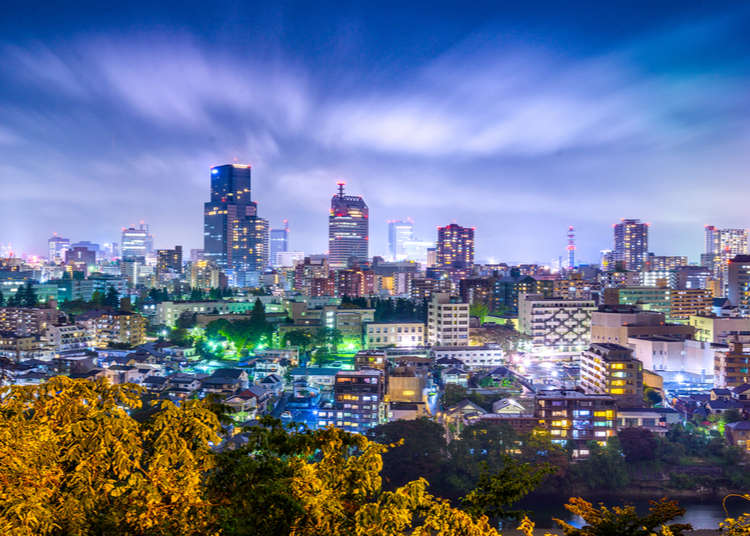 A city of around one million, Sendai is the largest city in the Tohoku Region and a convenient place to stay while sightseeing. A city with the air of a town, Sendai is home to Tanabata and other popular festivals; it's also close to onsen hot springs and some of Japan's legendary scenery, like Matsushima.

Here we'll introduce some of the best things to see and do around Sendai.
Matsushima Attractions: Why You Need to Visit Japan's Magical Pine Islands!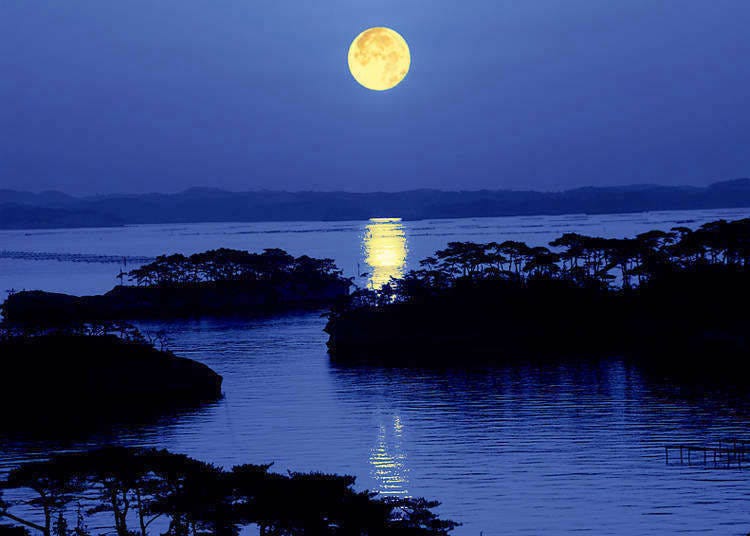 For hundreds of years, the pine-covered islands of Matsushima have been heralded as one of Japan's must-visit spots. The haphazard collection of 260 rocks and islands making up Matsushima Bay create a stunning panorama well worth the 30-minute trip from Sendai.

We've crafted the perfect day trip course to make the most of the unique scenery, history, and cuisine of Matsushima! This includes an exhilarating sightseeing cruise through Matsushima Bay along with a visit to the national treasure of Suiganji Temple. Check it all out here!
5 Essential Spots for Sightseeing in Sendai (3-Hour Itinerary)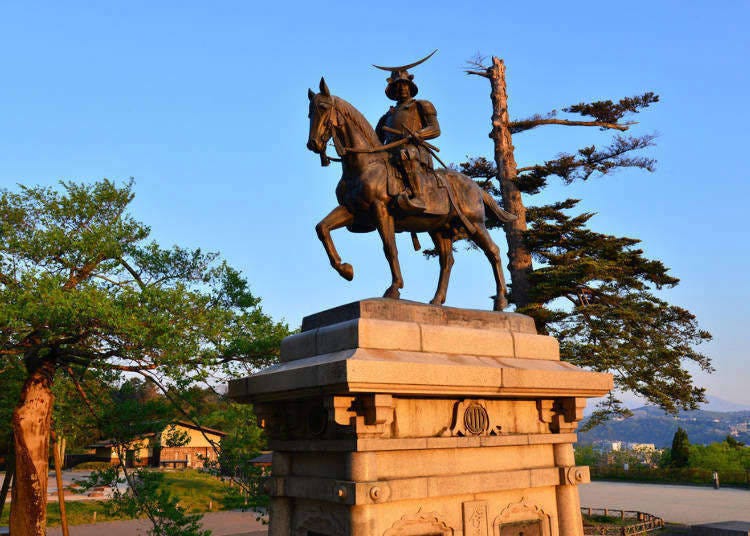 Sendai, being the largest city in Tohoku and the second largest north of Tokyo, has a lot to offer sightseers! However, often acting as a stop-over on the way to other places, we understand that your time in Sendai may be short!

With this in mind, we put our resources together and compiled a 3-hour Sendai sightseeing tour that packs the best of the city without wandering too far from stations or airports. Even with just 3 hours (or less) between trains or planes, you can still experience what Sendai is all about!
Awesome Street Food: Top 5 Sendai Snacks You Won't be Able to Live Without!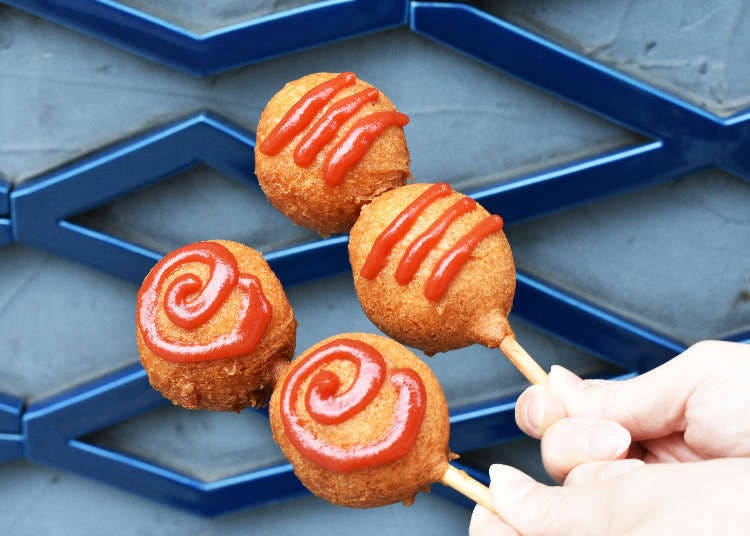 No trip to a Japanese city is complete with sampling the local food, and Sendai is no exception! Unlike other Japanese cultures, the locals of Sendai love eating while walking, which is reflected in their hand-held pick-me-ups like 'zundamochi' and 'kamaboko.'

The city is packed with 'tabearuki gourmet' (food eaten while walking), making it ideal for busy travelers without time for a sit-down meal. If you're a gourmand planning a Sendai adventure, read all about what's on offer here!
5 Best Things to Do in Akiu Onsen: A Thrilling Spa Day-Trip From Sendai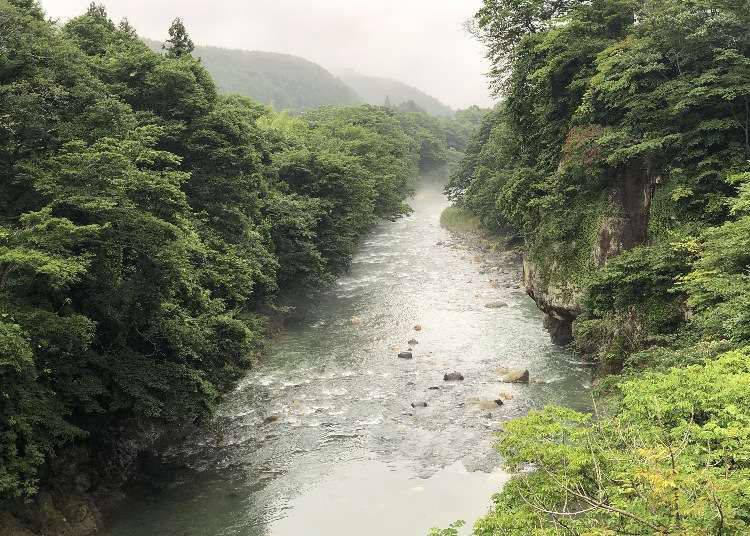 Akiu Onsen is one of the main sightseeing hotspots around Sendai City. As a hot springs hub surrounded by lush, tranquil nature, Akiu Onsen boasts dozens of scenic spots complemented by restaurants serving up the local delicacies!

Best of all, being just 30 minutes away from the heart of Sendai City, you can enjoy this hot springs paradise without having to spend the night! We toured the sights of Akiu Onsen and created the ultimate day-trip plan to get the most out of the area for those with limited time!
20 Best Souvenirs From Sendai Station's Incredible Gift Shop!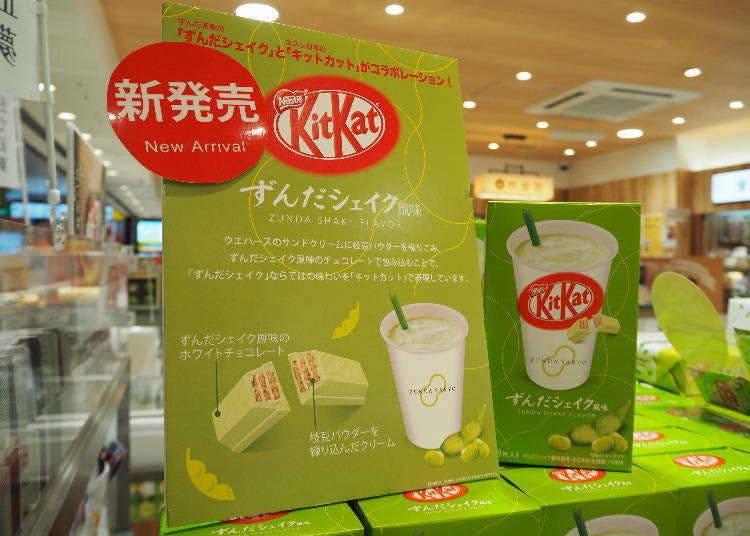 You don't need to dive deep into the outskirts of Sendai to find local products and souvenirs - the best is all in Sendai Station!

Omiyage Dokoro No. 3 curates a collection of the finest souvenirs from the entire Sendai area. Whether it be something for yourself, or a gift for friends and family, all your shopping needs are sorted!

However, the sheer amount of local Sendai goods on offer can be overwhelming! To help find the cream of the crop, we asked Omiyage Dokoro No. 3 staff to reveal their most popular Sendai souvenirs here!
From fairytale onsen to modern, swanky shopping malls, despite its moderate size, Sendai packs a punch! Whether you've got a few hours or several days, our guides to Sendai hold the key to making the most of this charming northern city!
Written by: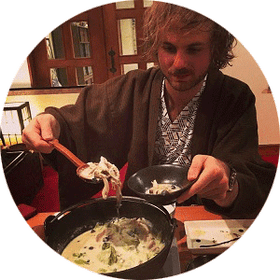 *This information is from the time of this article's publication.
*Prices and options mentioned are subject to change.
*Unless stated otherwise, all prices include tax.