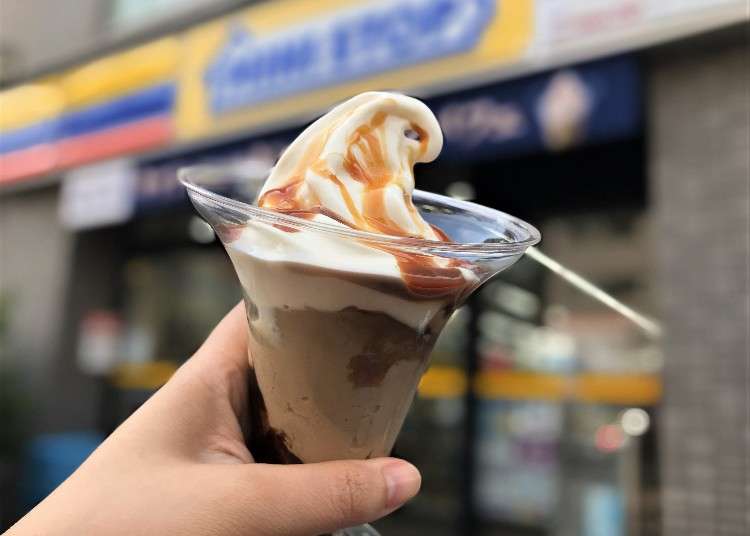 Ministop has grown its fan base by offering a service style that's a combination of a convenience store and a fast-food restaurant. Fast food is made fresh inside of this community-based convenience store. What's more, it's also popular for providing an eat-in area (*not available in some stores) where you can enjoy your purchases on the spot.

In March 2021, Ministop started its very popular Yamitsuki Kitchen series. This series offers carefully prepared side dishes that make for great additions to your lunch box. The side dishes are so good, you'll want to enjoy them every day! Also only available at Ministop, you can find desserts that offer new taste sensations. The Yamitsuki Kitchen series has been putting out a stream of new flavors that once you try, you can't stop eating!

Here we will introduce two spicy side dishes that are perfect for enjoying with some drinks at home, as well as a new sophisticated dessert with a delicious coffee flavor! So, let's take a look at these three new products.
1. Spicy Nankotsu: The Crunchy Texture Will Keep You Coming Back for More!
Spicy nankotsu
Fried chicken cartilage or nankotsu is a favorite at izakaya - casual Japanese pubs. On May 7, 2021, this dish was newly added to the Yamitsuki Kitchen series! You can find it at Ministop labeled spicy nankotsu (213 yen including tax). Not only is it a good side dish to enjoy with drinks, but it's also great as a simple snack.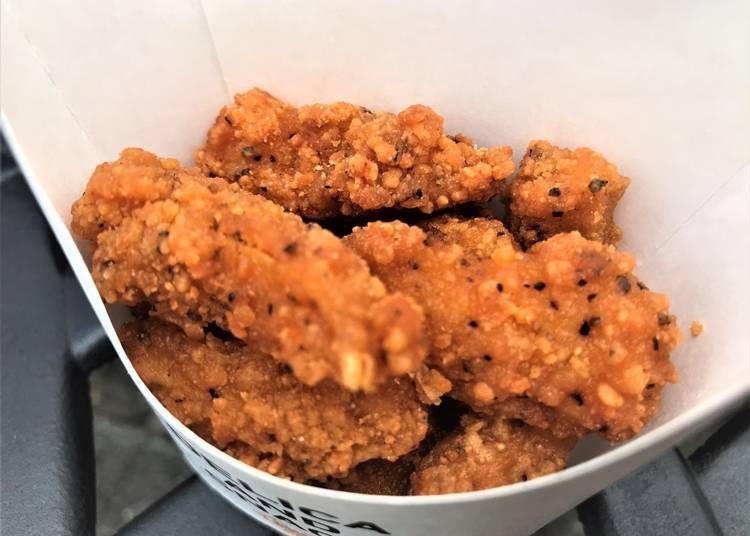 You can tell that it's spicy just by looking at it! The immediate crunchy and firm texture unique to nankotsu keeps you coming back for more. Ministop has faithfully recreated the textures of this common dish found at an izakaya.

Spiced with black pepper, this dish is great to wash down with some beer! Because it has a kick, we also recommend enjoying it with carbonated alcoholic drinks such as lemon sours or highballs.
2. Fried Chicken Skin Chips: A Carefully Prepared Side Dish Perfect for Enjoying Drinks at Home!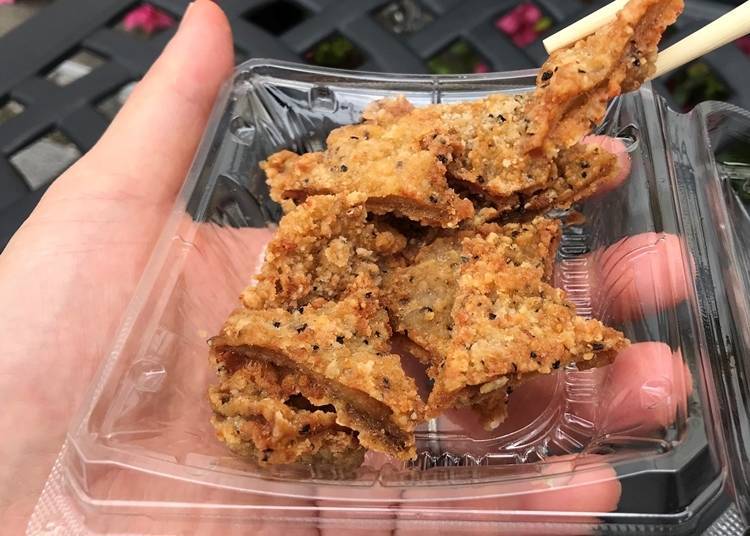 Fried chicken skin chips
Fried chicken skin chips (181 yen including tax) is a new product that was released on April 28th, 2021. The chicken skins are rolled out thinly and breaded. With its unique, crunchy, and snappy texture, this is a side dish that offers new taste sensations. It's so delicious, you can't help but reach for one more.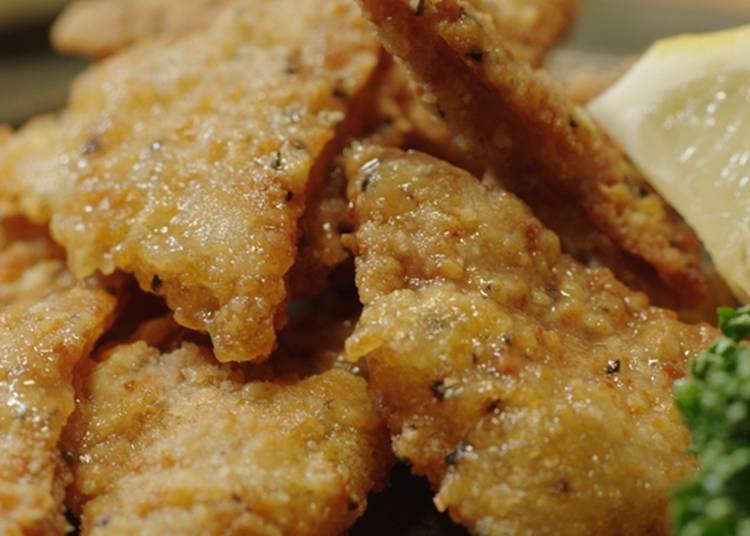 This photo is for illustrative purposes *It does not come with lemon or parsley.
The secret to its deliciousness lies in the spicy, original, and specially made marinade. This sauce incorporates flavors such as black and white pepper. What's more, the breading sprinkled with just the right amount of red pepper is what gives this dish its accented flavor.

Being slightly spicy, the fried chicken skin chips are even more fantastic with some lemon squeezed over them when enjoying drinks at home. It's also great served with some seasonal vegetables.

Although it pairs perfectly with an ice-cold beer, another great aspect of this dish is that you can even enjoy it as a simple snack!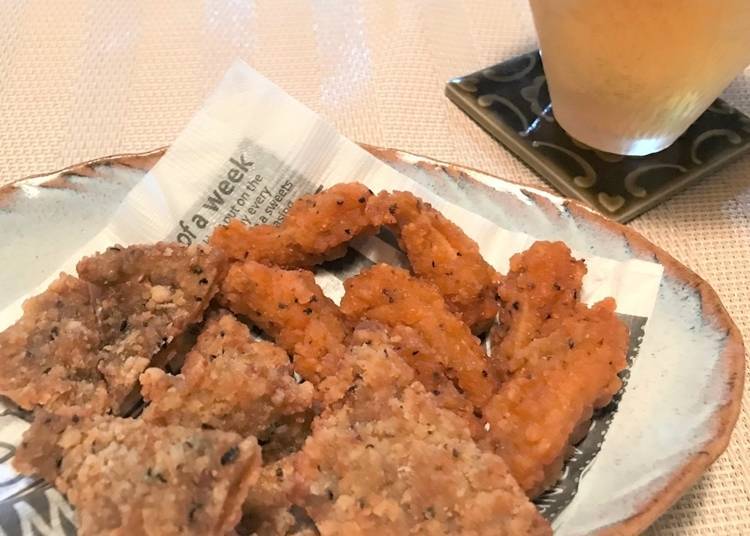 This photo is for illustrative purposes.
Meeting all of your drinking-at-home needs, Ministop boasts the two dishes of spicy nankotsu and fried chicken skin chips! These new and carefully made products that pair wonderfully with beer can be especially enjoyed in the upcoming seasons.
3. Caramel Macchiato Pudding Parfait: Enjoy the Aroma of Coffee in This Sophisticated Dessert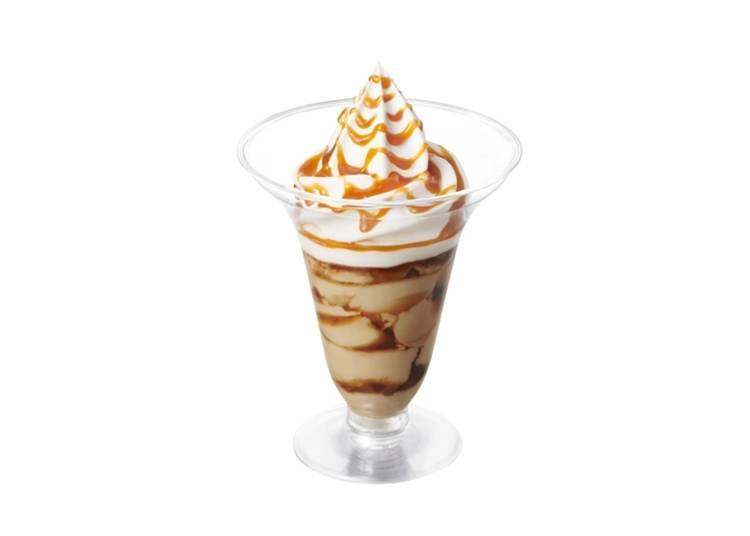 Caramel macchiato pudding parfait
Incorporating seasonal ingredients and the latest trends, another attractive aspect of Ministop is that you can find a large selection of cold desserts. This ranges from soft-serve ice cream to halo-halo (a shaved-ice dessert with fruit and condensed milk) and even parfaits. Out of these, soft-serve ice cream has been the flagship product of this store since its founding.

Using this famous soft serve as a base, new seasonal desserts have also become something to look forward to. As of May 6th, 2021, a long-awaited new edition has joined Ministop's most popular pudding parfait series.

The new addition is called the caramel macchiato pudding parfait (375 yen including tax). It's made up of a slightly sophisticated espresso flavored pudding with a coffee sauce, vanilla soft serve, and a caramel sauce. When all these items are assembled, they make for a gorgeous color gradient.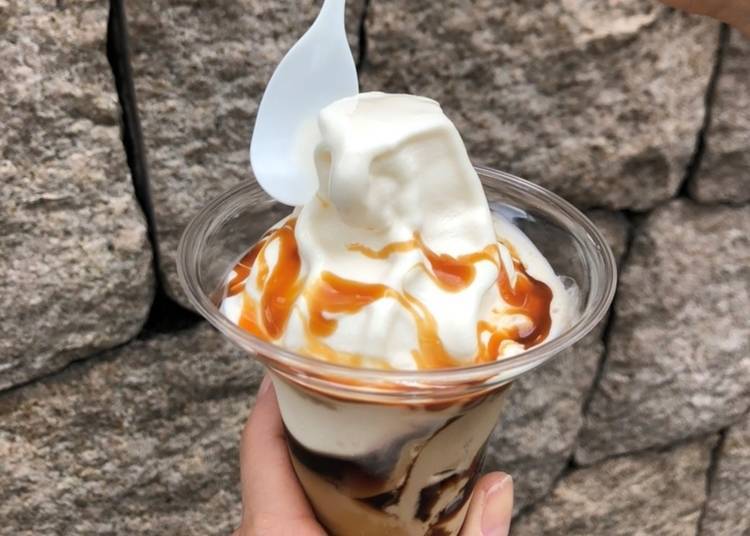 The caramel macchiato pudding parfait is topped with a generous drizzle of caramel sauce.
The pudding is paired with a rich coffee sauce that brings the whole parfait together. Then, the smooth, vanilla soft-serve that Ministop boasts is put on top. Also, caramel sauce that uses cream from Hokkaido Prefecture is drizzled generously over the ice cream. The caramel macchiato pudding parfait is a luxurious dessert that enables you to enjoy many changes in flavor!

Speaking of which, the rich, deep flavors that come from a coffee extract made from Colombian espresso is poured over the pudding. These, with the fresh milk flavor, combine so you can enjoy a smooth and mellow taste.

All of these characteristics make for a sophisticated parfait. Each time you gently dip your spoon in, you can enjoy a symphony of different flavors. As a result, you won't get bored even when at your last bite. What an extraordinary dessert! With its refined bitterness, this is a high-quality parfait that even coffee-lovers will approve of.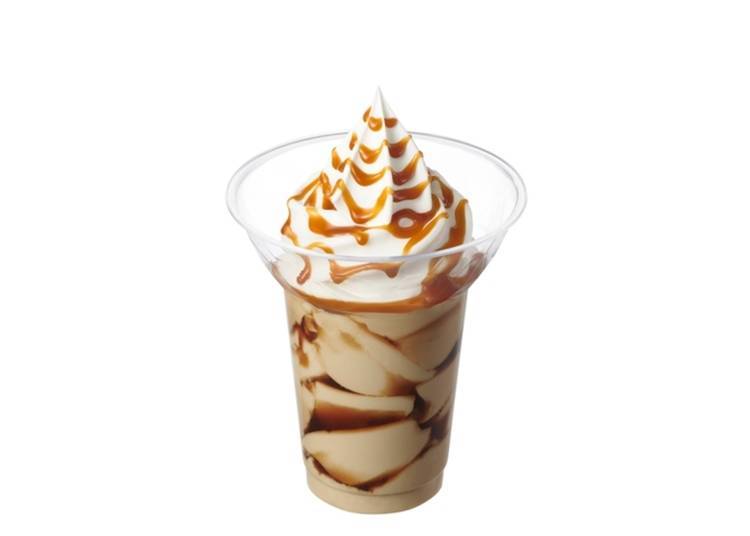 Plenty of pudding caramel macchiato parfait
For those who want a little something extra, we recommend the plenty of pudding caramel macchiato parfait (451 yen including tax, sold at the same time). This parfait has two times the amount of pudding found in the regular size!
What do you think? Please anticipate many more new additions to the Yamitsuki Kitchen series scheduled to arrive soon!

*Sold At: Ministops throughout Japan (except for a selected few/number of stores with products as of March 2021: 1,969)
*The prices in the article show a reduced tax rate of 8% for those who get take out. (Those who use the eat-in space will have to pay the normal tax rate of 10%.)
*The information found in this article is from May 2021. For updated information, please refer to the official website.
Written by: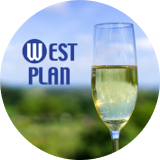 *This information is from the time of this article's publication.
*Prices and options mentioned are subject to change.
*Unless stated otherwise, all prices include tax.
Limited time offer: 10% discount coupons available now!