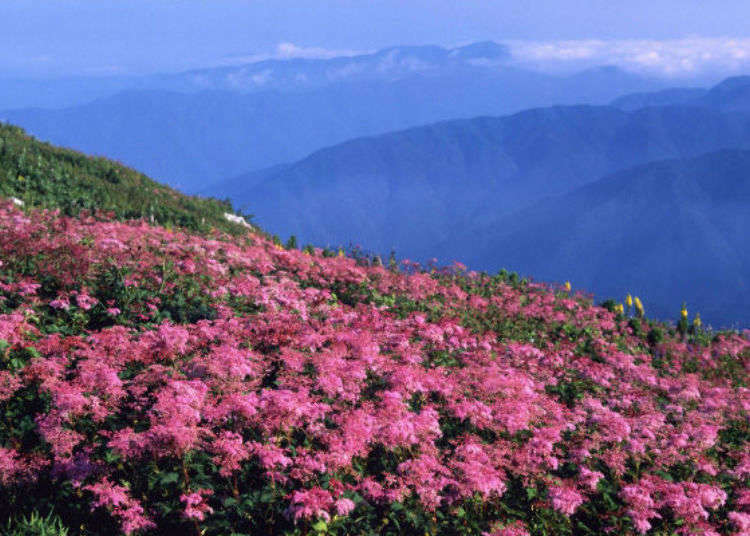 Japan's midwestern region of Kansai is utterly enveloped in a stellar collection of breathtaking natural sights. Even on a trip through Osaka or Kobe, the convenient public transport and surprisingly small distances makes it super easy to take a quick side trip to uncover a hidden gem.

From ancient castles, surreal scenery, and untouched nature, let's take a gander at some of LIVE JAPAN's articles covering this amazing area!
From Secretive to Spectacular: 7 Inspirational Areas in Japan's West
The shifting seas of clouds on a mountain peak around Japan's Takeda Castle Ruins, a temple gate hovering majestically above a lake, a fiery sunset you can't take your eyes off - the spectacular scenery of Kansai is where reality and dreams converge. From standard sightseeing spots to the most well-kept secrets, here's some of the otherworldly views you can catch in Kansai!
Takashima 1-Day Itinerary: A Spiritual Walk Around Japan's Land of Ancient Poets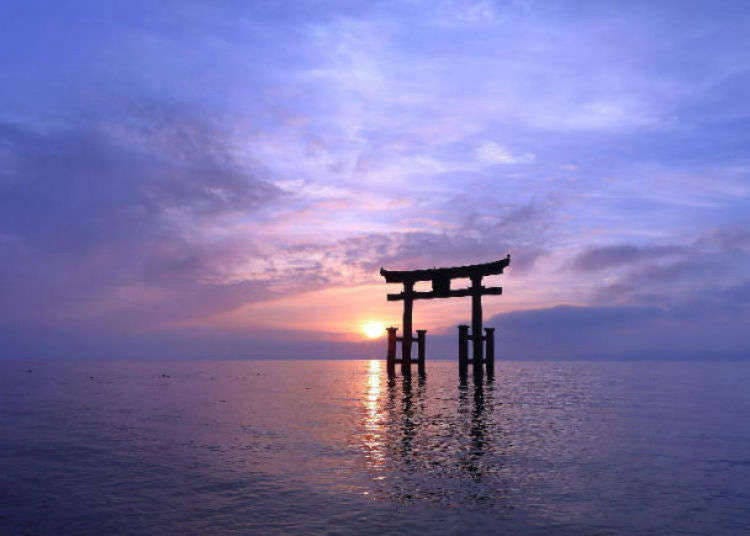 Takashima is a treasure trove of forests, villages, lakes, and other natural sights just northwest of Lake Biwa. Alongside a multitude of historical hotspots, such as Shirahige Shrine, the 48 Stone Buddhas, and the Omizo Castle Ruins, the area is also famed for producing roughly one-third of the water that flows into Lake Biwa.

We recommend starting your tour of Takashima at the Harie district, also known as the Village of Living Water, before slowly making your way downtown to discover a plethora of natural landscapes and historical buildings. Uncover more of Takashima's wonder with our comprehensive guide here!
Omihachiman Guide: Living the Anime Dream on a Merchant Town Boat in Hachiman-bori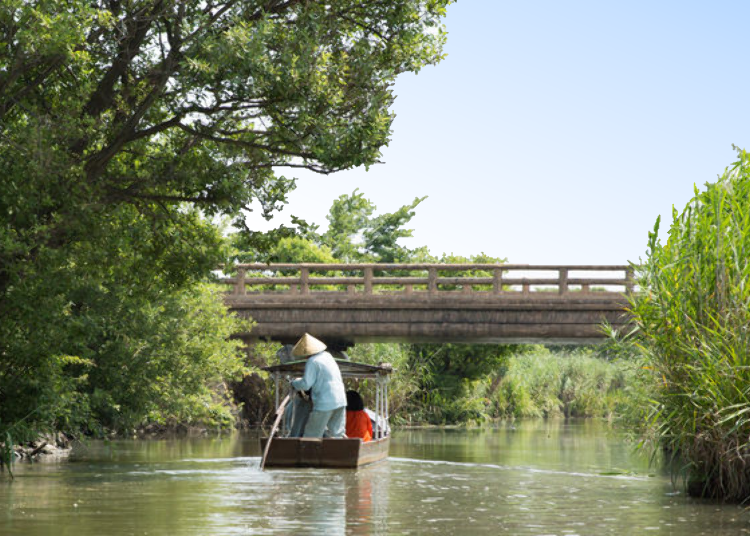 Brimming with charming riverside views, Omihachiman City in Shiga Prefecture has long been considered one of Japan's most idyllic landscapes. The unique township was the birthplace of the legendary 'Omi merchants,' while the streets and rivers still retain the original aesthetic of ancient times.

Unable to resist the chance to take stunning photos, we ventured to Omihachiman to experience this paradise of peace for ourselves!

From delightful boat rides along the Hachiman-bori Canal to endearing retro streetscapes, we're certain you'll be adding Omihachiman to your Japan wishlist after reading our guide!
Mount Ibuki: We Found a Secret Mountain Shortcut That Took Us To Incredible Views in Just 20 Minutes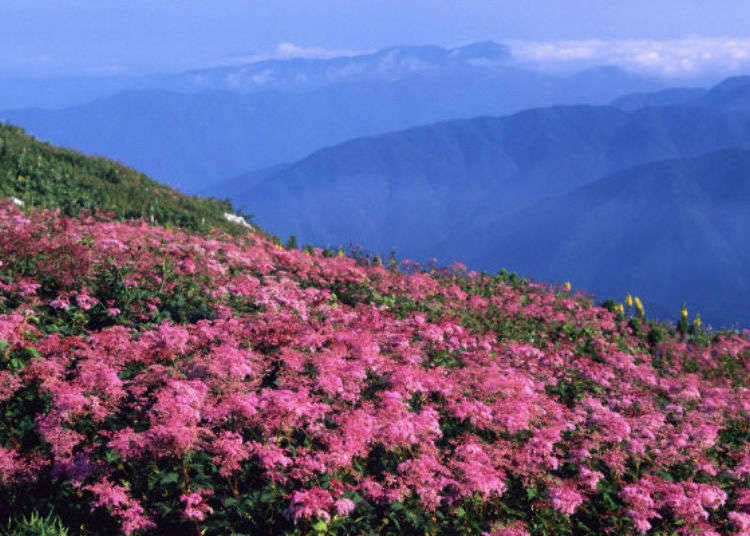 The tallest mountain in Shiga Prefecture, the 1,377 meter Mount Ibuki is a local icon towering above its surroundings. Despite its hefty size, visitors can easily reach the peak for magnificent views in just 20 minutes on foot!

From the top are glorious panoramas of the splendid Lake Biwa along with gorgeous native flowers and lush greenery to enjoy during the warmer months. Continue reading our article for a detailed guide to walking Mount Ibuki along with extra info on the area's highlights and surroundings.
Koka Ninja House: Become A Ninja At Japan's Only Remaining Ninja Residence!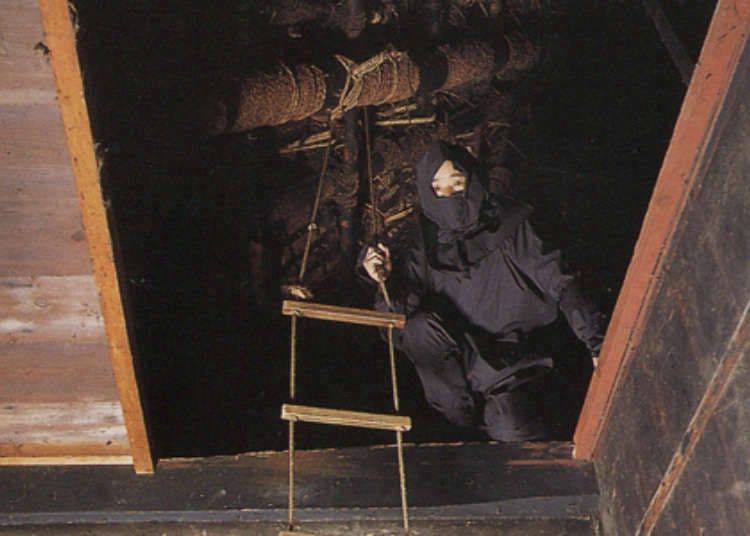 Koka Ninja House, located in Koka City, Shiga Prefecture, is Japan's only remaining "ninja house!" A leading member of the 49 ninja schools that were once believed to have existed in Japan, Koka Ninja House allows visitors to explore an authentic ninja residence filled with iconic Ninja paraphernalia while discovering their fascinating history.

You can travel back in time to uncover the secrets of these mysterious figures with LIVE JAPAN's complete guide to the Koka Ninja House!
Written by: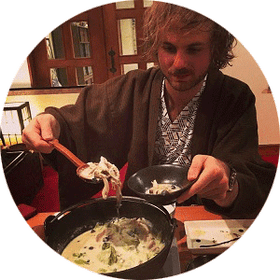 A Stunning Sight Around Every Corner
As our collection of articles show, Kansai is a region bursting with breathtaking views complemented by intriguing histories and fascinating cultures.

While it's tempting to spend all of your Kansai journey in Kyoto, Osaka, and Kobe, those willing to get off the beaten path will be treated to a tapestry of hidden gems reserved for true Japan adventurers!
Written by: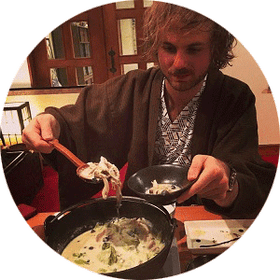 *This information is from the time of this article's publication.
*Prices and options mentioned are subject to change.
*Unless stated otherwise, all prices include tax.
Limited time offer: 10% discount coupons available now!