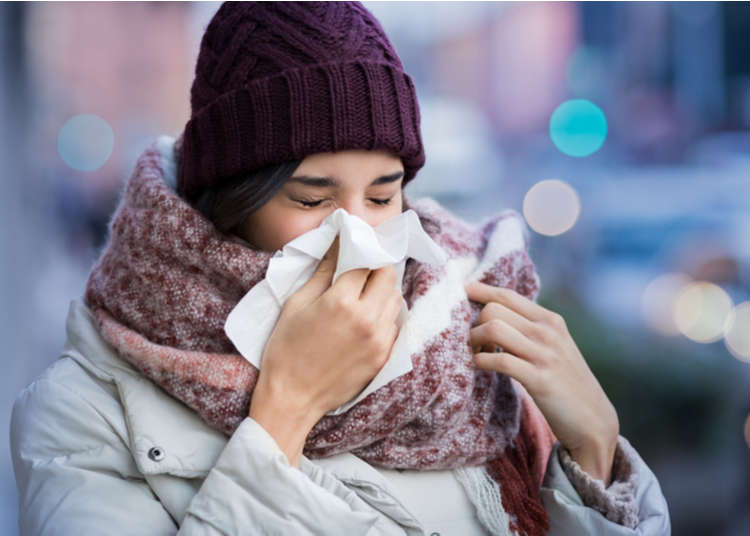 Vacations are scarcely only about sightseeing: there's skiing, snowboarding, cycling, mountain climbing, and all sorts of other physical activities to enjoy. But sometimes, no matter how careful you are, the slightest mistake leads to an injury.

On the other hand, sometimes being in an unfamiliar environment during a trip will lead to you easily becoming sick.

It's sad to think of the trouble that can happen during your trip, but let's take a look at what to do when you've caught a cold in Japan, or otherwise become sick or injured in the Osaka/Kansai area, based on the Japanese National Tourism Organization's guide.
Emergency Hospital or General Clinic? Deciding by case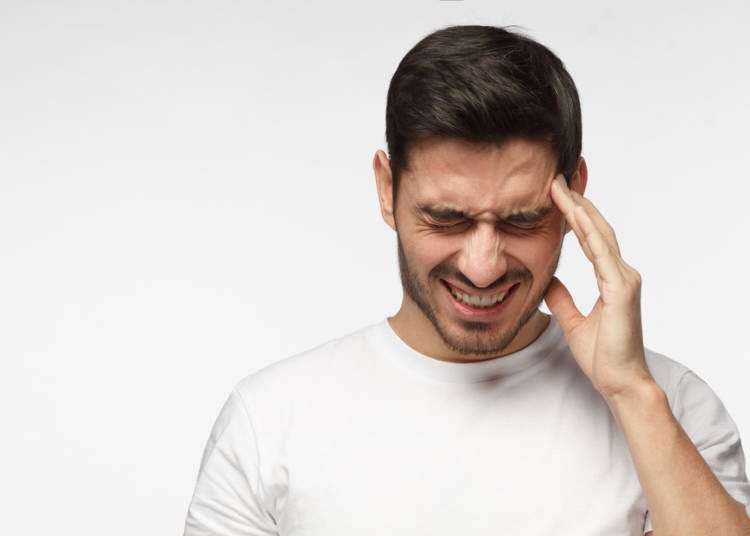 You'll want to go to a different medical institution depending on how severe your injury or illness is. If you get into a traffic accident or it's an emergency, you want to go to an emergency hospital. If you're not in an emergency condition but would like a doctor to look at you, try going to a general hospital or clinic.

If you're not severe enough to need a doctor's diagnosis, it's recommended that you go to a local pharmacy or drugstore. However, when you visit them during the night or during holidays, be aware that you may have to receive a diagnosis at the night-hours diagnosis window, or that some medicines may be unavailable for purchase.
Emergency Hospitals: In severe cases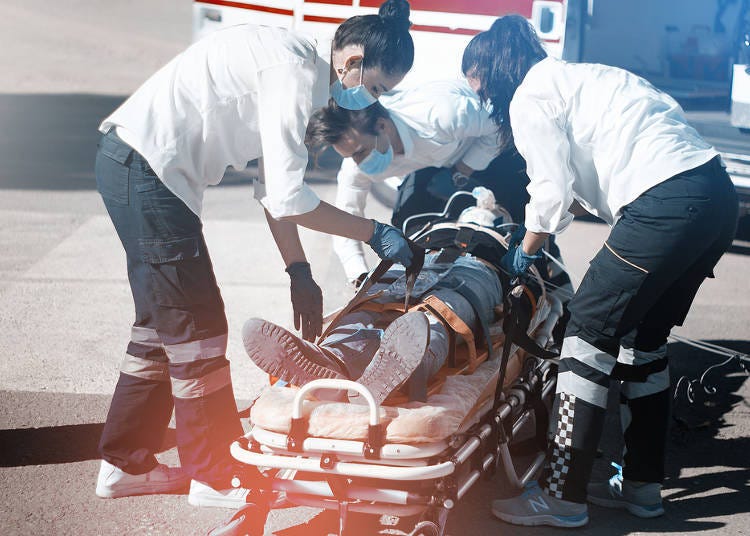 If you get into a traffic accident or are in emergency condition, you'll need to call an ambulance. Some hospitals don't operate 24 hours, so you'll be taken to an emergency hospital, one that's always open. If you need to call an ambulance, you can dial 119 or ask a nearby local. You will be taken to a hospital after the ambulance arrives, but you cannot choose the hospital you go to.

After arriving in the hospital, they will take measures appropriate to the severity of your condition, and you may find yourself undergoing emergency surgery. You'll receive a bill after the diagnosis, but hospitals have different ways of dealing with them. Some may have you pay immediately at the outpatient desk, while others may have you pay days later.
General Clinics: For anything else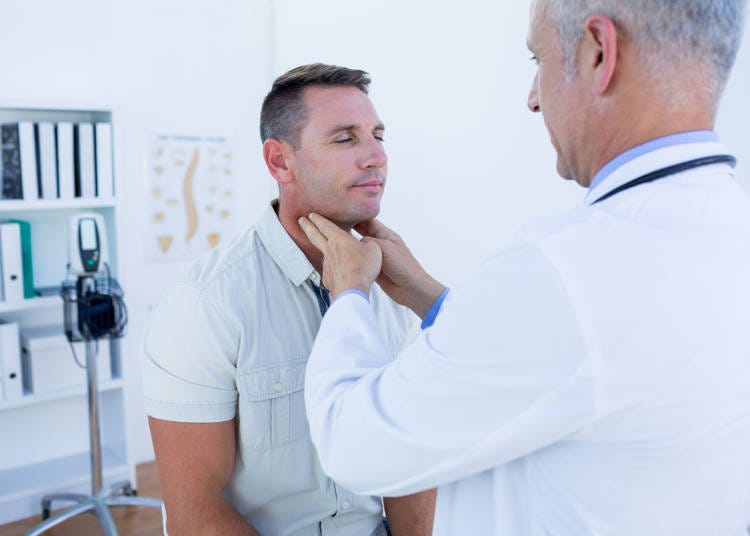 Now we'll explain the most common type of medical institution, the general hospital, and the process you'll undergo from reception to billing.

Once you get to the hospital, head for the reception desk. It's a good idea to inquire about the general cost of the diagnosis while you're there, too. Next, write up your medical questionnaire. If you have some time to wait until your meeting with the doctor, you can fill out an information sheet about your medical history - they have English text.

You can also print one from the Tourism Organization's website (http://search.jsm-db.info/sp_en/index.php) and fill it out in advance to make things go smoother.

Even if you don't understand Japanese, many hospitals have medical interpreters or translation tools in place.

Finally, when it comes to billing, some hospitals will not prescribe medicines when you pay, instead giving you a prescription sheet that you will use to purchase the medicines in an external pharmacy.

In that case, you may want to ask about where the closest pharmacy that will accept your prescription sheet is.
Billing: Points to remember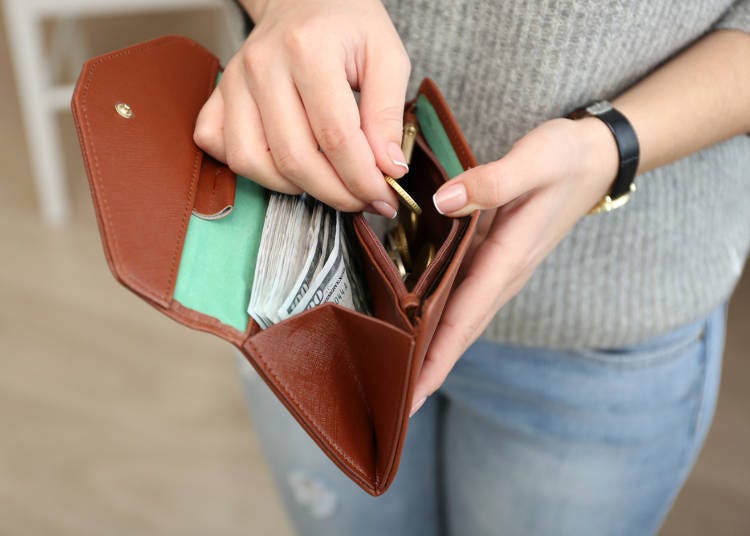 As explained above, you may have to purchase your medicine outside of the hospital, so please be prepared to pay twice for a single examination. You'll want to be cautious about using a credit card, as well, since some establishments will only accept cash.

Furthermore, if you have a travel insurance plan, it may cover your costs, but there are also situations where you may have to pay by yourself, depending on the medical institution you visit or examination results you receive. Remember to keep your receipts if you plan to claim insurance.
Pharmacies and Drug Stores: Helpful in a pinch
If you simply have a cold, headache, or other mild symptoms that you think do not require a doctor, you can buy medicine from a pharmacy or drugstore. Many drugstores are open until late, but there are some medicines you cannot purchase if the pharmacist isn't present.

Of course, it is also a good idea to pack any medicines from your home country that you frequently need, but what may be allowed in your country may not be in Japan, so make sure to check what you can bring beforehand.

Drug stores such as Kokumin or Matsumoto Kiyoshi can be found all over Japan, and are often open until 20:00 or even as late as 22:30. 24-hour convenience stores will also usually sell smaller items such as plasters and painkillers.

You can use this site (http://search.jsm-db.info/sp_en/index.php) to search for (OTC) medicines you can buy in pharmacies and drugstores by name, body part, or effect, all in English. However, it's best to speak with a pharmacist or certified distributor.
Ways to get in touch with medical services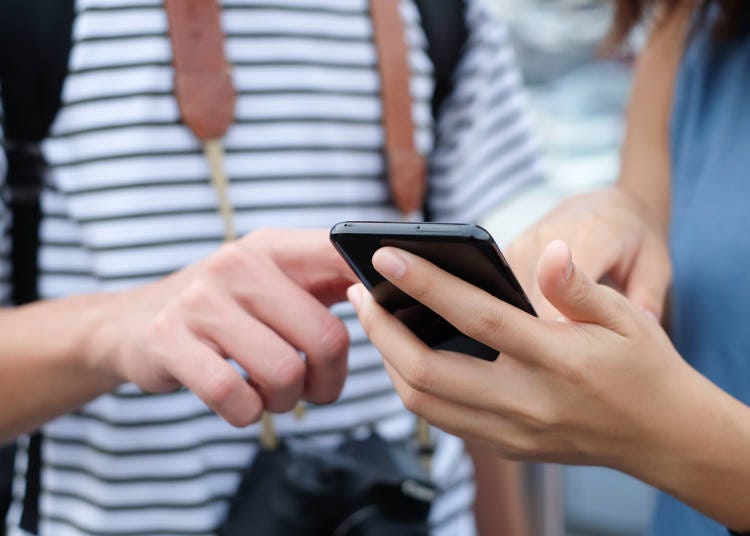 Even if you know what help you need and what kind of place you need to go, you might have trouble finding the proper institution or figuring out how to pay. However, there are ways you can overcome the language barrier. Remember that there are services in place to help international travelers get medical care.

1. Speak with your hotel's concierge or front desk.
2. Go to a Tourist Guidance Center and inquire about nearby medical institutions
3. If you have travel insurance, call your insurance company
4. Check the list of medical institutions that treat traveling tourists*

*(http://www.jnto.go.jp/emergency/eng/mi_guide.html) is a list of all of the nation's hospitals that have specific accommodations for foreign patients. The prefecture of Osaka has also released a medical guide for tourists (http://www.pref.osaka.lg.jp/iryo/medicalinfo/) that covers how to get a medical examination, so check it out when you need the help.
Text by: Yu Okamoto
*This information is from the time of this article's publication.
*Prices and options mentioned are subject to change.
*Unless stated otherwise, all prices include tax.