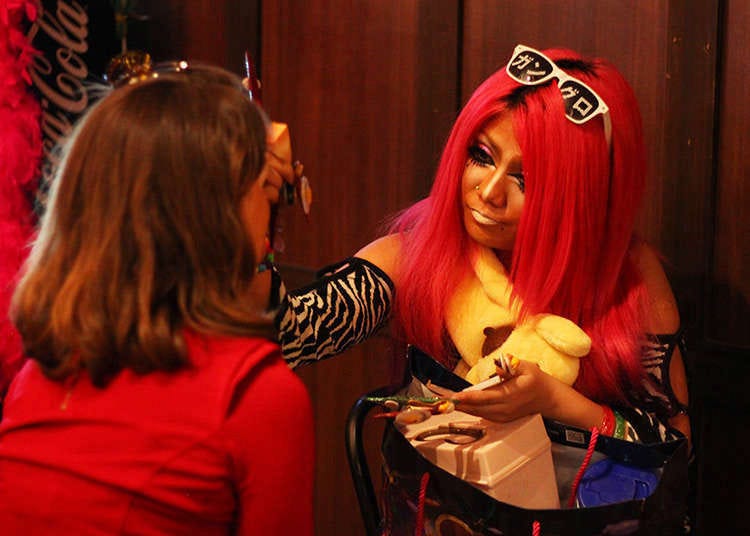 Cosplay, maid-cafes, reading in convenience stores - while traditional Japanese culture deserves respect and attention, it's hard to peel our eyes away from the weirder side! Join as we venture down the rabbit hole to discover exactly how unique it can be!
Harajuku Girls: Getting a Japanese '90s "Gyaru" Style Makeover!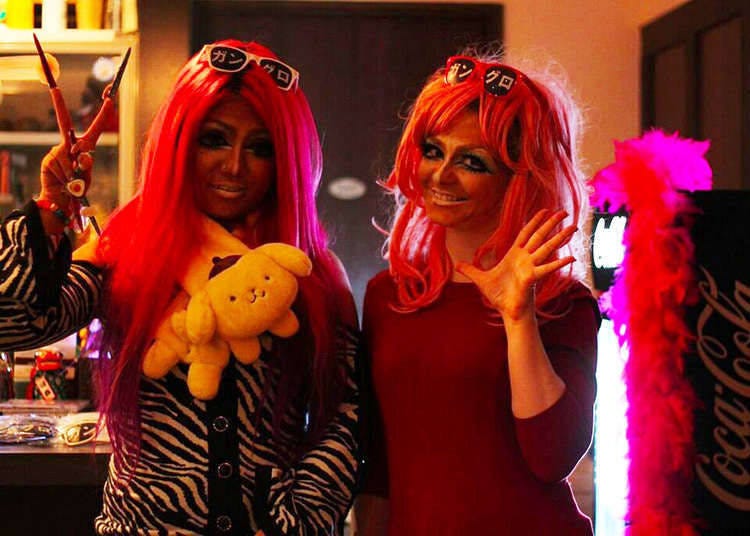 Gyaru? Ganguro? This eye-catching style popular amongst young girls involves dyed hair, tanned skin, and incredibly unique outfits, forming an exciting subculture attracting stares from all around the world.

At Ganguro Cafe in Shibuya*, you can meet ganguro girls who have practiced this unique Japanese subculture for years! And if looking isn't enough, you can even become a ganguro girl yourself! We ventured into this crazy cafe to learn the secrets behind this bizarre trend!

(*Ed. Note: Ganguro Cafe has permanently closed.)
21 Weird Rumors You've Heard About Japan - Are They Really True?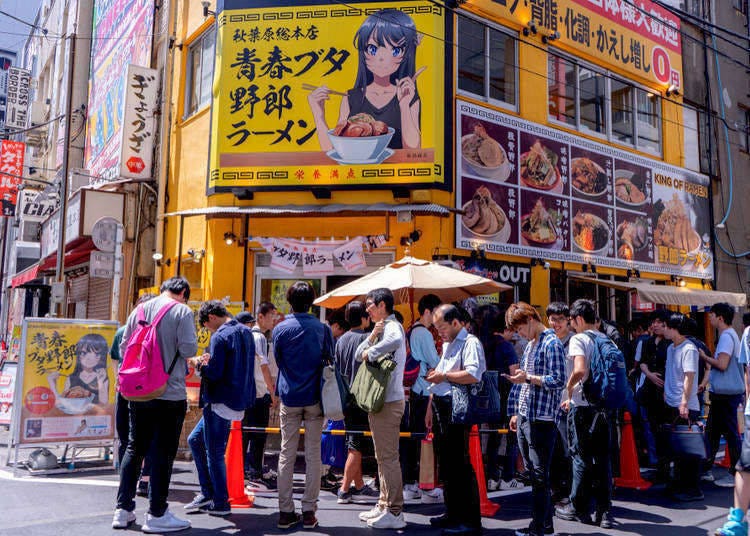 While mostly seen as a respectable country and the home of sushi, sumo, and matcha, Japan also brims with crazy stories and rumors! While perfectly on-time trains and ubiquitous vending machines are true to an extent, others, like Japanese police walking around with ninja swords, are pure misconceptions.

Impress your friends with some bizarre and cool Japanese trivia with our collection of 21 rumors about Japan that are 100% fact!
It's the Little Things! 8 Simple Things We Love About Japan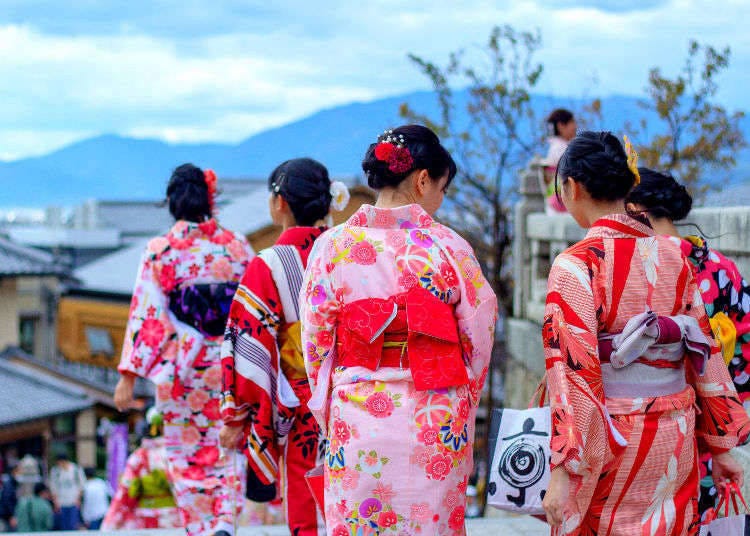 From futuristic technology to the colorful world of manga and anime, there's an almost endless supply of reasons to love Japan! However, for those who REALLY love Japan, often it's the simple, everyday things that bring the most joy.

From easy to recycle plastic bottles to impeccable service, it's easy to see why so many travelers become expats. Get bitten by the travel bug all over again with our list of reasons why we love Japan!
"Japanese Anime and Manga Changed Me!" How Japanese Subculture Shocked the French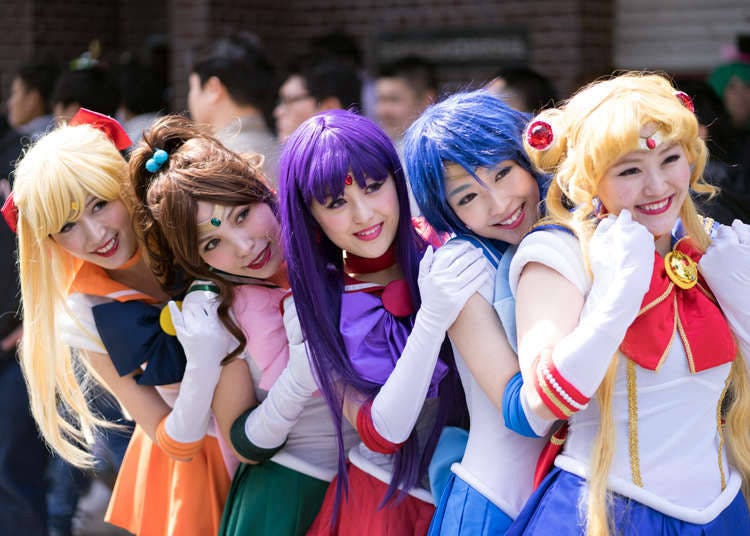 Japanese subcultures like manga, anime, and games have taken the world by storm! Blazing past the traditional arts, this newer side of Japan has come to represent Japanese culture as a whole, and it's only growing bigger every year!

To see just how far the influence of Japan has spread, we chatted with French people about their interactions and history with Japanese subculture. See what they had to say here!
Like Maid Cafes, but for Ladies: Dining at Tokyo's Swallowtail Butler Café!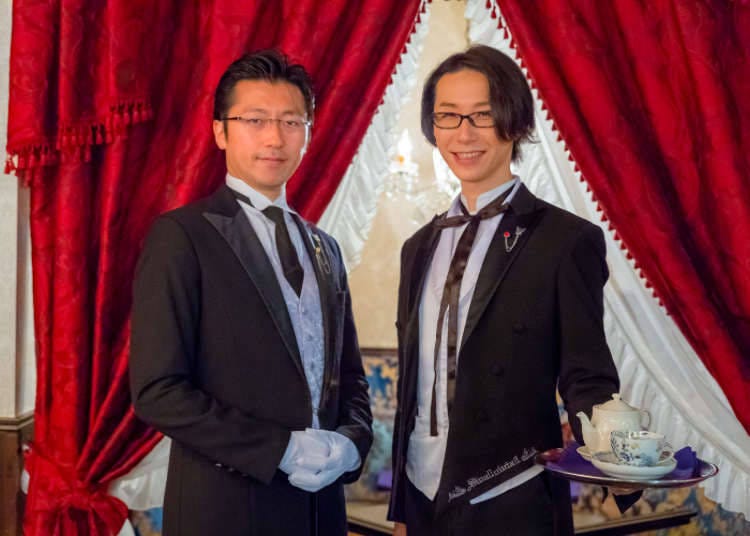 Anime and manga are just as much for women as it is for guys, and nothing proves this more than Ikebukuro's Otome Road, the 'female Akihabara.'

Within this colorful world of bright manga stores hides a staircase adorned with flowers leading to the fabled Swallowtail Butler Café. Yes, you read that right - Butler Café! Having postponed a visit to this must-see location for so long, our turn has finally come! Join us in this extraordinary Japanese take on Victorian England as we've served cakes and coffee by handsome and sophisticated butlers!
Contrasting with the temples, calligraphy, sake, and tea ceremonies of traditional Japan is an expressive and offbeat grassroots culture worth equal praise and attention! Take a trip through the weird and cool with LIVE JAPAN's guide to quirky Japan!
Written by: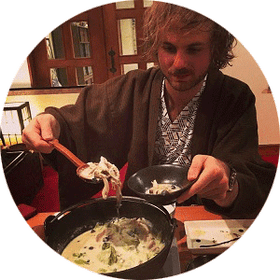 *This information is from the time of this article's publication.
*Prices and options mentioned are subject to change.
*Unless stated otherwise, all prices include tax.