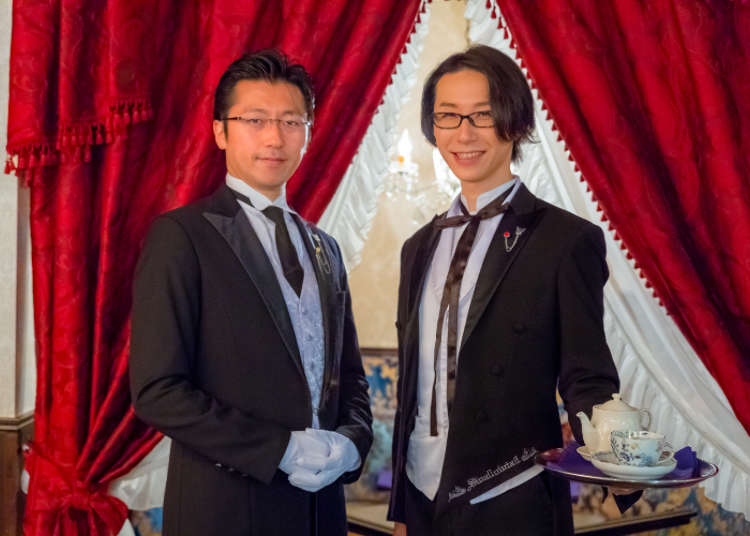 It's not a big secret that I am regularly strolling up and down Ikebukuro's Otome Road on my weekends, the famous "female Akihabara", as it is often called. In between manga and merchandise stores, there's an almost inconspicuous staircase, decorated with overflowing flowers and greenery.

Of course I've had heard about that place before: Swallowtail Butler Café. Friends had told me about it, too, rhapsodizing about the amazing experience that awaited inside. Having postponed a visit to this must-see location for so long, my turn has finally come – and why don't you join me in this extraordinary trip to Japan's take on Victorian England?
The First Step to Royalty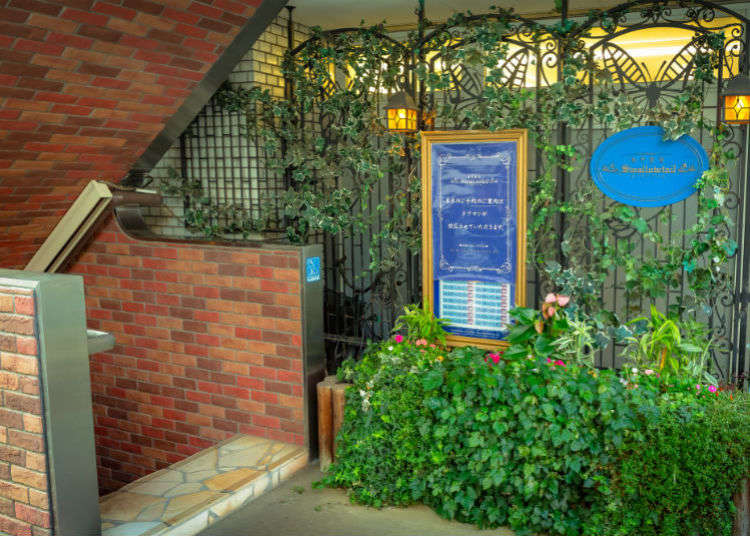 The warm light from inside glimmered on the beautiful glass ornaments on the closed door, already giving me a first taste of how elegant this whole experience was actually going to be. I did not have to wait long before the door opened and an extremely well-dressed, tall man with a smile as warm as his eyes opened the door to quite literally another world.

I couldn't help but feel both mesmerized and overwhelmed at the same time as he bowed and greeted me with the famous "Okaerinasaimase, ojōsama" – Welcome home, Milady – and suddenly, I had become a noble. Every mental preparation turned out to be quite for naught when I took my first steps inside the café at the butler's welcome. I didn't even have the time to be amazed about the surprisingly large, tastefully decorated room before I was confronted with yet another butler, slightly younger.
Cutaway and Swallowtail: Meeting My Butlers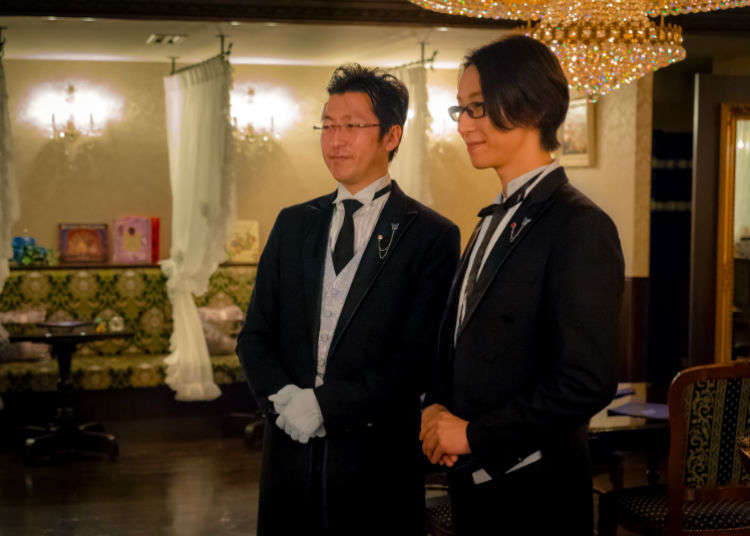 Of course, there were proper introductions. The one who had so charmingly opened the door for me introduced himself as Shiina-san, my butler for the evening. The younger butler turned out to be actually not a butler in the classical sense but instead a so-called footman named Iori-san. Naturally, both of them were dressed appropriately, according to their roles. As butler, Shiina-san wore a dapper cutaway coat while the footman, Iori-san, was dressed in an elegant swallowtail coat.

I will admit that I was a bit nervous before my visit, not knowing what exactly to expect, having only been to maid cafés before. The relaxed, confident professionalism that both of my butlers undoubtedly emitted immediately brushed aside any sort of tension that I might have brought into the café. Without a doubt, I was in excellent care as soon as I had stepped through the door.
One Hundred Shining Crystals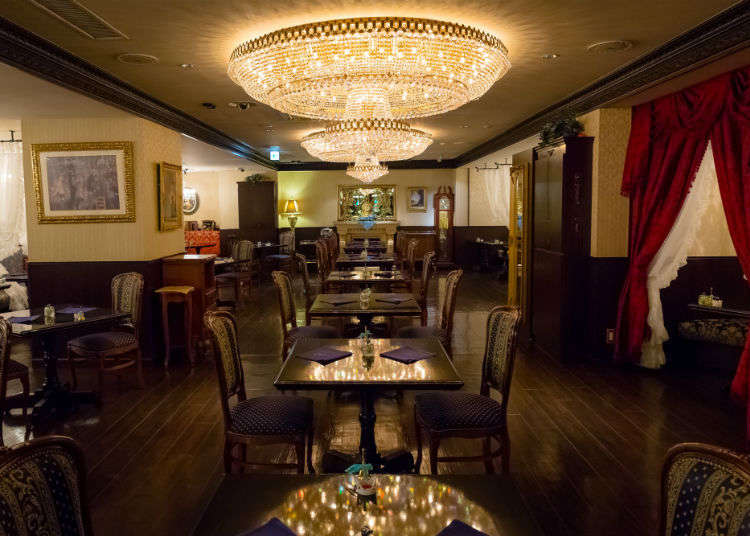 As Iori-san guided me to my seat, I finally got the chance to look around without being dumbstruck by my two butlers. The giant chandelier in the middle of the room was the most obvious eyecatcher, completely made out of hundreds of Swarovski crystals, as Shiina-san discreetly informed me while I was staring at it. Actually, he told me quite a bit about the interior: designed to resemble the home of Victorian aristocracy, a lot of the decorations and furniture were custom-made. Swallowtail even has its very own ceramics, which I will introduce in a bit.

Between the quiet classical music in the background and the subtle floral and porcelain decorations, I did have a little bit of trouble keeping my royalty game up and not succumb to the peasant inside who was completely overwhelmed by just about everything, from the high-class interior to the two very authentic butlers. I had somehow stumbled straight into Downton Abbey – and I loved it.

After Iori-san took me to my table, I sat down, expecting that I could catch a breath and process the many new, amazing impressions – of course I was wrong. As a proper butler is supposed to do, Iori-san took the violet napkin from the table and placed it in my lap. I shouldn't have been surprised. However, I actually started getting comfortable with the imagination of me being a royal ruler, enjoying a break from running my country – I'm not much of a princess, really, I'd rather be the Empress in charge.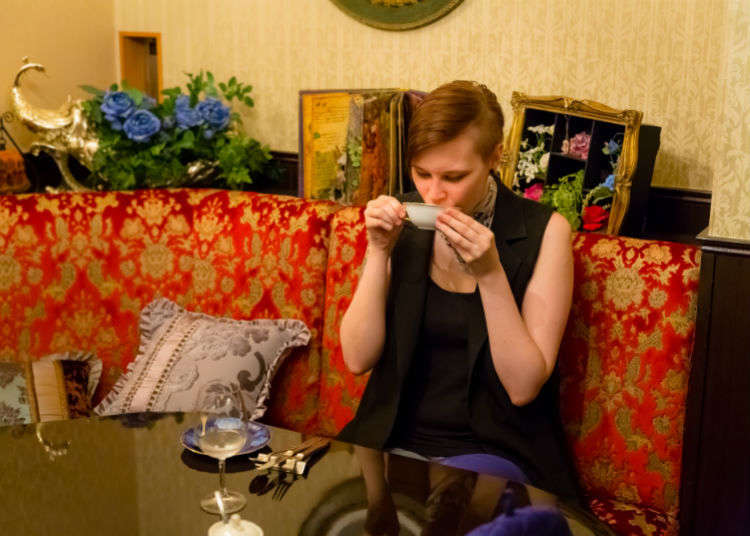 Iori-san took the time to showcase and explain the individual beverages and dishes on the menu, leaving me thoroughly informed and my appetite provoked. My first order was tea. Diana Rose, to be precise. My footman had told me before that his specialty was tea and, as such, he took care of it himself, explaining not only the components and the delicate rose fragrance but also what kind of porcelain he served my hot beverage in – a filigree cup with a tiny golden handle and a delicate, blue butterfly drawn on the side, a nod the café's name: Swallowtail. You might have guessed it already but yes, this is the custom ceramics that I had mentioned earlier.

While I was struggling a bit with the elegant porcelain because, as it turns out, my peasant self had no idea how to handle this precious, fragile cup properly, Iori-san already presented me the main course for the day. The afternoon tea set "Anna Maria" (3,300 yen) consisted of three plates: an assortment of desserts on top, a scone in the middle, and small sandwiches on the bottom. I almost didn't dare to ruin the beautiful arrangement. Almost. The dishes on the menu change on a monthly basis, prepared by the café's very own chef and patissier, so even returning customers, which the café has quite a lot of, will experience a new culinary sensation with every visit.
Don't Ask a Butler about His Age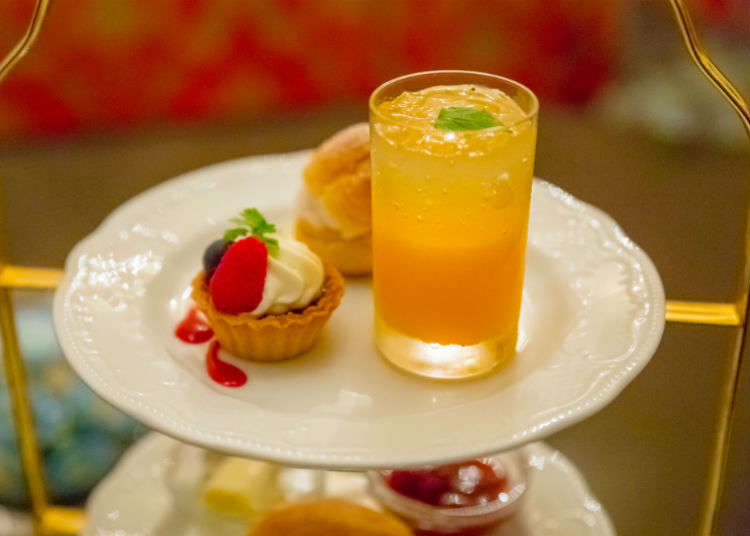 It didn't only look great, the taste was every bit as delicious and refined as I had come to expect. Not only the food but the Diana Rose black tea as well – with Iori-san being the official tea coordinator, I certainly enjoyed the very best tea experience possible. Another thing to note is the little bell that Iori-san had left at my table. With that, I could call him whenever I needed him, which of course I tried out as soon as I had emptied my first cup of tea.

As I enjoyed the sandwiches, I got to learn more about my two servants. I wasn't that surprised when Shiina-san told me that he has been working as a professional butler at Swallowtail for ten years already. His elegant, practiced demeanor made it clear from the very beginning that he was a veteran of the butler business – a huge factor in helping me feel comfortable. When Iori-san told me that he has been doing this job for eight years already as well, however, I almost fell out of my chair. While no less professional than Shiina-san, he just seemed so much younger! Of course, when I curiously asked about his age, he just smiled warmly and said that he'd leave that up to Ojōsama to ponder about. Well then.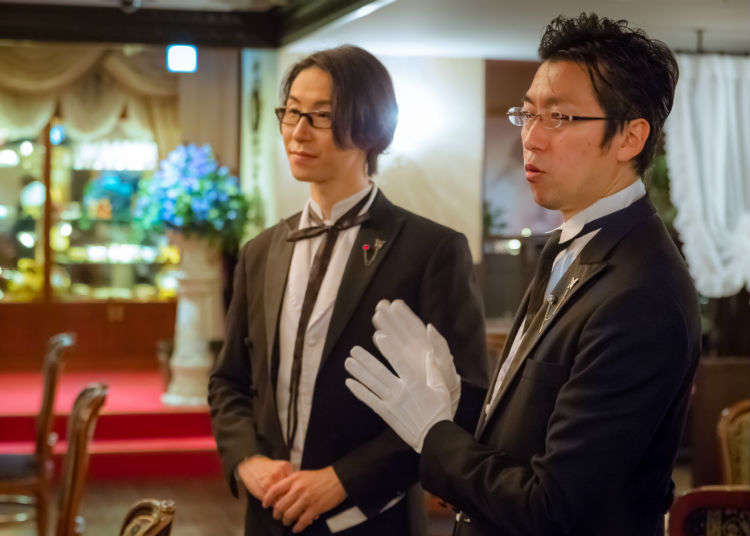 Actually, both of them told me quite a lot not only about themselves but about their work and the café. Around 50 butlers are currently employed, from 20 to 80 years old! Butler training takes about two months and applicants have to pass a test, focusing on hotel restaurant service standards – no wonder the service at Swallowtail is as top-notch as it is. The butlers are multitalented, too. Swallowtail has its very own musical and singing performances, done by the elegantly clad employees themselves.

This authentic, high-class butler experience is enjoyed by a huge variety of people, actually, even if you'd think that, the café being in Otome Road and all, the majority of customers are female. Shiina-san told me, however, that a big part of their returning customers are actually male, oftentimes by themselves – they are either addressed with "bocchan", Young Master, or "dannasama", Milord. Having experienced Swallowtail for myself, this didn't surprise me – gender does not play any role here whatsoever. It is simply an elegant, beautiful place with an amazing atmosphere and professional butlers who strive to make everyone feel welcome, valued, and yes, royal.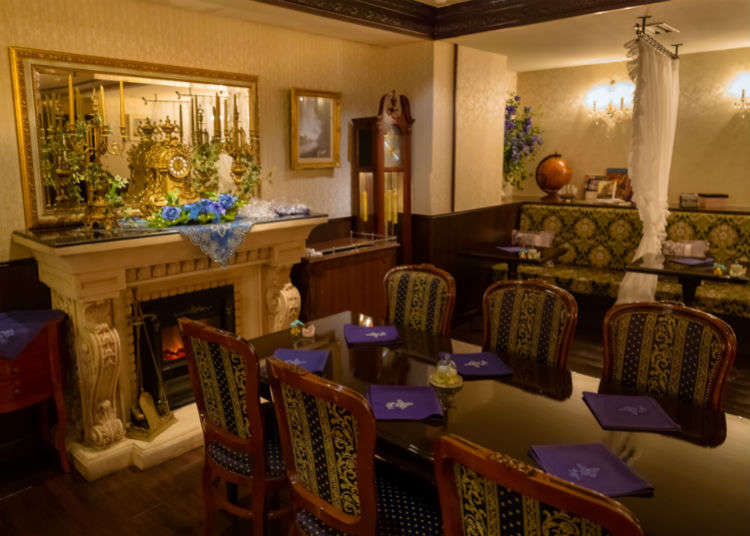 While it is possible to visit the café without prior reservation, the place is fully booked on most days, so making a reservation beforehand via the official website is highly recommended. An English reservation service is available and some butlers, like Iori-san, speak English. In general, though, the greetings and explanations are in Japanese

Be it as it may, Swallowtail is a place that I would recommend to each and every person looking for a unique, unforgettable experience. Whether you want to spoil your inner princess, channel your princely self, or fantasize about being a powerful ruler taking a break from crushing her foes … well, you get the idea. No matter who you are, you're sure to be greeted with a warm and welcoming "Okaerinasaimase".
執事喫茶 Swallowtail

Address

Showa Building, 3−12−12 Higashiikebukuro, Toshima-ku, Tokyo 170-0013
Written by: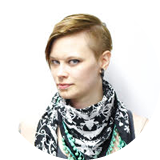 *This information is from the time of this article's publication.
*Prices and options mentioned are subject to change.
*Unless stated otherwise, all prices include tax.
Limited time offer: 10% discount coupons available now!