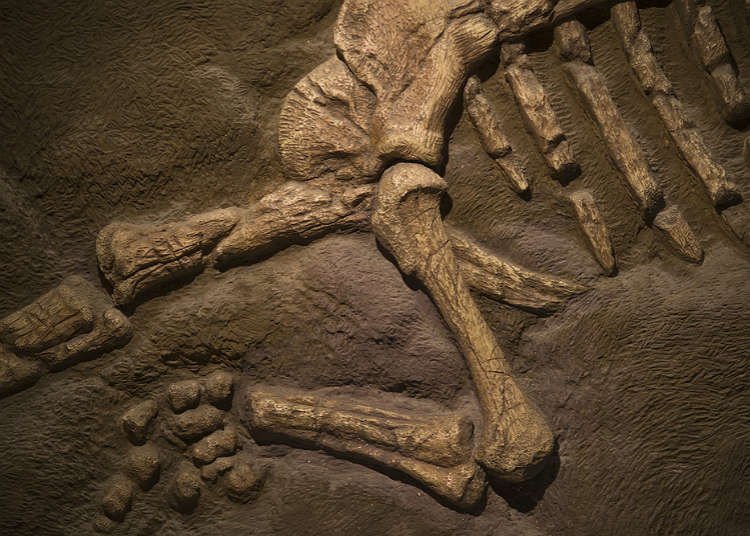 There are various kinds of science museums in Japan including the ones that are related to creatures and nature and those specialized in science field such as aerospace and electric power. There are many museums that do not just provide exhibitions but offers opportunities for the visitors to touch and experience science, which are enjoyable for both children and adults.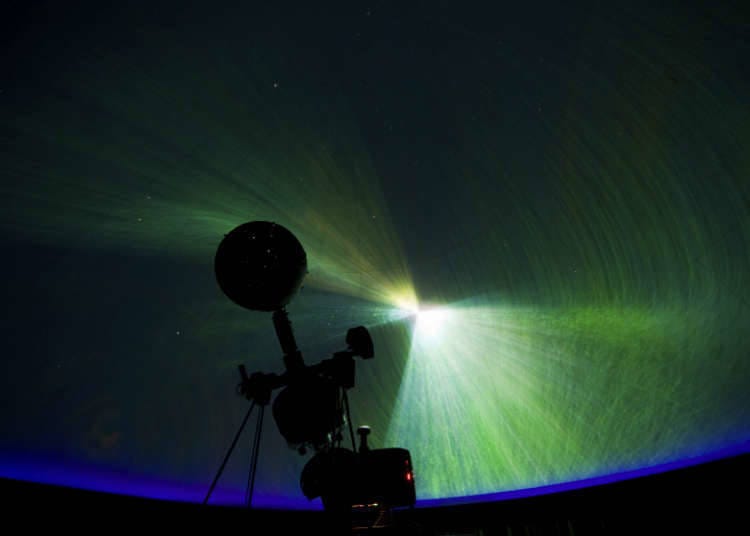 Japan is dotted with science museums all over the country, and there are many science museums that feature unique local characteristics such as Sapporo Salmon Museum in Hokkaido which is a famous area for salmon, and Toyota Museum in Toyoda-shi, Aichi where Toyota is located. Besides the museums that houses scientific exhibitions such as robots and space, there are also museums that specialize in one theme like CUP NOODLES MUSEUM in Yokohama does.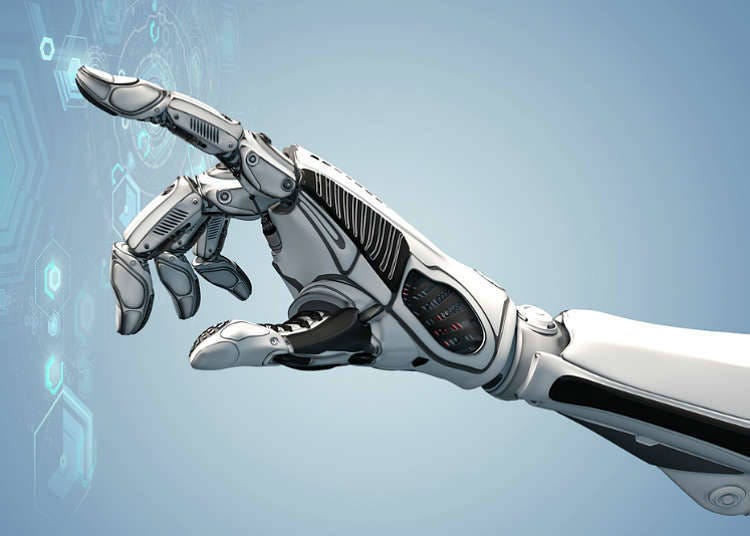 National Museum of Nature and Science located in Ueno, Tokyo is the comprehensive museum that covers nature and science, and it displays precious materials such as specimens of dinosaur fossils. Miraikan in Koto Ward, Tokyo holds robot and space related exhibitions. At Tsukuba Space Center in Tsukuba-shi, Ibaragi, you can have a tour at the space related exhibitions and actual training space for astronauts. This facility also functions as a place leading the space related researches.
Museum where you can experience natural science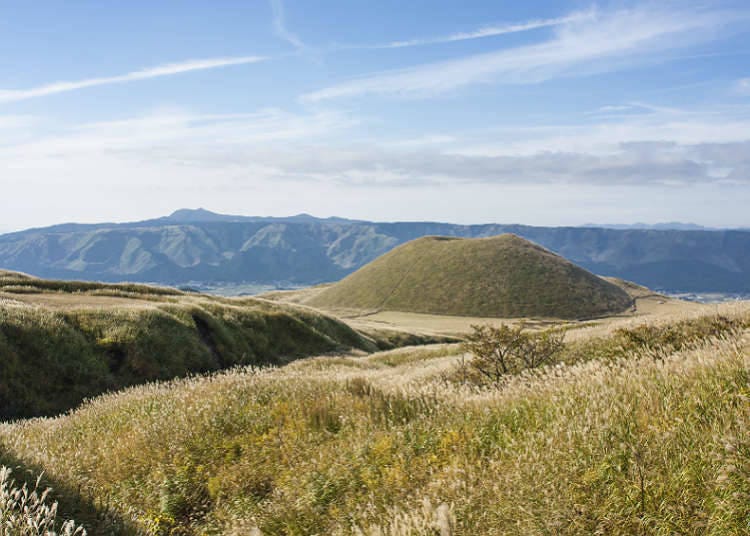 Japan has various kinds of geographical features due to the fact that its islands are surrounded with the ocean and that it has many mountains and rivers. And there are museums in Japan that houses specific nature related materials. For example, there is the Aso Volcane Museum located close to Mt. Aso in Kumamoto, the prefecture that hold the world's leading caldera. Here, the live image of the crater is always being broadcasted, so you can have precious experiences of observing the crater during restricted period. The Fossa Magna Museum in Itoigawa -shi, Nigata is the museum that features rocks and minerals that can be observed in the local area.
How to enjoy planetariums
Planetariums today features many well-thought ideas that includes the use of the cutting edge digital movies and music with impressive computer graphics, aroma healing and seats for couples. You can enjoy them in sightseeing areas such as Konica Miolta Planetarium Tenku in Tokyo Skytree Town (R) in Oshiabe, Tokyo, and Manten in Sunshine City in Ikebukuro.
How to enjoy science museums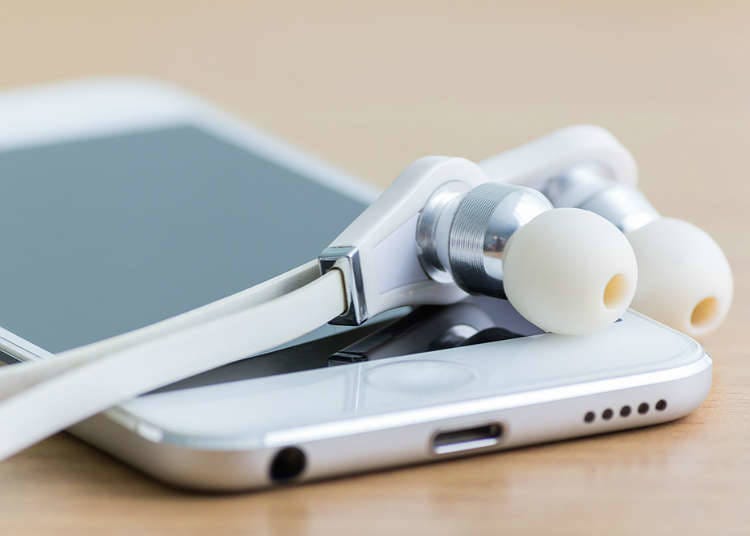 Most of the museums in Japan close around 5:00 p.m., so you need to be careful. In some cases, the museums are open until 8:00 p.m. on Fridays. Also most of the museums close on Mondays unless it is not on Japanese national holidays. It is good to note that some museums offer audio guide apps in foreign languages that can be used on smartphones.
*This information is from the time of this article's publication.
*Prices and options mentioned are subject to change.
*Unless stated otherwise, all prices include tax.