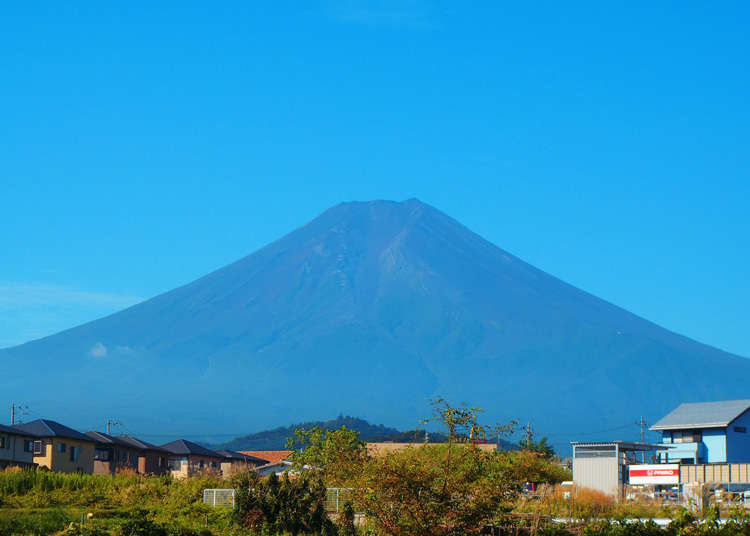 Have you ever wanted to climb Mt. Fuji? If you have, then you should know to go when the weather is right. We interviewed Mr. Yasuhiko Ota, the representative director of the Mount Fuji Trail Club, about climbing Mt. Fuji.

Mr. Ota conducts guided tours around Mt. Fuji and the Fuji Five Lakes and has climbed Mt. Fuji over 500 times.

The Mount Fuji Trail Club is a group formed by Mount Fuji volunteer guides. In addition to guided climbs, they also manage environmental protection and safety measures.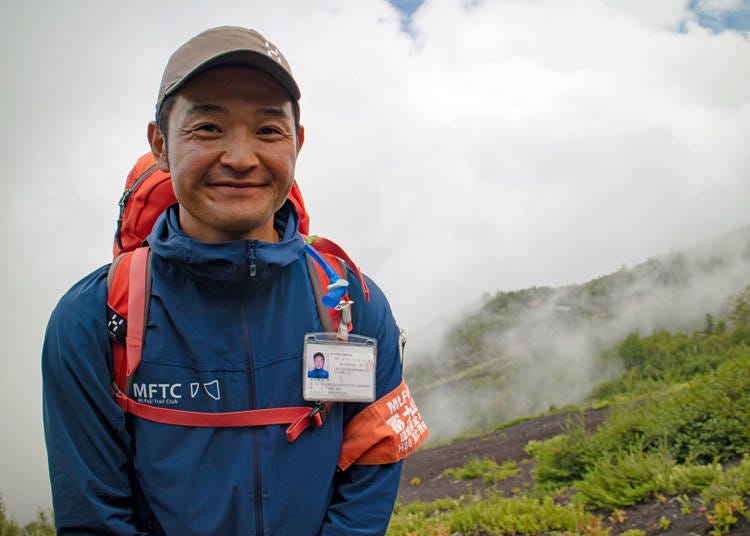 (C) MFTC
The Mt. Fuji climbing season is usually limited from July 1 to September 10. During any other season, it tends to be snowy and dangerous.

Is there a particularly recommended time to climb within the climbing season?

"There are a couple of periods that are not as crowded when you can enjoy climbing more leisurely: from the day Mt. Fuji opens to climbing until Marine Day holiday (this year July 23), and from the end of August (when the Bon holidays are over) to the closing of the mountain (September 10). And on weekdays, there are about 60% fewer climbers than on holidays."

When climbing Mt. Fuji, you may want to aim for a time when it will be a bit less crowded.
Best Days to View the Starry Night Sky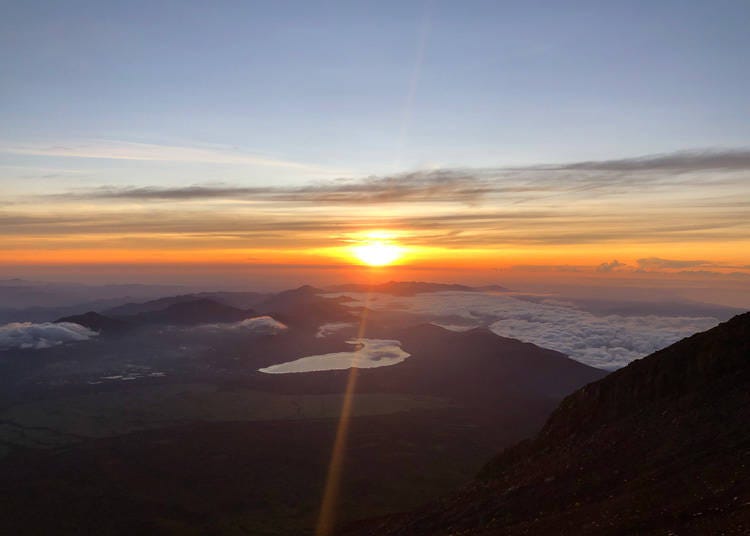 (C) Yamanashi Prefecture, Fujiyoshida City
Many people climb Mt. Fuji to watch the sunrise from the top of the summit. The morning sun rising from a sea of clouds is a magnificent and mysterious scene, a special view that you are unlikely to see anywhere else.

Another thing we recommend is watching the starry night sky from the top of Mt. Fuji.

"Because you are out in nature with no lights, you can see a beautiful, unobstructed view of the clear, starry sky. It is even more spectacular during the New Moon when even the moon's light is dimmed. If you can, try to schedule your climb during a meteor shower. If you're lucky, you can watch tons of shooting stars flying by at the same time."

"If there are too many people using cars to get to the summit for the sunrise, it may be difficult to see the stars because of the headlights. It is a good idea to carefully plan ahead of time and place where you can best enjoy the show. However, it can be quite cold, so don't forget to dress appropriately."

If you plan to watch the sunrise from the summit, the best way to schedule your climb is to plan to rest at a mountain hut the evening before.

"There are places near the huts where you can safely observe the starry sky away from other climbers. Also, you may be able to stay at a mountain hut for a break, a nap, when the weather is severely cold, or when you are feeling altitude sickness (depending on rules of the hut, accommodation, and congestion)."

"The mountain huts do not have plumbing systems. Water is very precious. My recommendation is to brush your teeth using bottled water and use a wipe to wash your face."
Mount Fuji Climbing Itinerary
Let's have a look at a typical plan for climbing Mt. Fuji.

"Though schedules may vary greatly depending on the altitude and station number of the accommodation, here is an example of an 8th Station Mountain Hut schedule for your reference."

Day 1
12:00: Meeting. As the Fuji Subaru Line is subject to private vehicle regulations in the summer, you will travel by Shuttle Bus. Details provided after booking.

7:00 PM: Mountain hut: Dinner, free time, bedtime.

Day 2
2:30 AM: Wake up, depart mountain hut. Time may vary depending on congestion, weather, and physical strength, and pace of participants

4:30 AM: Watch the sunrise. To avoid congestion, slowly enjoy the sunrise around the 8th Station.

6:00 AM: Climb to the summit, Ohachi Meguri (crater tour), Kengamine Peak.  Take photos, break, depart for Ohachi Meguri (approx. 1 hr 30 min), depending on weather, physical condition, and strength.
After touring the crater, head for Kengamine, the highest peak in Japan. *Please note: Ohachi Meguri Tour may be canceled in the event of bad weather at the discretion of the guide.

9:00 AM: Descent. Finish Ohachi Meguri tour, break, free time, begin mountain descent.

2:00 PM: Disband. Arrive at Fuji Subaru Line 5th Station, group disbands.
main image: (c) MFTC

"The goal is to avoid times that tend to be most crowded. It's important to make a schedule, take a good nap, and preserve (and recover) your physical strength."
How Fit and Strong do You Need to be to Climb Mt. Fuji?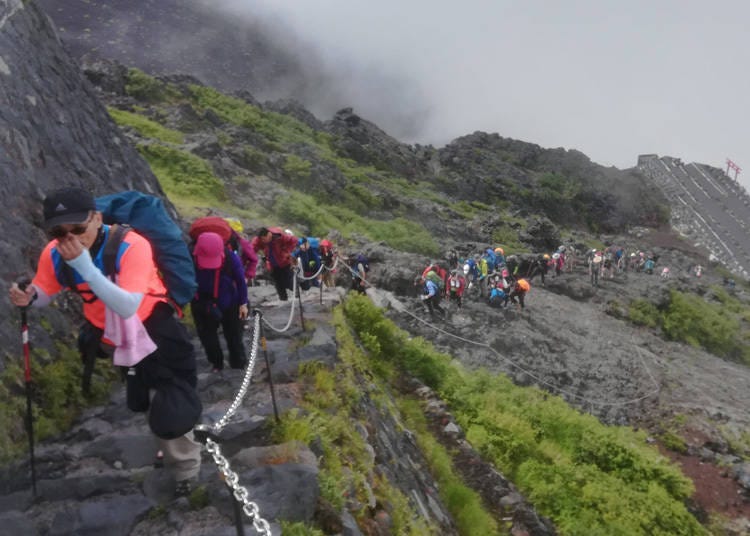 (C) Yamanashi Prefecture, Fujiyoshida City
Mt. Fuji is the highest mountain in Japan. You might be worried that the climb would require a lot of physical strength.

In fact, I've actually tried climbing Mt. Fuji myself. At the time, I felt I had enough physical strength to compete in a full marathon. However, after just a short while of climbing, I was already sweaty and feeling nervous. I realized that I needed a considerable amount of physical strength if I wanted to climb Mt. Fuji.

"To be honest, it's hard to know exactly how much physical strength you will need to get to the summit. But to climb, the most important thing is to make sure you don't get altitude sickness. That is why we guide everyone at the same pace."

Mr. Ota also actively guides mountain climbing for children and the elderly who may not be as physically fit.

"The reason we focus on providing guidance for children and the elderly is that by teaching them tips and tricks that will make it easier for them, the more likely they will be to try climbing. Even those who may have given up on themselves when it comes to climbing will be able to say that they have learned how to do it properly."

"On Mt. Fuji, you may see people riding horses. However, you don't really have to think about horses at all. Of course, if you really want to enjoy riding, by all means, do so. But keep in mind that horses are only allowed up to the 7th Station."

"The important thing is that you can climb and descend using your own strength. The more physically fit you are, the better. However, if you are not so confident in your physical abilities, a good idea is to start with squats and climbing stairs. Once you've built up your strength, the next step is to try climbing a shorter, more beginner-friendly mountain."
Should I Hire a Mountain Climbing Guide?
Many people climb Mt. Fuji on their own. However, is it better to hire a guide?

"If you're a beginner, then there's no doubt hiring a guide would be best. A great advantage to having a guide is that they can not only help in emergencies but teach you how to prepare and manage your safety in advance. They also help you pace yourself properly to prevent altitude sickness and hypothermia, as well as protect yourself from falling rocks and lightning."

You never know what can happen when you're out in nature. It is certainly safer to have a professional to rely on in an unfamiliar setting.
Poor Physical Condition and Altitude Sickness
One of the most important things to worry about when climbing is the risk of altitude sickness. Altitude sickness is a phenomenon in which the oxygen concentration in the blood drops, resulting in headaches, dizziness, nausea, and fatigue.

"To prevent altitude sickness, it is important to get good sleep, take regular breaks, and climb at a slow, steady pace. It is also important to be mindful of your nutrition. Eat activity-supporting foods (such as energy-replenishing snacks) and drink plenty of fluids the day of your climb. Being properly hydrated can help prevent altitude sickness. Also, make sure to drain waste build-up from your body by regularly using the bathroom."

However, keep in mind that regardless of how careful and prepared you may be, illness can still happen. Some people bring oxygen canisters. But how effective are they?

"Oxygen cans are not particularly recommended. Though if you do have one on hand and begin to feel sick, you should use it. The most important thing, however, is to pace yourself as you walk and breathe properly. We will continue to guide you along the climb, helping you to acclimate and adapt to the lower oxygen levels."

I once stayed in a mountain hut with spaces so narrow that my neighbors and I had to sleep shoulder-to-shoulder. It wasn't easy to breathe. What should we do if that happens?

"It is a good idea to step outside the hut or go to a less unoccupied area to catch your breath, depending on your physical condition and the situation. If you begin to feel ill, however, please be sure to inform your guide or a mountain hut staff of your condition."
The Unchanging Impression of Mount Fuji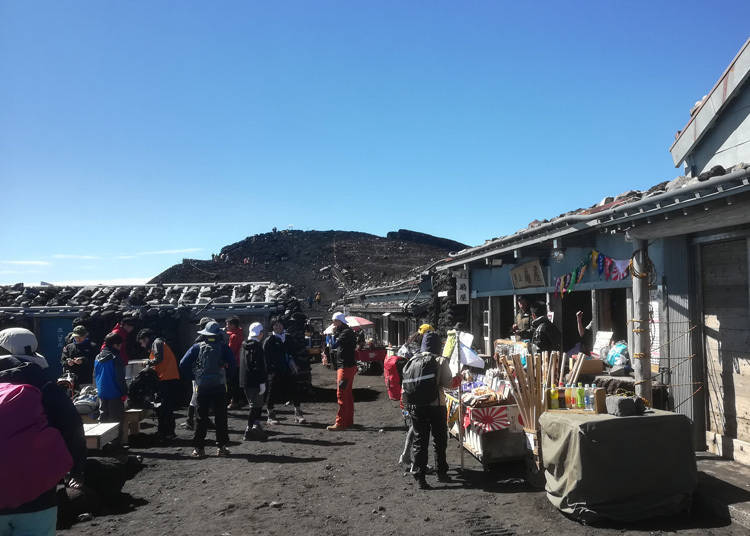 (C) Yamanashi Prefecture, Fujiyoshida City
Climbing may cause anxiety for some, but the feeling of accomplishment once you overcome the challenges and reach the summit makes it all worth it. With blue skies overhead, the gentle breeze, and the excitement of having climbed Mt. Fuji, it is an amazing experience.

"You'll see many tourists taking photos when you arrive at the summit. The shrines, which are another unique part of Japanese culture, are also popular."

Mobile phones and devices also work on top of Mt. Fuji. You will find many people taking advantage of this to post photos to social media.

"No matter how many times you climb Mt. Fuji, the excitement of watching the spectacular view always feels new. You can also meet new people along the way, which is another fun part of the trip. Even if you go every year, you are guaranteed to have an amazing experience each time."
How to Apply for a Guided Tour
Here is how to apply for one of Mr. Ota's Mount Fuji Trail Club guided tours.

Online reservations for foreigners will be available on the homepage in the spring. Until then, reservations are currently being accepted via e-mail: (info@mftc.p).
Huts on Mt. Fuji can get very crowded, so be sure to make reservations at least two weeks in advance. We recommend making inquiries as soon as possible for mountain hut reservations and guide arrangements.

Facility Name: Mount Fuji Trail Club
Address: 10453-285 Mt. Fuji, Narusawa Village, Minamitsuru-gun, Yamanashi Prefecture, 401-0320

Phone: 0555-86-2130
E-mail: info@mftc.jp
Homepage: http://mftc.jp/
And there you have it: tips for a successful Mt. Fuji climb, recommended times, and advanced preparation advice.

"You shouldn't jump feet first into climbing Mt. Fuji if you're not physically ready. It's recommended to gradually build strength first by climbing a less challenging mountain beforehand. When you are ready to climb, leave the navigation to your guide."

A friend of mine, an Italian female student, recalls: "Climbing Mount Fuji was one of the most wonderful experiences of my life!"

Climbing Mt. Fuji is undoubtedly a worthwhile, wonderful experience. Even if you have never climbed a mountain before, it is definitely something worth trying at least once.
Address

Fujiyoshida-shi, Yamanashi, 403-0000
View Map

Nearest Station

Gotemba Station (JR Gotemba Line)

Written by: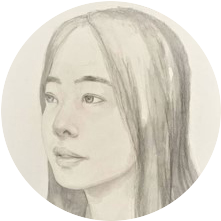 *This information is from the time of this article's publication.
*Prices and options mentioned are subject to change.
*Unless stated otherwise, all prices include tax.