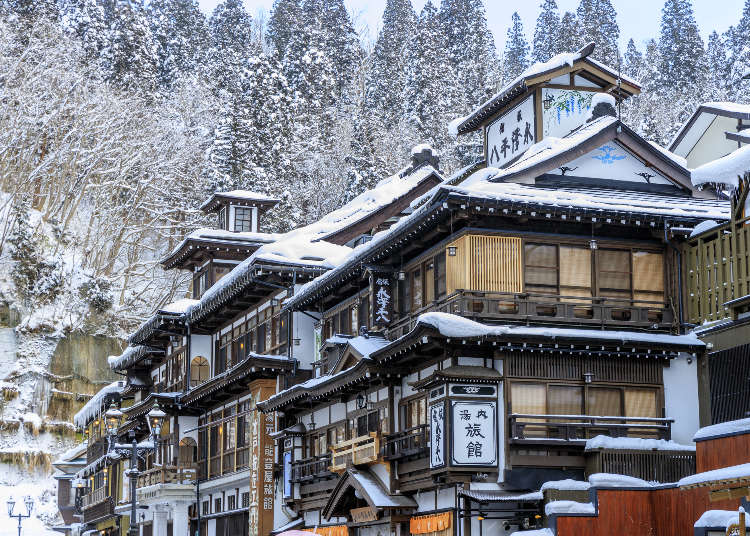 Before the recent travel restrictions, Japan's Tohoku region steadily increased in popularity among foreign tourists. In fact, Lonely Planet ranked the Tohoku region third place in the Best in Travel 2020 Top Regions.

The total number of foreign visitors reached a record high in 2018, the highest growth rate in Japan.* So what is it about the Tohoku Region that is so appealing to travelers?

We spoke with Carlos, a runner from Los Angeles, who had visited the Tohoku Region two times, about what he loves about it and why you should consider it for your next trip - no matter when that is!

*(Source: Tohoku Transport Bureau of the Ministry of Land, Infrastructure, Transport and Tourism 2018)
Japan's Tohoku region is home to many tourist attractions, beautiful landscapes, and incredible festivals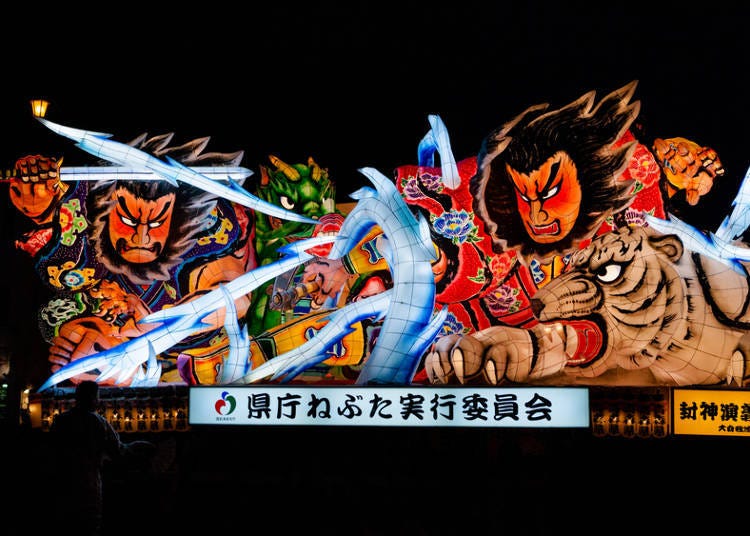 Piti Sirisriro / Shutterstock.com
The Tohoku region comprises six prefectures: Aomori, Akita, Iwate, Yamagata, Miyagi, and Fukushima.

Surrounded by the sea and mountains, it is rich in natural resources and fun experiences in every season. International airports, including Sendai Airport, provide easy access from central Tokyo via the Shinkansen bullet train.

There are many events that tourists love as well, including the three major festivals in the Tohoku region: the Aomori Nebuta Festival (Aomori), the Akita Kanto Festival (Akita), and the Sendai Tanabata Festival (Sendai).

There are many historical spots where you can experience ancient Japanese, including shrines, temples, castle ruins, and museums. The local cuisine of Tohoku is another thing that tourists love.
1. Love how the Tohoku region's scenery changes with the season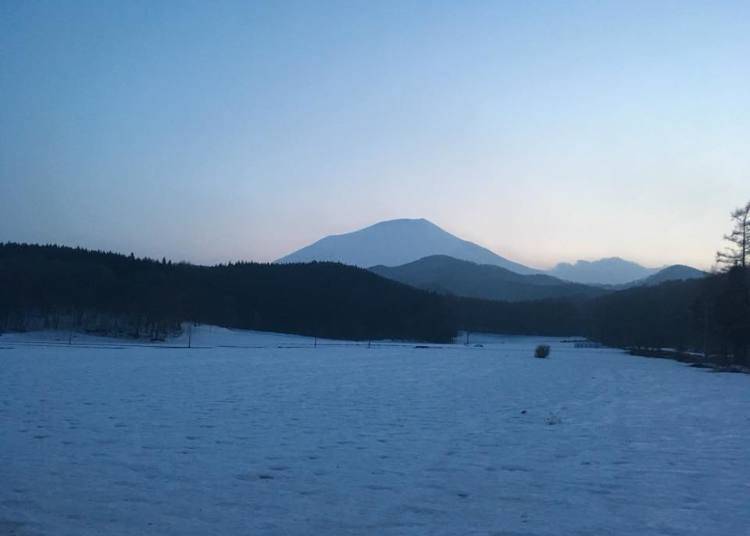 Carlos has visited the Tohoku Region twice, once in the summer, and once in the winter (Miyagi, Iwate and Fukushima). When asked why he chose those seasons, he responded, "I wanted to see what it looks like both when nature is rich, and when the snow falls."

Carlos elaborates on the difference in scenery: "In the summer, you see green everywhere you go: mountains, forests, even the whole city. Sitting in the shade is refreshing enough to escape the heat. I am a runner, so just being in the forest makes me want to run. But in the winter, the ground is covered in a blanket of white snow. It glitters under the sunshine, and is a perfect environment to want to meditate. Once you're there, you don't want to leave, you just want to stay and admire the scenery forever."

There are few areas in Japan that exhibit such changes with the seasons. Carlos says, "Next time, I want to see the autumn leaves. I saw a photo of a place called Naruko-kyo Gorge in Miyagi Prefecture in the brochure. It looks like there are hot springs there."
2. The Tohoku region has so many hot springs! Perfect for day trips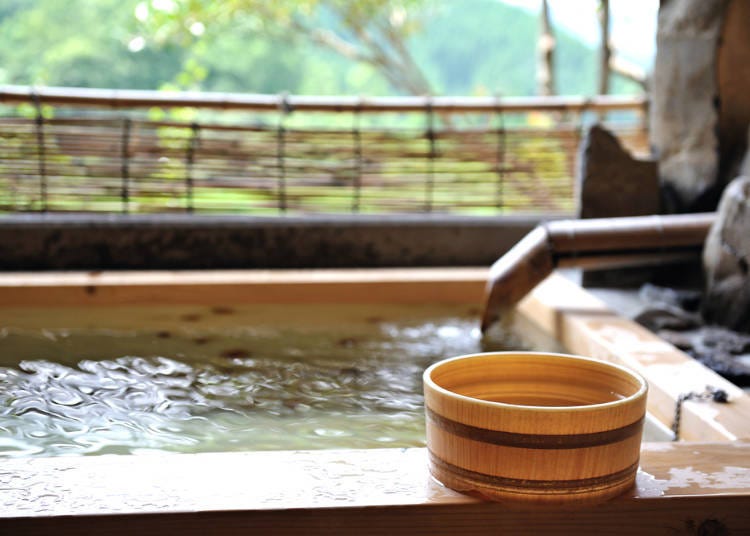 When it comes to Japanese hot springs, Beppu, Kusatsu, and Atami are probably the most famous. Carlos admits he didn't expect to see many hot springs during his first trip to Tohoku Japan, but when he did, it was a pleasant surprise.

"When I first went to Miyagi Prefecture, I was recommended to stay at a ryokan in Akiyu Onsen because it was close to Sendai. There were many hot springs day trips. It was great to be surrounded by nature. Another guest recommended Sakunami Hot Spring as 'the best in the mountains,' which was only 30 minutes away by car," Carlos says.

"I was a bit disappointed to find out about Togatta Onsen later on, after I had already left. It's great to have so many hot springs in such a small area."
3. The Tohoku region offers unique and delicious cuisine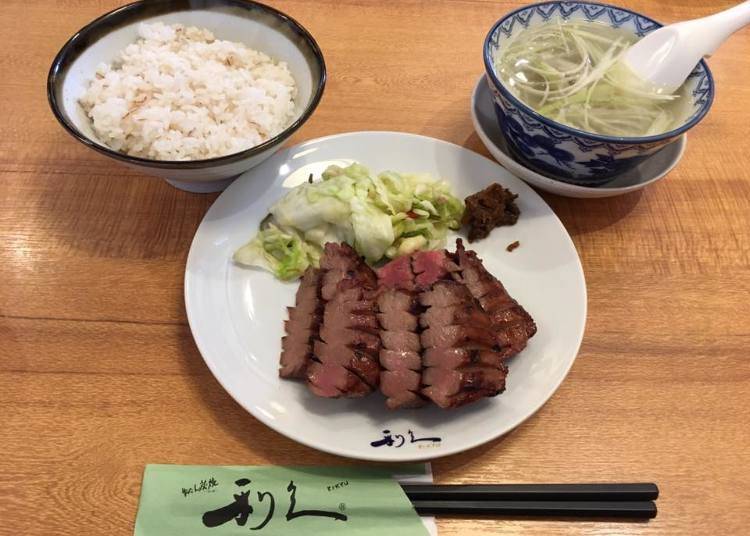 When sightseeing, one of the main things people want to do is try delicious local dishes. For Carlos, eating was one of his favorite parts.

"The gyutan beef tongue in Miyagi Prefecture was delicious, as was the seafood in Matsushima. The jajamen noodles of Iwate weren't my favorite, but I did enjoy the chilled reimen noodles. It's interesting how the tastes can vary depending on where you eat. There were many different foods in Tohoku that I would probably never tire of eating."

In the cold region of Tohoku Japan, many unique and delicious dishes have been born, which are another highlight for visitors from overseas.
4. People in Tohoku are welcoming and kind toward visitors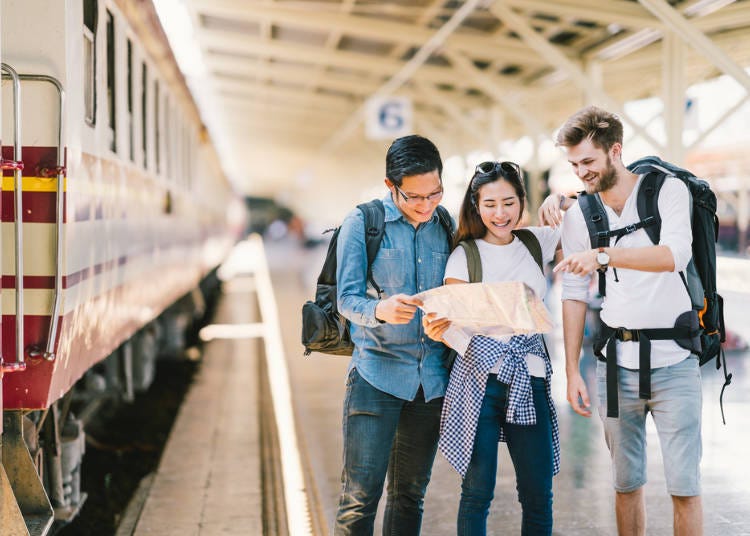 Naturally, as a visitor to a new and unknown land, there were many times when Carlos faced challenges, such as getting lost during his trip. But each time, he was lucky to have been helped by the kind local people in the area.

"Some people will even call out to you if they see you wandering around looking at your phone. Though not everybody can speak English, some will still try to help using gestures, Japanese, and 'Katakana English.' Some even tried to find someone who could speak English for me." The kindness of the people really shines through in how they communicate.
Carlos said, "I was surprised how many people of all ages showed concern and tried to help me, even though I was a compete stranger. Thanks to that, I came to love Tohoku even more." Carlos says he wants to continue learning Japanese, and hopes to visit Tohoku again.

Though there are many places in Tohoku that he hasn't visited yet, with the nature, hot springs, food, and kind locals, Carlos certainly got to experience the wonderful charms of Tohoku. There are many historical spots to visit, such as Sendai Castle Ruins in Miyagi Prefecture, and Hiraizumi in Iwate Prefecture.

However, many places are difficult to access by train alone, so it is recommended to use a rental car. It is easy to see why the Tohoku Region has become so popular with travelers. If you are wondering where to go on your next trip to Japan, why not experience the Tohoku region for yourself?


Text by: Masafumi Mikawa
The Tohoku region has so much to offer!
More and more people abroad are discovering the many fun things that Japan's incredible Tohoku region has to offer. Why not make your trip to the region even more memorable by booking one of these recommended tours on our partner site, Voyagin!
*This information is from the time of this article's publication.
*Prices and options mentioned are subject to change.
*Unless stated otherwise, all prices include tax.