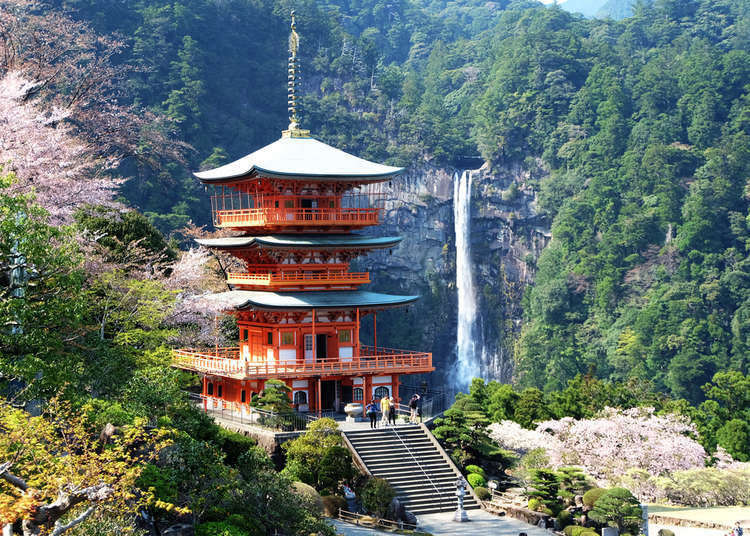 Around every corner of Japan lies an unforgettable sight. From the nostalgic and quaint to the grand and breathtaking, Japan's diverse scenery is second to none! Here we present some of the most stunning views in the Land of the Rising Sun.
Biwako Terrace: Get a Breathtaking View of Lake Biwa - Japan's largest lake!
Biwako Terrace offers a jaw-dropping bird's eye view of the magnificent Lake Biwa, Japan's largest lake. From ropeways to ice-cream, we'll introduce all the must-see gems around the Biwako Terrace area!
Takashima 1-Day Itinerary: Spiritual Walk Around Japan's Breathtaking Land of Ancient Poets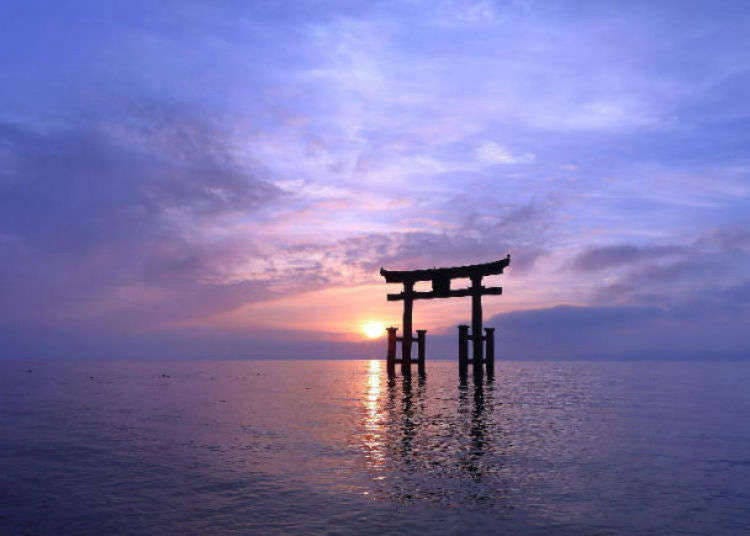 Takashima is a trove of tranquil forests, villages, lakes, and other wonders northwest of Lake Biwa. It is also the home of numerous historical sites, such as Shirahige Shrine, the 48 Stone Buddhas, the Omizo Castle Ruins, and several Manyo Monuments.

If you're looking to delve into the natural side of Japan, Takashima is a great place to start! The harmonious blend of natural landscapes and historical buildings will lift your mood and soothe your senses. Read all about it here!
Unkai Terrace: Where to Enjoy the Extraordinary Sea of Clouds in Hokkaido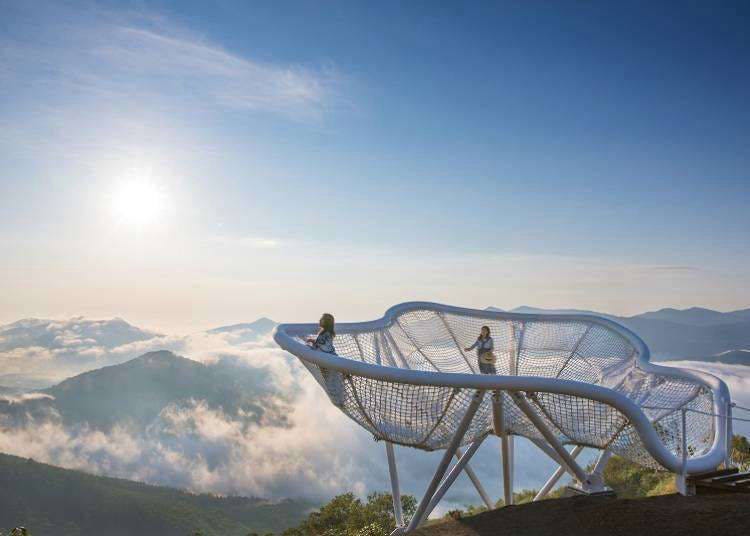 A delicate occurrence only happening under certain conditions, unkai (a sea of clouds) is a magical sight to behold. There are various types of unkai in Japan, such as mist above the ocean or a lake, or fog created by humid air on low grounds. Hokkaido, with its enormous landmass and ocean, boasts a surprisingly large number of areas where you can witness all kinds of unkai! Let's have a look at one.
From Secretive to Spectacular: 7 Inspirational Areas in Japan's West for an Otherworldly Experience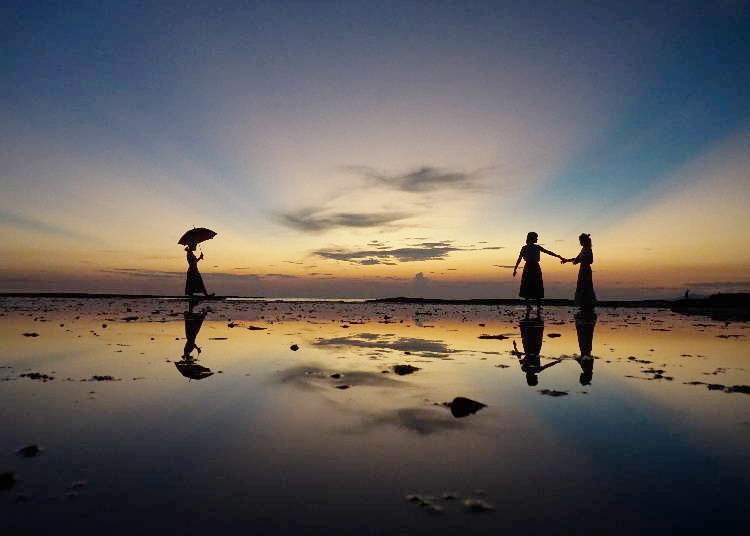 Japan's midwestern region of Kansai brims with lush nature, making a quick beach getaway, mountain escapade, or lakeside break a breeze. Best of all, with bright, vivid red in autumn, lush green in summer, and even snow in winter, the scenery is given a fresh look every few months! Here's a list of seven otherworldly views you can catch in Kansai, from standard sightseeing spots to well-kept-secrets!
Breathtaking Views, Pristine Beaches in Mitoyo, Kagawa Prefecture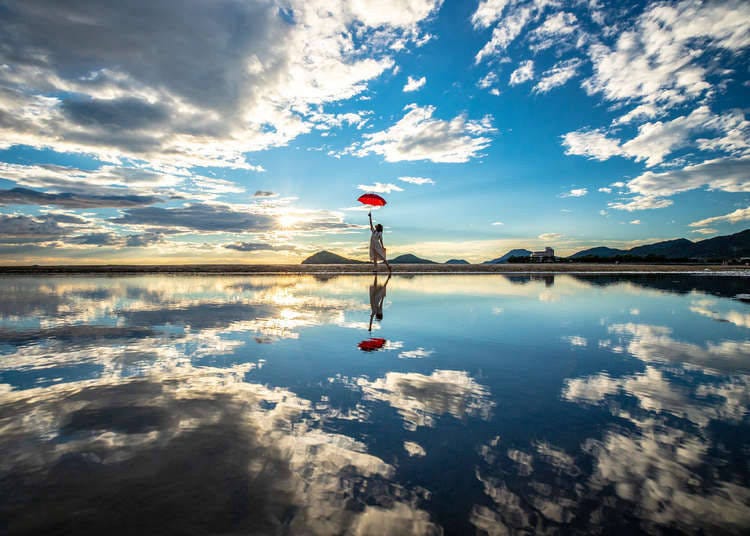 Mitoyo is a seaside town in Kagawa Prefecture extending from the Seto Inland Sea to Tokushima Prefecture's mountainous border. With sprawling beaches and idyllic forests, the area is rich in natural beauty. Savor fresh seafood and sake while getting to know the friendly locals, explore the area by bicycle, or take to the sea for a sail around the islands. Best yet, if you visit in spring, you'll find the mountainside covered in cherry blossoms!
Top 9 Gorgeous Hokkaido Flowers Spots (Best Between June and August)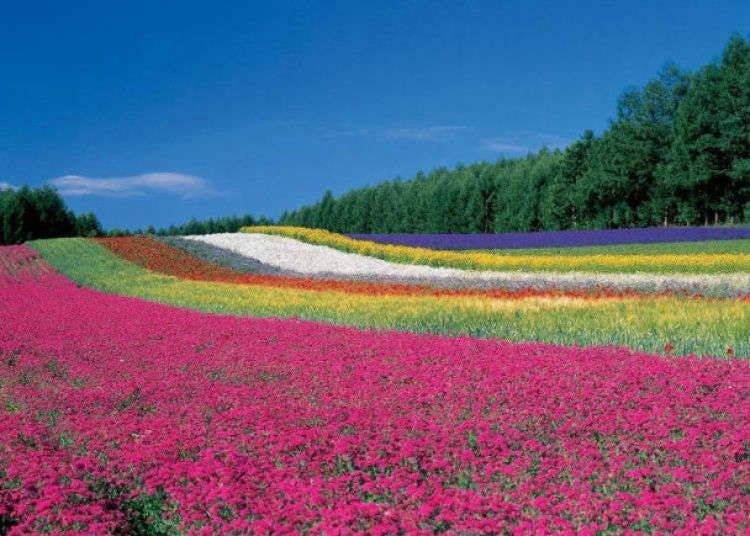 After being buried in snow, summer gifts Hokkaido with a vivid canvas of beautiful flowers. Immersed in the pleasant weather, the cacophony of colors gently swaying in the wind culminates in a sight of indescribable beauty!

Here, we will be recommending some must-see spots between June and August worthy of a masterpiece. What better place to experience the majesty of life?
Takeda Castle Ruins: Japan's Castle in the Sky!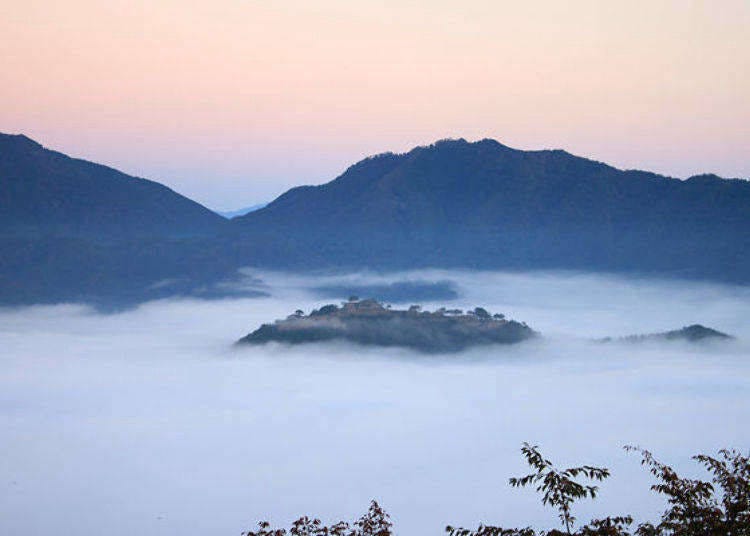 Referred to as Japan's Machu Picchu or Castle in the Sky, the ruins of Takeda Castle are a fierce contender for Japan's grandest view. Its beauty peaks when thick morning fog surrounds the mountain top from autumn to early winter, making the castle ruins rise from within a sea of clouds. Many people rush here early in the morning to get a glimpse of this mystical phenomenon. Get to know the history, sights, and access to this incredible marvel here!
Osaka Winter Trip: 10 Magical Views in Central Japan You Won't Believe!
Some of Kansai's best views are in winter! The sharp contrast between the bright red torii gates and the pure white of fallen snow can be appreciated throughout the region's numerous shrines. Here's a list of 10 spots you don't want to miss during your Kansai winter adventures!
Tohoku's Hidden Gems: These 13 Areas in Rural Japan Look Like Something From A Fairy Tale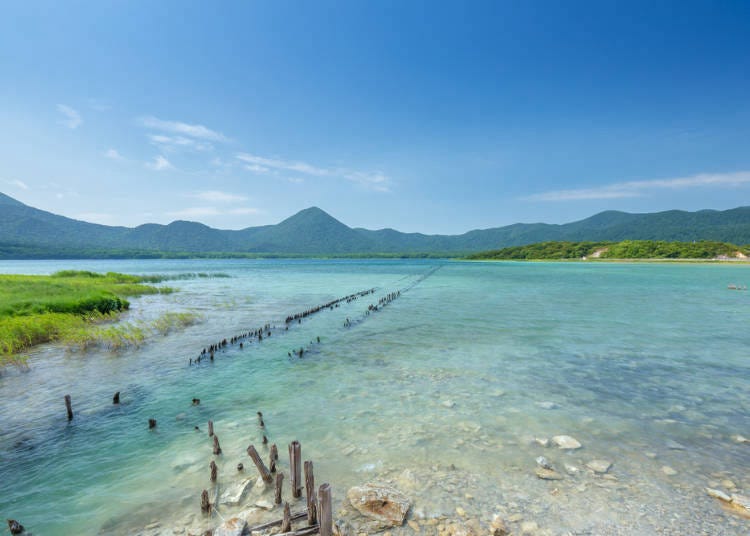 With starkly different seasons, Tohoku's environment changes dramatically throughout the year. While winter is arguably the most popular period, the other seasons bring lush beauty perfect for outdoor adventures! Best of all, being off the typical Japan tourist-trail, Tohoku offers a way to beat the crowds while still enjoying the best the country has to offer!
Virtual Trip: Fall in Love With These 20 Traditional Japanese Landscapes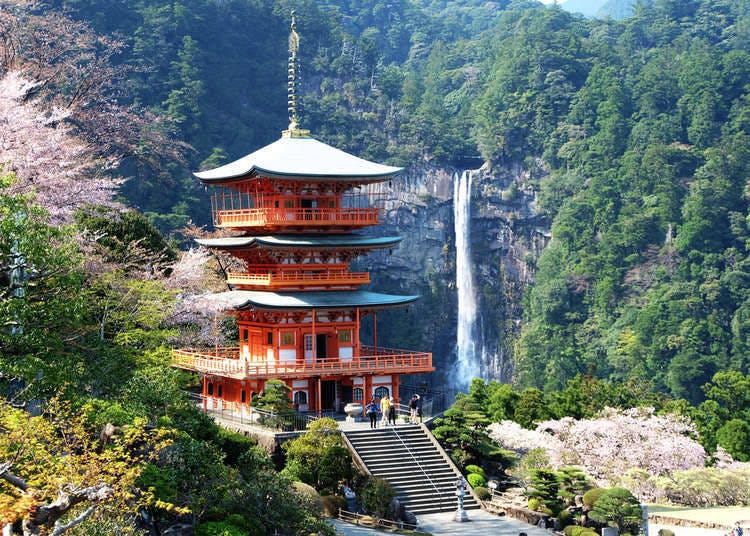 When regular travel is impossible, you can still travel around Japan virtually from the comfort of your room! With a variety of magnificent locations, including national parks, fluorescent ponds, sandy beaches, and historic towns, these virtual tours perfectly render all of Japan's beauty onto your screen. Whether you're setting up a future itinerary or just want to daydream, here are 20 traditional Japanese landscapes that will take your breath away!
As we've seen, Japan overflows with incredible scenery all year round! Enchanting castle ruins, turquoise lakes, mystical frozen landscapes, if you're on the hunt for the world's best views, definitely add Japan to your bucket list!
Written by: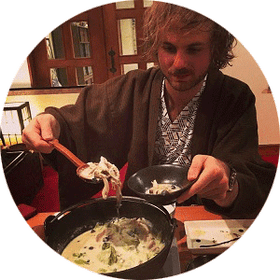 *This information is from the time of this article's publication.
*Prices and options mentioned are subject to change.
*Unless stated otherwise, all prices include tax.
Limited time offer: 10% discount coupons available now!