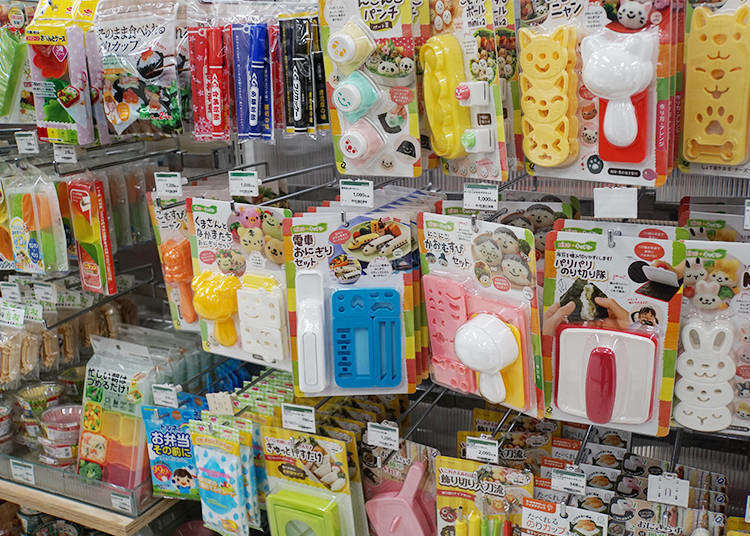 Japan is home to some of the most innovative kitchen gadgets around! From wash-n-peel gloves to takoyaki makers, here's a collection of the coolest items to satisfy the chefs in your life.
Japan's Kitchen Game is Strong! 10 Quirky Kitchen Goods from Tokyu Hands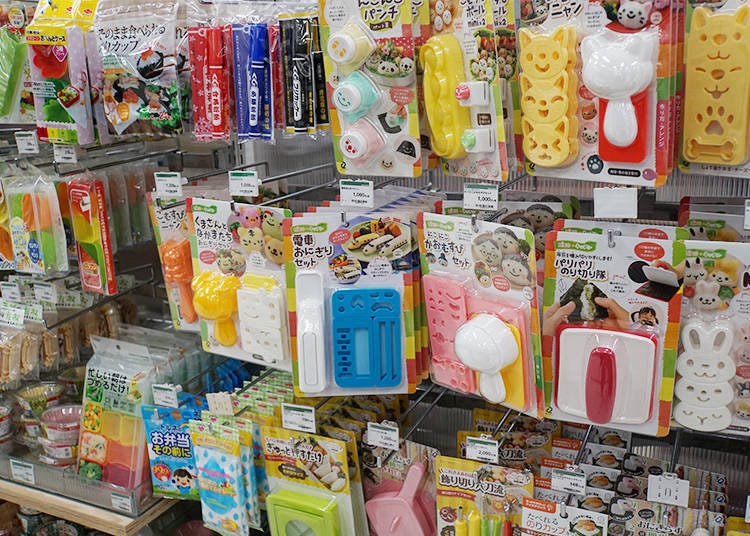 Tokyu Hands is a department store chain filled with cute, creative, and convenient goodies! From arts and crafts, stationery, beauty products, and so much more, it's pretty much impossible to leave Tokyu Hands empty-handed.

The chain cannot only be found at all of Tokyo's major stations, including Shibuya, Shinjuku, and Tokyo, but also across Japan and even abroad. This time, we met up with Tokyu Hands' kitchen specialist who kindly guided us through their 10 most useful kitchen goodies!
High-Quality Kitchen Goods: 3 New Japanese Products to Liven Up Your Kitchen!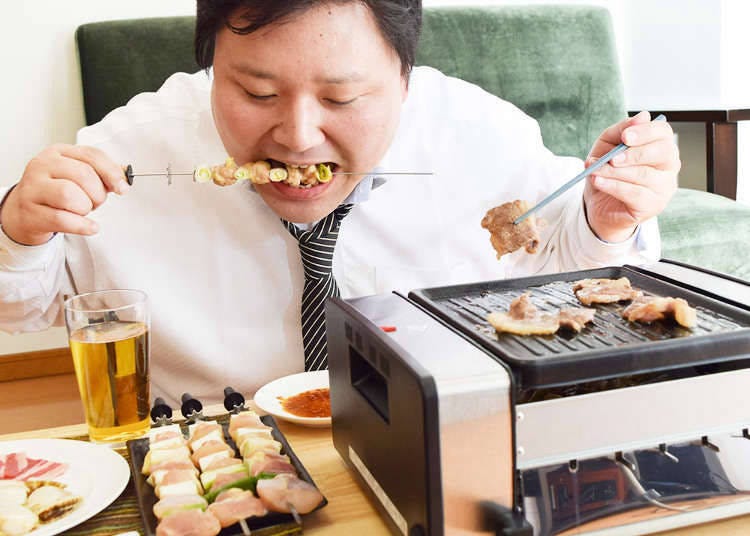 Now that we're spending more of our lives in the kitchen, it's the perfect time to update your tools! To inspire your shopping, we've collected some of Japan's latest kitchen gadgets designed to make cooking easy and fun!

As Japanese kitchens are often small, these gadgets are cleverly made to minimize the amount of space taken up. You'll soon find your kitchen more organized and your cooking game never better! Take a look below!
Famous 100-Yen Store: Top 5 Weirdly Useful Kitchen Goods at Daiso!
100-yen shopping in Japan means Daiso! Being Japan's most famous 100-yen store (think dollar store, but cooler), Daiso offers an unmatched variety of items focusing on 100-yen steals.

This time we're here to guide you through Daiso's impressive kitchen supply range. These six gadgets are unlike anything we've ever seen back home, and they're all at the classic Daiso price of 100 yen! Spice up your cooking with these super useful kitchen gadgets!
What Do Foreign Tourists Buy at Loft? We Ranked the Best Selling Stationery, Household Goods and Cosmetics!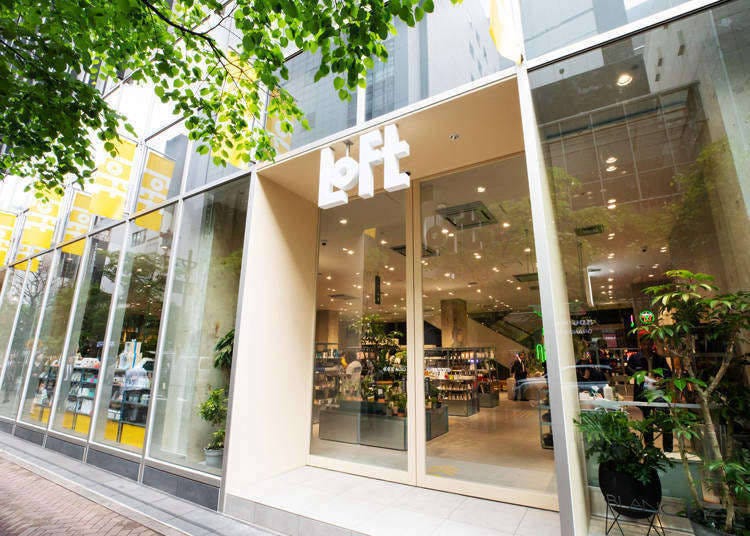 Due to its popularity with overseas visitors, everyday goods store Loft started a duty-free service in 2014. Twenty-seven stores now have a tax-free counter, providing a way for international tourists to get better deals!

Based on sales data from 2019, we present the most popular products at Loft for foreign visitors. From lifestyle goods, stationery, and cosmetics, use this as a guide to get the best souvenirs Japan has to offer!
These 6 Takoyaki Makers Are the Best Souvenir (And Where To Find Takoyaki Pans)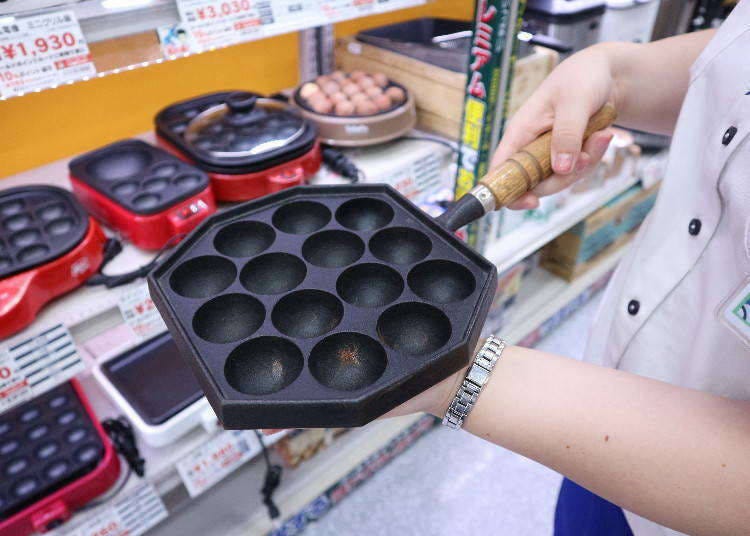 Takoyaki octopus balls are one of Osaka's most famous soul-foods. And with a takoyaki maker, they are surprisingly easy to make at home! But where to buy such a specialized tool?

Yodobashi Camera Umeda, a major electronics chain store directly connected to Osaka Station, has a slew of takoyaki machines at a range of prices. We asked the shop staff for their personal recommendations, which we have compiled into this list of takoyaki gadgets. Now you can enjoy the tastes of Osaka in the comfort of your own home!
Along with being a food-lovers' heaven, Japan is a paradise for chefs wanting to perfect their kitchen game! While often quirky, these tools will make your cooking so much easier, naturally elevating your dishes to a higher culinary standard. You'll wonder how you ever did without them!
Written by: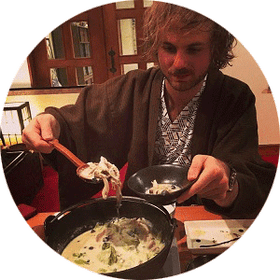 *This information is from the time of this article's publication.
*Prices and options mentioned are subject to change.
*Unless stated otherwise, all prices include tax.