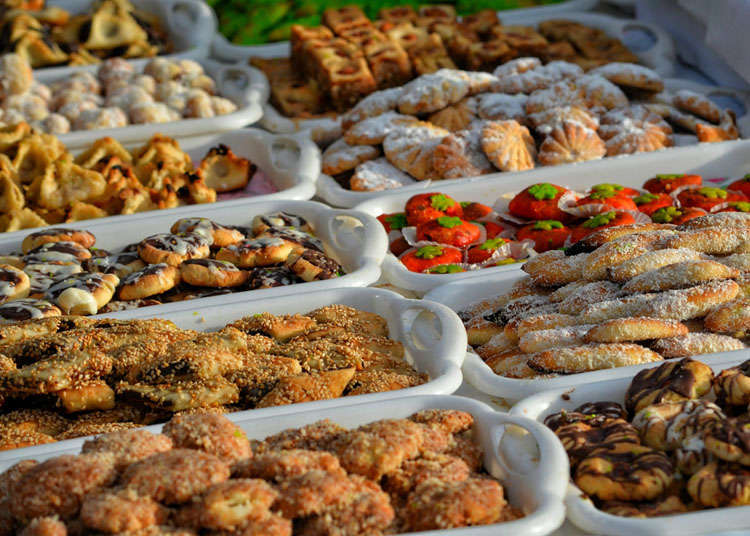 Although Moroccan and African food are not widely eaten in Japan, some dishes have been gaining attention in recent years and it is being increasingly featured in the Japanese media. The apparent health and beauty benefits of these dishes has seen them become popular with Japanese people who have an interest in health and beauty.
The history of Moroccan and African cuisine in Japan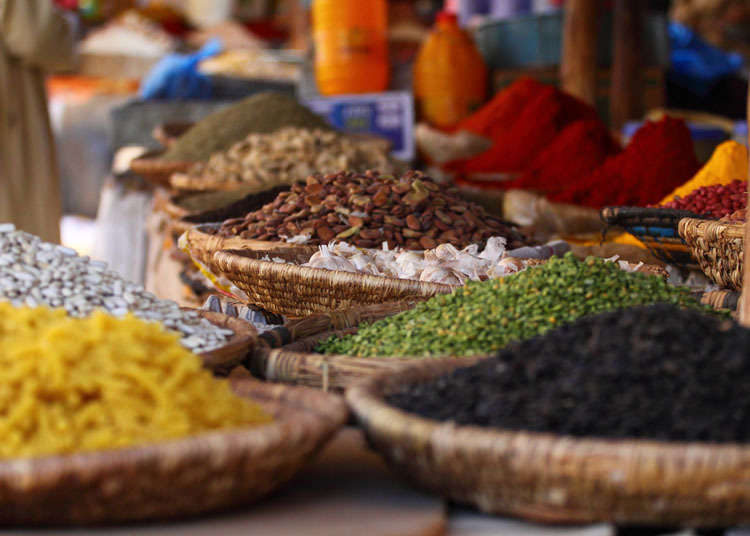 For a long time, Moroccan and African cuisine was unfamiliar to Japanese people. But it has gained attention thanks to big booms for tajine and preserved lemon since 2000. The simplicity of tajine and preserved lemon recipes meant that they rapidly became popular for home cooking. In addition, the spices which are used extensively in Moroccan cuisine are believed to have beauty care benefits, thus giving it more and more attention and a growing popularity among women.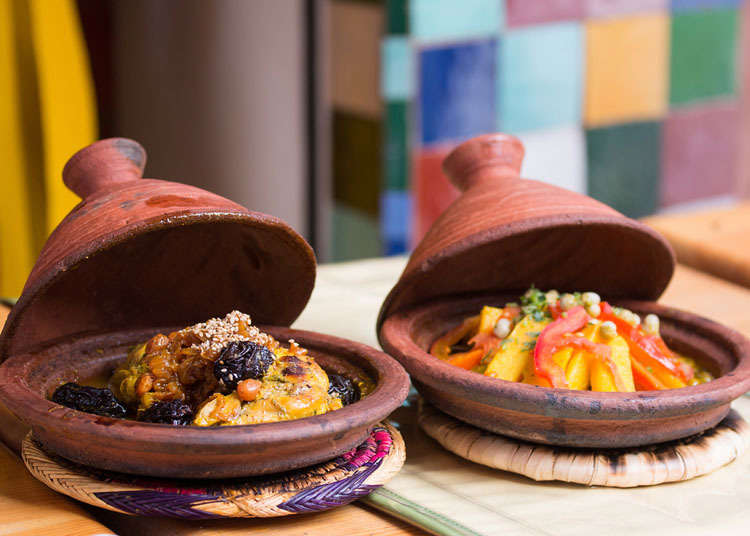 A tajine pot refers to a pot with a conical lid. The dishes cooked with this tajine pot are called tajine. In tajine recipes, ingredients such as mutton, chicken and vegetable are put in the pot and then steamed. Tajine is a popular dish in Japan today. Since around 2010, Japanese people have been becoming more health conscious and the fact that tajine recipes don't require much oil and are low in calories gave rise to a tajine boom in Japan. Another reason for tajine popularity is the natural sweetness of the vegetables that is brought out by taking time to steam cook them.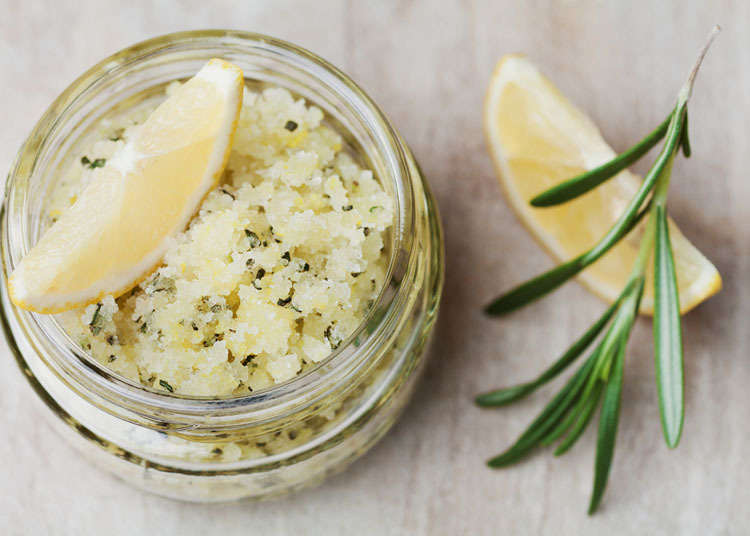 Like tajine, preserved lemon has also become well loved by Japanese women for its apparent health and beauty benefits. It is an essential seasoning for Moroccan cuisine. Since 2010, it has been often featured in Japanese TV programs as a multipurpose seasoning for any kind of dish. Lemon is preserved in salt and used in cooking. Today preserved lemon is used in various kinds of dishes including Japanese dishes and Italian pasta.
Where to Enjoy Moroccan and African Cuisine in Japan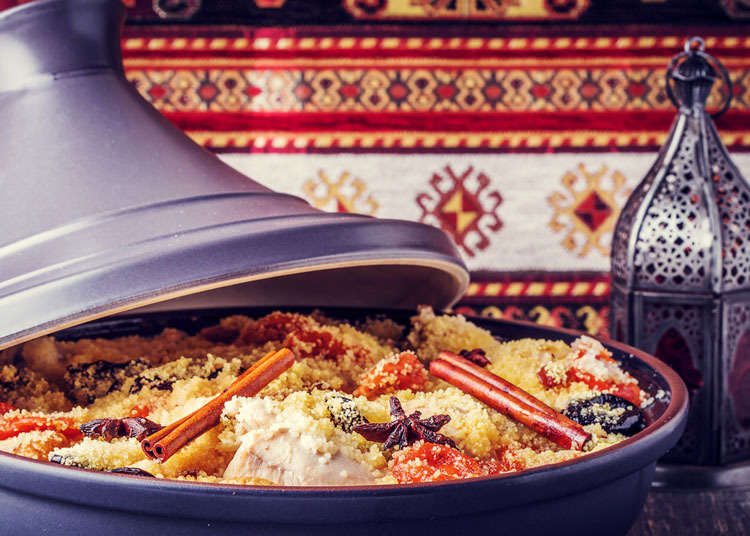 Although there are not many restaurants serving Moroccan food, you can find some mainly in Tokyo. In one restaurant in Iidabashi, Tokyo, you can enjoy authentic tajine dishes and on some days, you can also enjoy belly dance shows. At a restaurant in Nishi-Ogikubo, Tokyo, you can enjoy a wide variety of Moroccan dishes in a uniquely exotic atmosphere.
*This information is from the time of this article's publication.