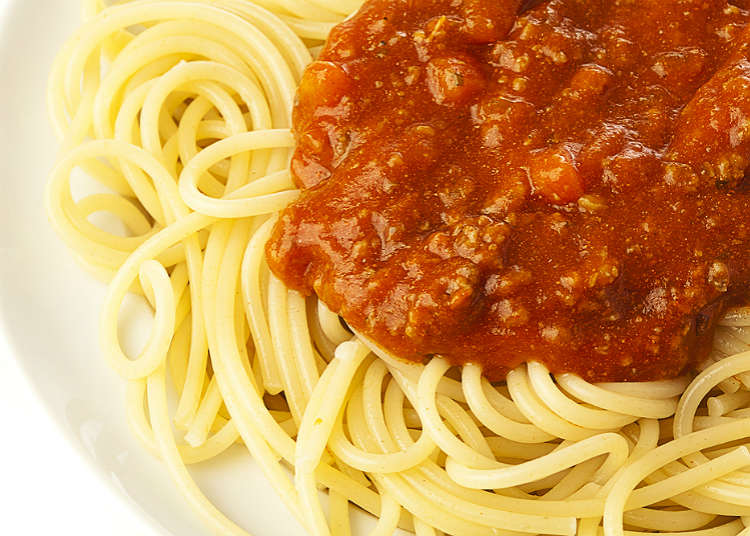 Japanese like pasta and spaghetti so much as we can say that there are no Japanese who have never tried this meal without too much exaggeration. There are various tastes and flavors unique to Japan, so we will introduce you some of Japanese pasta and spaghetti which are standard recipes in Japan.
The history of Japanese pasta and spaghetti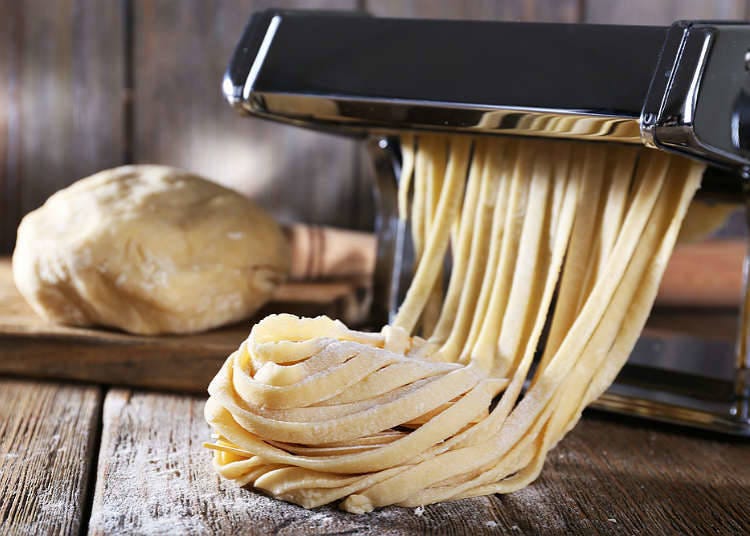 It is said that the production of pasta has started in Japan from around 1880. At that time, as it was still a rare ingredient, it was only available at hotels or high-class restaurants. Around 1950, pasta became known, and because there was an Italian cuisine boom in 1980's, it became one of the popular standard meals for Japanese.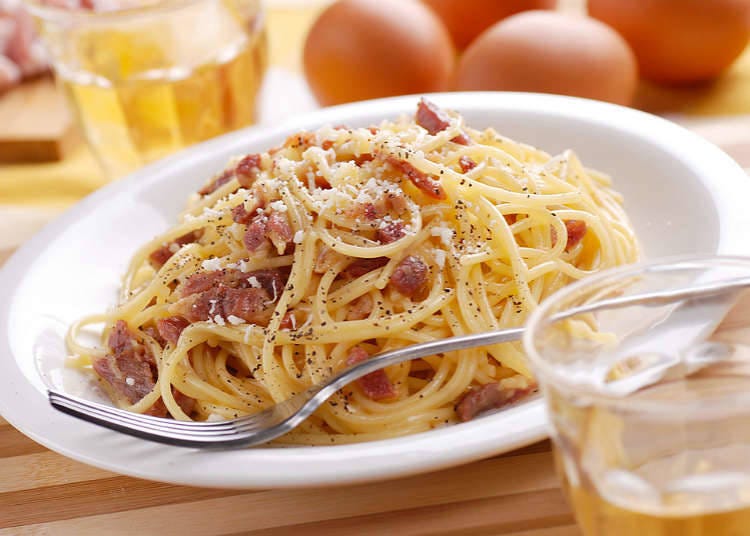 When it comes to pasta, most Japanese will imagine long and thin spaghetti. You can say that spaghetti is a popular pasta in Japan as some people use the words pasta and spaghetti in the same meaning. The standard recipes are meat sauce, peperoncino and carbonara. Also there are many other recipes created originally in Japan, the Japanese style spaghetti.
Unique Japanese pasta and spaghetti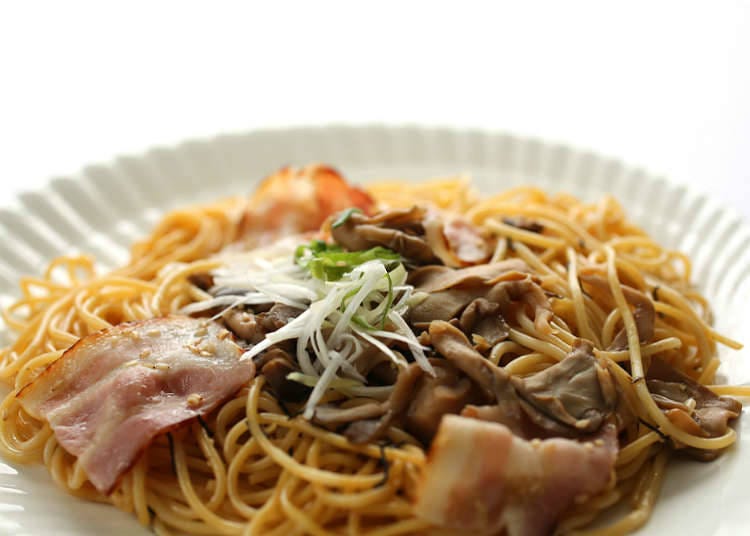 The most popular Japanese style spaghetti is tarako (salted cod roe) spaghetti and mentaiko (spiced cod roe) spaghetti, both are made by mixing spaghetti with tarako or mentaiko. Also another Japanese style spaghetti is the one cooked with full of mushrooms, tuna, grated daikon radish and natto (fermented soybeans). Most of Japanese style recipes are flavored with soy sauce.
Places where you can eat pasta or spaghetti in Japan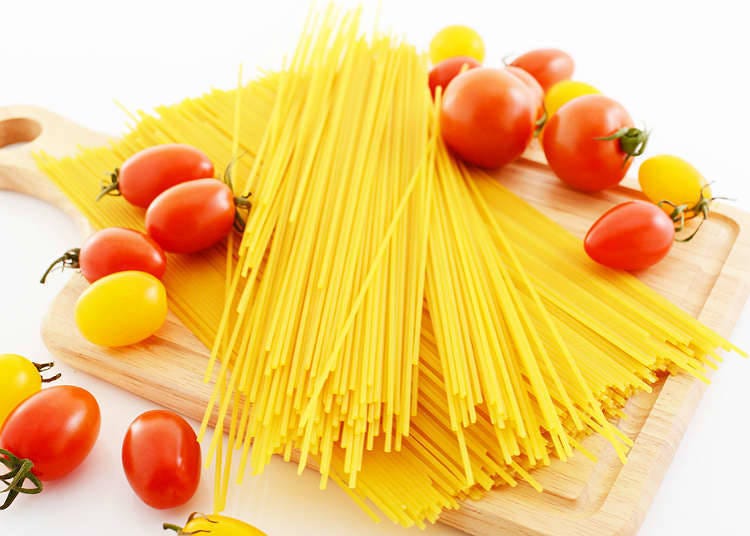 In Japan, there are a huge number of Italian restaurants and spaghetti specialty shops, so you don't need to try hard to find them wherever you are. You can often find some pasta menu at non-Italian restaurants. If you go to a supermarket, they usually have pasta and several kinds of pouch pasta sauces, so you can easily cook and enjoy them at home.
*This information is from the time of this article's publication.
*Prices and options mentioned are subject to change.
*Unless stated otherwise, all prices include tax.
Limited time offer: 10% discount coupons available now!