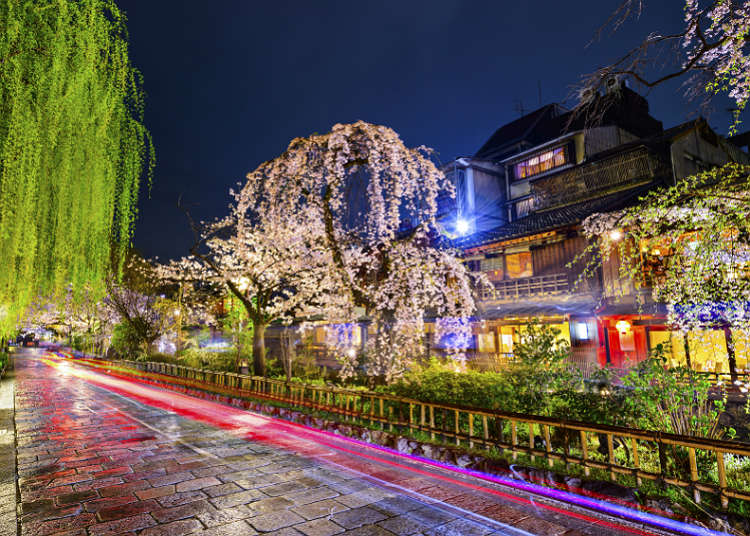 You can enjoy Japanese exotic atmospheric scenery in all around Japan such as buildings like old Buddhist temples and natural scenery like cherry blossoms and bamboo forests. Festivals are held all around Japan in summer. If you go to see a famous festival like Gion Festival, you can feel the exotic atmosphere of Japan all the more.
What are Japanese exotic townscapes?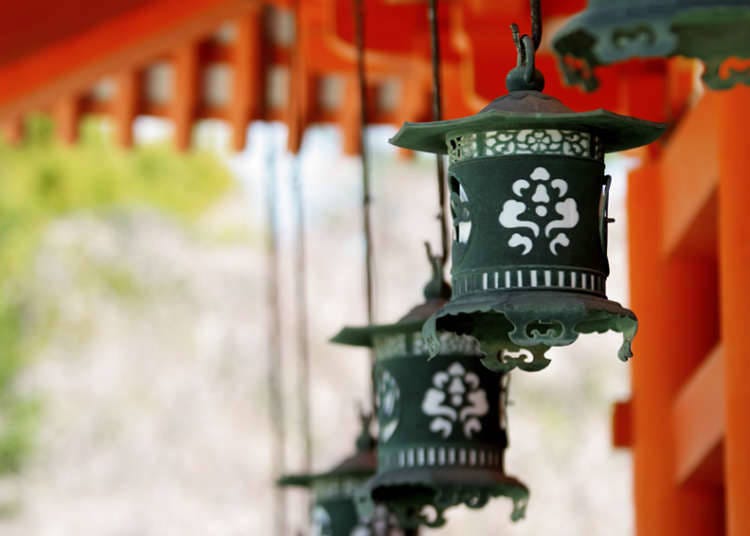 The Japanese exotic townscapes are old townscapes with rows of nagaya (row houses) and shrines and Buddhist temples with history of more than 1000 years. Kyoto, Kamakura and Nara had old governments in history, so they are also sights to be seen. You can still see the townscapes that flourished as the hub of the old governments. Castle towns, areas formed around castles, are also popular tourist spots. Famous castles and their surrounding stone paths are must-see spots.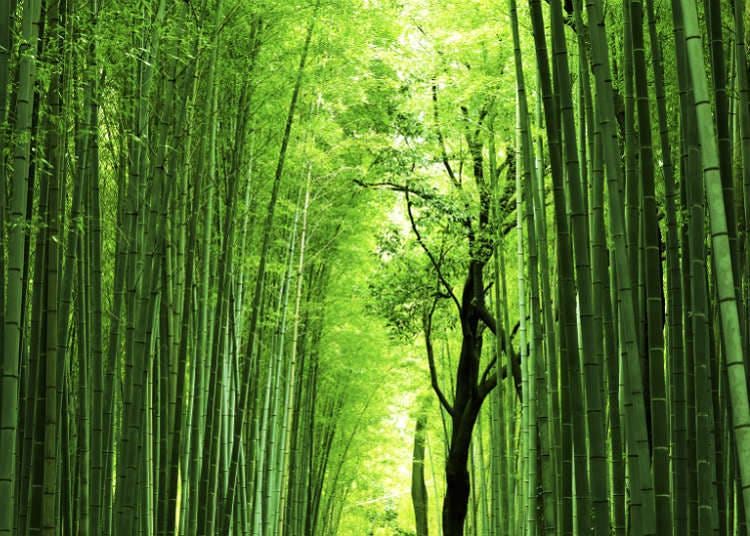 There are places of interest all around Japan such as places with cherry blossoms around April in spring and with colorful leaves around October in autumn. There are also many famous bamboo forest spots such as the Arashiyama area in Kyoto and Houkokuji Temple in Kanagawa. We recommend viewing sugi forests unique and common to Japanese mountain areas. Enjoy the exotic seasonal scenery when you are on a sightseeing tour.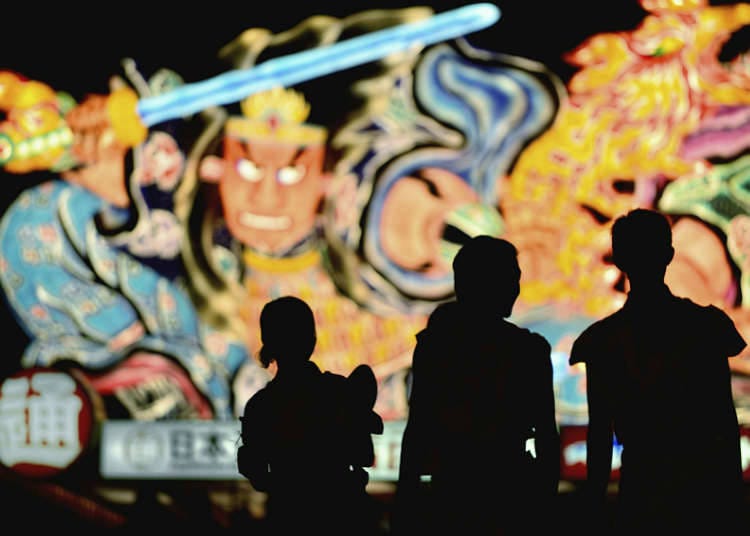 In Japan, there are a lot of festivals held mainly in summer. Among all, Gion Festival is the summer traditional festival with more than 1,100 years of history. People parade in the city while carrying a float called Hoko. We also recommend the Awa Odori Festival in Tokushima-shi in August. It's a dancing festival that people in Yukata and Happi dance to Japanese traditional music such as Ohayashi (Japanese orchestra) and drums. Uniforms specially designed by each team are beautiful. You can also enjoy seeing exotic scenery at Aomori Nebuta Festival and Akita Kanto Festival.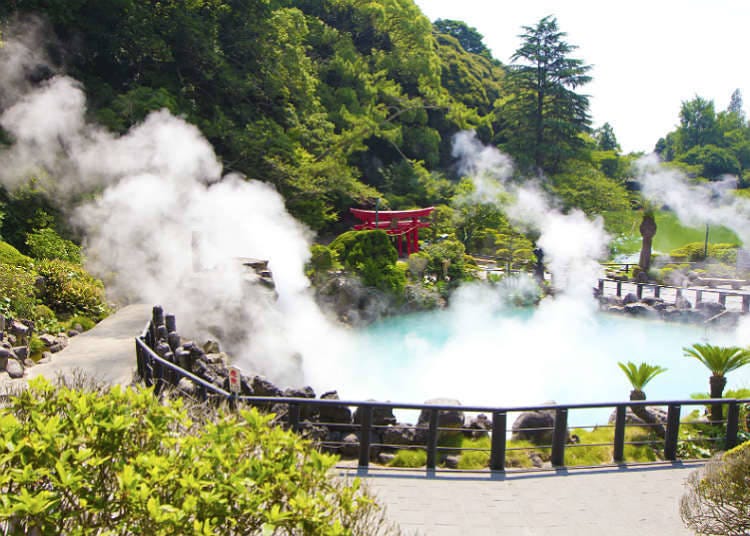 While old townscapes remain in large cities such as Kyoto and Nara, exotic scenery can be also seen in local cities. Kusatsu in Gunma and Beppu in Oita are known as hot spring resorts, and you can see steam from the hot spring all around the town with old hot spring hotels lining along the road. Okinawa has a long history as the Ryukyu Kingdom, so there are many Ryukyu-style architectures (one-story houses that have a stone wall for typhoons) that remain.
*This information is from the time of this article's publication.
*Prices and options mentioned are subject to change.
*Unless stated otherwise, all prices include tax.