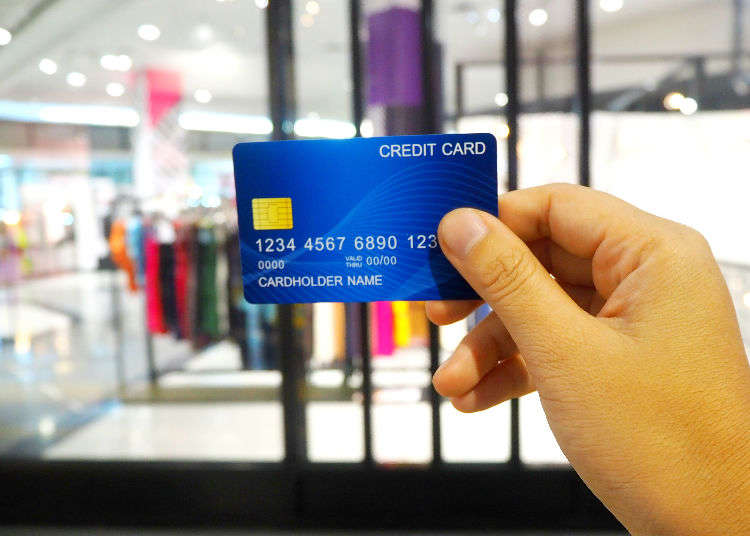 Quite often, using credits cards in Japan is not as easy as you might think. While you won't have any problems at places such as restaurants featured in city guides and shopping centers, especially small private and souvenir shops at sightseeing spots often do not accept credit cards. Sometimes the time of day might determine whether you can use your card or not. Let's take a look at how to use credit cards in Japan and things to definitely keep in mind!
Using Credit Cards at Restaurants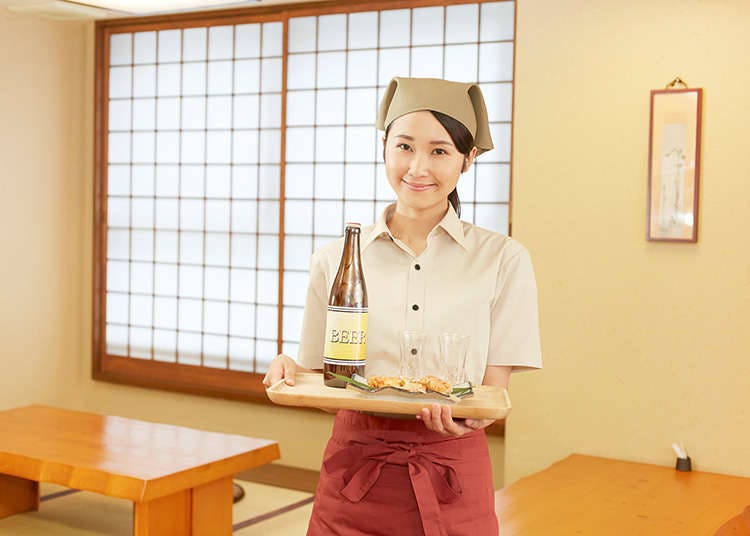 One way to check in advance whether or not a restaurant accepts credit cards is to search on websites that introduce restaurants in Japan, like Gurunavi. Such websites often list information about if it is possible to use credit cards at a specific restaurant as well as what kind of credit cards are accepted.

If you are already at the restaurant, the easiest way to find out is to check if the sticker of your credit card brand is displayed near the front entrance or cash register. Older Japanese restaurants may not have a cashier placed at the entrance; in such cases, it is best to ask the serving attendant directly. For restaurants where you buy your food tickets through a ticket machine, it is likely that only cash is accepted.

How do you ask a restaurant if they accept credit card payments? Try the following phrase while showing the credit card that you would like to use.

Do you accept credit cards?
Kurejitto kādo wa tsukaemasu ka?
Credit Cards and Accommodations in Japan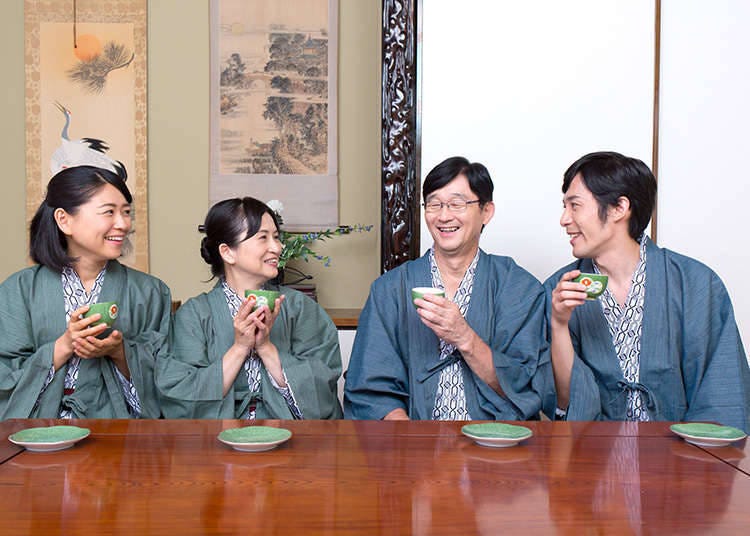 You will also have to take care when selecting accommodation while traveling in Japan. Generally, almost all business hotels accept credit cards, but you may not be able to use them at some traditional Japanese inns, called "ryokan." Also, in the case of guest houses managed by individual owners, only a small percentage accept credit cards. However, if you book a reservation in advance through a hotel reservation website, you may be able to use a credit card to pay online even though the accommodation wouldn't normally accept credit cards in person.
Using Credit Cards for Transportation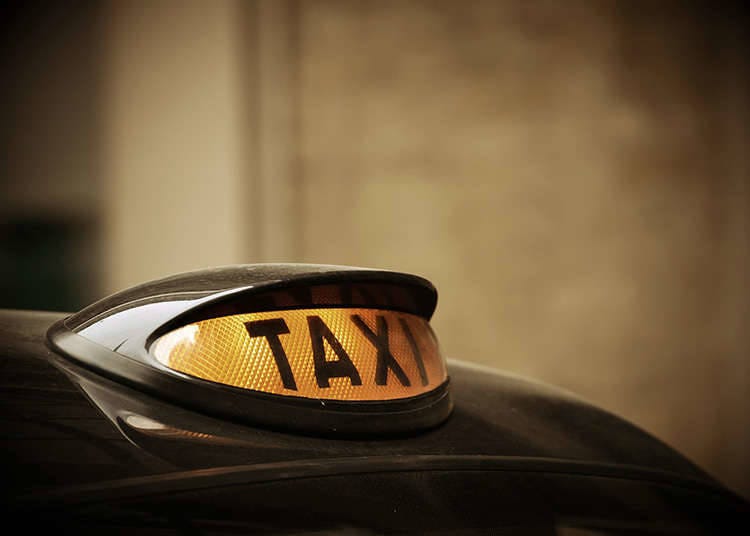 Almost all taxis accept credit cards. There usually are stickers of the accepted cards on the window of the back seat. If you are worried, check first by asking the driver in advance using the Japanese phrase provided above. Metropolitan buses and trains do not accept credit cards.
Using Credit Cards at Retail Shops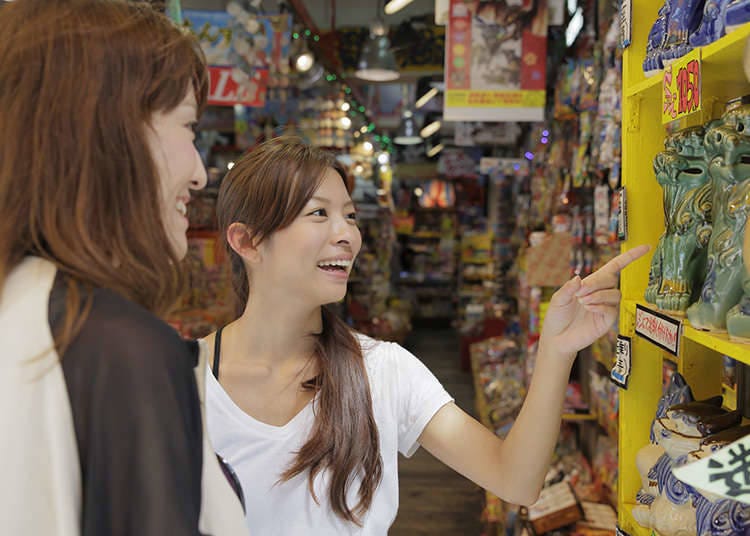 Shopping centers and department stores, as well as most nationwide chains in Japan like apparel shops, drug stores or electronic stores accept credit cards, but many smaller, individually run shops do not. If you would like to purchase a low cost item but only have large bills (¥10,000), you shouldn't encounter any problems with using them as Japanese shops are more accepting of giving large amounts of change back, unlike some Western countries. When traveling in and around Japan, do make sure to always carry a decent amount of cash with you!

*This information is from the time of this article's publication.
*Prices and options mentioned are subject to change.
*Unless stated otherwise, all prices include tax.