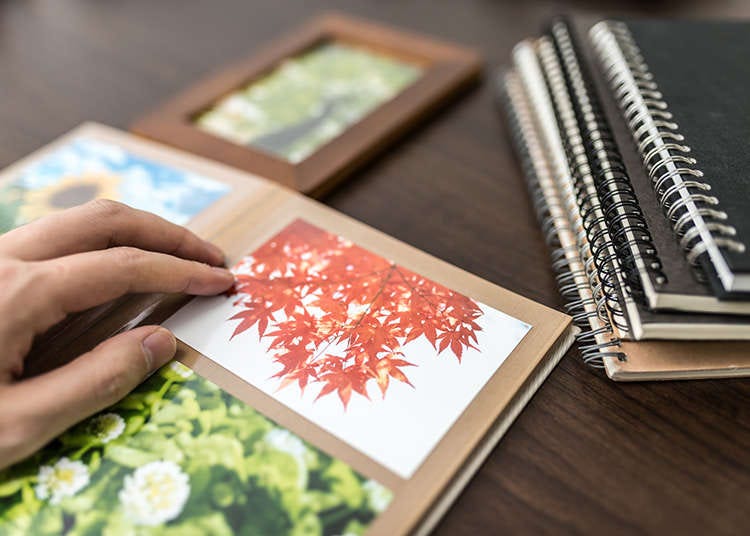 Japan is known as being the home of some of the world's most famous camera producers, and the Japanese people themselves have a reputation of being avid photographers.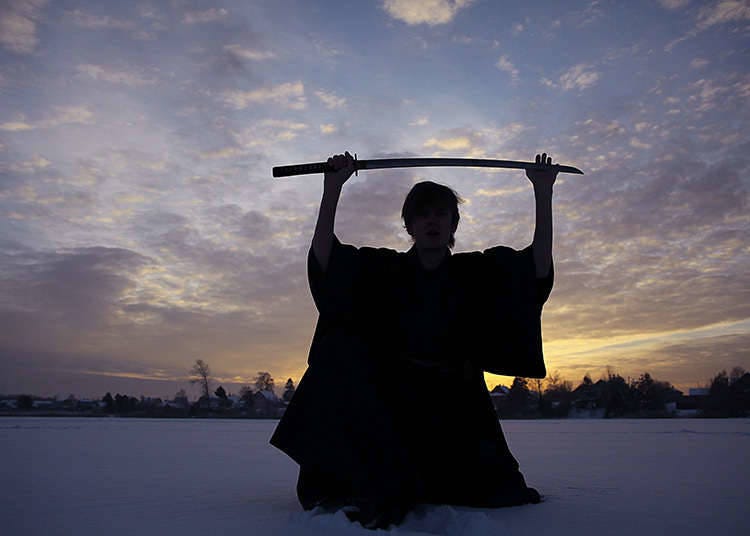 The first camera to ever arrive in Japan was in 1848, imported by the Dutch to Nagasaki, the only nation that was allowed to trade with the country during the Edo period. Interestingly enough, the very first photo taken not only in Japan, but also by a Japanese person was that of a samurai – Shimazu Nariakira, to be specific, who would later on become a feudal lord of the Satsuma Domain, today's Kagoshima Prefecture. This photography was, in fact, a daguerreotype, one of the earliest forms of fixed image photography, and it can still be admired today in a museum in Kagoshima.
Interested in this new technology, studies were conducted surrounding the art of photography in and around Nagasaki but it wasn't until 1862 when the first Japanese photo studios opened, focusing on portraits and heralding a long and intense area of Japanese photography.
From Professionals to Hobbyists
It did not take long for photography to take off, not only as a genuine profession but also as a hobby once cameras became accessible to the general public. While creative photography besides photojournalism was banned during World War II, the Japanese photography scene was revived in post-war Japan in the same way that contemporary arts experienced a large creativity boom. Nikon, for example, was founded in 1917 but their now-famous camera did not hit the global market until the '50s in the wake of the Japanese economy boom. For decades, Nikon cameras were the standard of professional photographers all over the world.
Around the '90s, another now well-known camera giant emerged: Japan's Canon, entering a rather fierce competition with other manufacturers, including Nikon. Even today, these two names rank among the most reputable in the world of photography.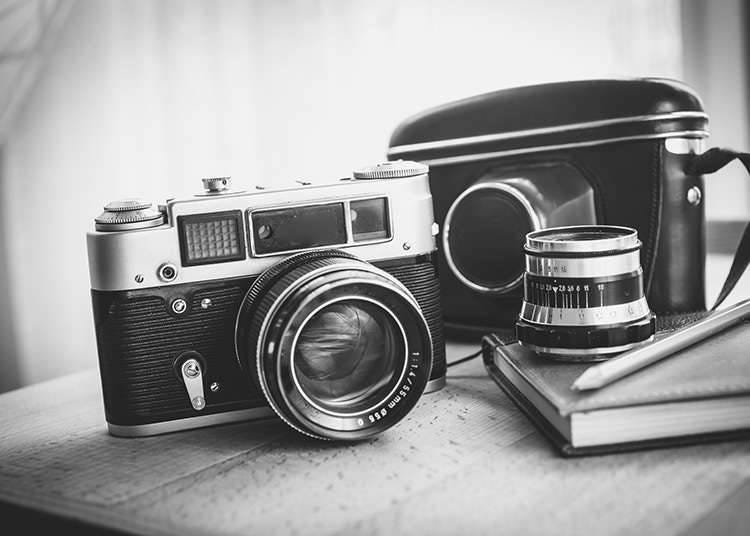 Especially after the war, photography has become one of Japan's most popular ways of artistic expression, both on a hobby scale as well as professionally. Throughout the decades, a lot of well-known photographers have made their mark in the art, from the intentionally blurry, rushed snapshot style of the post-war decades to the non-conformity of today's artists.
One rather famous example of modern photography is Haruhiko Kawaguchi, or Photographer Hal. He gained international fame with his project Flesh Love which is about couples sealed tightly into vacuum bags, sometimes without clothes, sometimes fully dressed. The photographic results are both uncomfortable and mesmerizingly beautiful.
Another internationally acclaimed photographer and director from Japan is Mika Ninagawa. Her photography is all about the vividness of colors, often paired with Japan's rich traditional culture. She is a well-established name in Japan, having shot music videos for several Japanese artists.
The first museum in Japan to be dedicated entirely to the art of photography is the Tokyo Photographic Art Museum, first opened in 1986. Ever since then, it keeps shining the spotlight on the works of both well-established and promising (not exclusively) Japanese artists, just a short walk away from Tokyo's Ebisu Station. The exhibitions change regularly and the museum also features a library that collects various materials related to photography and visual imaging. When setting out on the journey to discover the rich and fascinating world of Japanese photography, this is certainly a great place to start.
*This information is from the time of this article's publication.
*Prices and options mentioned are subject to change.
*Unless stated otherwise, all prices include tax.