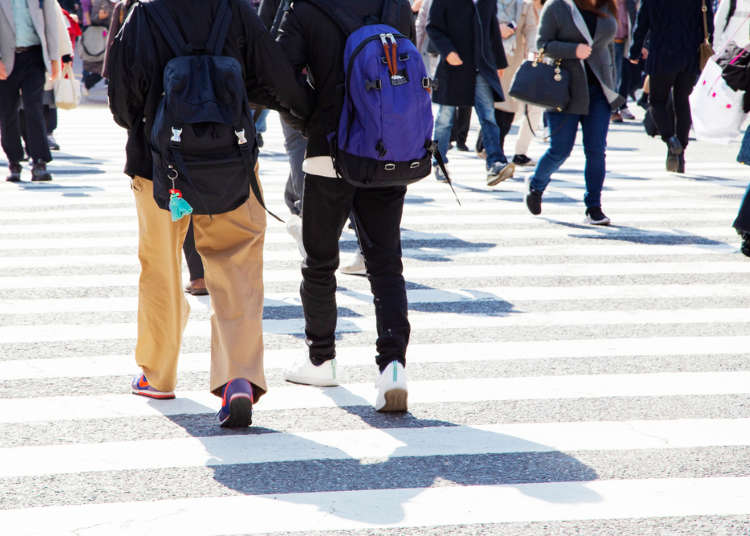 According to data offered by the Japan National Tourist Organization (JNTO), about 4.8 million Taiwanese visitors arrived in Japan in 2019. There are many people who visit Japan many times, including families. What is it that surprises Taiwanese people who travel to Japan?

I asked a Taiwanese woman from Taipei who has visited Japan multiple times, what is it that shocked her the most when she was in Japan. The following reflects her opinions.
It's familiar but different! The sea is very beautiful and there is no litter!
Taiwan and Japan are relatively close, so our Taiwanese interviewee thought that landscapes would not change much. Nevertheless, she was surprised by the beauty of the Japanese sea.

"I was surprised by the beauty of the sea when I went to Ishigaki Island in Okinawa! Even though it's so close to Taiwan, the beauty of the sea is on a different level. Even the sea in rich areas of Taiwan is not as beautiful."

She was not only surprised by the colors and the beauty of the sea, but also by the fact that there was no litter lying around. Japan, too has problems like drifting garbage flowing to the coast, but everything is always thoroughly cleaned. It's nice to see such a beautiful and clean landscape.
So polite! Japanese drivers are so nice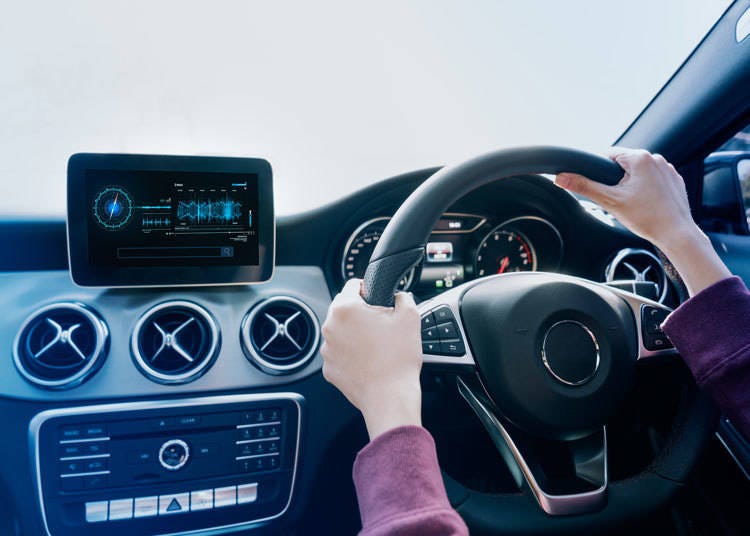 The Taiwanese woman was surprised when she saw how people drive while walking around Tokyo, but why?

"In Taiwan, everyone wants to go fast, and they are aggressive drivers. But in Japan drivers are calmer, and give way more often. It's safe for people."

In Japan, pedestrian safety is a priority, so Japanese drivers drive cautiously. Taiwan prioritizes cars. Even when pedestrians are around, cars slowly inch in, so you have to be careful with your timing when you cross the street. Also, it seems like Taiwanese drivers do not often give way to other drivers. Japanese politeness makes for kinder driving.
The taste of Japanese rice! So different from Taiwanese rice!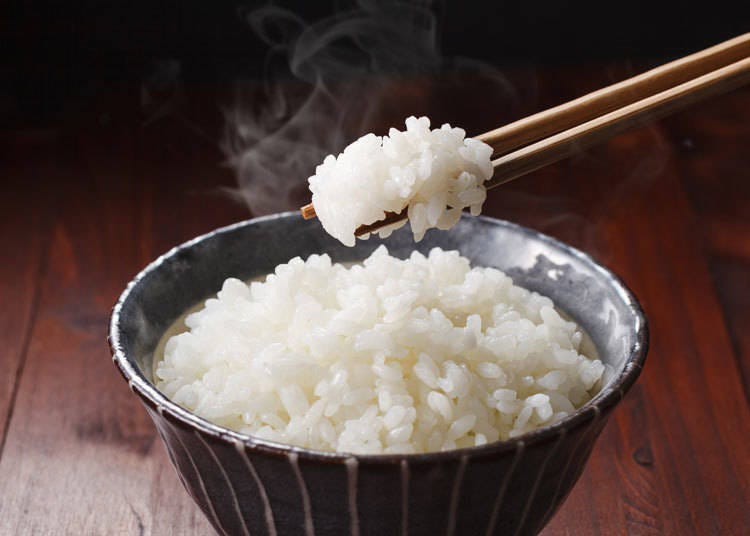 Rice is all over the world, but there are different kinds, like Thai rice, or California rice. Our interviewee is used to Taiwanese rice, but when she ate Japanese rice, she was surprised by how different it was.

"I wonder if the difference is in the water. I had Japanese rice in Taiwan, but it's not as good! It's plump and compact... I could eat rice alone!"

She was impressed by Japanese rice in Japan. In Taiwan, rice is often seasoned and cooked. White rice is not common, so people rarely taste the flavor of the rice itself. Although there are Japanese restaurants in Taiwan, there is no better rice than the one you can eat in Japan, she said.

"All my Taiwanese friends like Japanese rice."

She seemed to have liked rice very much. If your Taiwanese friends come to Japan, they will be happy to try the country's delicious white rice.
Japanese people are kind, but they are scared of speaking English and won't try to!
MAHATHIR MOHD YASIN / Shutterstock.com
She was happy to see a very kind service when I visited stores, but she was also very surprised.

"I wonder if Japanese people don't like speaking English. If you speak English, some will answer, but others will run away. I'm surprised to see that English has not yet entered the everyday life of such a developed country!"

In Taiwan, many people, especially older ones can speak Japanese, and many young people can speak English at a daily conversation level.

"Japanese people are shy, and there are many people who are reluctant to talk."

It's difficult to communicate in one another's native language, but our interviewee wants to talk with Japanese people in English. Even if you are a non-native English speaker, if you don't give in to shyness, you will be able to communicate.
Electronics stores have a lot of unique devices!
When she visited an electronics store in Japan, our interviewee saw many products she had no idea how to use.

"Japanese products are really interesting. For example, there was a head massage machine shaped like an octopus, a cough mask with a small face, and one with an alien face. They looked so unique and at first, I did not know what they were for."

This Taiwanese woman was surprised not only by the functionality of the products, but also by how beautiful they looked. In Japan, there are many products that are not easily found in Taiwan, like massaging tools specifically for hands or to treat stiffness. You could spend a whole day in an electronics store!

Even as a Japanese, it was interesting to hear what our interviewee from Taiwan had to say about Japan. She talked about the beauty of the landscapes and the richness of their nature. Things that are normal to Japanese people are often surprising for foreigners who visit. When you travel, why not experience the differences between Japan and Taiwan?

Written by Fujico
*This information is from the time of this article's publication.
*Prices and options mentioned are subject to change.
*Unless stated otherwise, all prices include tax.