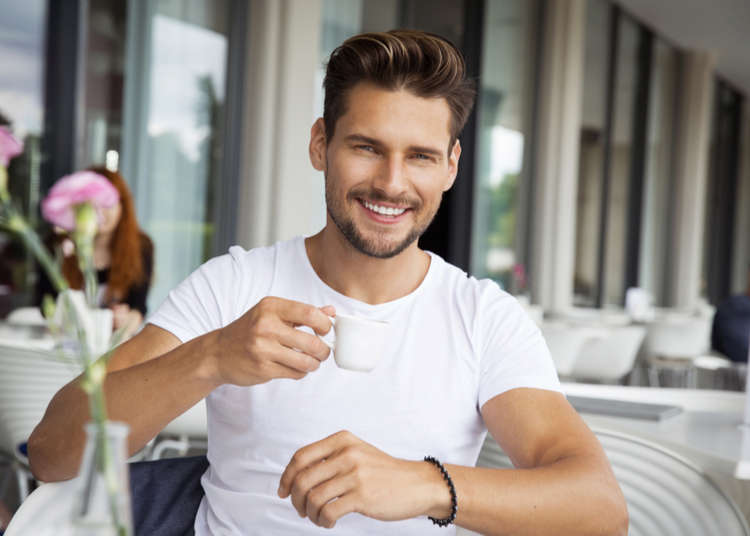 As a Japanese, whenever I go abroad, while of course I appreciate the local customs, it's hard not to notice some of the curious differences as well, especially when it comes to culture, customs, and norms. So it struck me that people in international marriages are kind of constantly between two cultures on a daily basis, making for a surprising experience!

To date, our editorial team has interviewed people from several different countries. During this time, we have heard so many people share imaginative experiences, most often punctuated by a simple question: "Why?"

This time, we'll be putting these two topics together, introducing the cultural surprises of a handful of American and British expats who are married to Japanese women! (The following are the personal opinions of those who responded to our survey.)
1. Breakfast, lunch, dinner - it's incredible what meals you can buy at Japanese convenience stores!
First of all, from an American man.

"My wife and I are often busy with work, so sometimes it's a bit hard to get to the supermarket. It's probably surprising, but we often get dinner at the convenience store on the way home. I've never done this when I lived in the US, but they have a surprising variety of meals."

In the United States, ordinary food and household goods are often bought together at supermarkets and the like, and this is typically the same case for many locales in Japan as well. However, in larger cities, convenience stores do indeed offer a variety of, well, convenient meals. People can find pretty much whatever you would want, from ready-to-heat rice to sandwiches and bento boxes and even fruit - and it all tastes quite fresh and tasty!
How many times do you need to bathe? (And don't get me started on the bath habits!)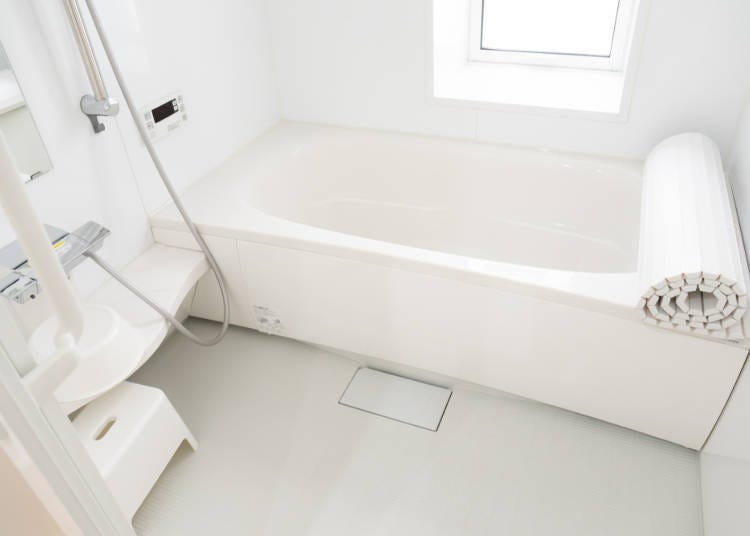 Apart from food, another aspect of Japanese culture that's quite famous is its bath culture. Baths, as opposed to showers, are a part of daily life for many Japanese, but for married couples this can come as a bit of a shock.

"Of course I'd shower every day when I was in the US, but I hardly took a bath," said one of our respondents. "So that my wife takes a bath instead of a shower wasn't so much of a surprise to me. What was a bit shocking, though, was that she would fill up the tub and we would all use the same water!"

This probably would come as a surprise to many people! The bath is a common daily experience for most Japanese families, but the customs surrounding it are a bit different. Tubs are filled and then indeed the bathwater is recycled among family members. But before you think it's a bit gross, it's important to know a little about the layout of typical Japanese bathrooms.

First, the "bathroom" is exactly that: a room with a bath toward the side and a hand shower next to it. Unlike their Western cousins, bathrooms in Japan often will not have a toilet in the same area (it's separated for sanitary reasons, but this also makes things quite convenient!). And the floor of bathing area also has a drain, so water can pretty much flow anywhere in the space.

After the tub is filled (many are equipped with heaters and computerized, push-button convenience for automatic everything - from water levels to temperature, even scheduling when the bath is to be filled), people will take a shower, clean off - and only then hop in the tub to soak. Parents will also often soak with their children in the tub as well.

All of this may indeed come as a bit unthinkable in the United States, where people likely wouldn't reuse bath water!
When arguing, why does she shut down?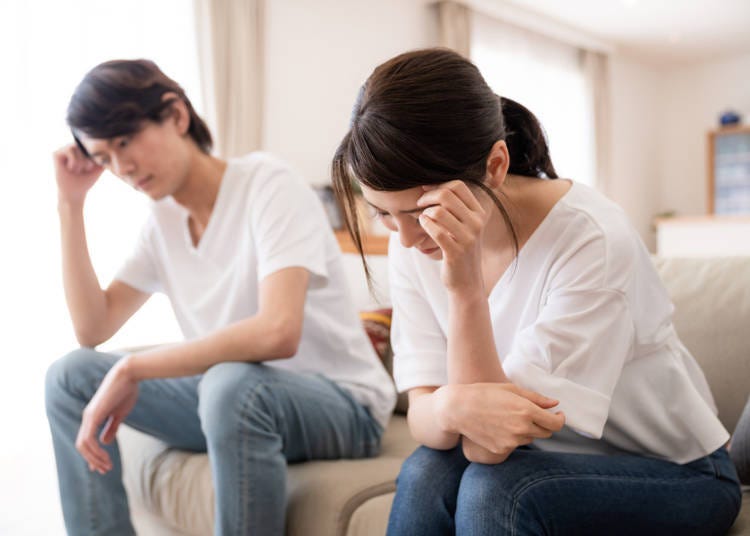 So what about dealing with conflicts and arguments - which can be major issues in married life?

"I think it's important to talk about issues when they come up, and talk it out until we understand where each other is coming from. But despite giving me the stink eye, my wife really won't talk about why she's upset - it often feels as though she actively refuses to talk and is relying on telepathy. It gets very frustrating."

This indeed is a major cultural difference. As opposed to in countries like the US or the UK, which have more of an active debate culture, Japanese tend to rely more on context and mutual understanding, wrapping into themselves more; many Japanese would likely tend to tacitly understand when spoken words are or aren't necessary, and that often spoken words are not all that people wish to convey. Perhaps the question of how couples communicate is a major difference in any international relationship.
She hardly looks me in the eyes - what's up with that?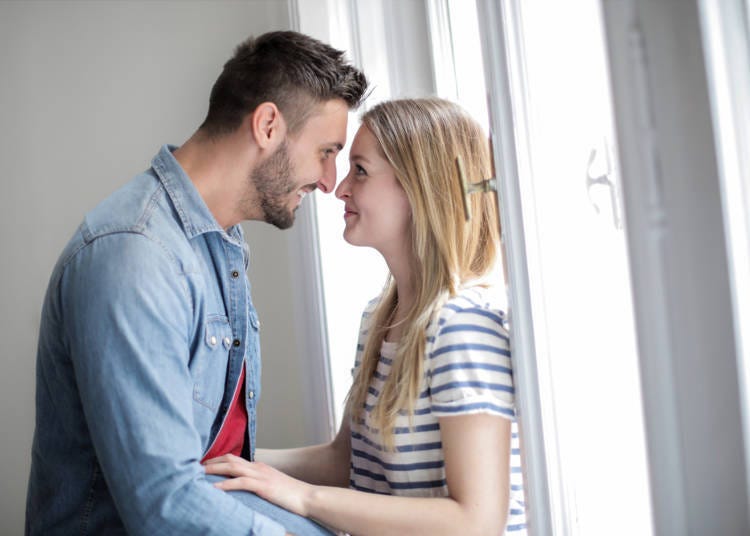 "We can sometimes say that people say a lot with their eyes, but it seems that Japanese people don't make a lot of eye contact. My wife and I aren't particularly good at looking into each other's eyes for a long time. There were times when we did this while dating, but it kind of changed when we got married."

Meeting someone's gaze for an extended amount of time is somewhat challenging for many Japanese, even when wanting to cherish time together. Look at someone with spark in your eye and she'll likely become shy and look away. While the same can be said of men as well, it's possible that extended eye contact is viewed as a kind of confrontation - and a situation better to be avoided.
Why worry about being one or two minutes late?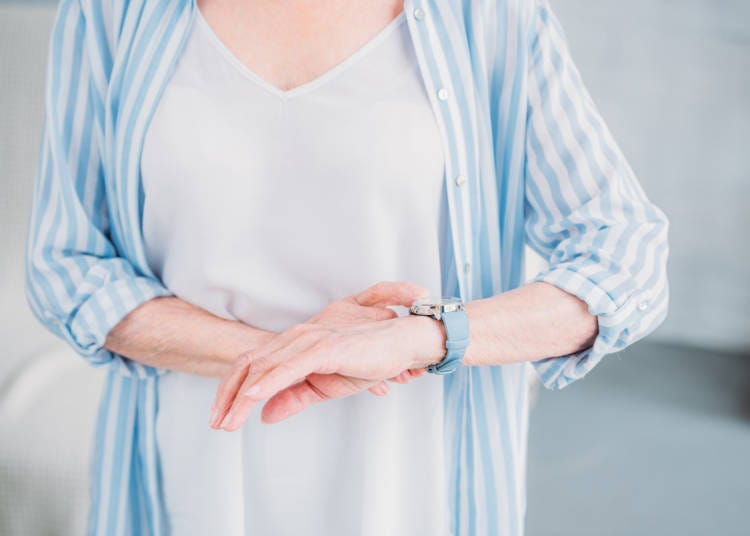 "She'll ask, 'Why can't you get moving on time?' Even when we don't have a strict reservation, like when we are going on vacation or just somewhere out together, I always feel like she has a need to be punctual. It's fine for trains and everything else to always be on time, but it can be frustrating when the same is applied within a relationship."

In many countries, it seems that many things do not necessarily start exactly at the scheduled time and that some delay is natural. For Japanese, punctuality and precision are highly regarded and this value does indeed extend into other aspects of life. Perhaps it also says something about the patience and flexibility of the respective cultures? For international couples, meeting somewhere in the middle might be an important point for both partners to keep in mind.
I prefer spending money on Christmas; she spends it all on New Year's gifts!
"So in Japan there is this custom where relatives gather together on New Year's Day and give children a New Year's gift, called otoshidama - which is basically a lump of money. In Britain we give presents at Christmas, but I have never given a New Year's present."

Christmas is often held at a large scale in Western countries, with families gathering for Christmas dinner; meanwhile, New Year's is often more of a time to be with friends, going out drinking or partying. Japan is pretty much the opposite, with Christmas being more of a couples occasion. And New Year's is more of a time for families to get together and enjoy quality time at the beginning of the next year - and yes, give presents to kids!


How was it? Perhaps it's surprising, the many things that you only notice after getting married with someone. People from different cultures and with different languages certainly do have some unique challenges in uncovering the differences and learning how to deal with them! It can be said that the best thing in an international marriage is to respect each other and enjoy the differences. I hope the couples will continue to celebrate differences, while remembering and enjoying the things that brought them together - and be happy forever!
*This information is from the time of this article's publication.
*Prices and options mentioned are subject to change.
*Unless stated otherwise, all prices include tax.