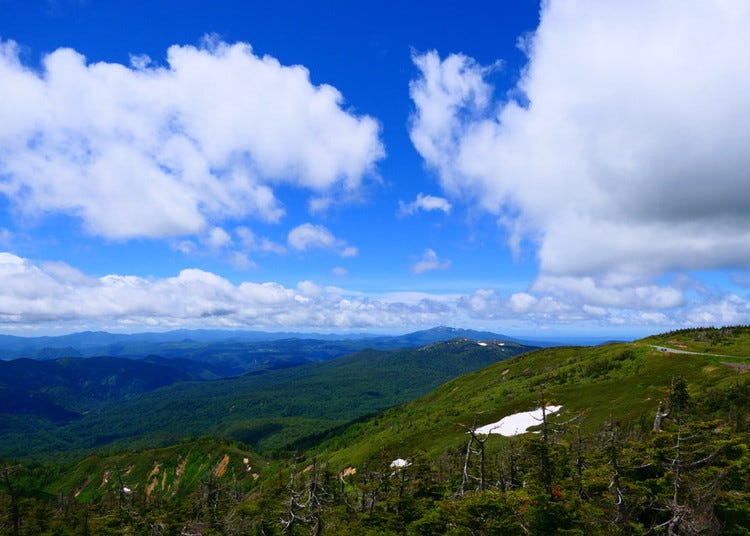 Morioka, Hiraizumi And Hachimantai
Morioka, Hiraizumi And Hachimantai:Overview & History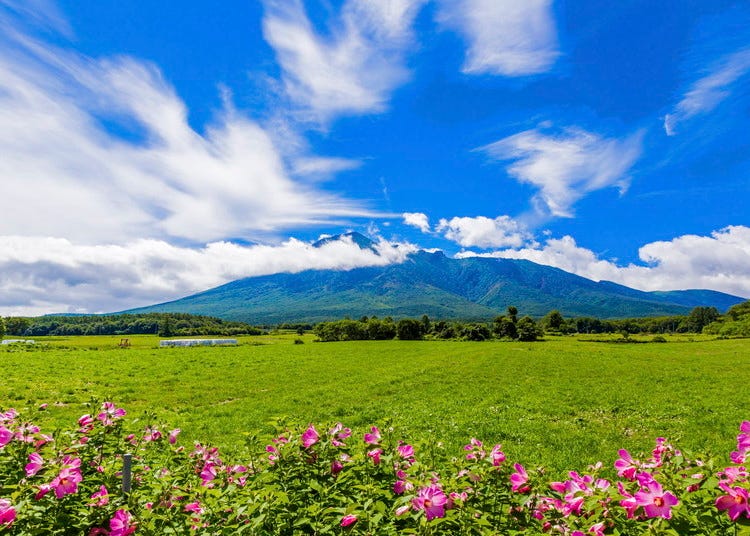 The name "Morioka" is believed to have been coined from the meaning of "The hill that develops and prospers." The city is said to have started after the Nanbu clan that built Morioka Castle developed the town around their fortress. Morioka has historically been the center of Iwate and has been the prefectural capital since the Meiji period. It is also Iwate's largest city and remains as the linchpin of the prefecture's politics, economy and transportation. Because the city sits in a basin, it's hot during the summer and cold in the winter; in fact, Morioka's average temperature for the year is the lowest on Japan's main island, with cherry blossoms blooming in early May—about a month later than Tokyo. With the city only about two hours from Tokyo on the Shinkansen, you can actually visit Morioka as a day trip.
Morioka, Hiraizumi And Hachimantai:Area Introduction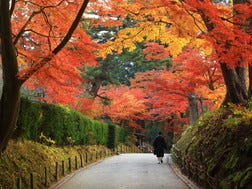 The neighborhood features lush greenery and historical sites. The unique natural environment and distinctive history make for some stunning scenery. Just two hours from Tokyo by Shinkansen, you can visit Morioka as a day trip.
Morioka Surrounding Areas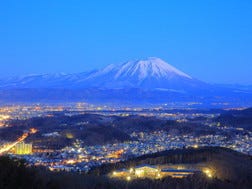 Iwate, with Morioka at its center, is one of the largest prefectures in Japan by land area, and it's hard to believe that a place just two hours by Shinkansen from Tokyo can boast such a rich and diverse natural environment. Strolling around the city and viewing its many historical architectural treasures is also a great way to explore. Don't forget to try unique local dishes such as wanko-soba and senbei-jiru.
Hiraizumi Surrounding Areas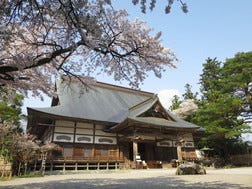 Recognized as a World Heritage Site, Hiraizumi features a diverse range of temples and gardens preserved in magnificent condition for you to explore its history. The harmony between the historical architecture and the beauty of each season is simply superb.
Hachimantai Surrounding Areas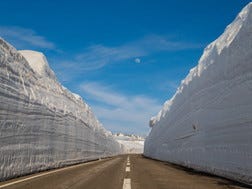 This area features particularly beautiful views in a prefecture already blessed with some extraordinary scenery. Some examples include marshlands, waterfalls, a snow corridor (a road surrounded by walls of snow in late April on the Hachimantai Aspite Line), Hachimantai Dragon Eye (with its name derived from how the view of the marsh near Hachimantai peak looks like a dragon's eye in late May).
Morioka, Hiraizumi And Hachimantai:Must-See Events
August 14 and 16: The Andon Festival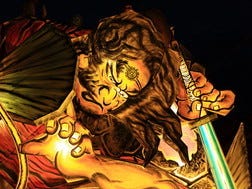 The Andon Festival is said to have started around 200 years ago. Four festival floats each about five meters high add color to the summer sky at night. Held on August 14 and 16 every year, the story goes that the festival was created to mourn the people who died in a severe famine.
Morioka, Hiraizumi And Hachimantai:Access
Access from Tokyo Station to MORIOKA
From Tokyo Station: Take the Tohoku Shinkansen bound for Shin-Hakodate-Hokuto for 133 min., and get off at Morioka Station.
Access from Sendai Airport to MORIOKA
From Sendai Airport Station: Take the Sendai Airport Access Line bound for Sendai for 24 min., and get off at Sendai Station. Change to the Tohoku Shinkansen bound for Shin-Hakodate-Hokuto for 69 min., getting off at Morioka Station.